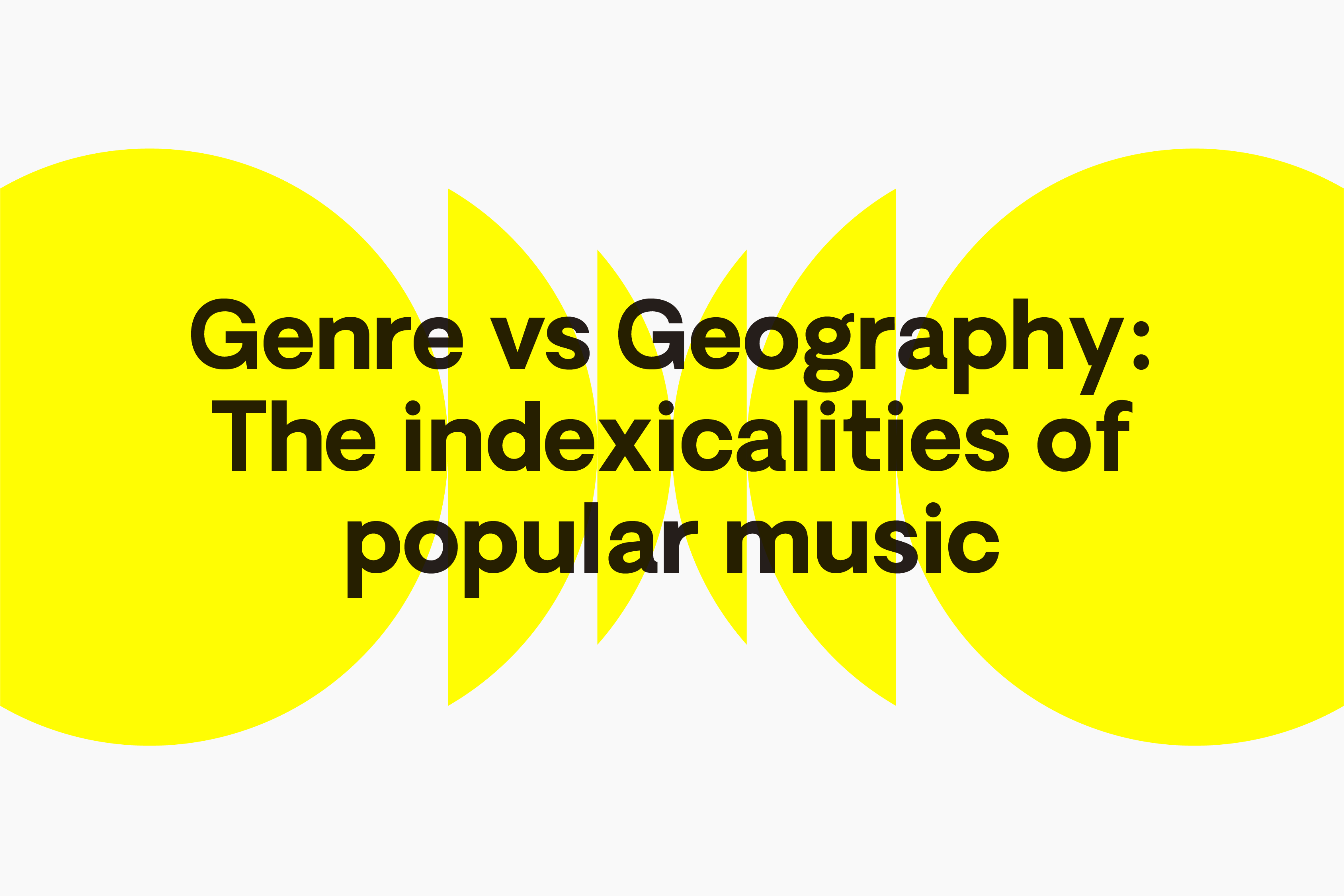 Genre vs Geography: The indexicalities of popular
4.5.23 - Ryan Gibson discussed his research into accent in pop music, drawing on the findings of 'measuring sonority and identity'.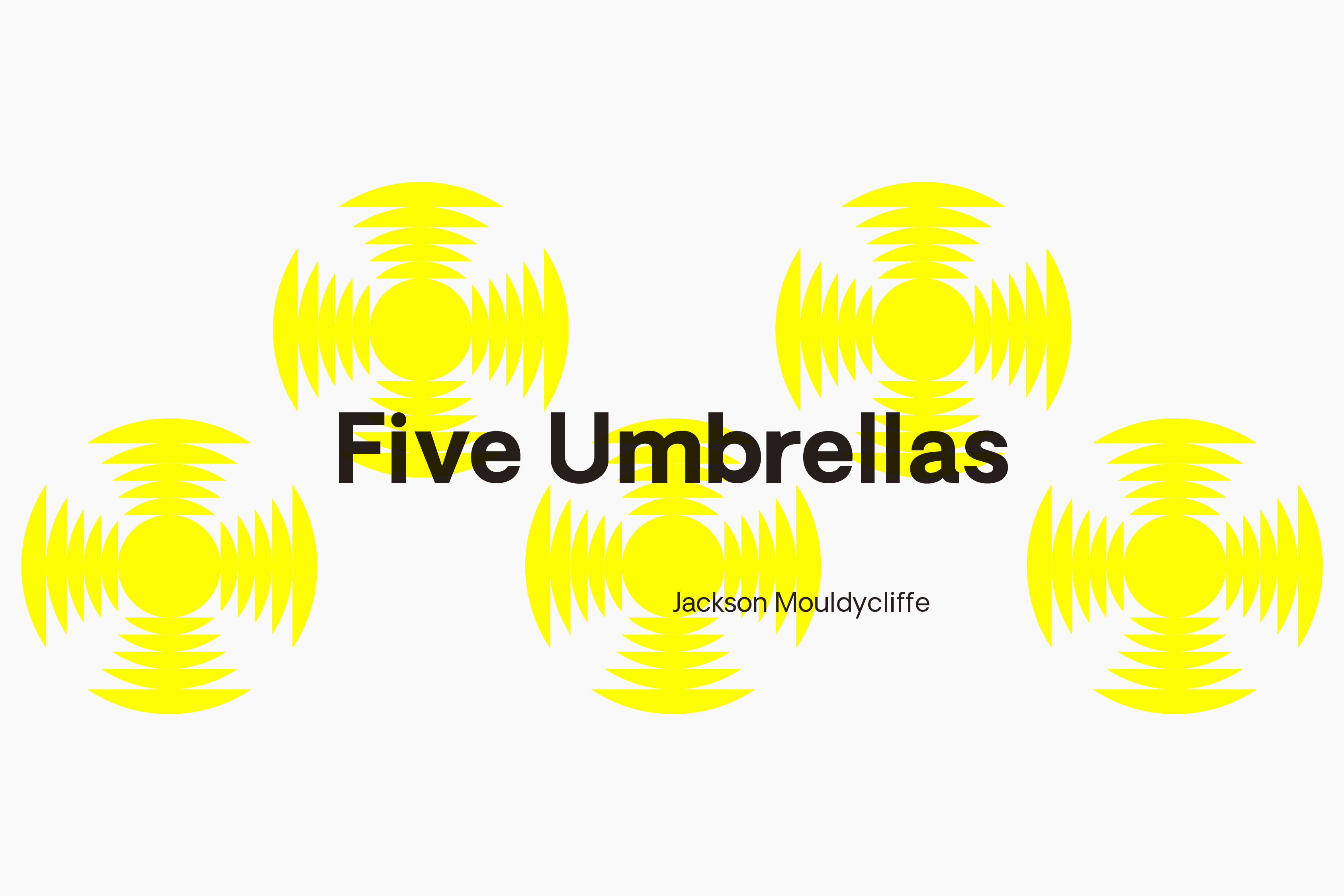 Five Umbrellas
11.5.23 - 12.5.23 - An interactive installation exploring the imagined narratives behind five lost umbrellas, activated by you the visitor.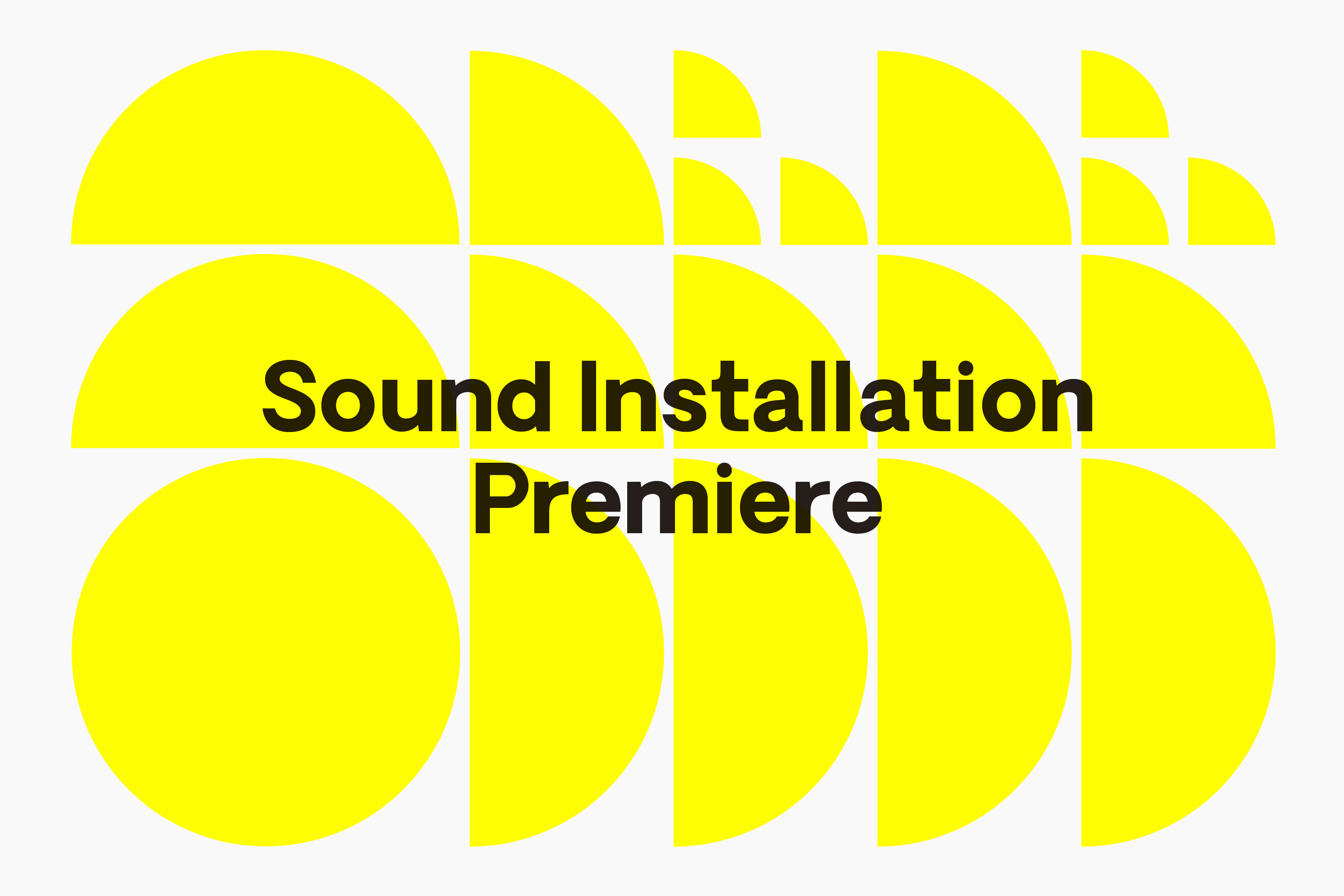 Sound Installation Premiere
16.5.23 - 22.5.23 - The Cultures of Sound Collective formed over a series of workshops lead by Mia Windsor and curated by Dr. Eddie Dobson.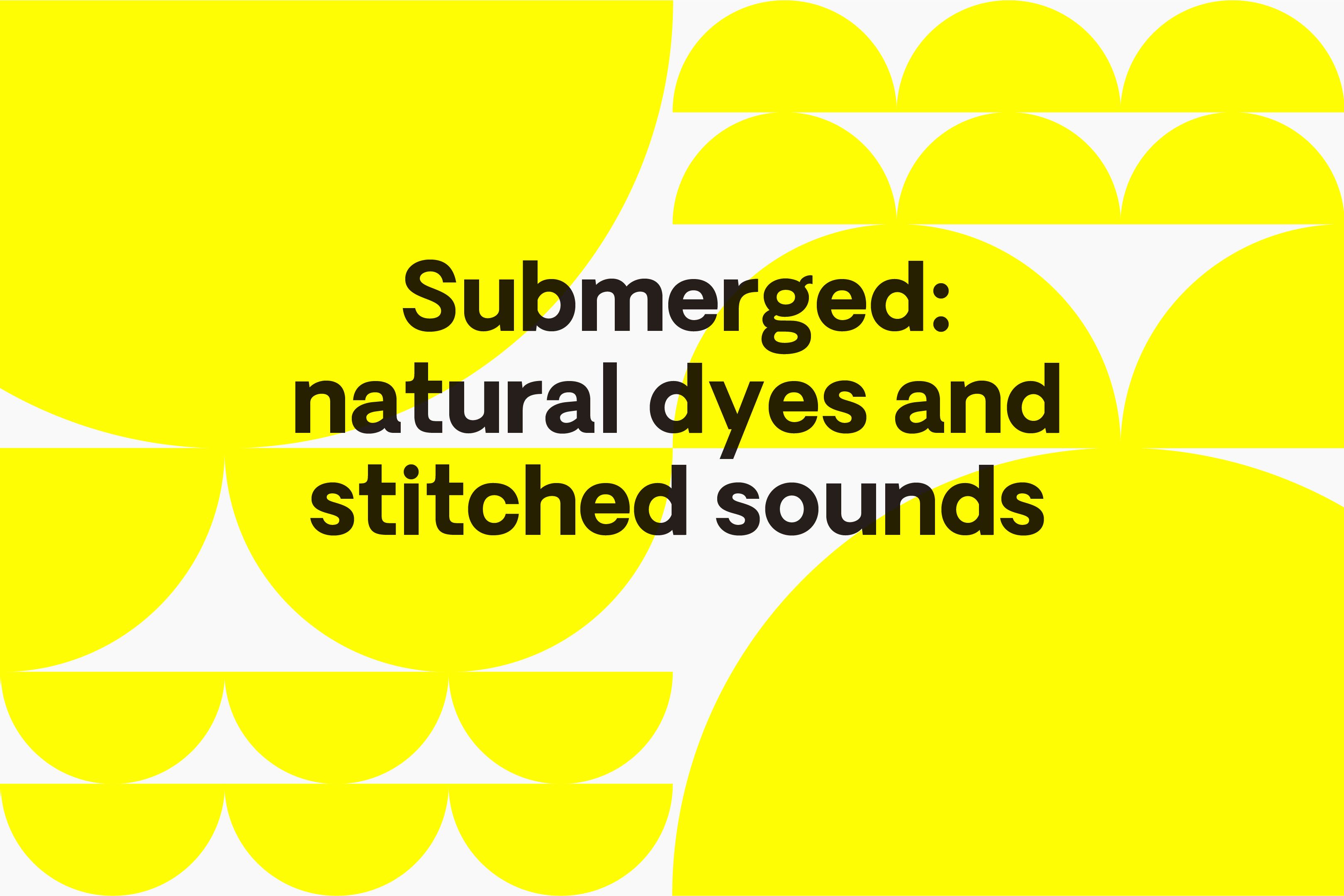 Submerged: natural dyes and stitched sounds
18.5.23 - 21.5.23 - Residency with textile artist Dr. Claire Barber and sound artist Gavin Osborn.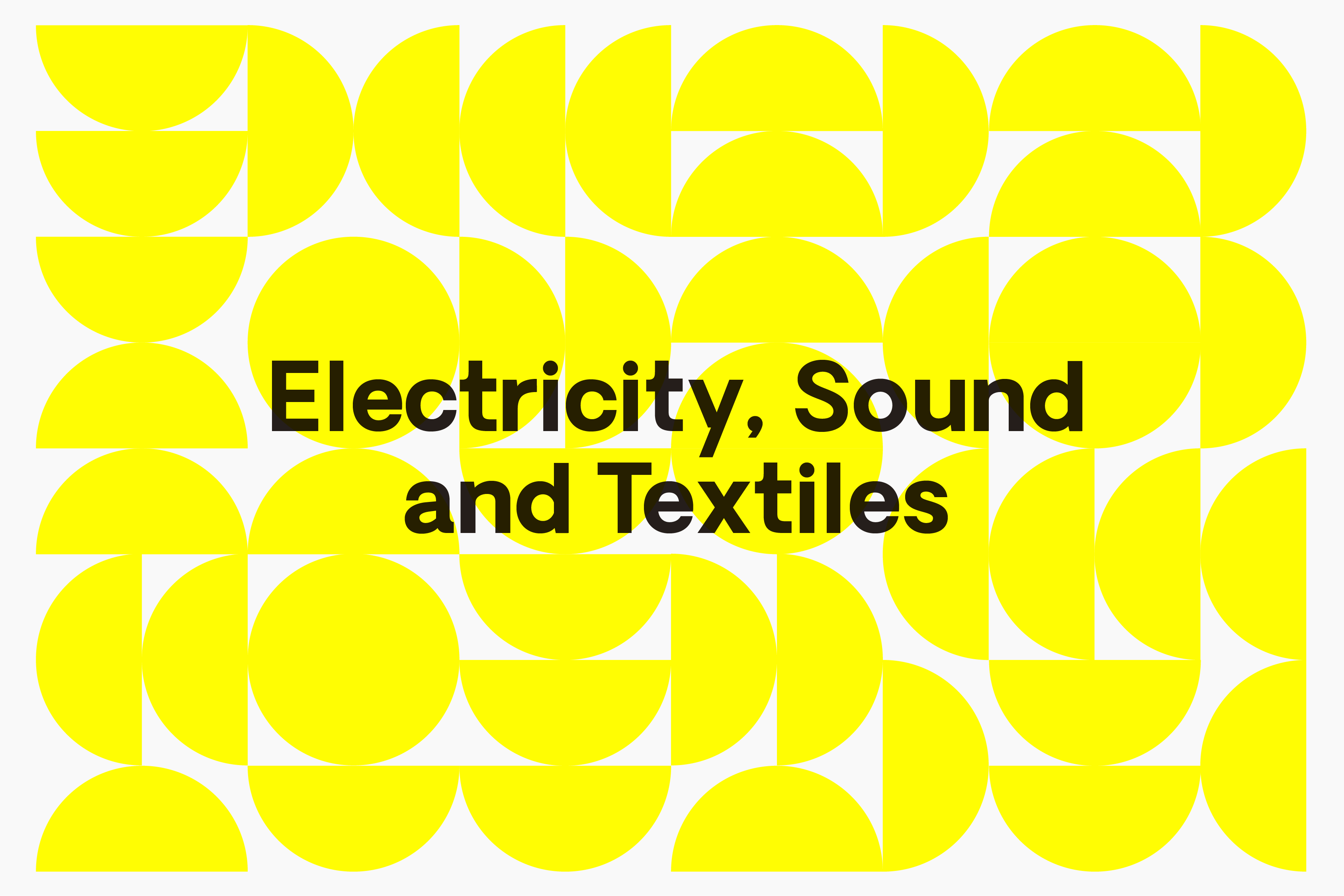 Electricity, Sound and Textiles
15.5.23 - 30.5.23 - An exhibition of outcomes from the Electricity, Sound and Textiles workshop on 27.4.23, devised by Drs Amy Chen and Eddie Dobson, in partnership with YSWN and ame.