Temporary Contemporary creative spaces past, current and future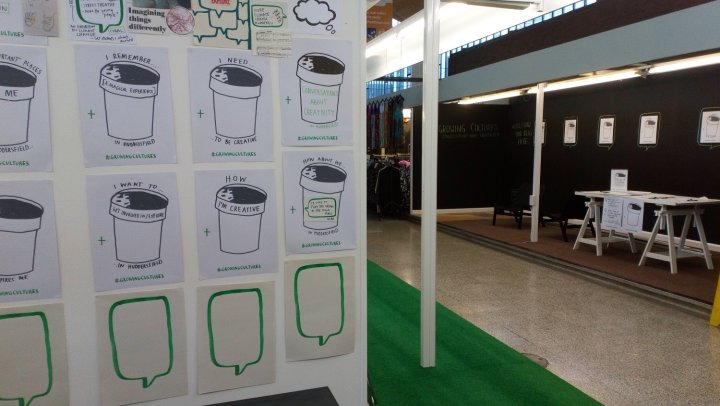 Growing Cultures
1 May-26 July 2019
Join participatory artist Jean McEwan to creatively explore your thoughts and ideas, through conversations and creative activities, happening throughout May, June and July.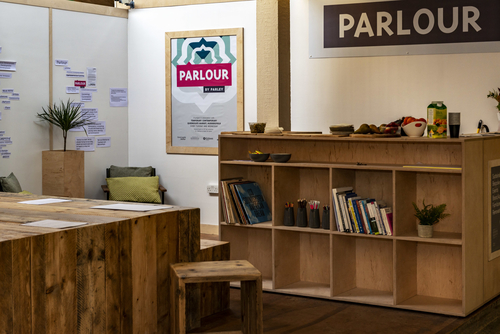 Parlour
Ongoing
Parlour is a space to encourage a conversation around arts and artist development opportunities in Kirklees. Parlour is open every Tuesday and Wednesday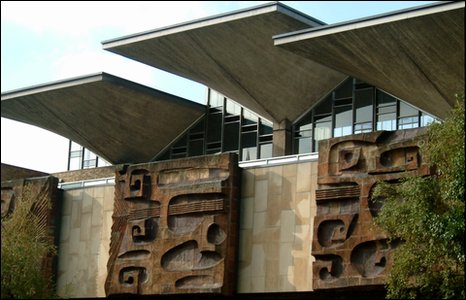 Queensgate Market 50th anniversary
Coming soon
To mark Queensgate Market's 50th year in 2020, there will be a dynamic programme of exhibitions, events and commissions.