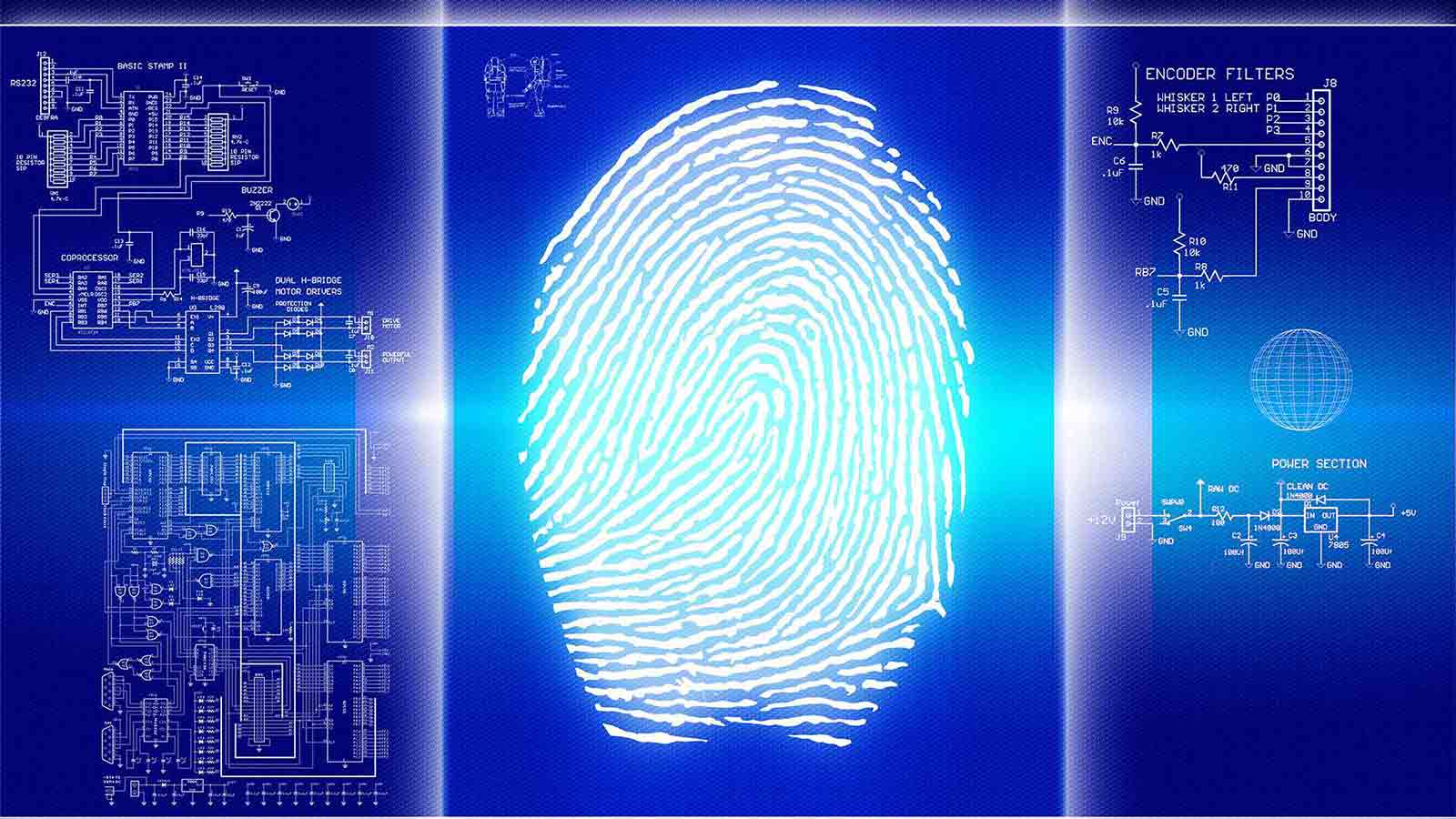 Our members: Leading experts
Our research staff are creative and innovative practitioners who have wide industrial and research experience. They use their established industry links to continually refresh and update their research activities, ensuring that their work is at the leading edge of technology.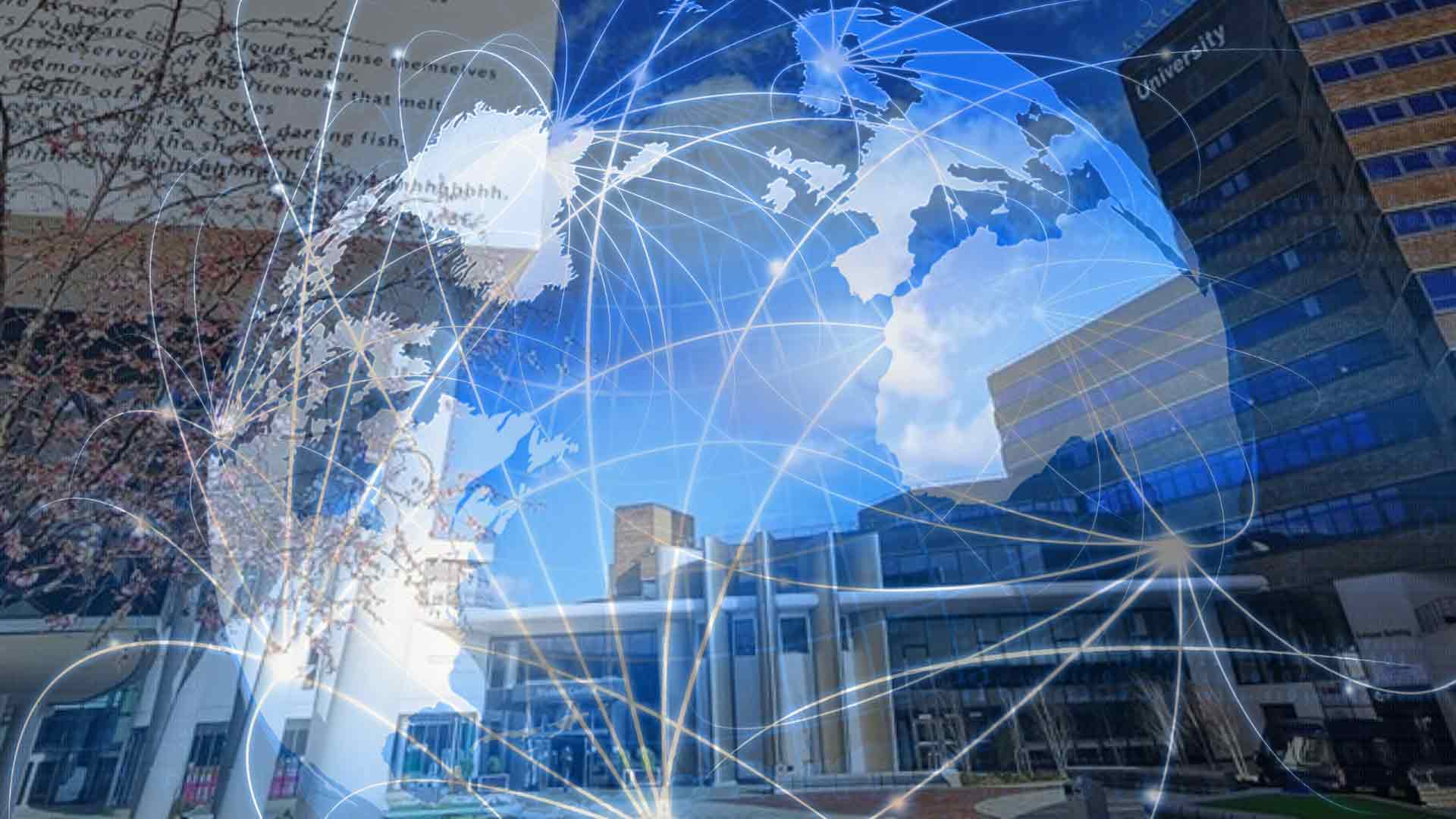 Commercialisation
Our research tackles real-world problems, and some of our results are being developed into commercial solutions.
Esteem
Our members are actively involved in the international research community and have high esteem as researchers. Examples of their activities are found on these pages.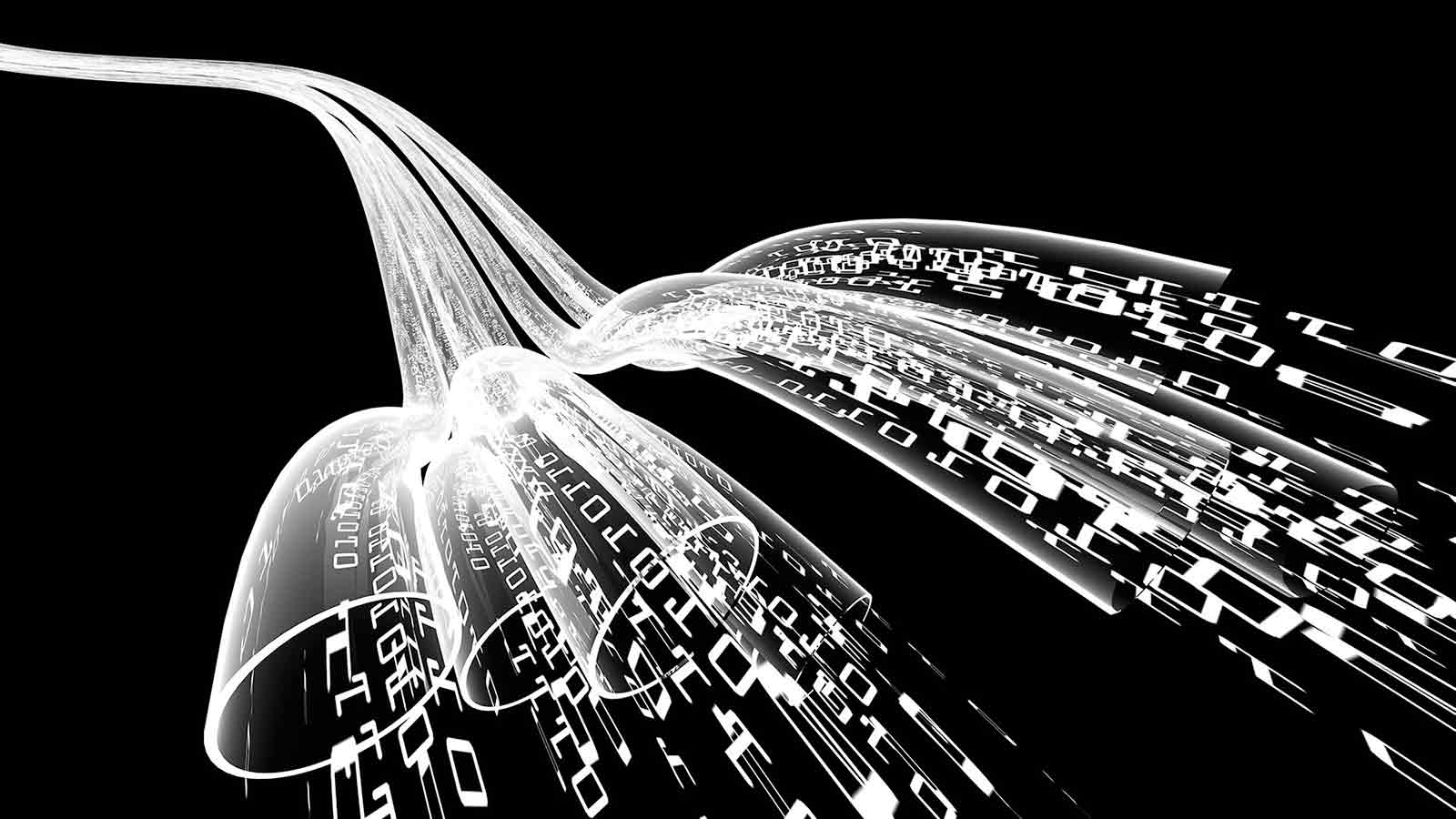 Outputs
The following are examples of the most recent outputs produced by members of the Centre for Planning, Autonomy and Representation of Knowledge.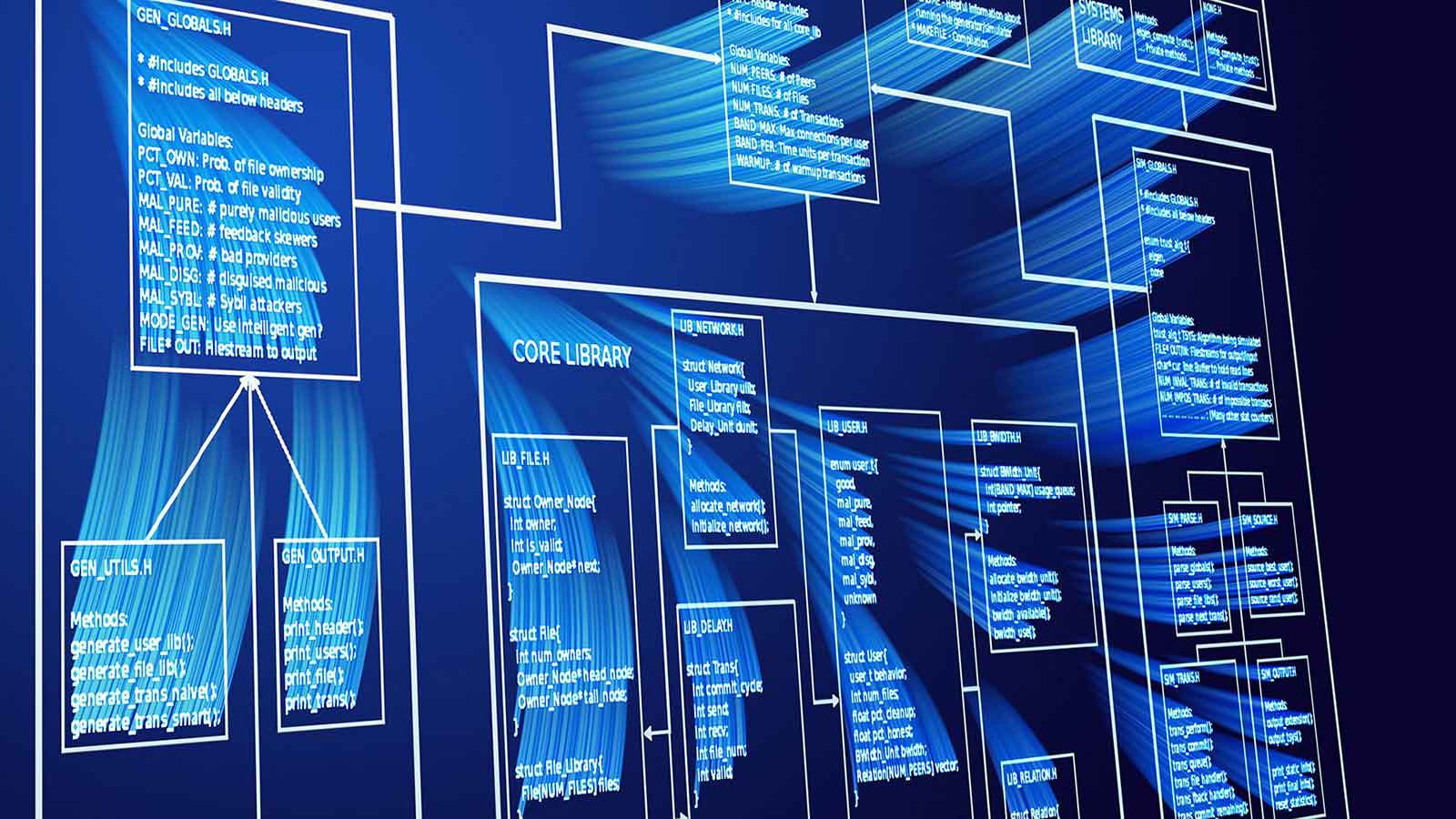 Externally funded projects
View our externally funded projects.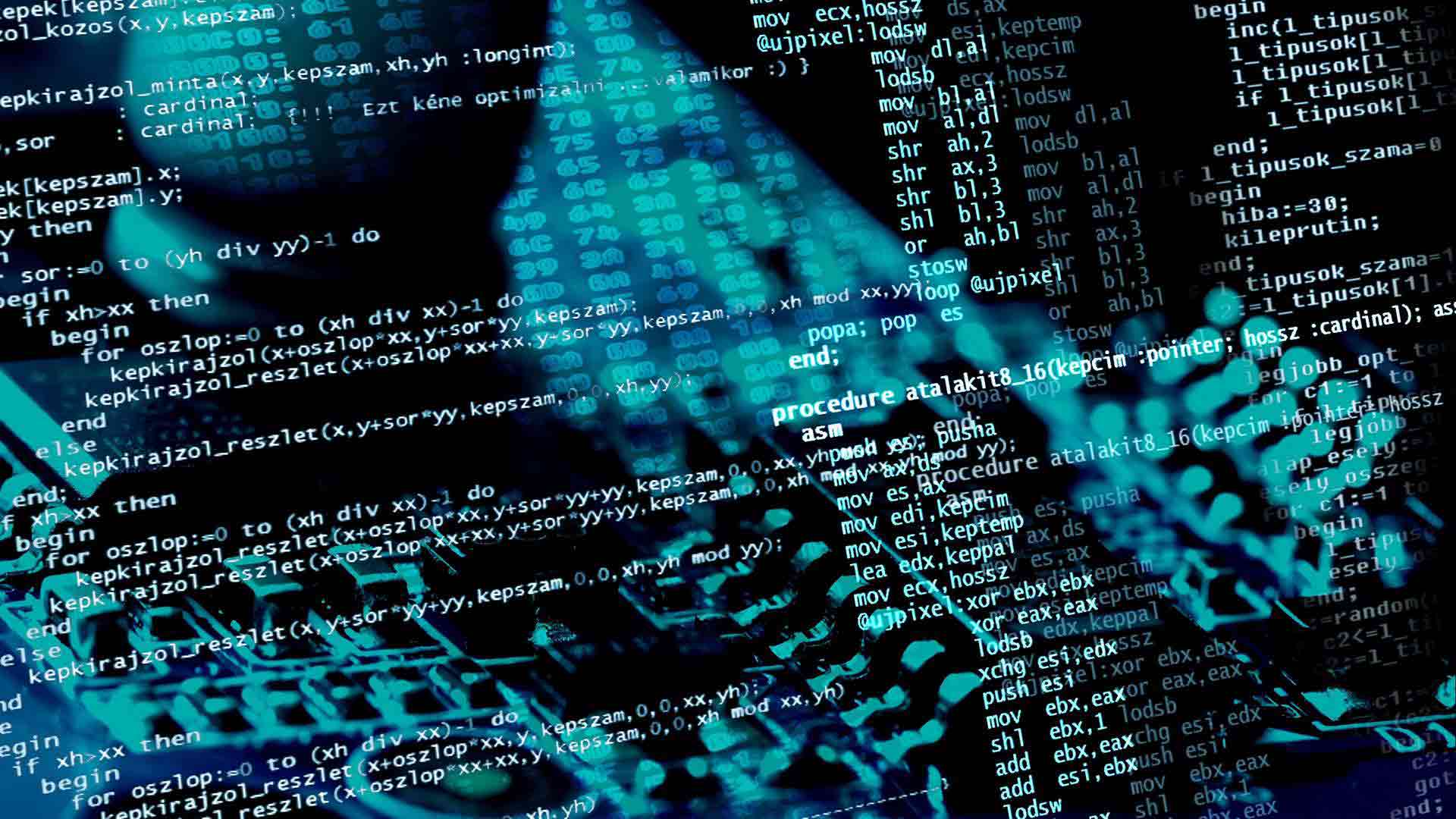 Our Software
Learn more about the software developed by The Centre for Planning, Autonomy, and Representation of Knowledge.