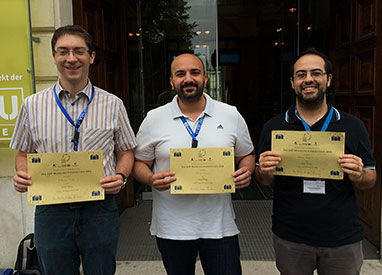 Prizes won by PARK staff
*Federated Logic Conference (FLoC) Olympics Answer Set Programming (ASP) Modelling Competition
Pictured former PARK member Professor Wolfgang Faber with the rest of the winning team Mario Alviano and Carmine Dodaro.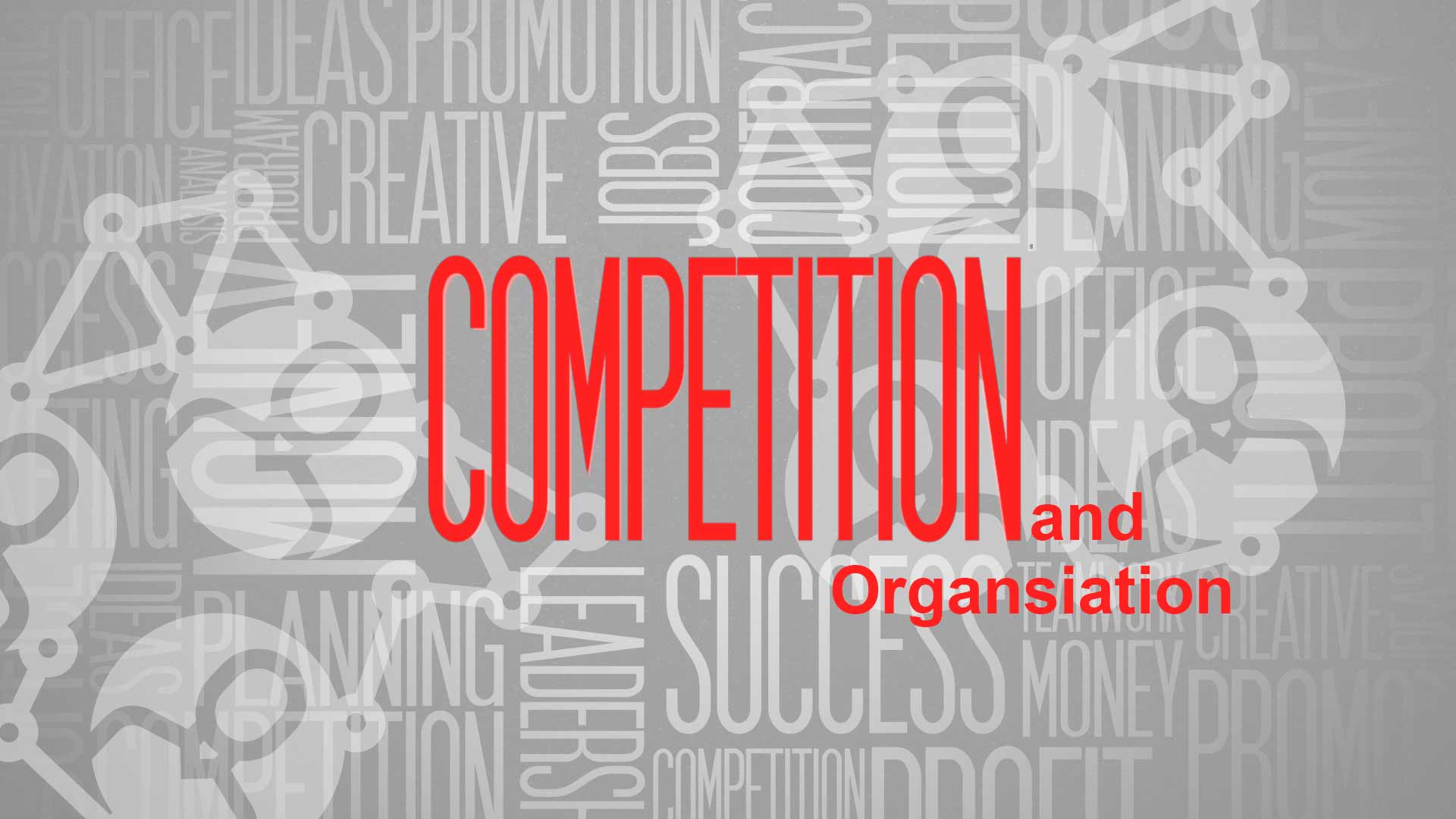 Competition Organisation
Read more to find out about our academic participation in International Competitions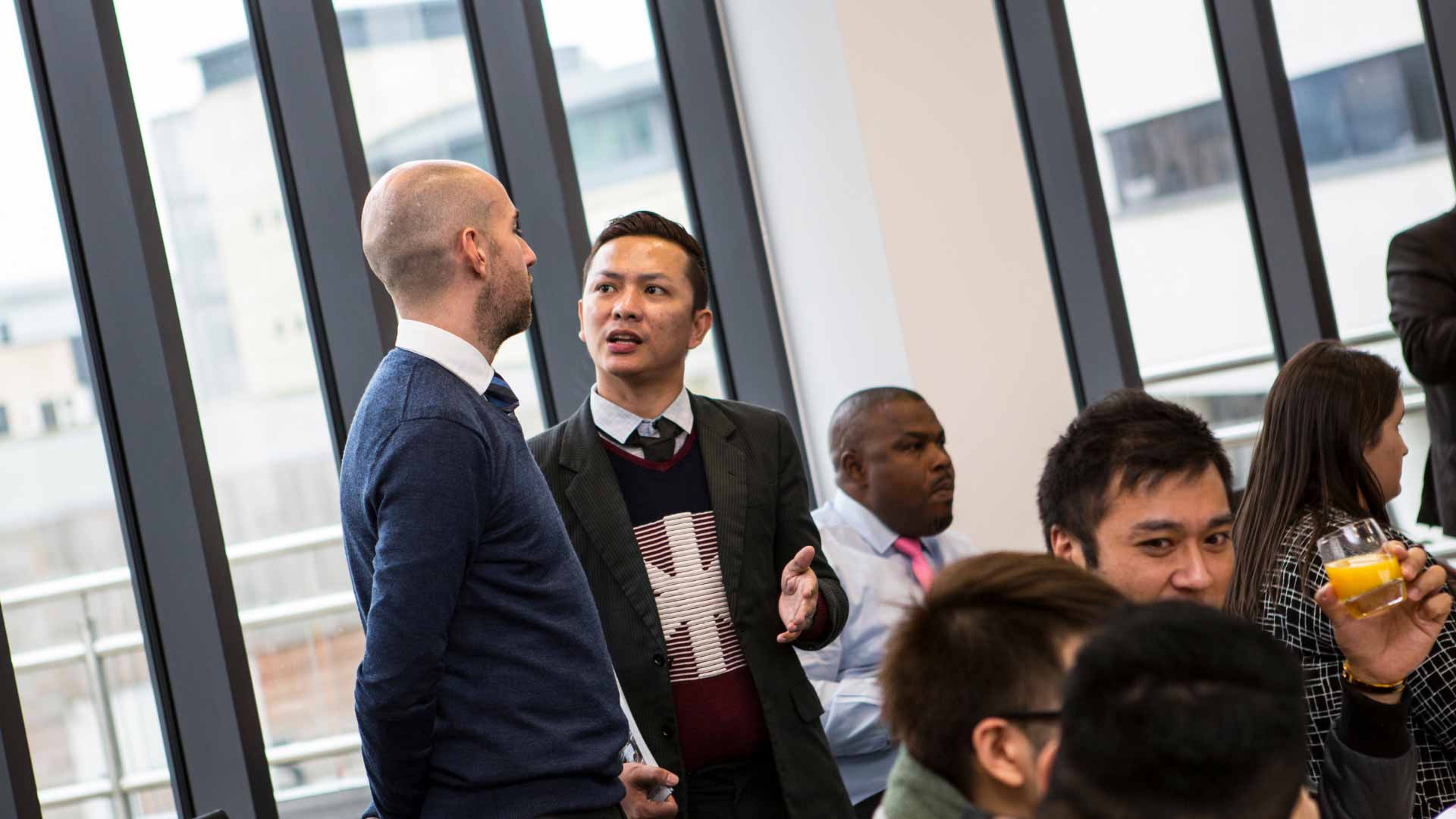 Conference Organisation and Management
Academics chair International Conferences.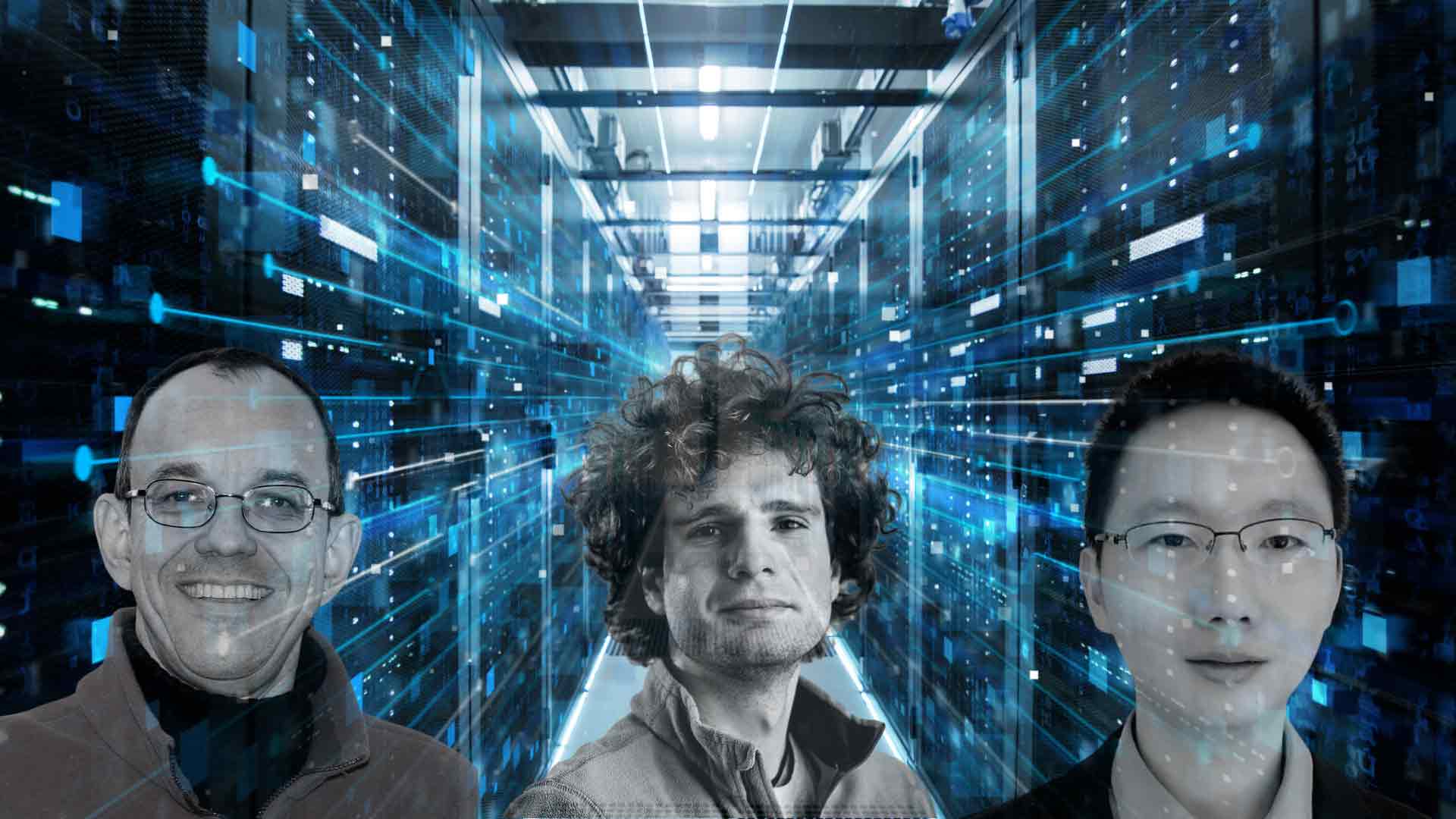 Editorials
View editorials from our academics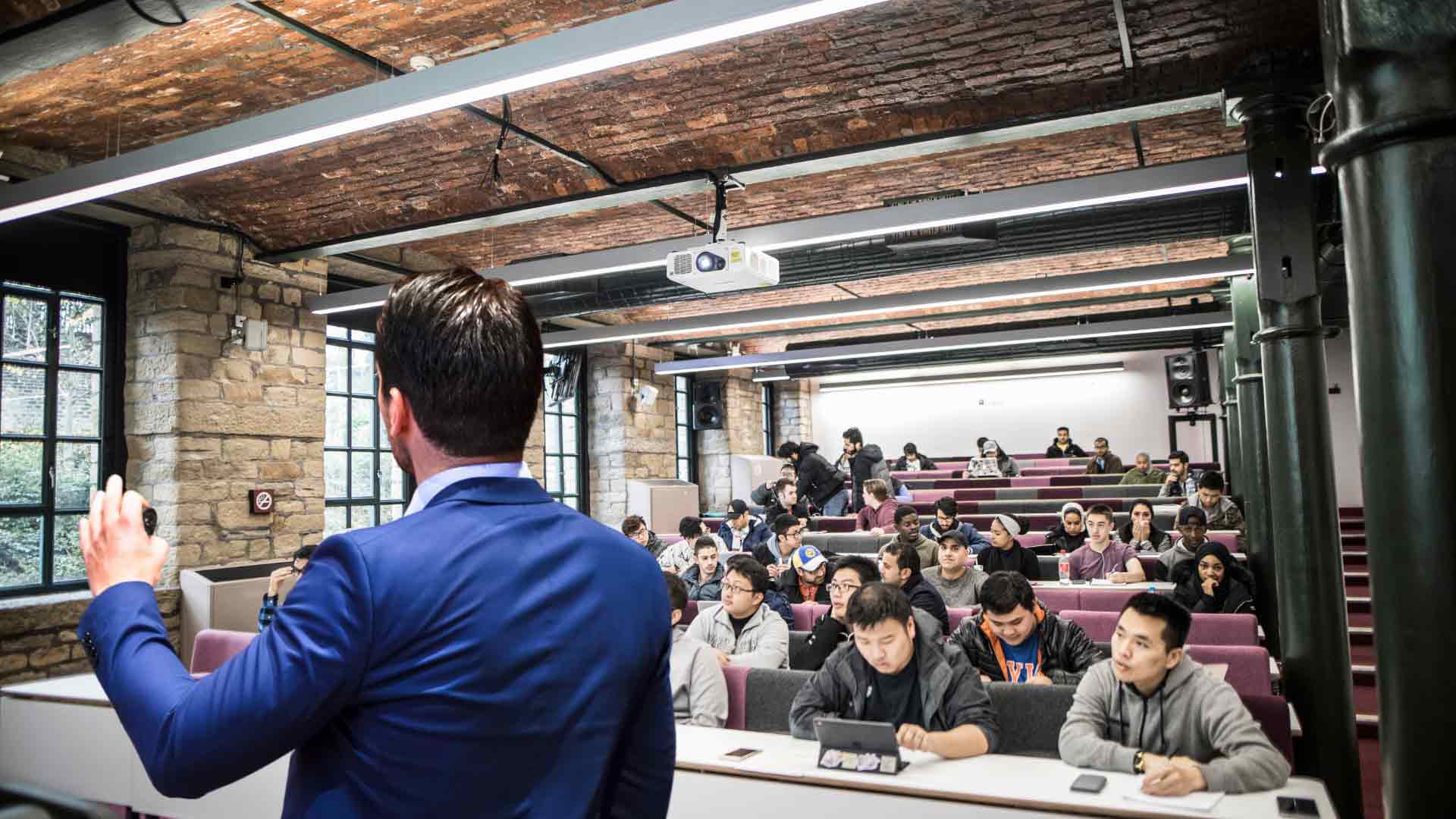 Keynote Talks
Our industry experts represent their field of study by appearing as keynote speakers.