Learn more about the HPC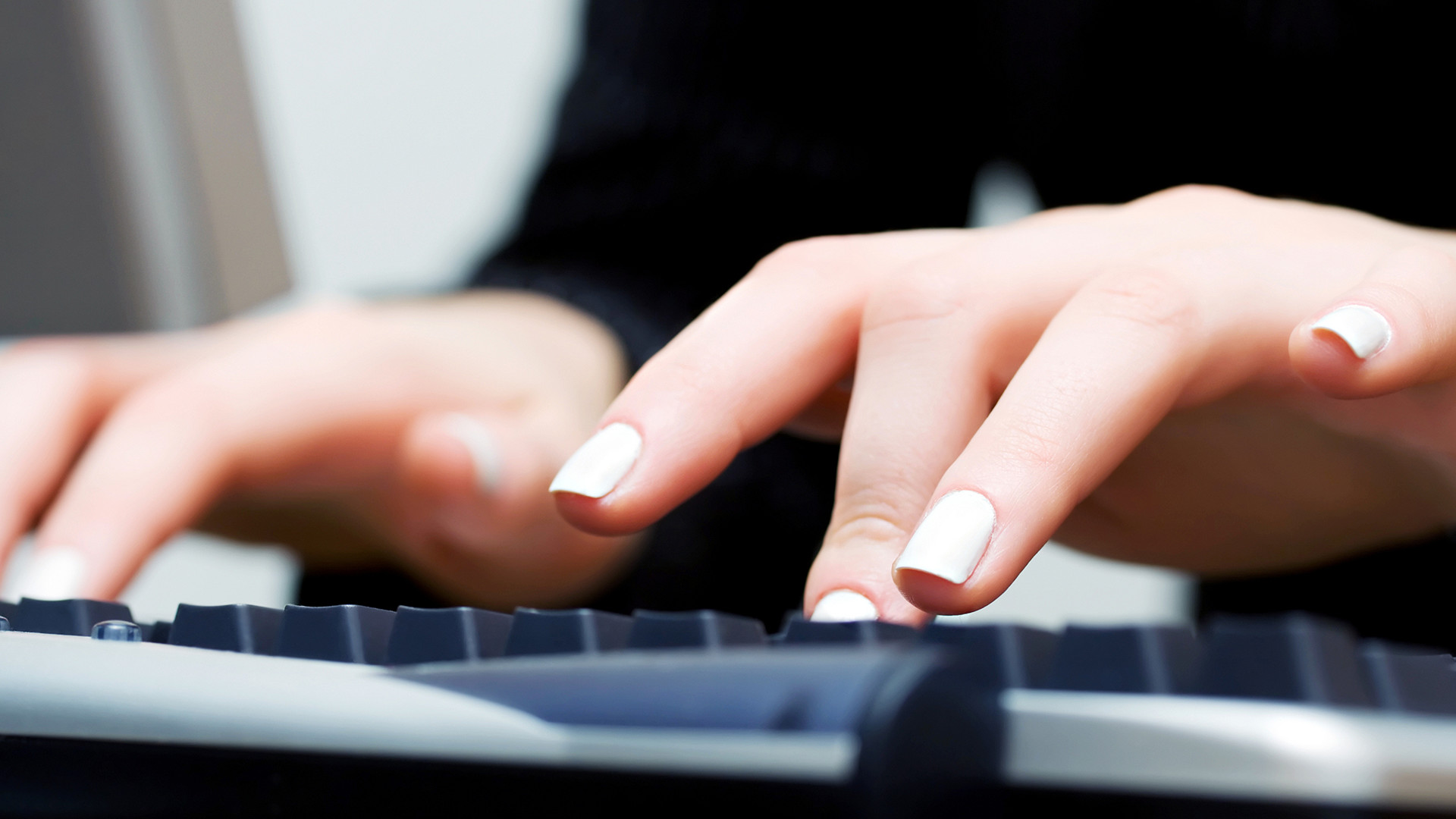 Staff
Our research staff are creative and innovative practitioners who have wide industrial and research experience. Learn more about them here.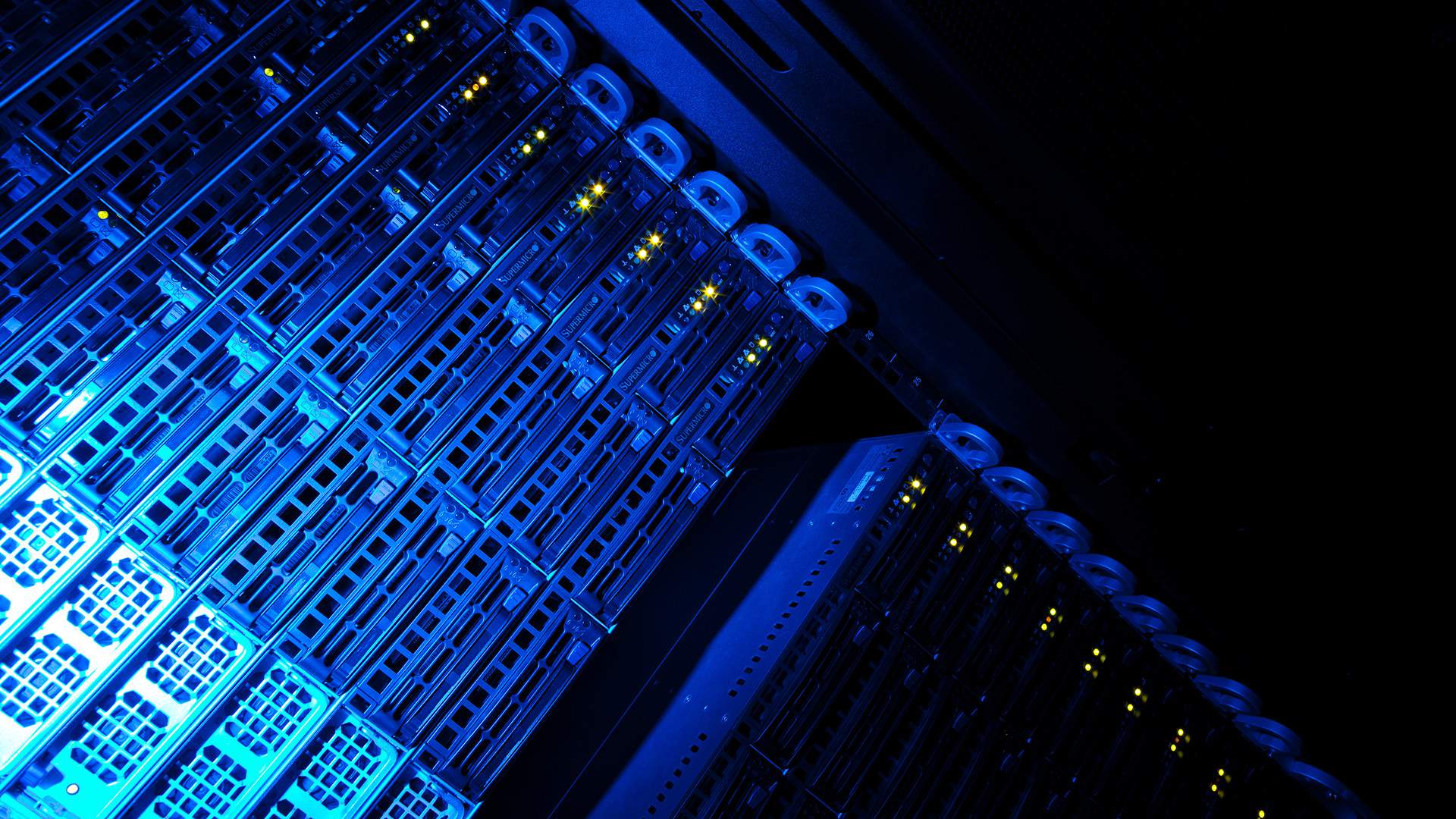 Outputs
The following are examples of the most recent outputs produced by members of the group.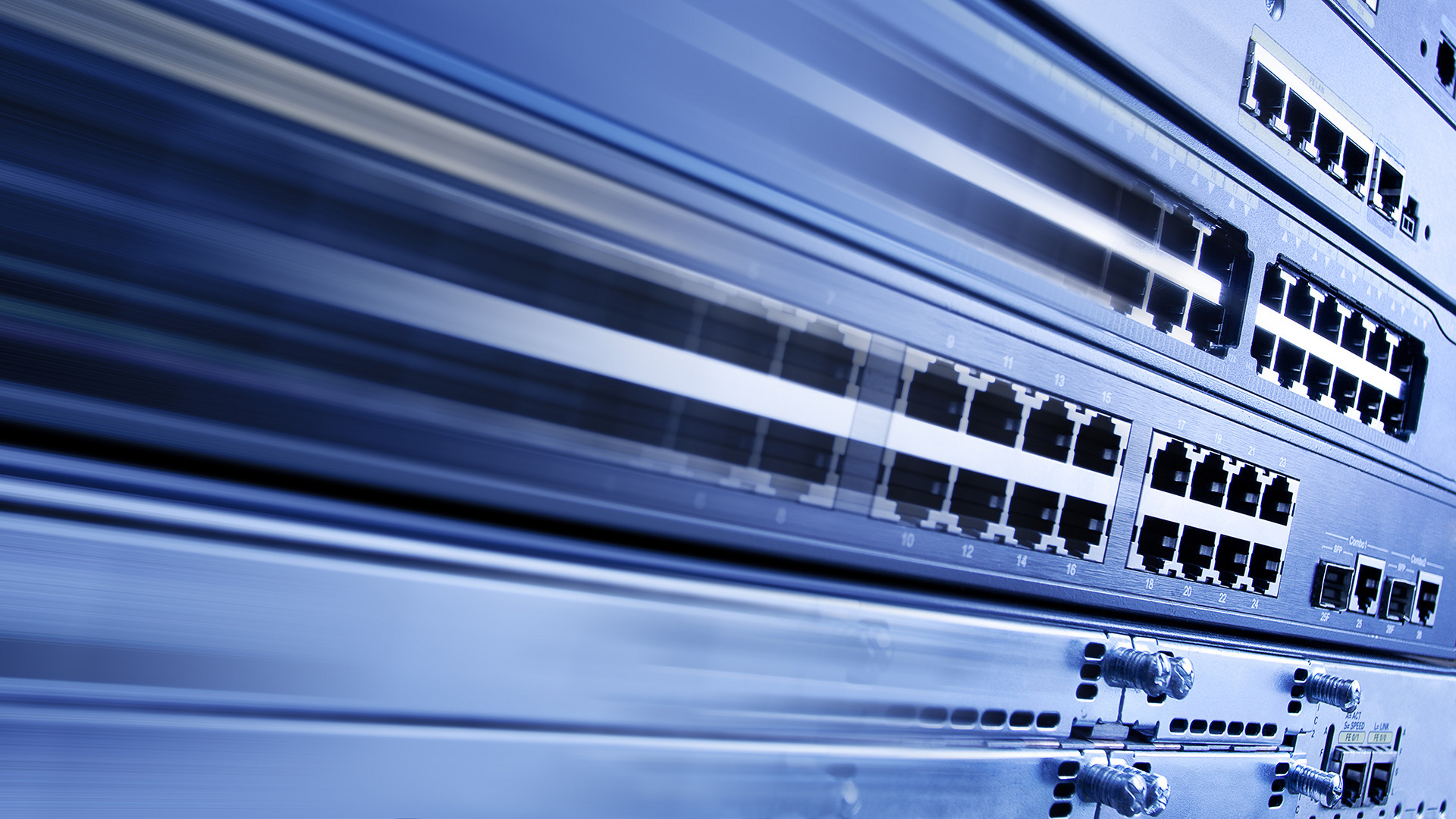 Impact
The establishment of the HPC research group has enabled research to be carried out across multiple schools within the University. Read more about our impact here.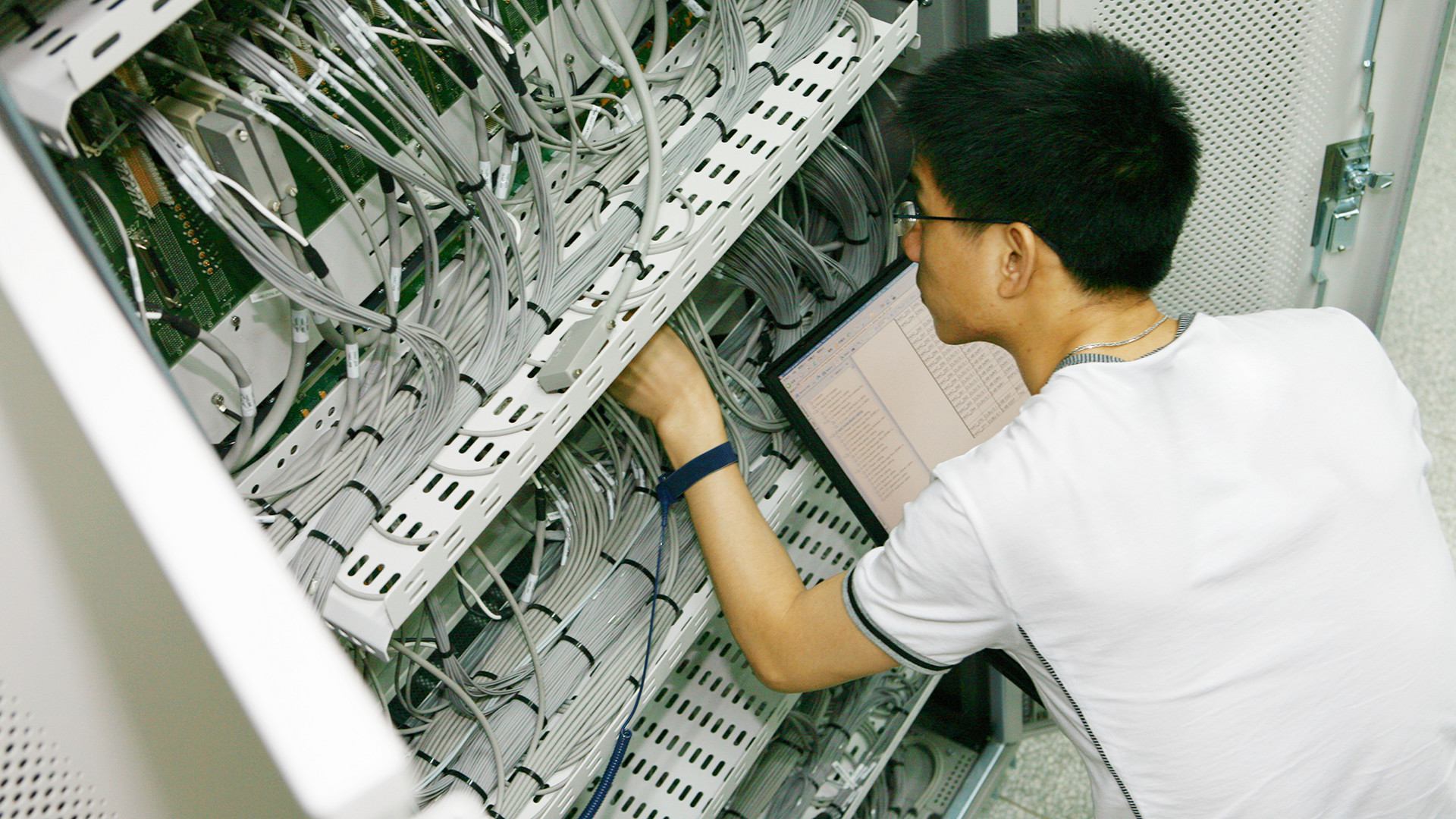 Environment
Find out how bringing research computing facilities together has has a positive impact on our research.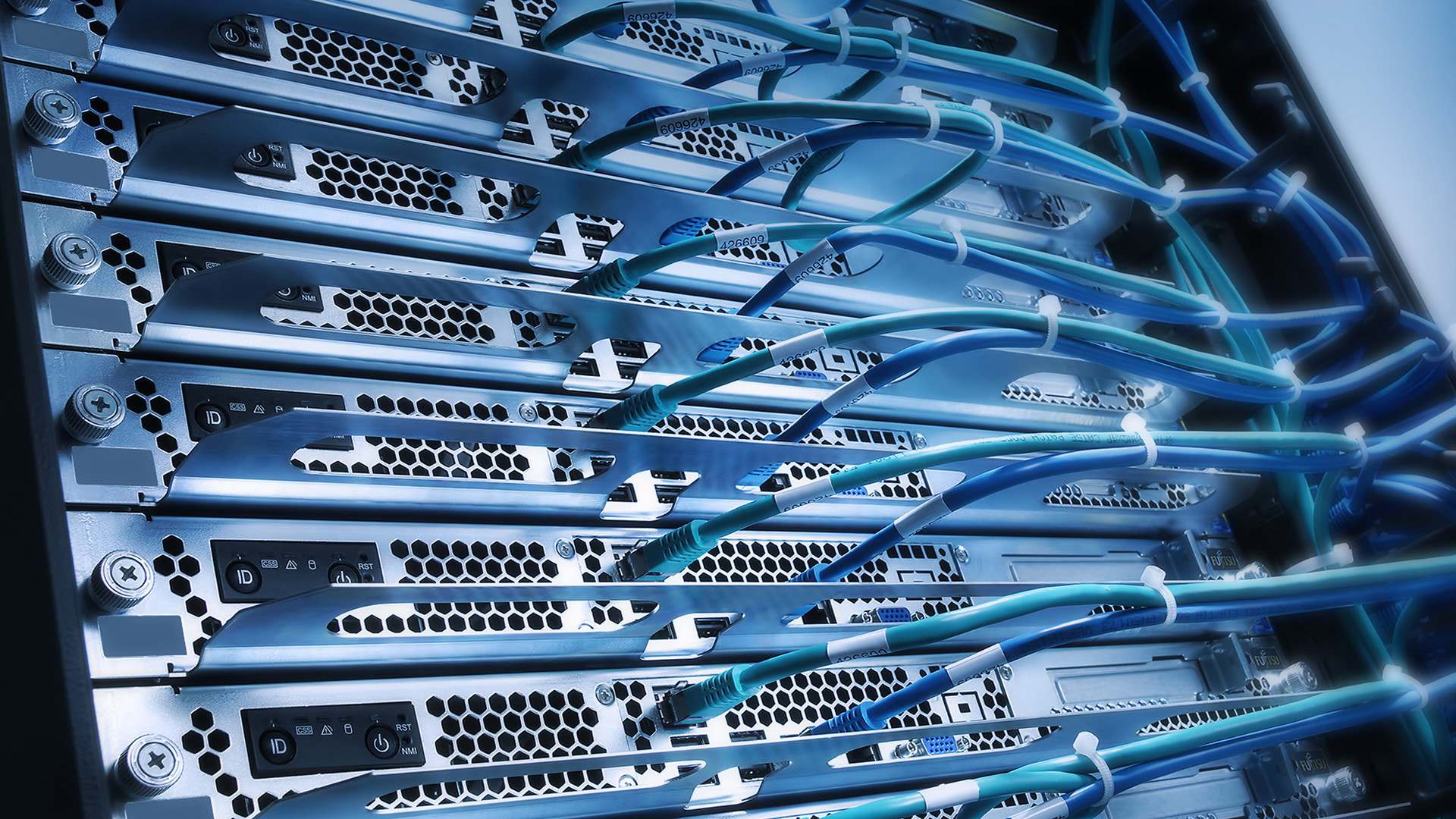 Projects
Read more about the numerous research projects in the area of high performance and high throughout computing.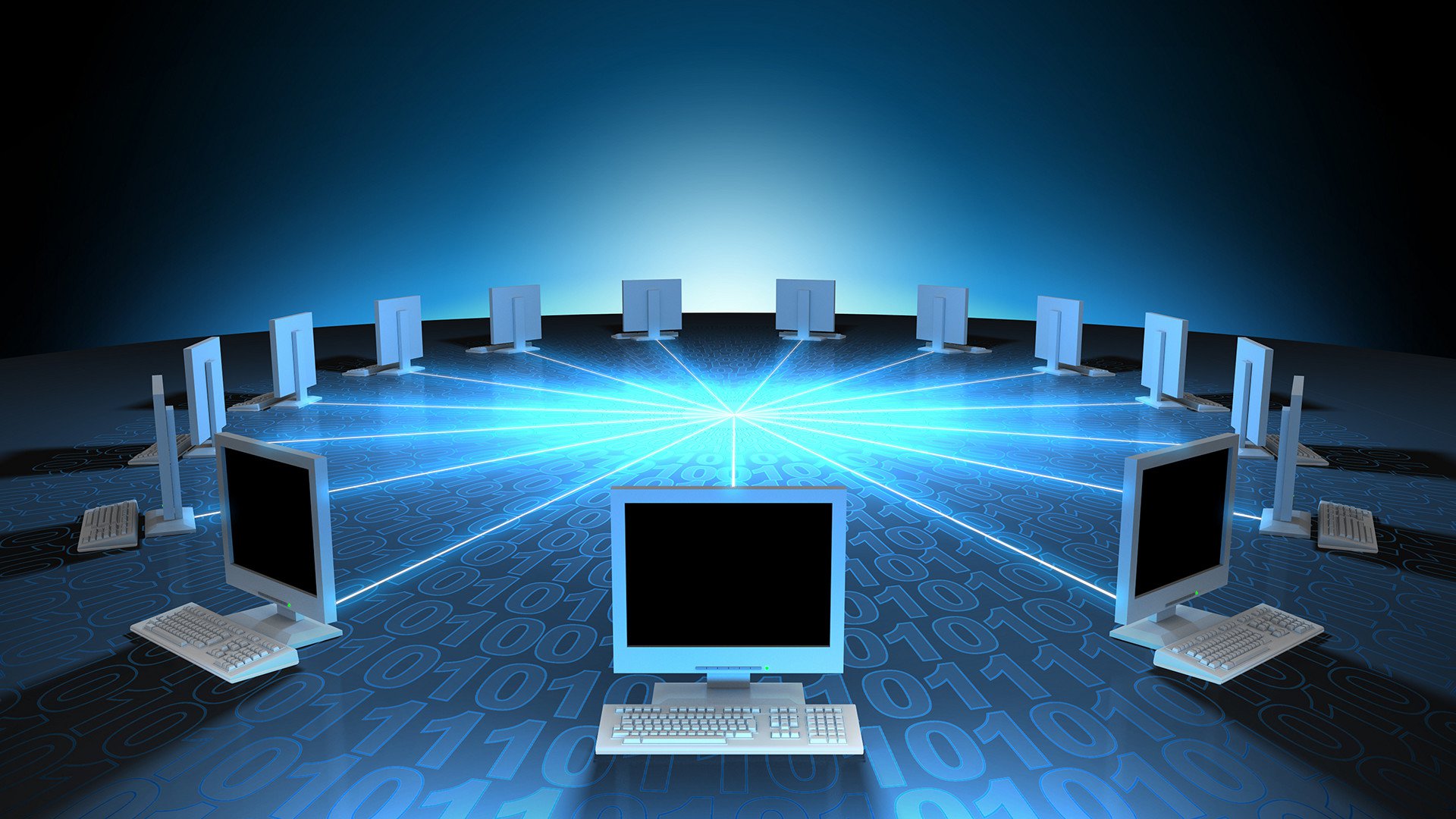 External Relationships
View our external relationships.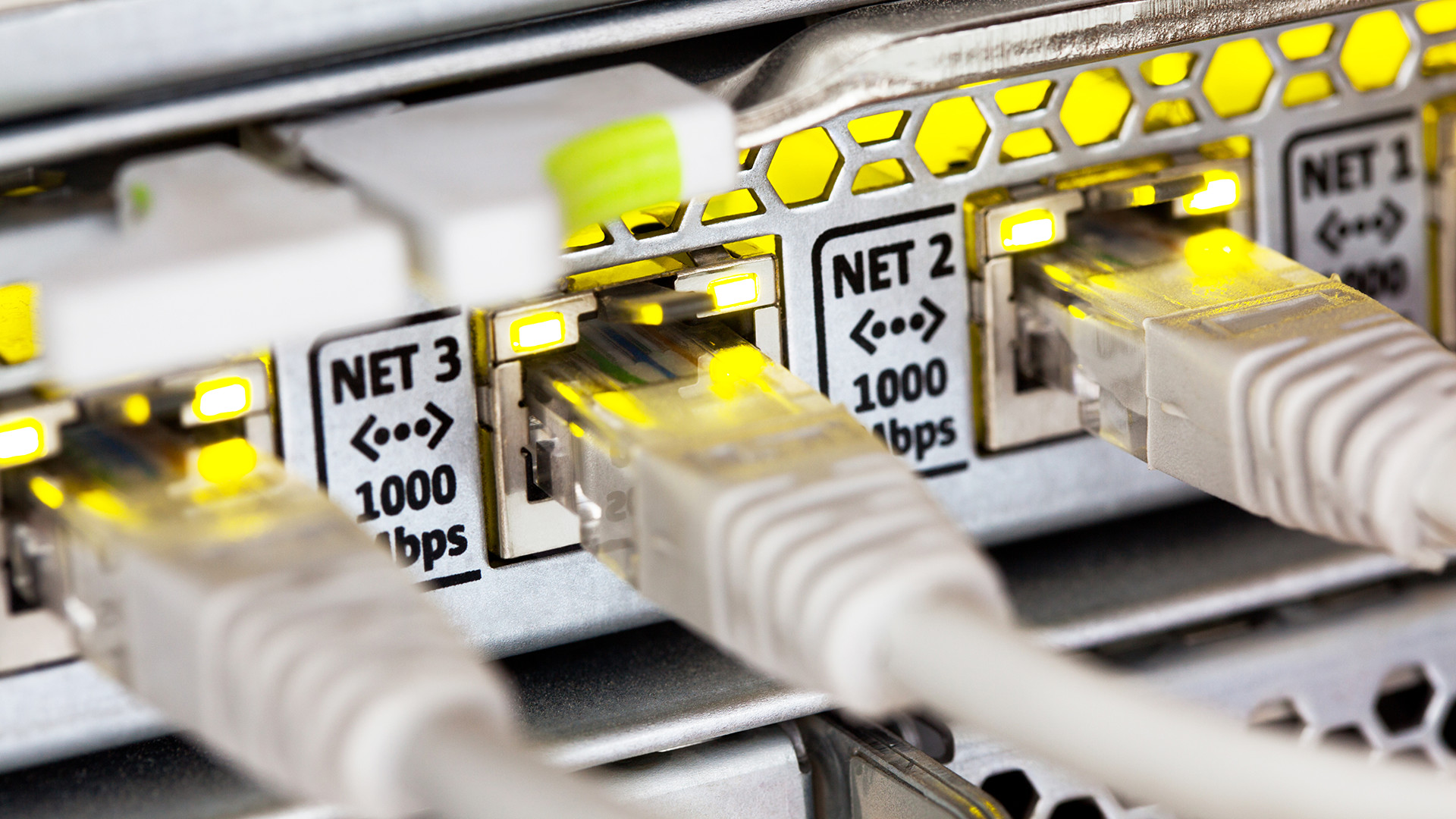 Research Excellence
Learn more about our vibrant and growing research community.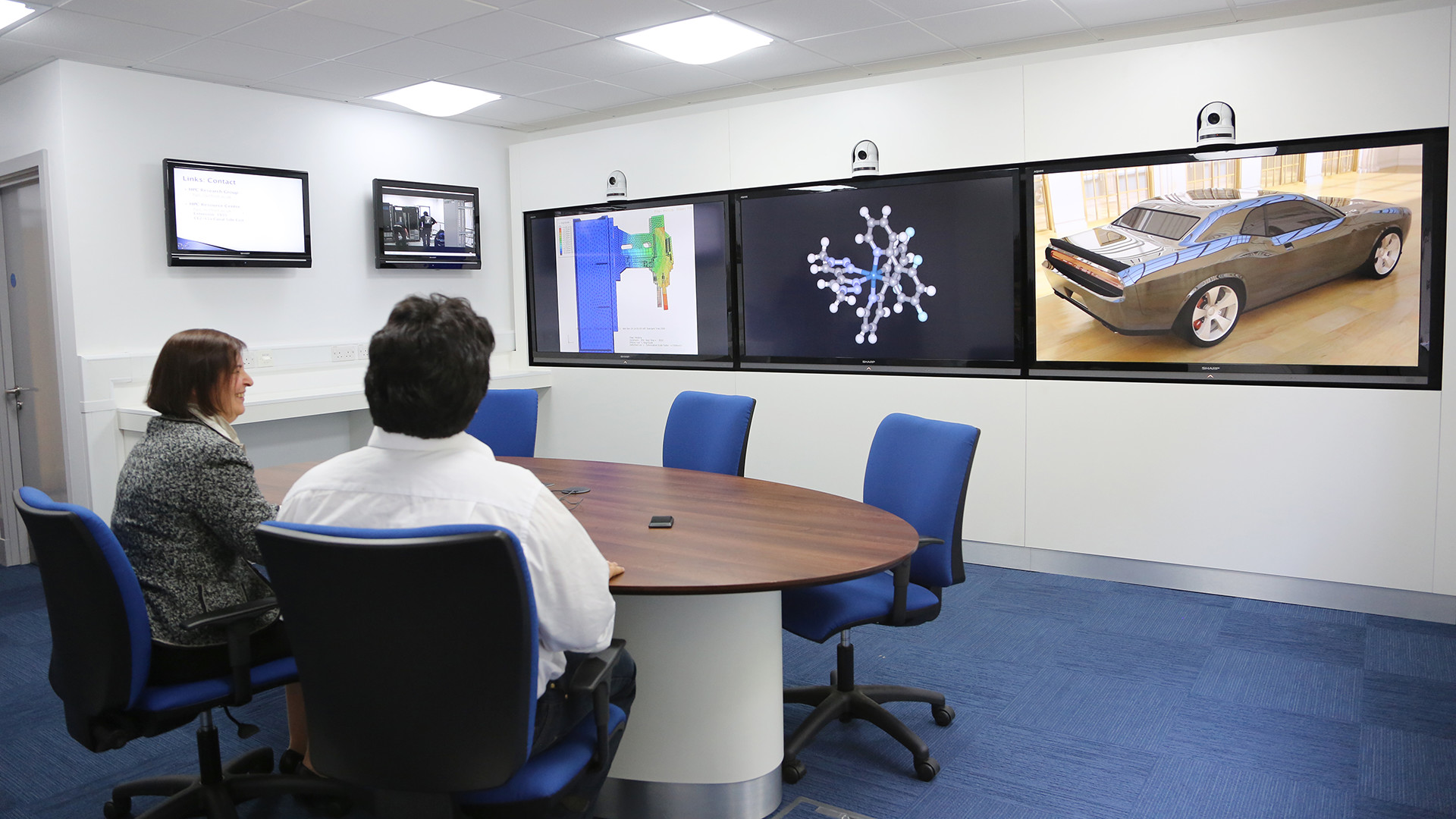 Facilities and Equipment
Learn more about the facilities available within the HPC.