ReCePP Research Forum
The ReCePP Research Forum is a regular series of presentations in a wide variety of formats, by ReCePP staff, students and guests.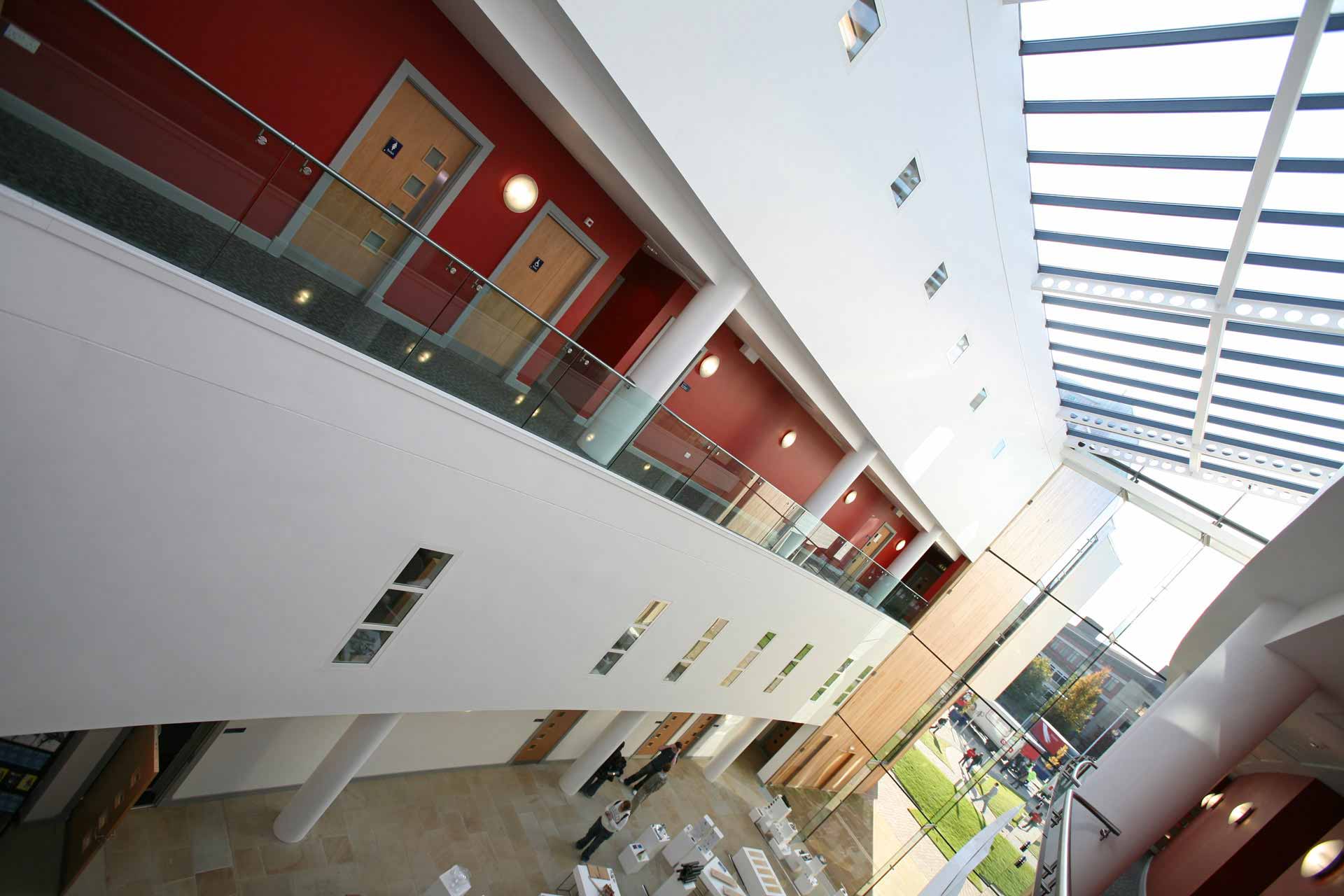 Conferences
Read about our conferences
Live at Huddersfield
Live at Huddersfield is the University's series of live performance events, including concerts, theatre, dance and new media. It includes regular performances by ReCePP staff and Research Student Showcase evenings.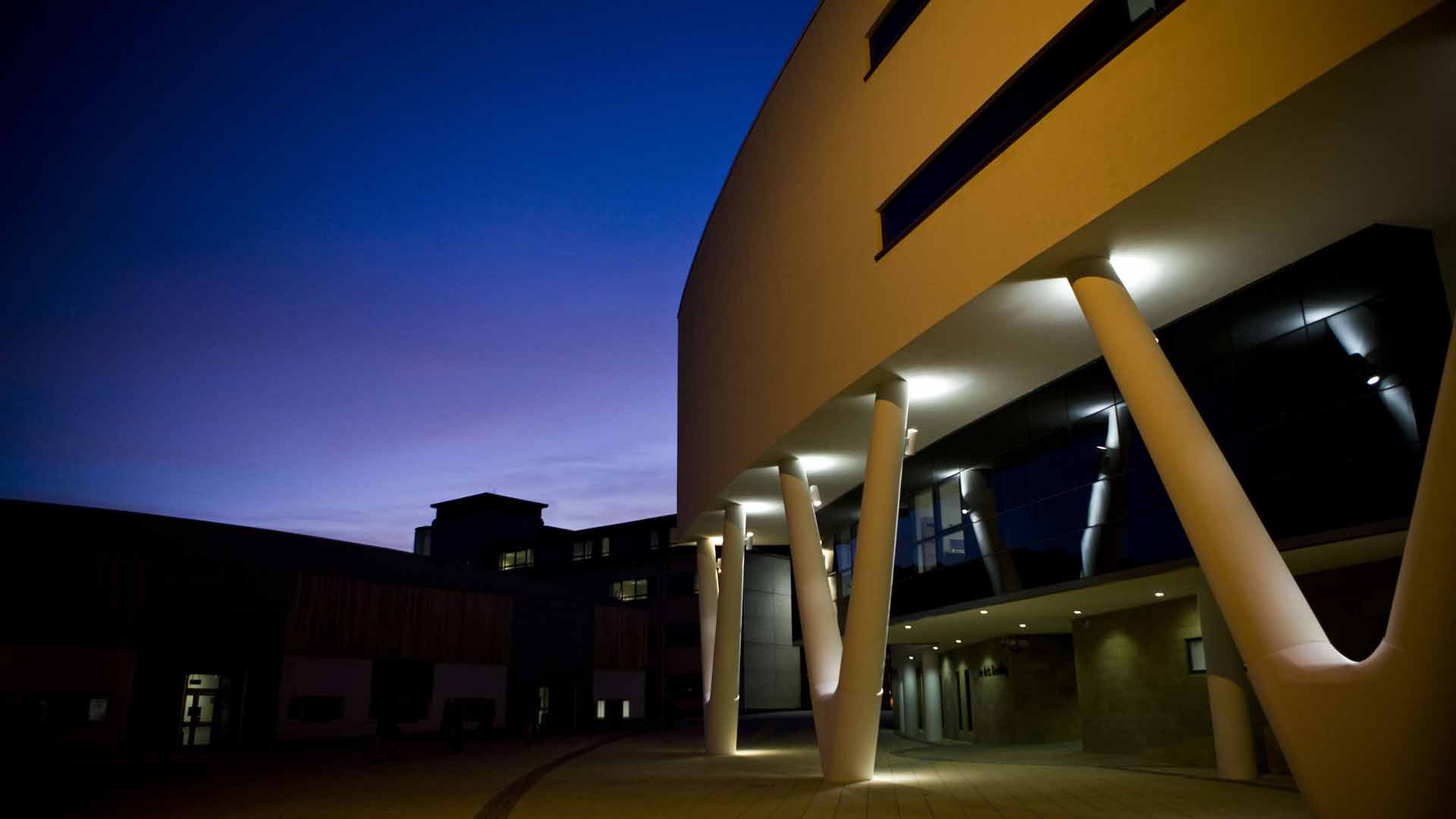 Selected Past Conferences
Read about our past Conferences.