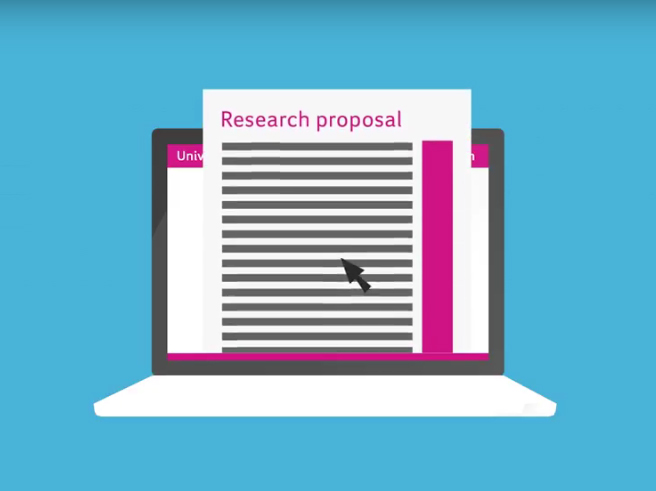 Research proposals
Some of our research degrees require a research proposal. If you need to write a proposal for your particular area of research here is some guidance to help you.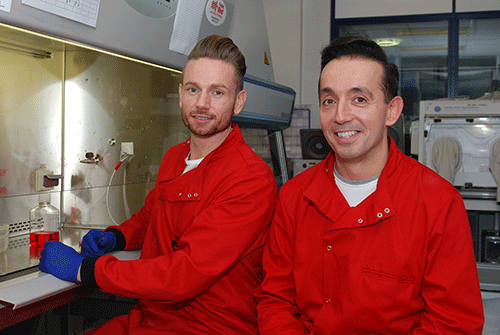 Our academic experts
Our staff have expertise across an impressive range of disciplines and specialities and are known for their commitment to innovation, entrepreneurship and knowledge exchange.