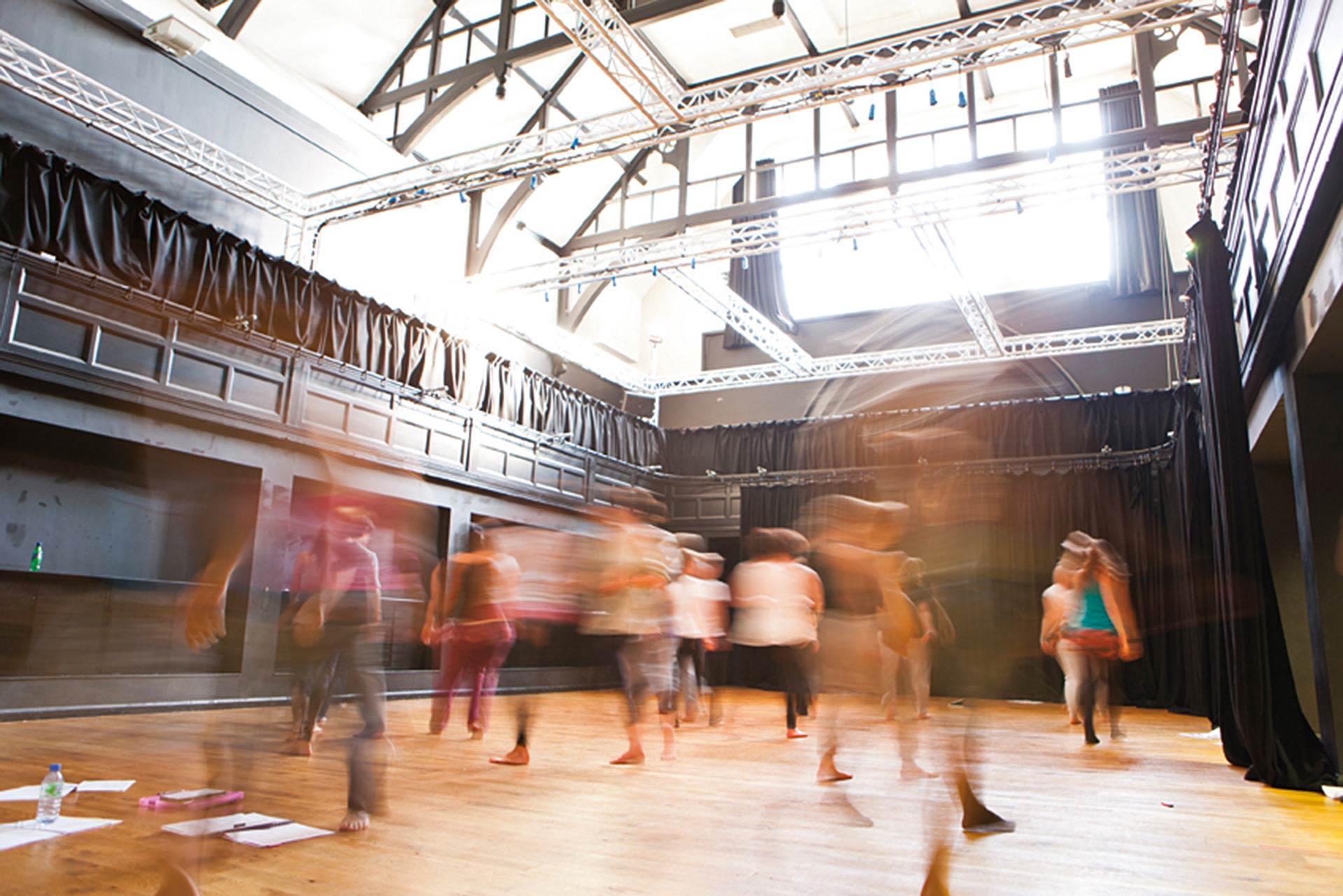 Drama staff
Our researchers are frequent contributors to high quality journals, have published a range of books and regularly present their work both nationally and internationally.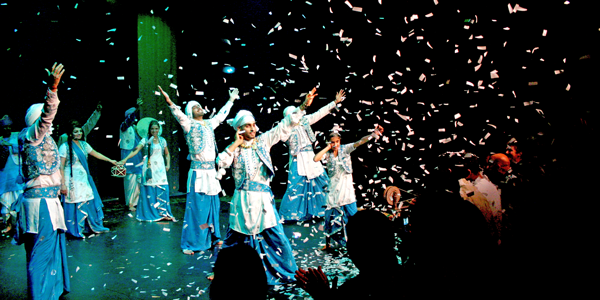 Performance training
We have a long history of research into performance training within the context of modern Western theatre making.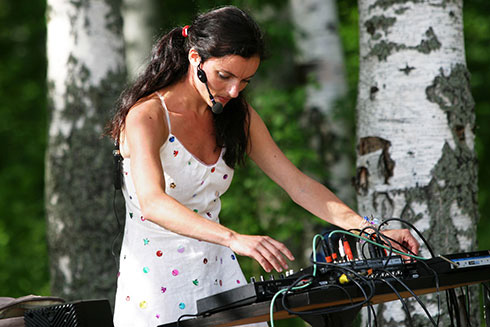 Popular performance
Our team has research expertise in several areas of popular performance, from the historical to the contemporary.