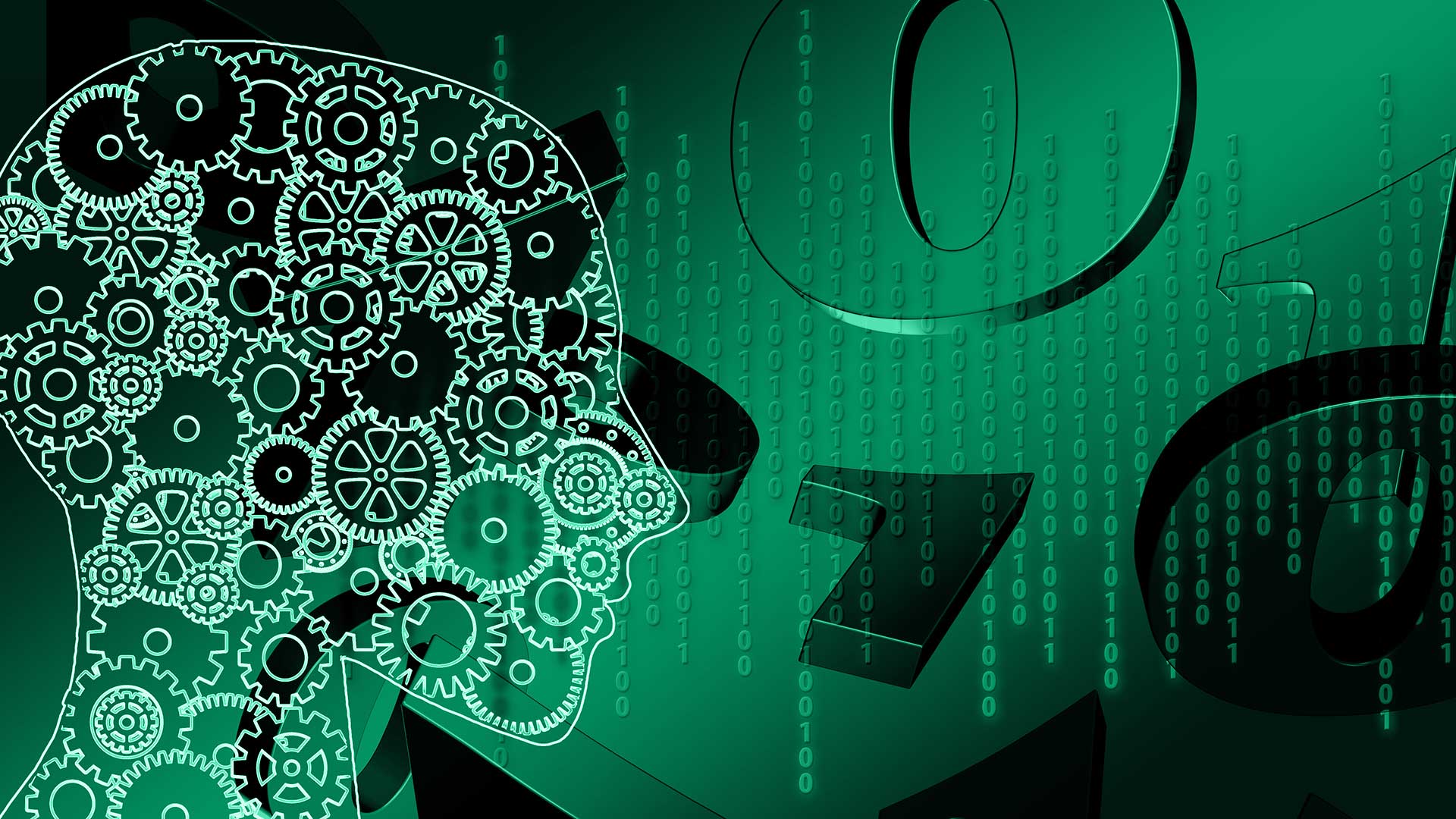 Data Science
Data science is an interdisciplinary field that seeks to extract knowledge and insights from structured and unstructured data using scientific methods, processes, algorithms and systems.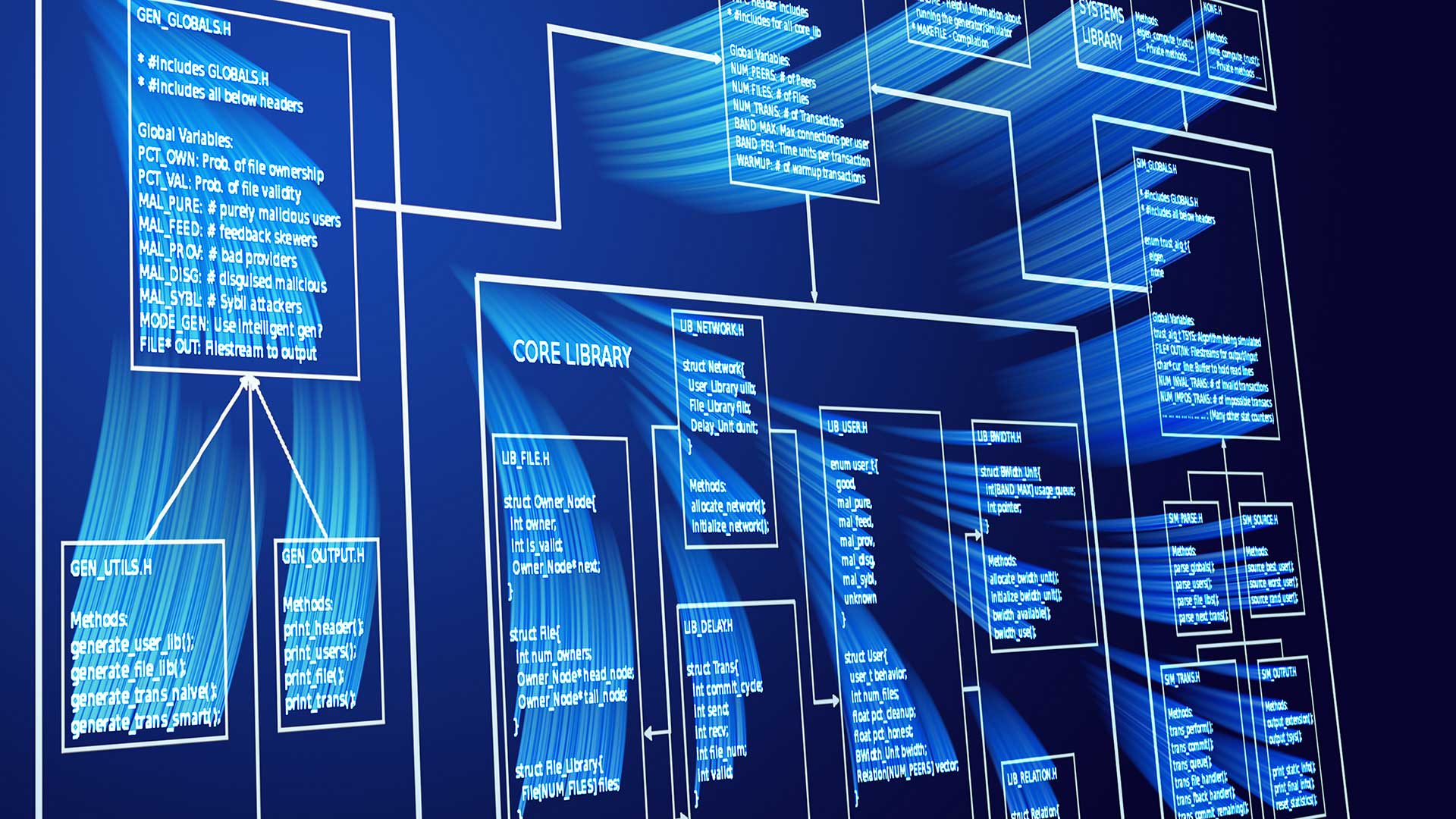 Engineering Systems
Engineering Systems brings together activities from across the University where a Systems approach to technological challenges can facilitate the development of healthier and more sustainable means of wealth generation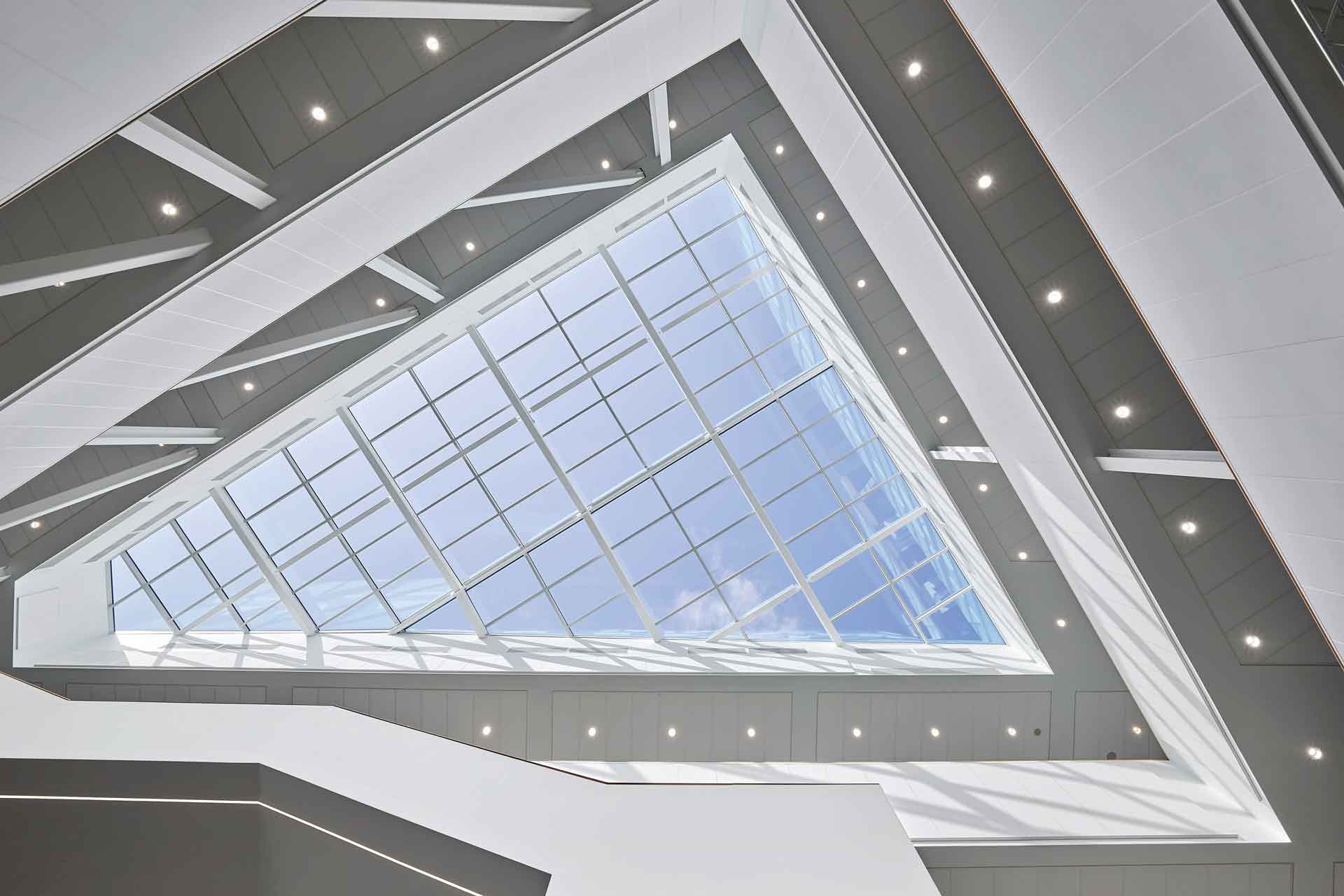 Productivity
Aims to support organisations and businesses to better understand and address productivity challenges and the complex factors which contribute to organisational and economic productivity improvement.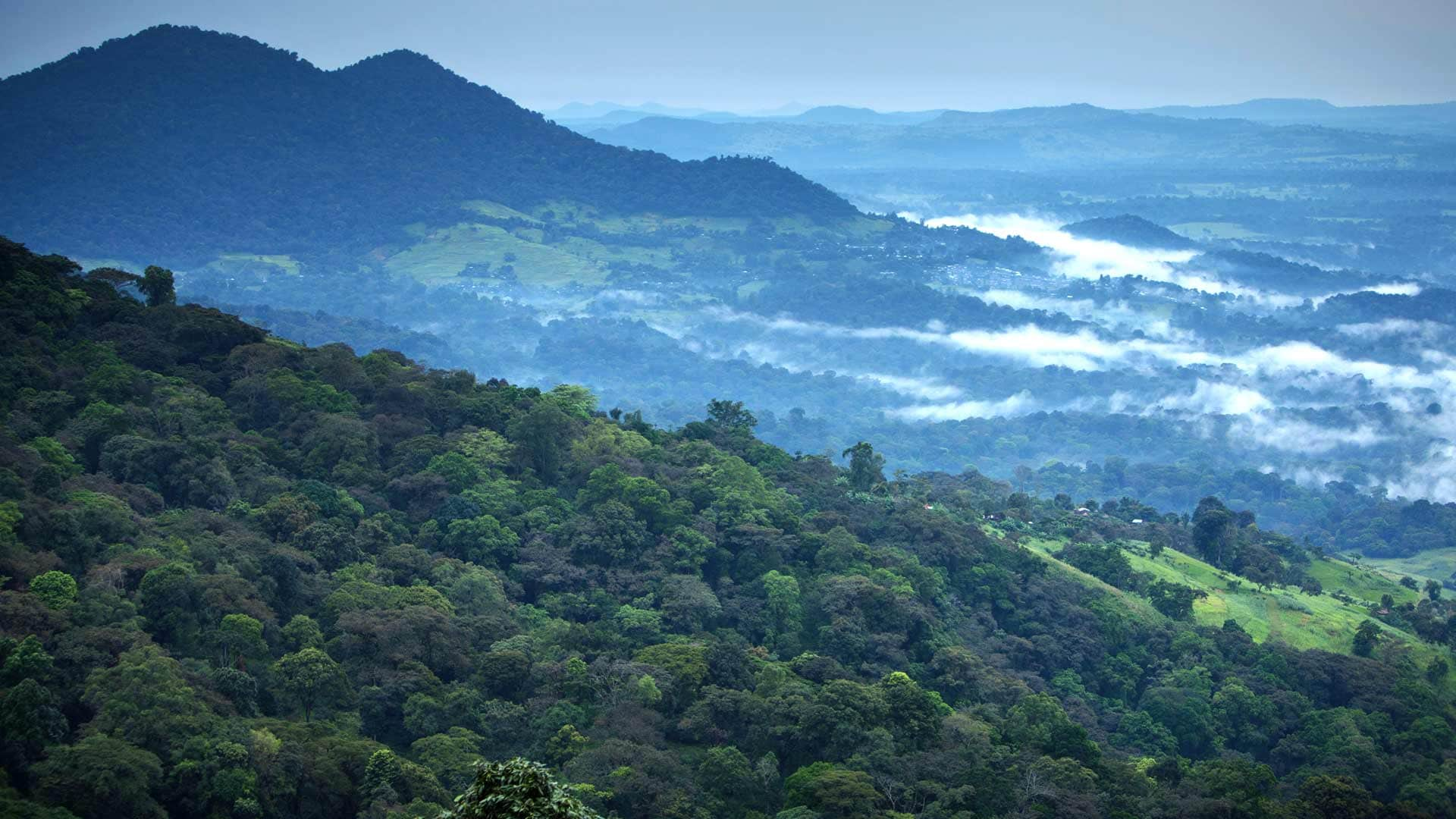 Sustainable Environment
There can be few areas of research of more significance than that of Sustainable Environment at the present stage of human history. We brought together a number of existing vibrant strands of research activity to address this ASRI.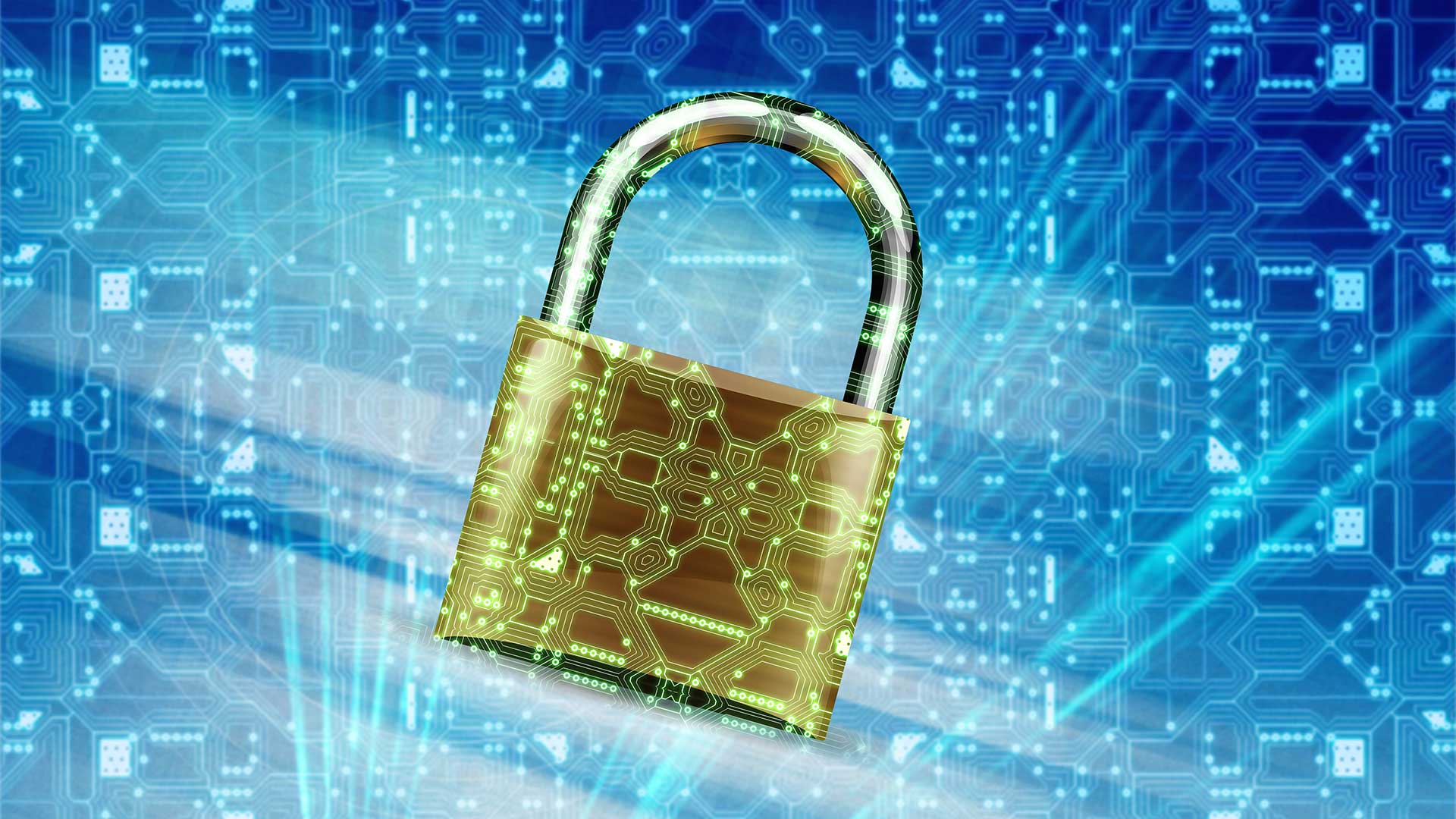 Security
Crime & Security problems such as terrorism, illicit drug use and domestic abuse, are the concern of societies and communities nationally and internationally. See how our research is supporting tackling these problems.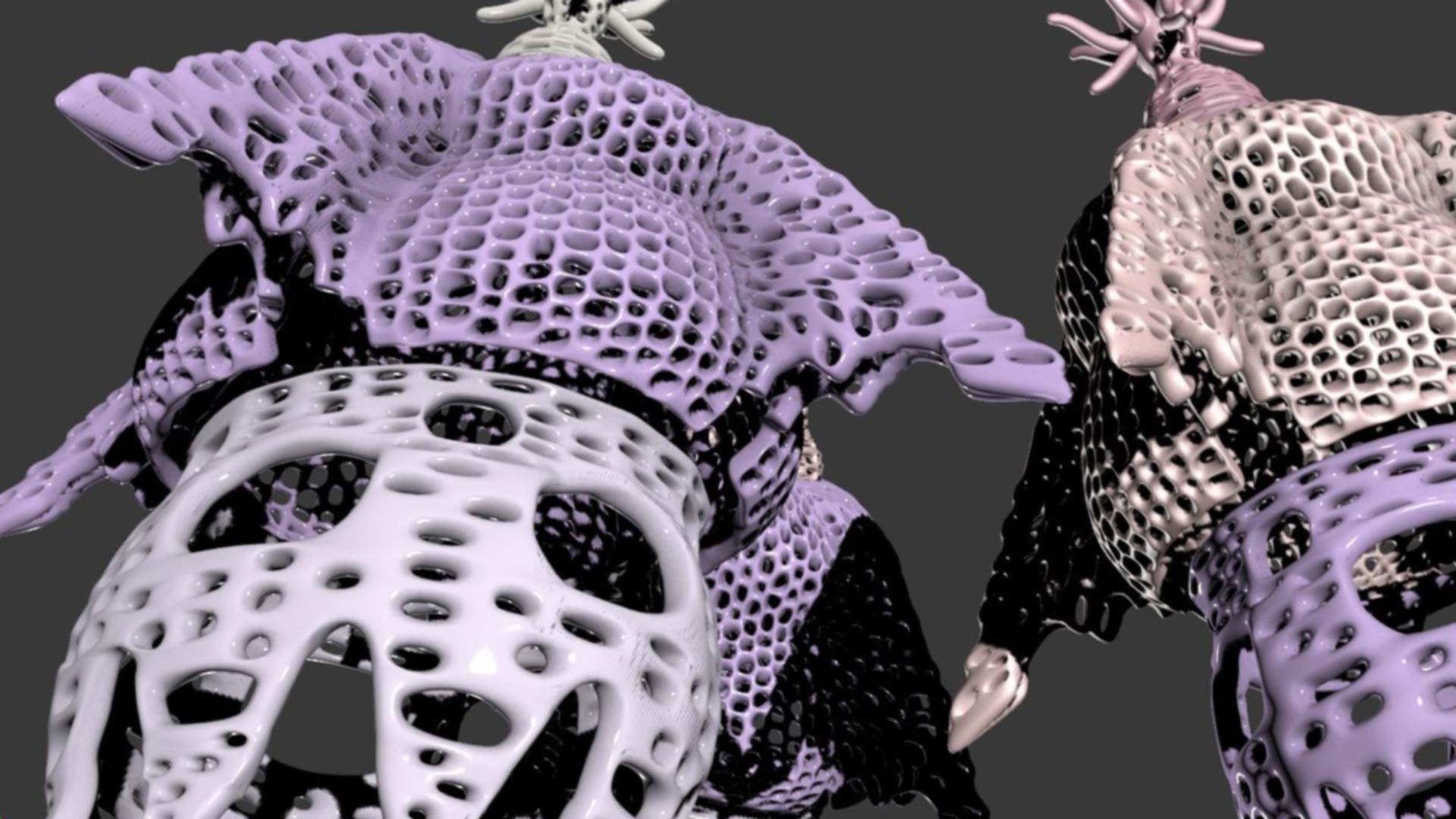 Creativity
Human Creativity is fundamental to vibrant culture. The Creative industries in the U.K and throughout the world contribute to well-being, economic health, the expansion of human knowledge, and our understanding of what it means to be a human being.