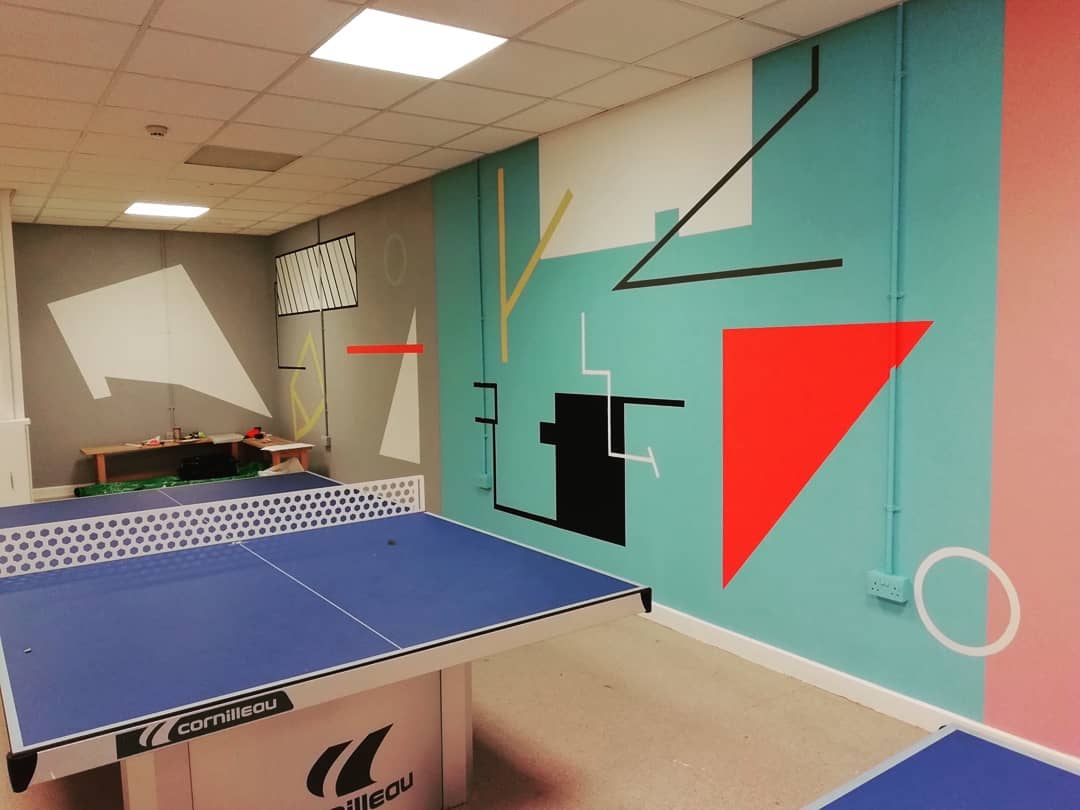 Creative spaces
Temporary Contemporary enlivens vacant spaces in Queensgate market as venues for music, visual art presentations, interventions, projects led by entrepreneurs and artisans, and the creative practices of young people from Huddersfield.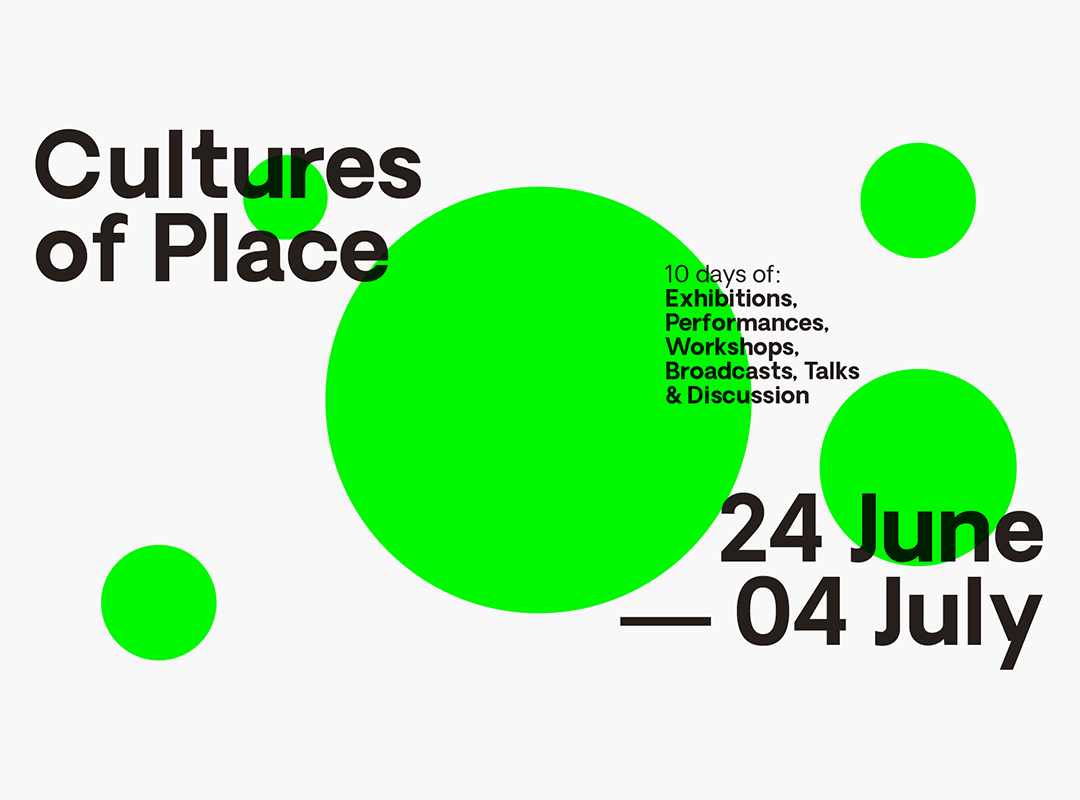 Cultures of Place
Cultures of Place is a celebratory showcase of exhibitions, installations, performances, workshops, podcasts, talks and discussion about place, taking place 24th June - 4th July 2022.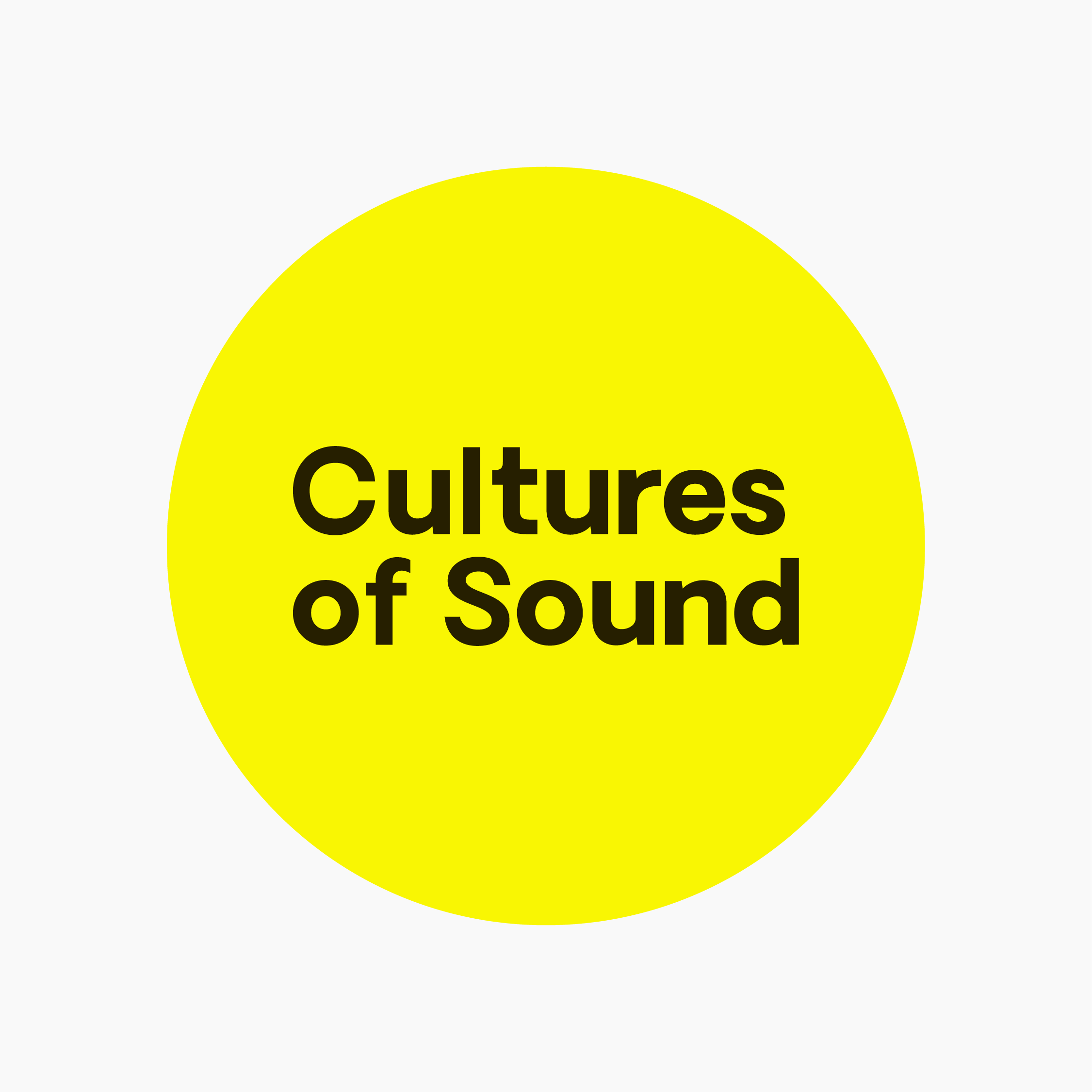 Cultures of Sound
Cultures of Sound is the School of Arts & Humanities' contribution to Kirklees Year of Music, showcasing innovative collaborations and boundary-pushing experiments in sound by out researchers and staff.