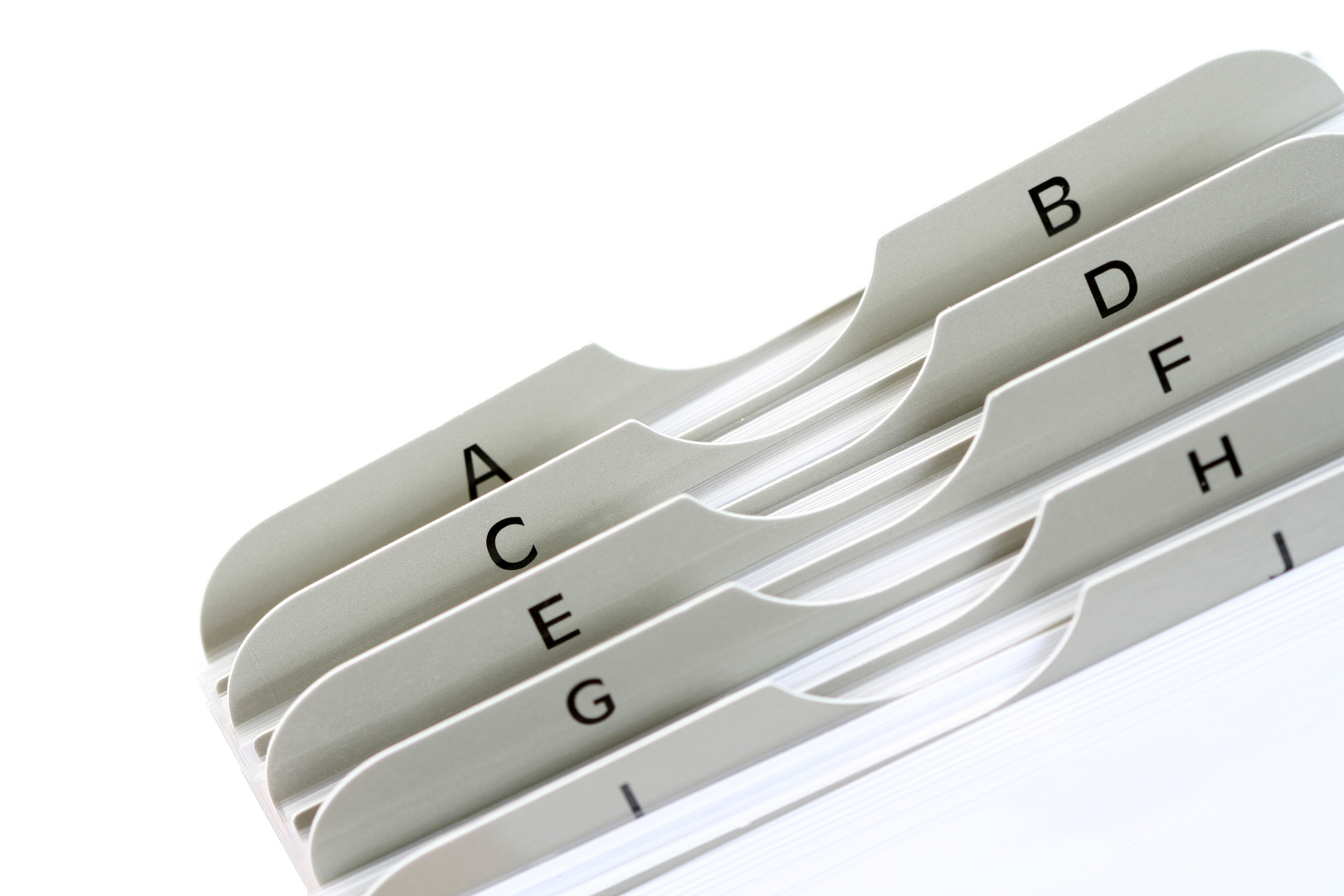 Concordat on Open Research Data
This Concordat sets out ten principles with which all those engaged with research should be able to work.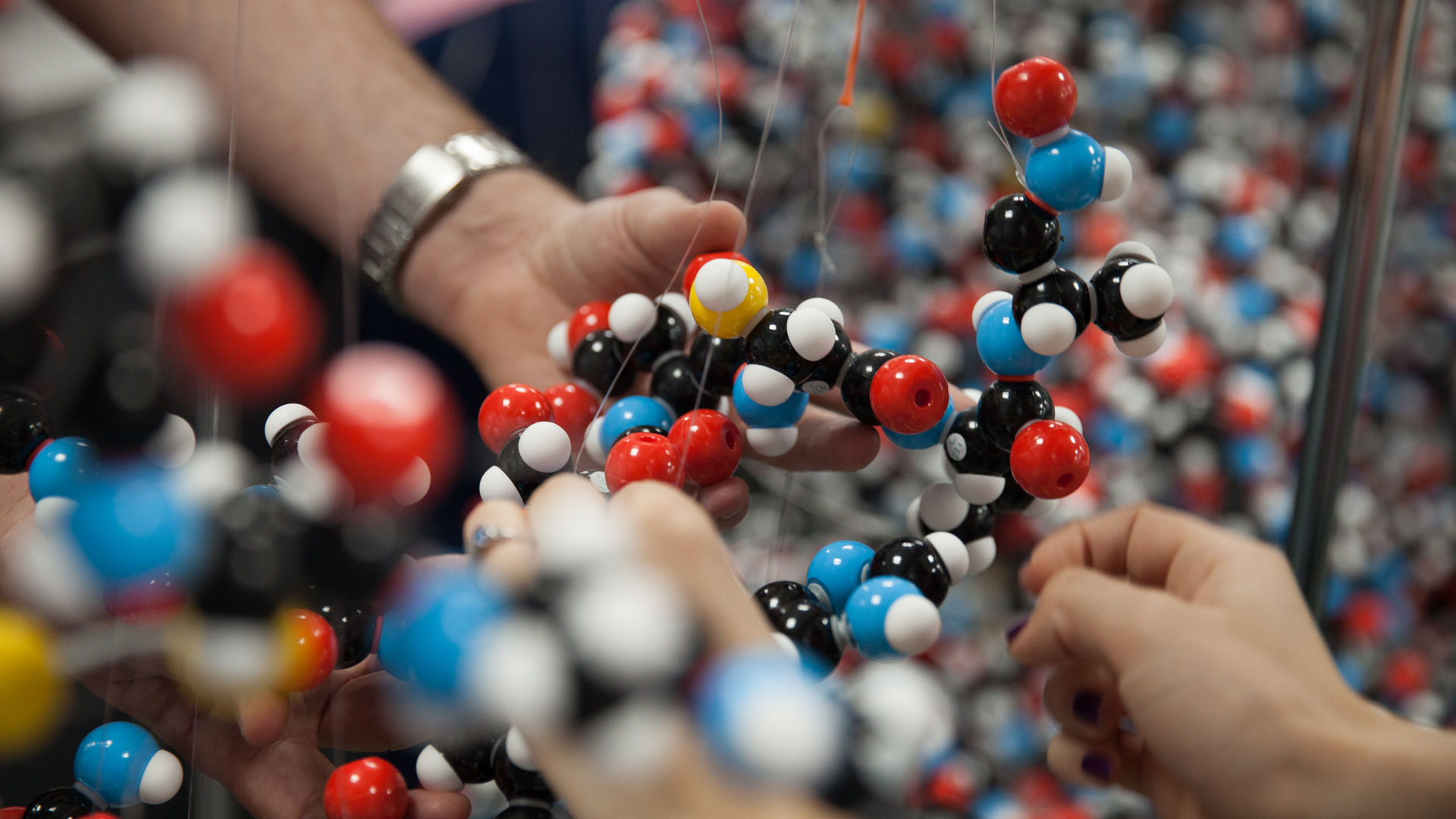 Open Research case studies
Open Research case studies demonstrate co-design and use of outputs and the creation of open datasets.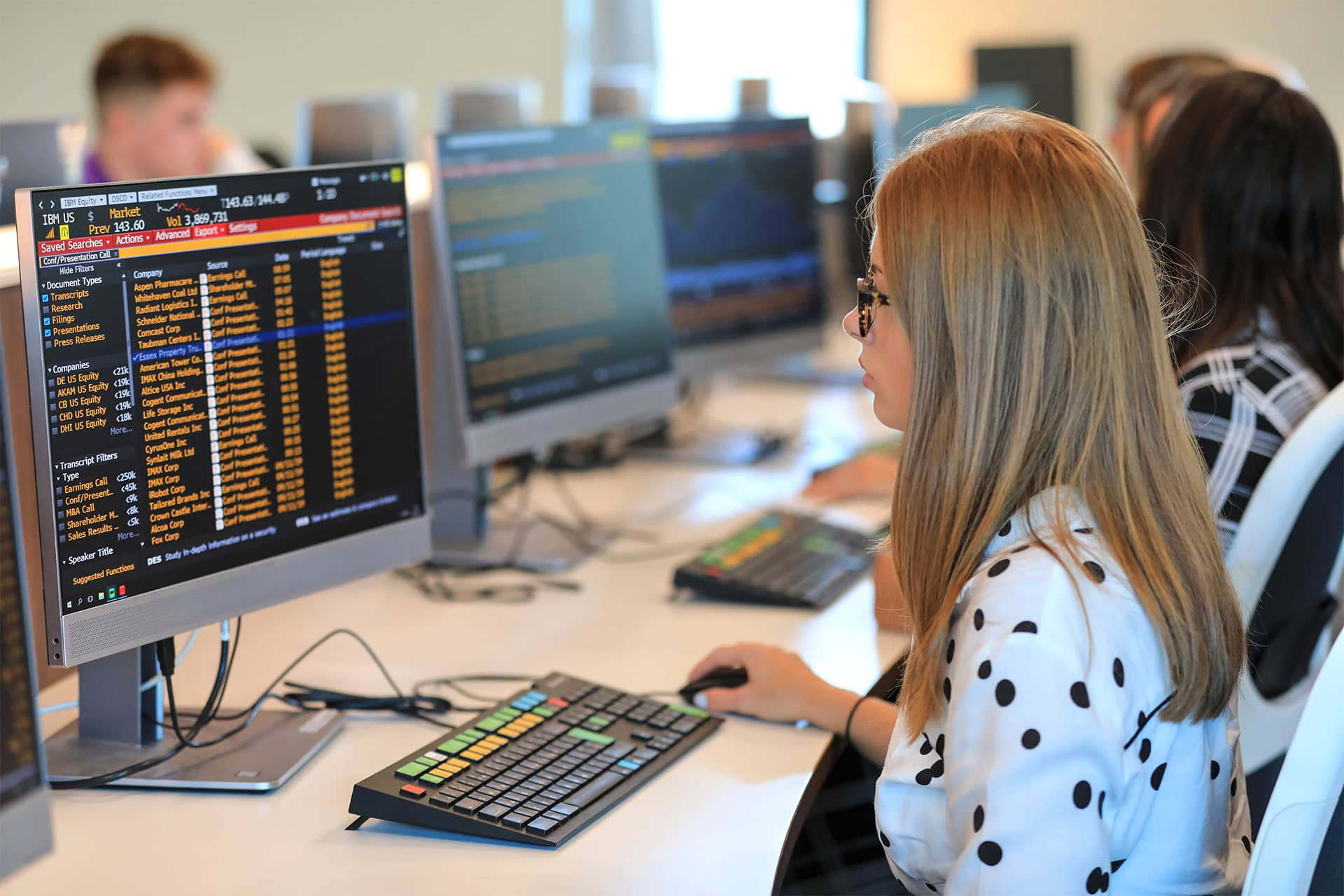 Open Access and RDM Guidance for Academics
Useful guidance for academics regarding Open Access and Research Data Management including contact details.