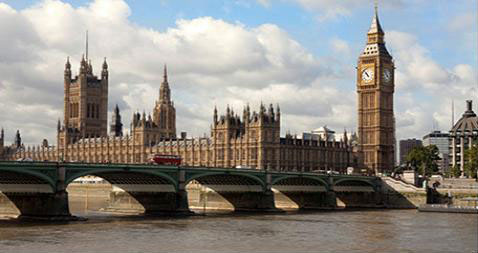 Welcome
Founded in 2009, the Centre for Citizenship, Conflict, Identity and Diversity (CCID) is at the forefront of social science research within the University and beyond.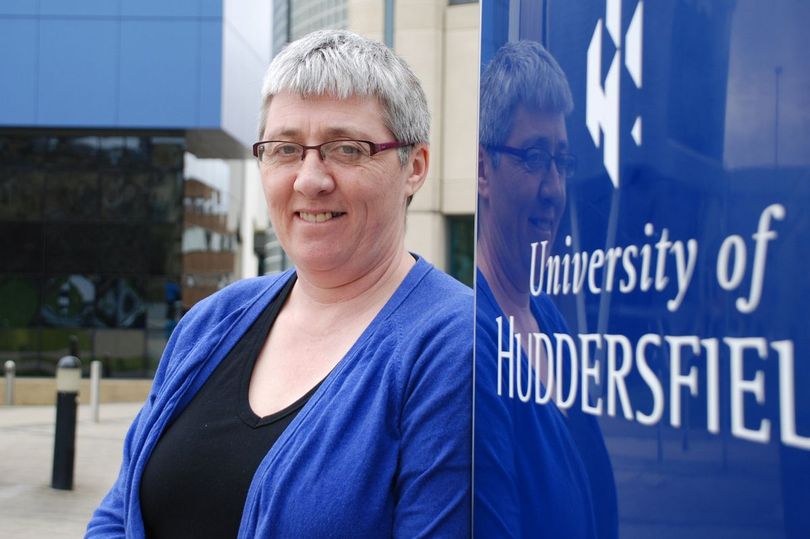 About us
The centre brings together academics and researchers in areas including gender and sexuality, health and wellbeing, citizenship and social exclusion, conflict, and social and political identities.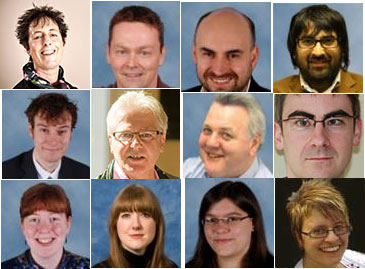 Staff
Members of the Centre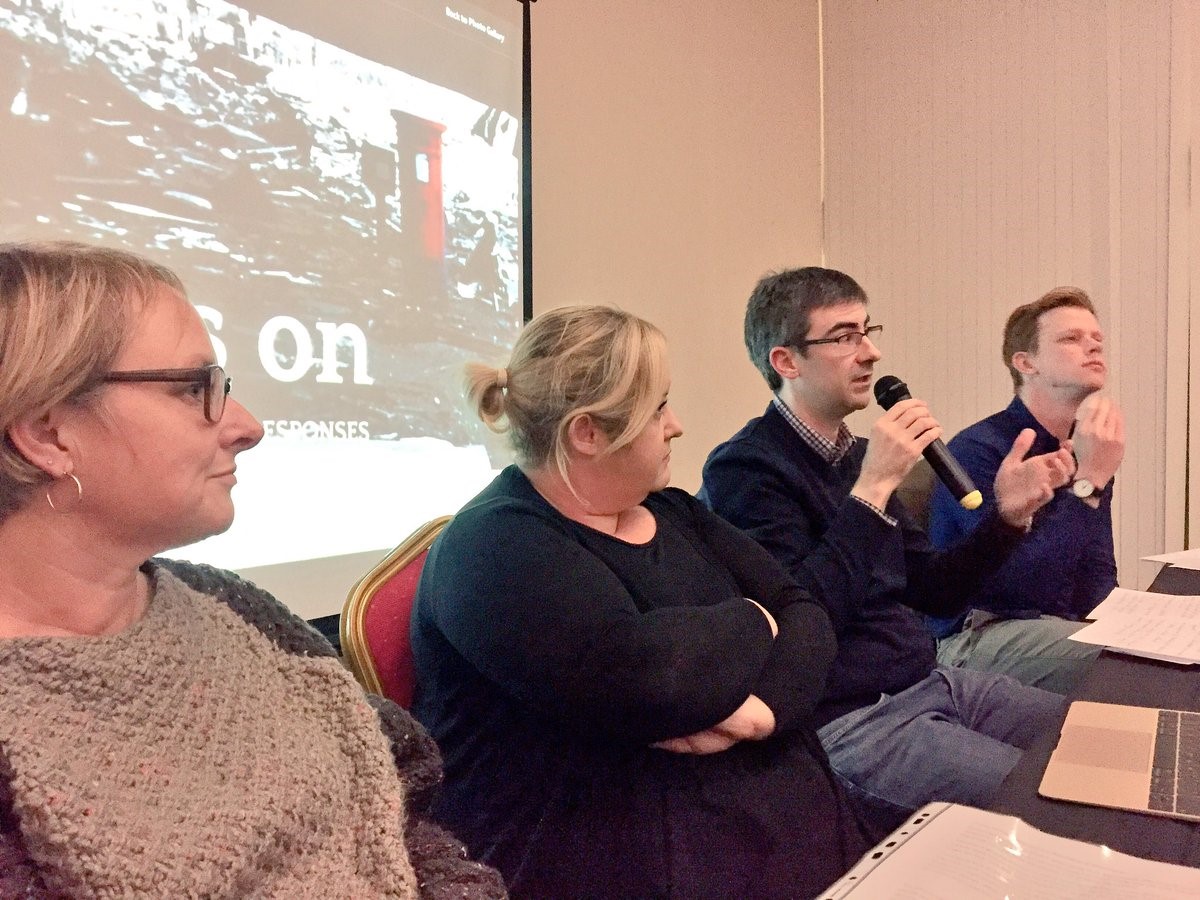 Events
Forthcoming and recent events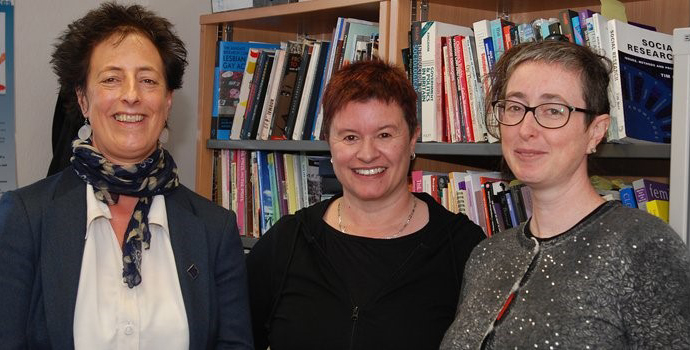 News
The latest news from the Centre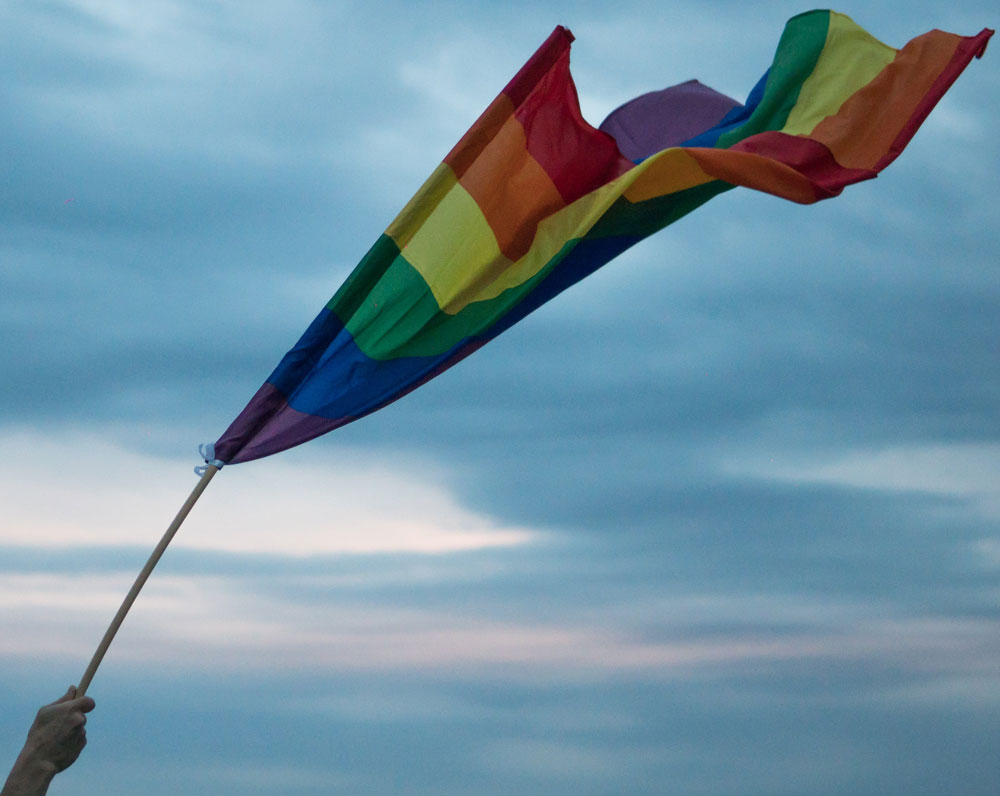 Projects
Researchers in the CCID are engaged in a diverse range of research projects.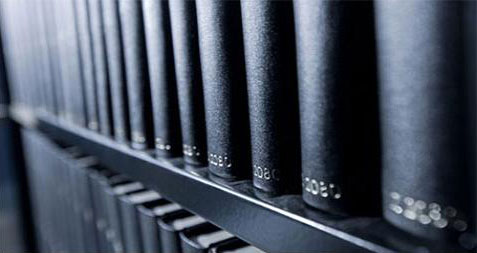 Outputs
The Centre for Research in the Social Sciences produces high quality research outputs, with an emphasis on the application of theoretical perspectives to the real world.