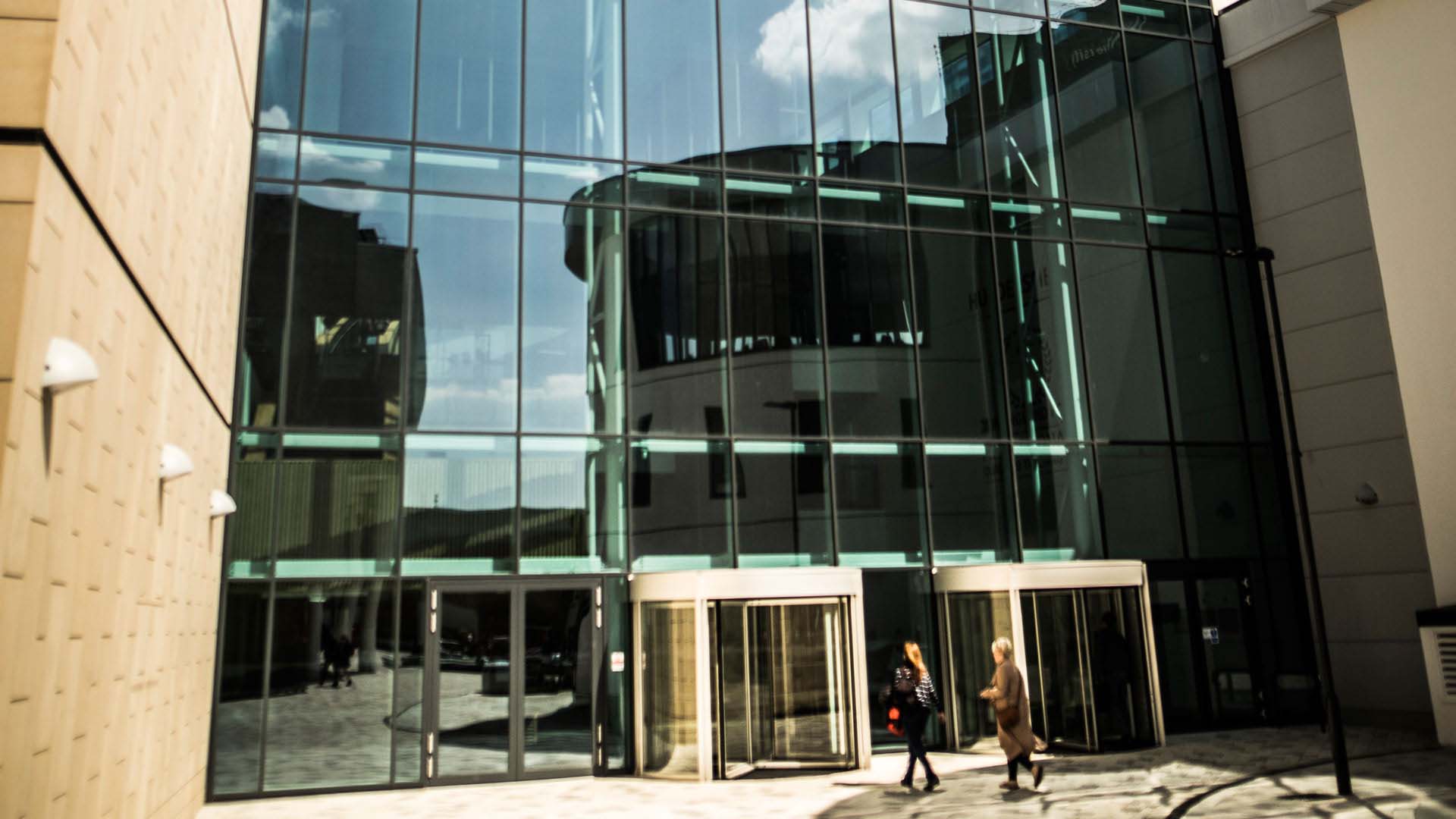 Staff
View lists of our directors, cluster leaders and members here.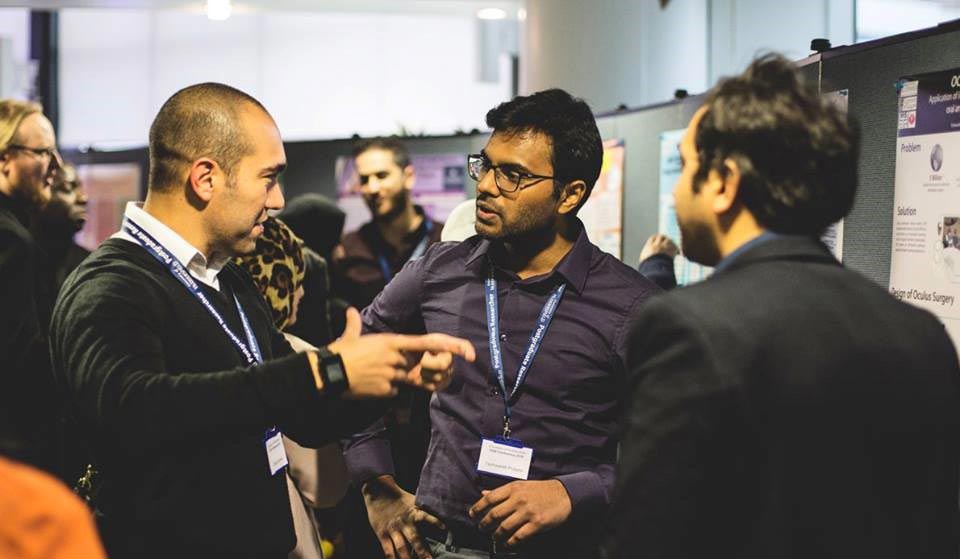 Events and Conferences
View upcoming and archived CLEAR events & conferences.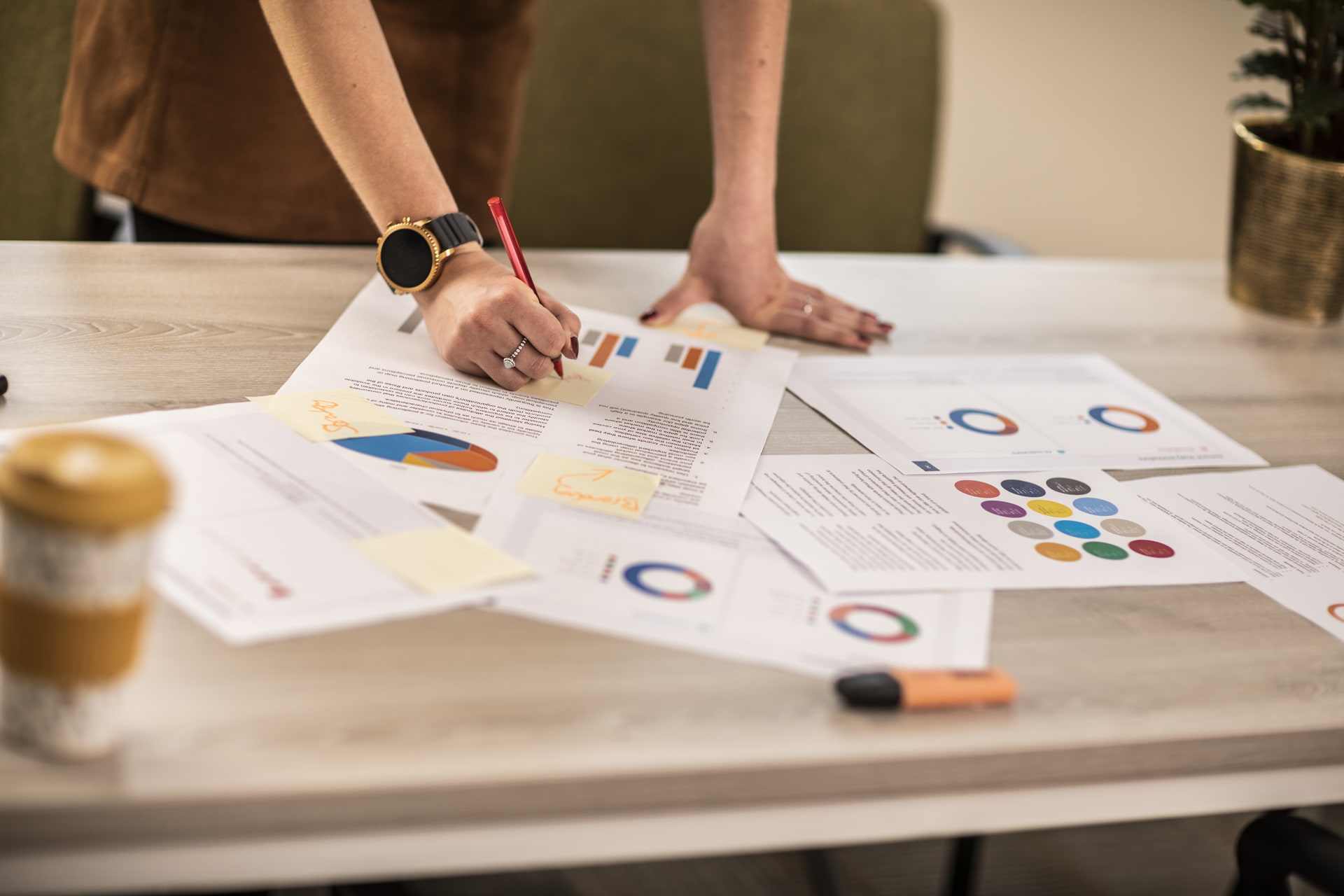 Projects
Under Construction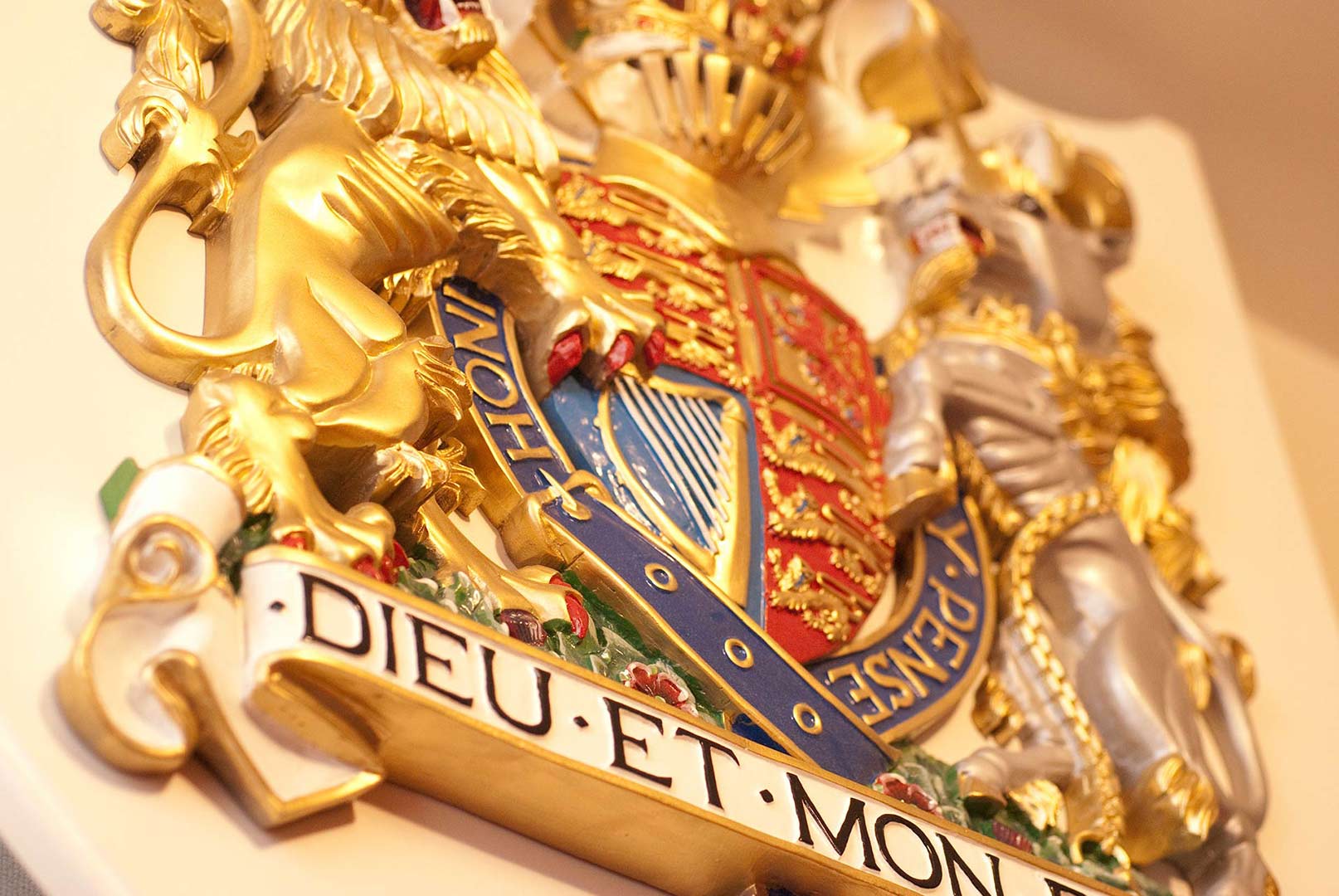 Outputs
Read about the centre's outputs here.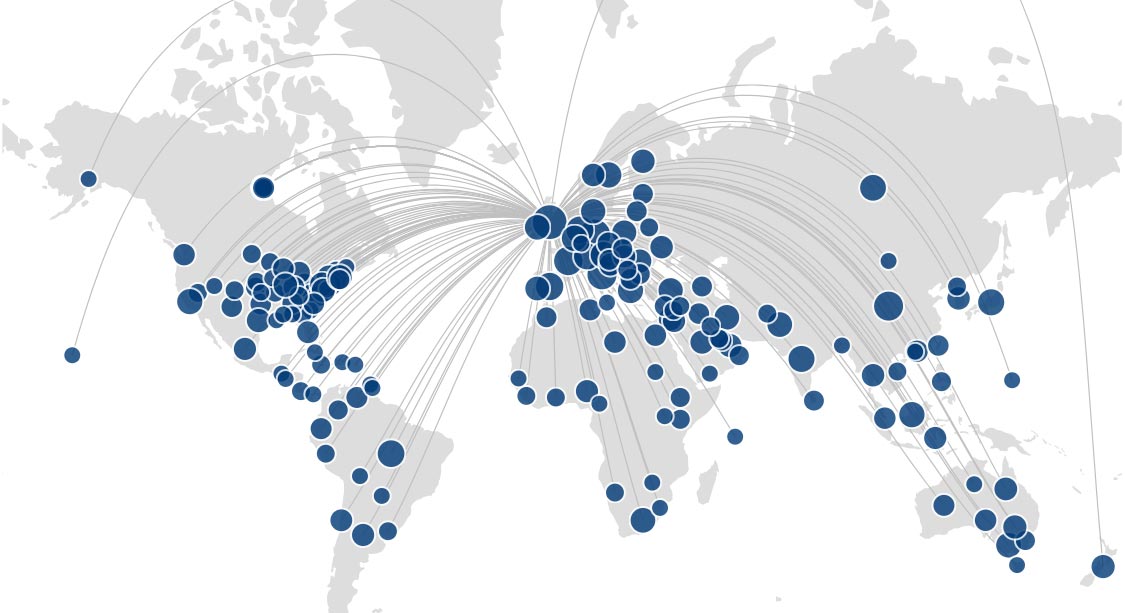 Huddersfield Research Portal
Search the public portal to discover our researchers, their research expertise and visualize connections among researchers.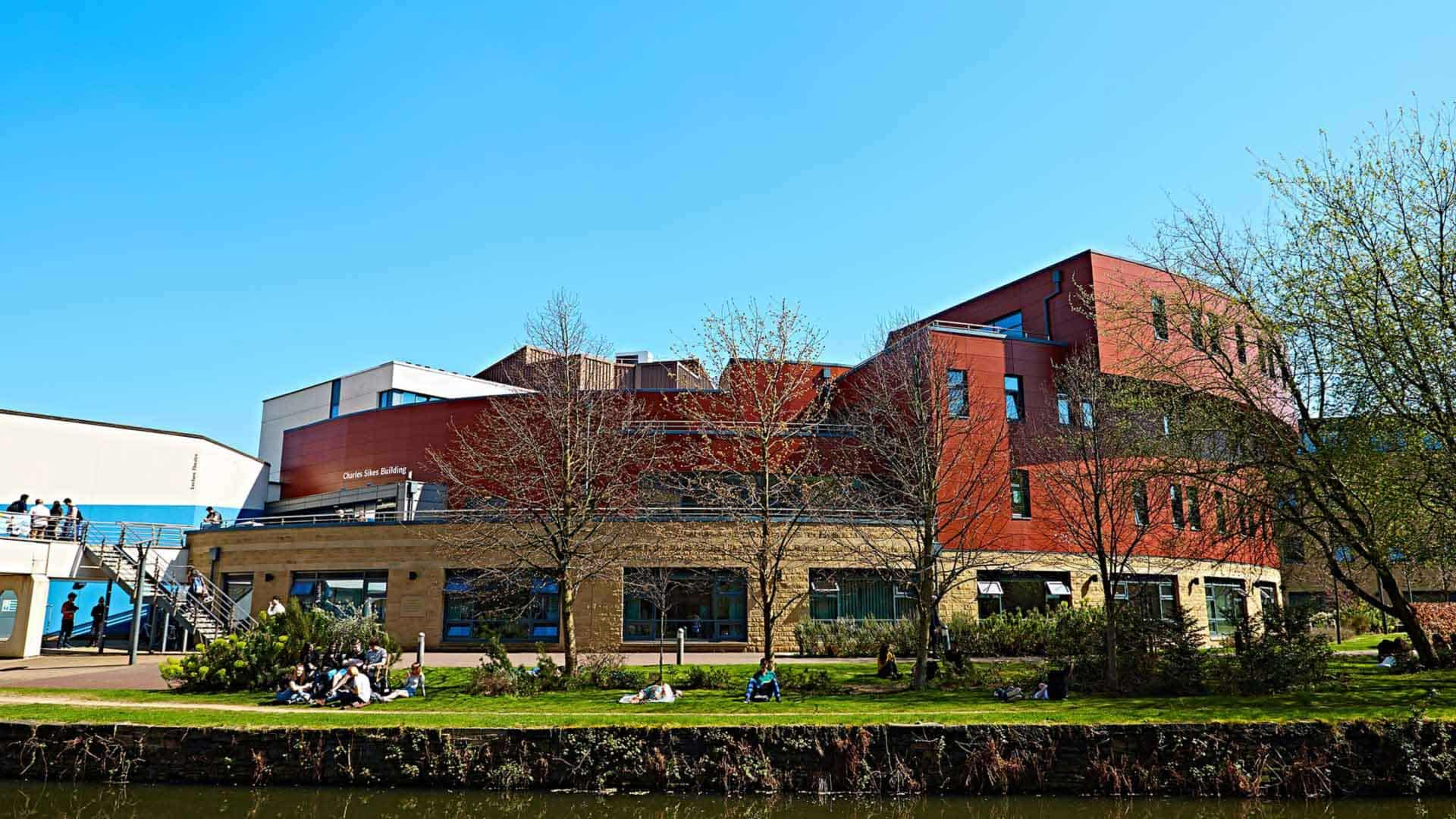 News
Read the latest news items from CLEAR.