Recent Projects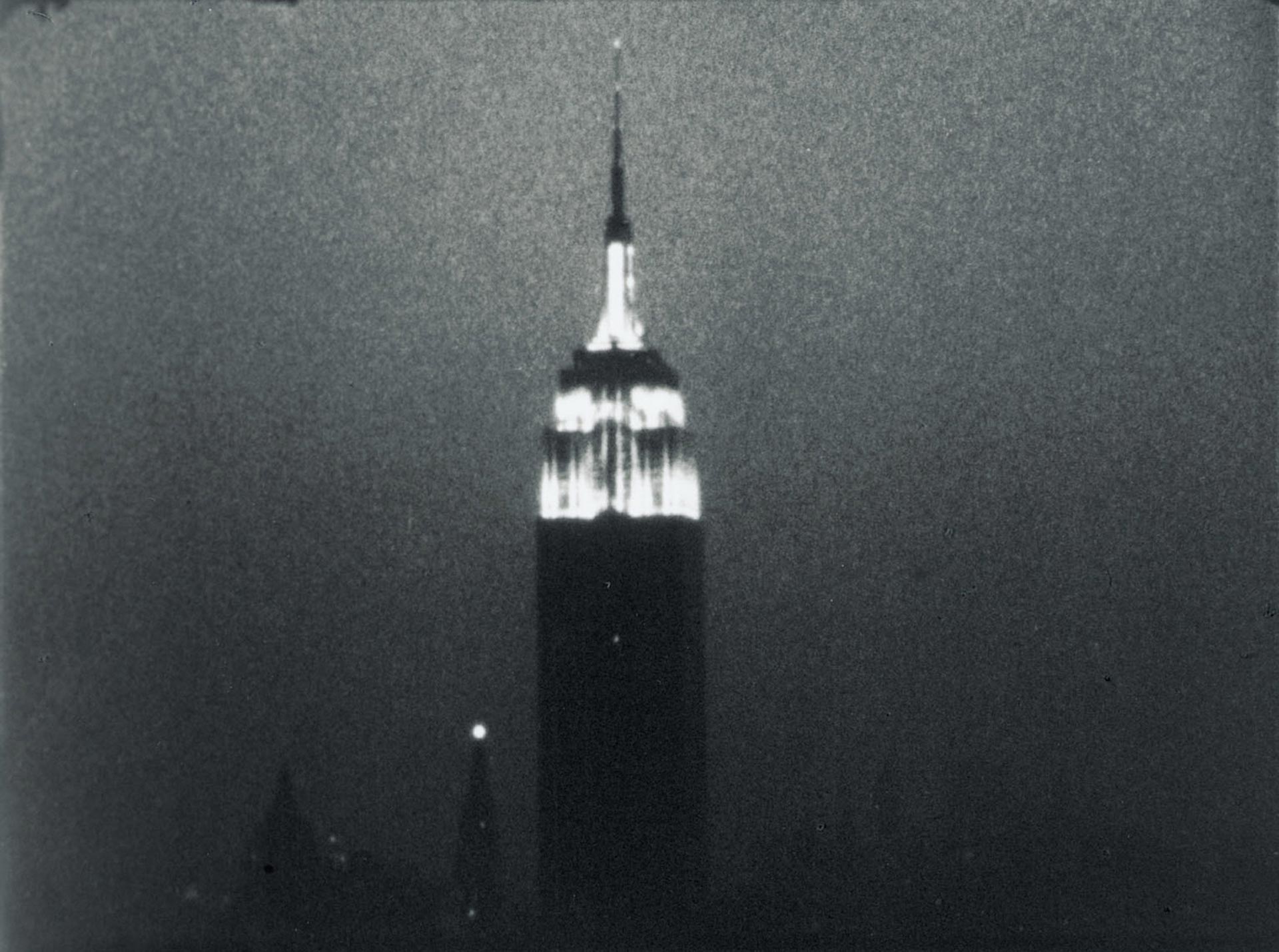 Empire
Prof Monty Adkins. Commissioned by the Yorkshire Silent Film Festival 2018, Empire is a live soundtrack to Andy Warhols renowned silent film.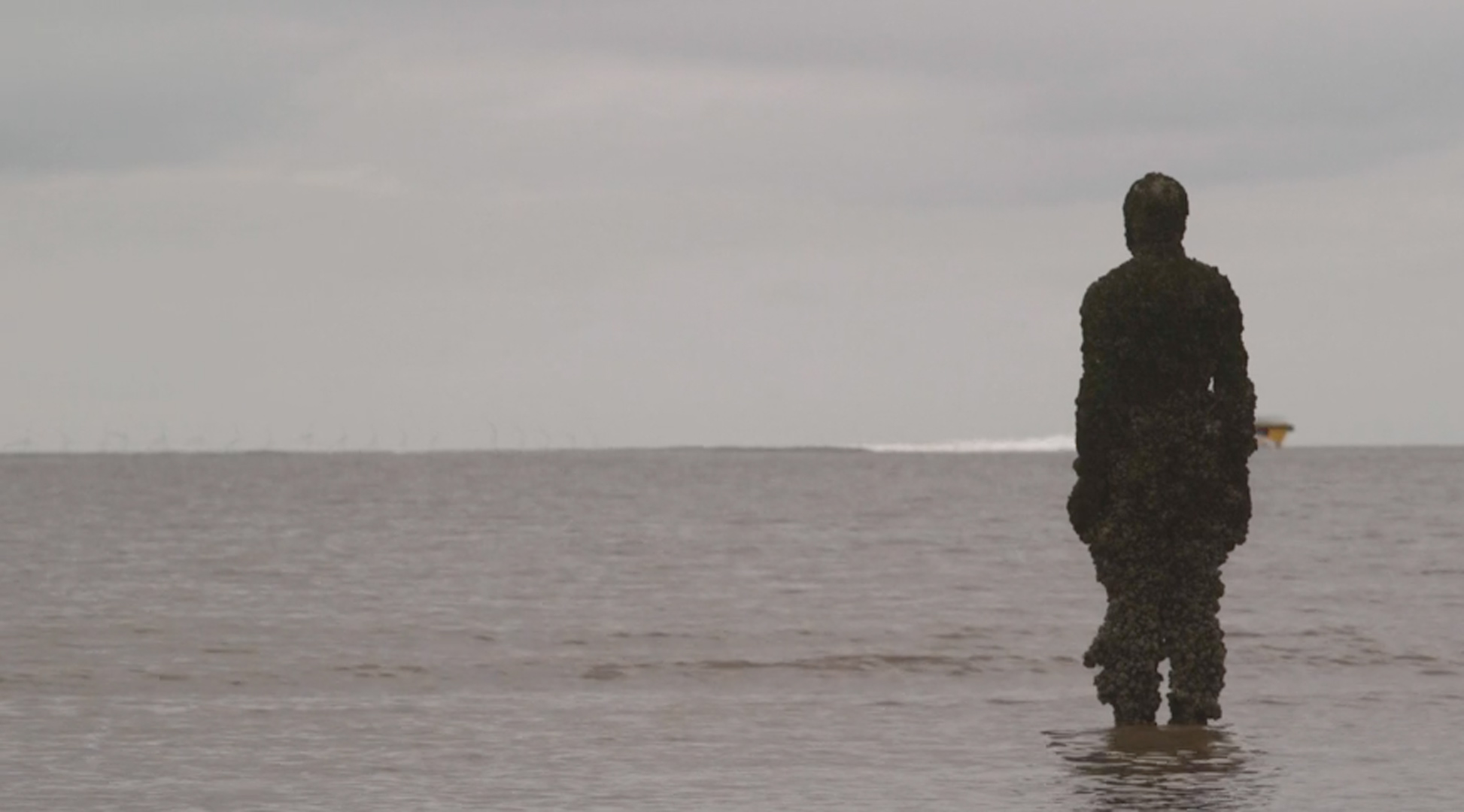 The Man with No Place
Dr Geoffrey Cox. A video poem based the work of Ian Walker, 'The Man with No Place' is part of an on-going project working with poetry and poets either in fixed media or live interactive audiovisual formats.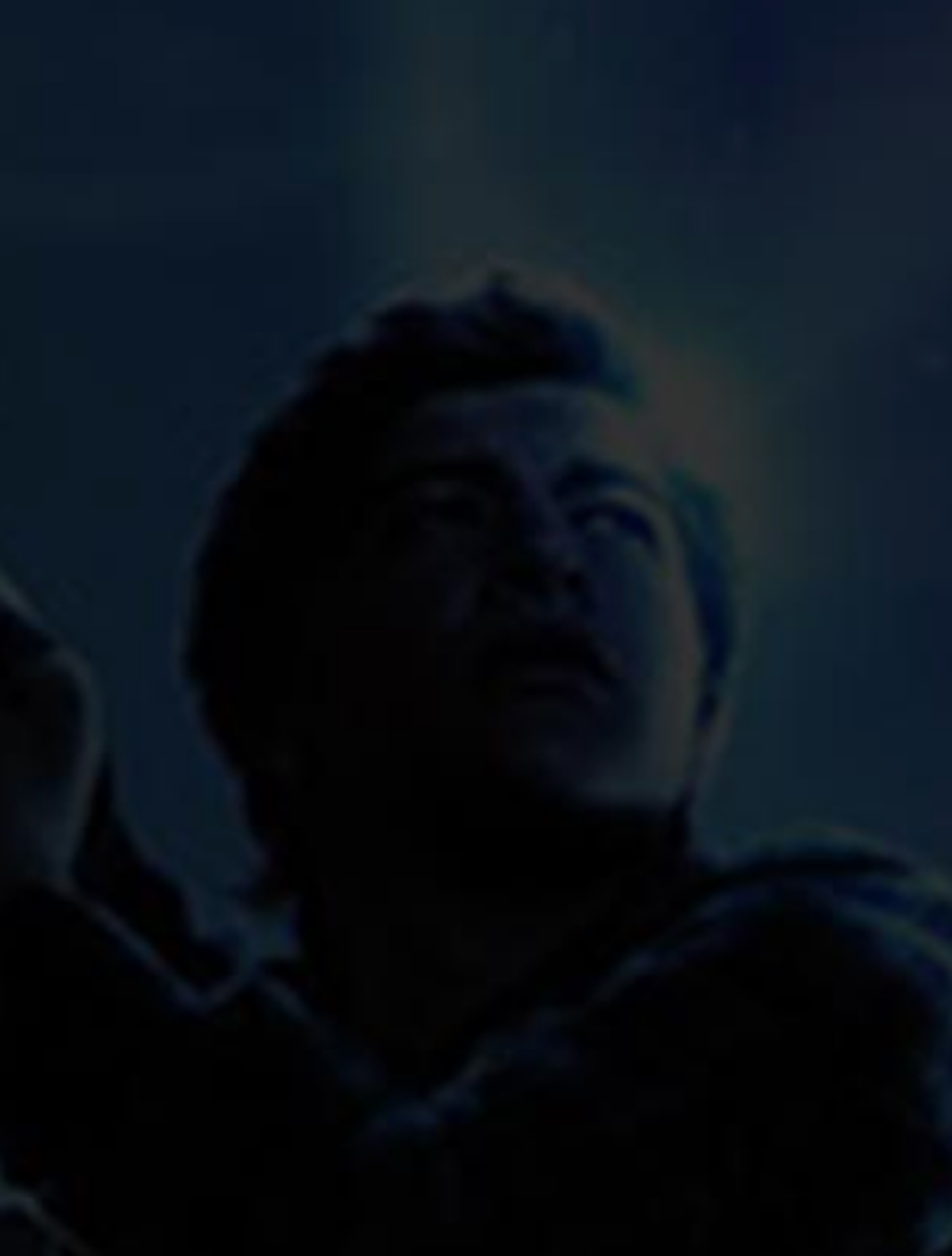 Industry Soundtrack and Sound Design
Dr Julio d'Escrivan. An ongoing industry project creating original music and sound design cues for use in film music and game trailers, released by L.A. based Sencit Music

Speaker Grid
Stewart Worthy. A non-narrative installation with reactive / interactive qualities via DMX, MIDI and audio control from Max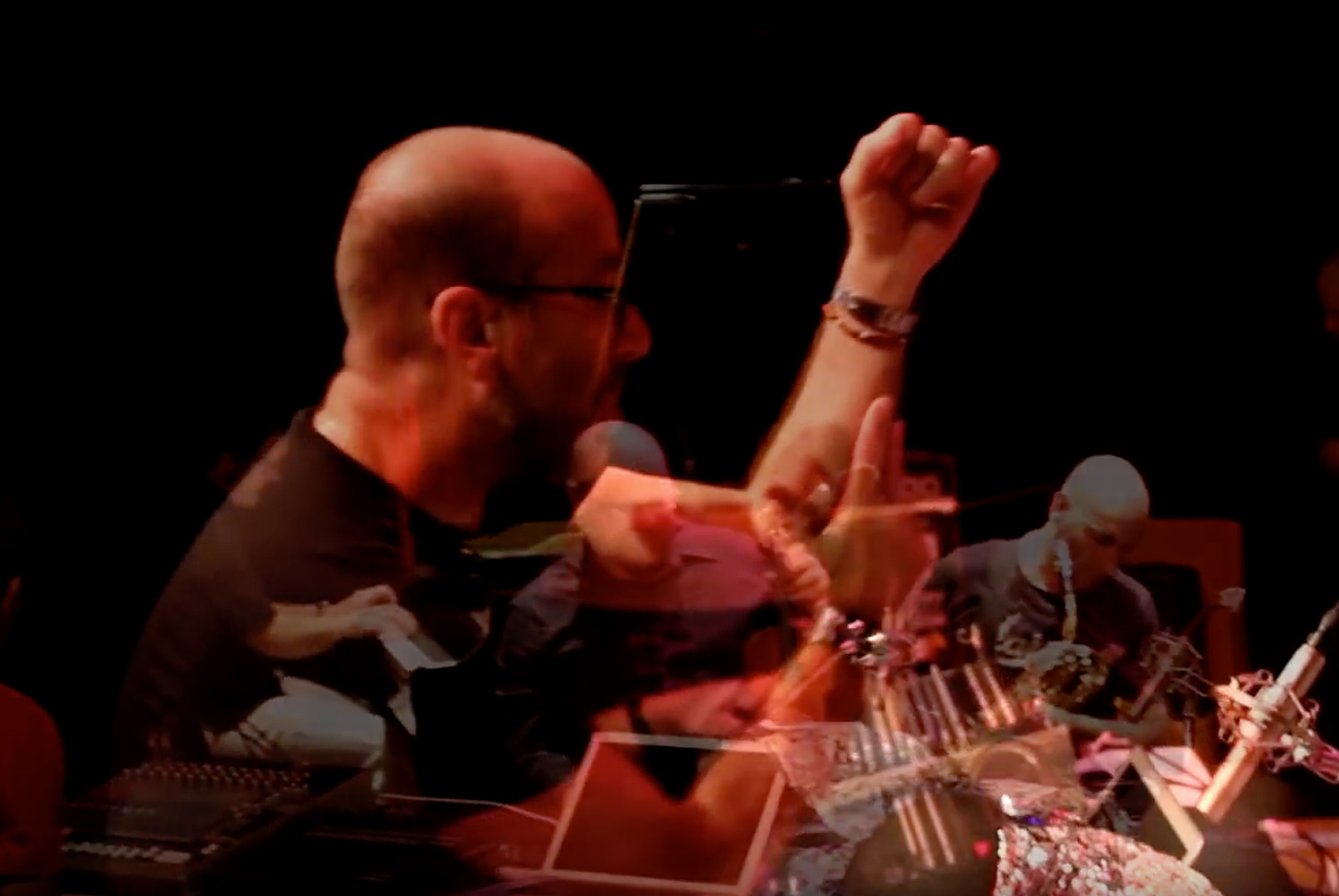 Soundpainting
Dr Julio d'Escriván. An ongoing exporation of live gestural communication between Soundpainter (composer) and live ensemble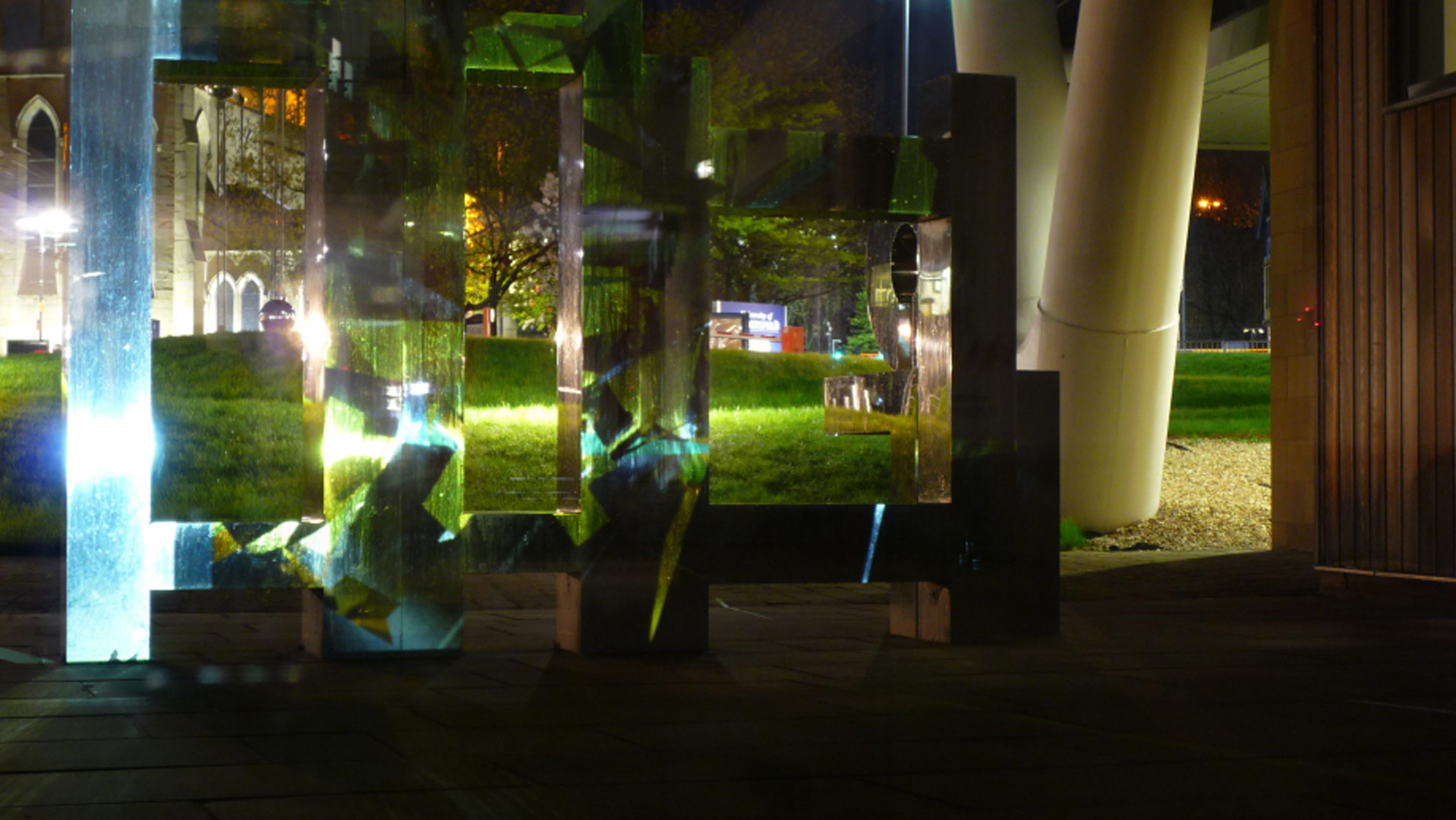 Mirror Screen
Stewart Worthy. A site-specific, multimedia installation based around the steel sculpture Screen by Rob Ward