Past Events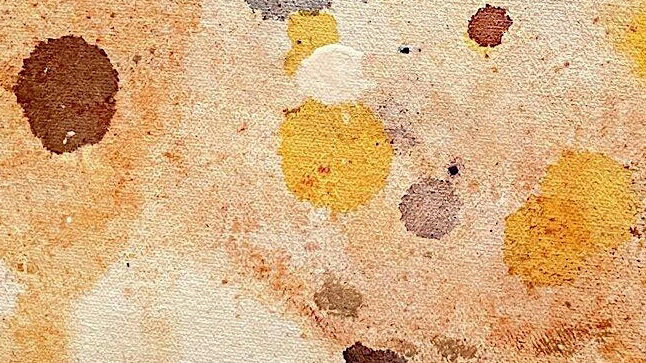 Lines of Flight 2023: Black Methods
This online seminar series consisted of interventions from radical Black theorists of method and methodology based in North America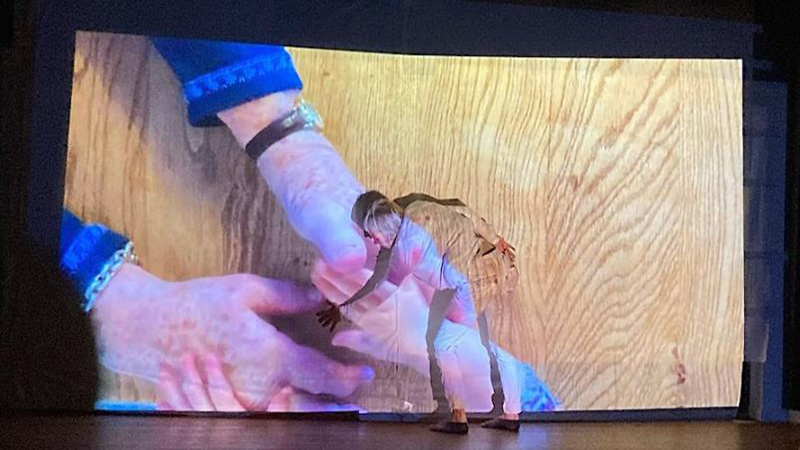 Videographic Entanglements: A Study Day
In November 2022, we hosted 'Videographic Entanglements: A Study Day', exploring interdisciplinary videographic research methods with colleagues visiting from Denmark and Switzerland.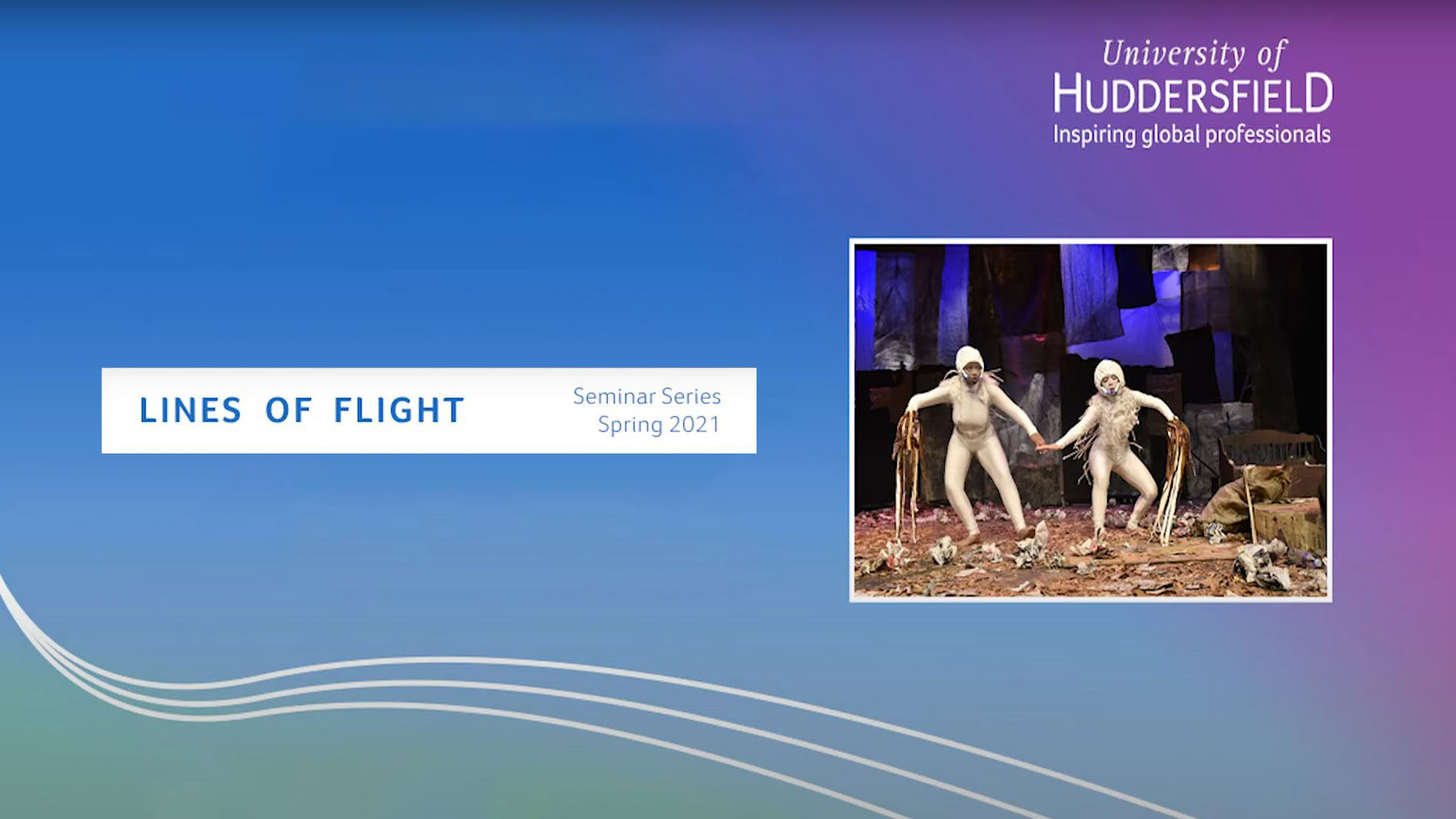 Lines of Flight 2021
The Spring 2021 Lines of Flight seminar series included presentations by Nik Taylor, Samuel Ravengai, Manola-Gayatri Kumarswamy, Elizabeth De Roza, Mira Benjamin, and Martin Lawrence.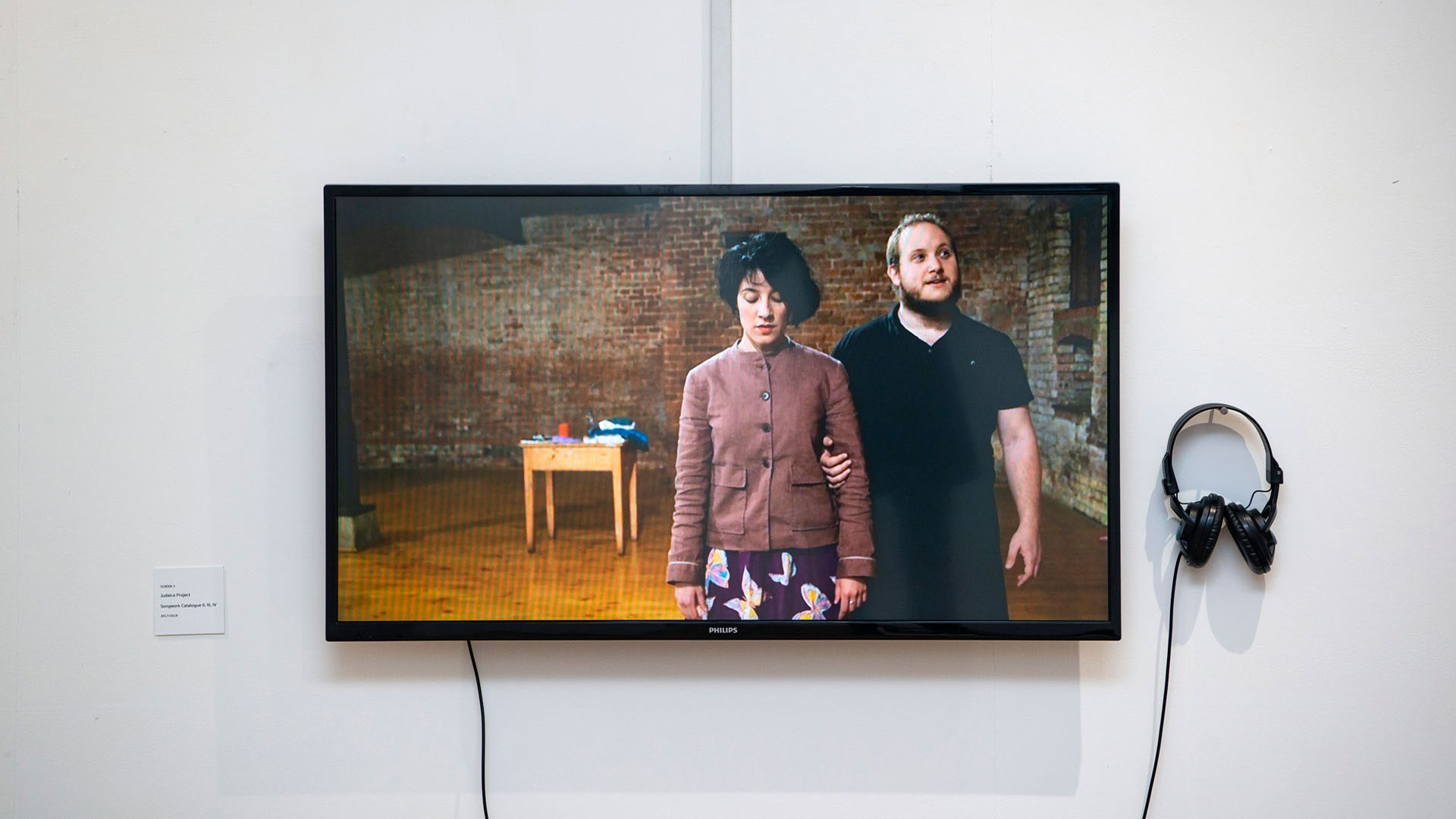 Windows into Worlds @ Temporary Contemporary
December 2019 - Windows into Worlds was an audiovisual exhibition and installation that showcased new connections between performing arts and digital video.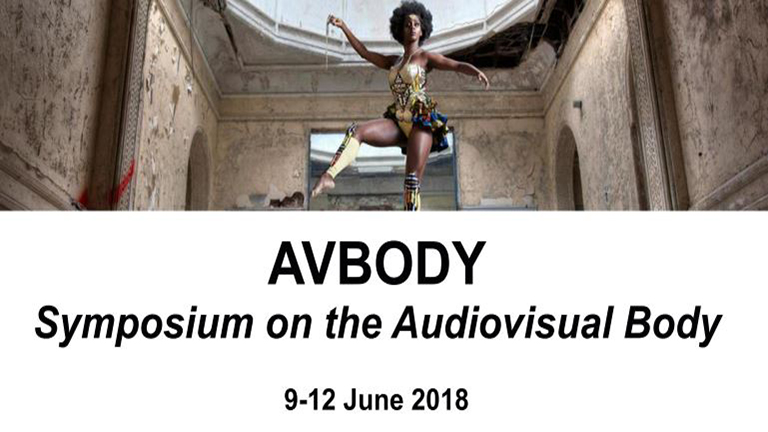 AVBODY: Symposium on the Audiovisual Body
June 2018, AVBODY: Symposium on the Audiovisual Body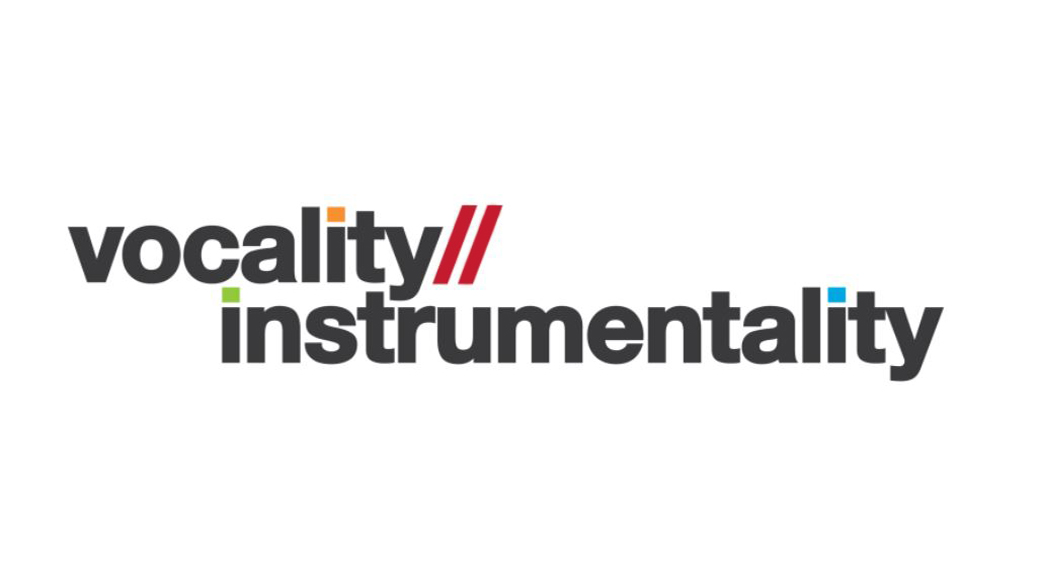 Vocality/Instrumentality
Vocality/Instrumentality (January 2017)