Find out more about the MTPRG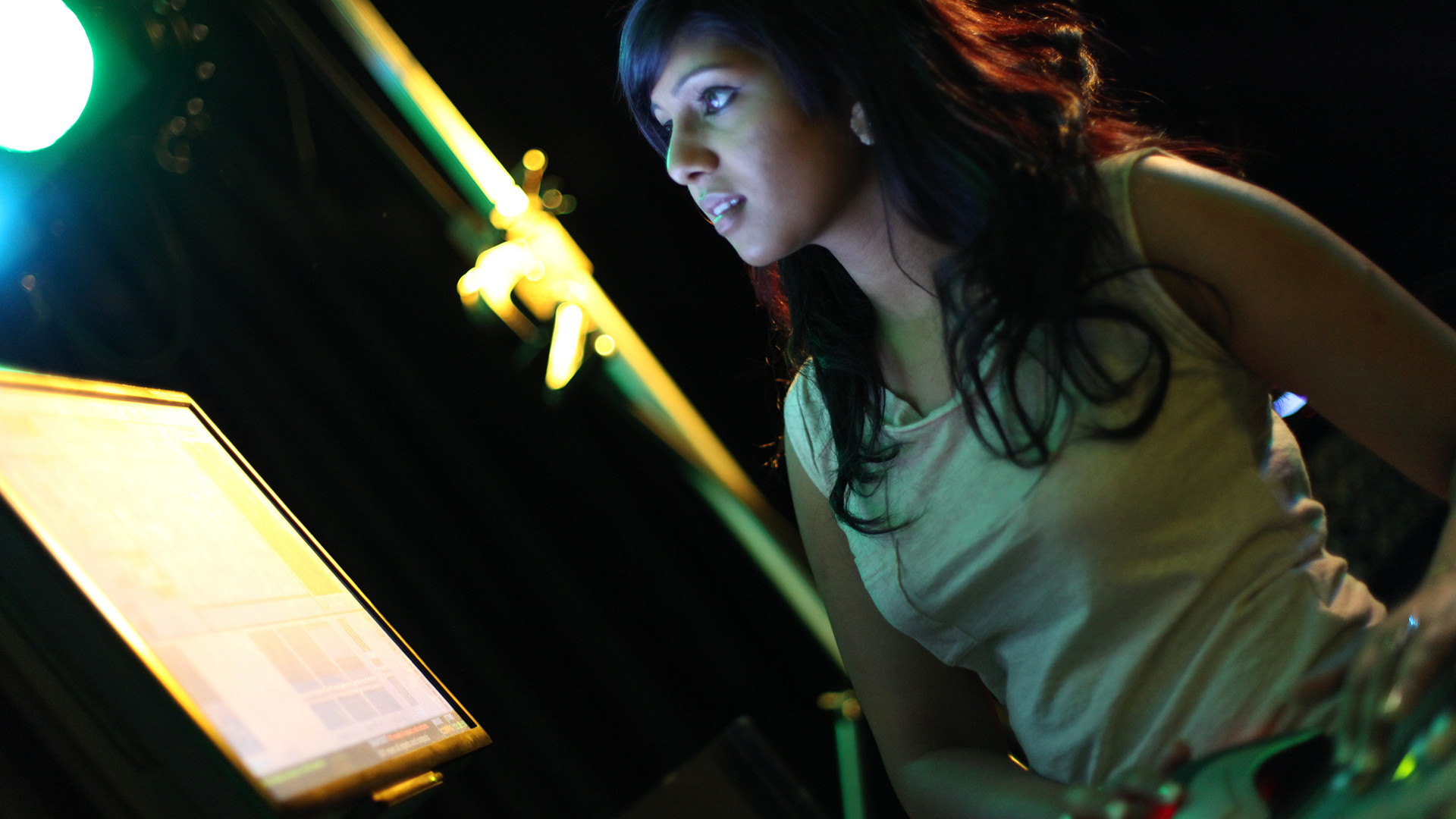 Staff
Our vibrant and rapidly growing research community is a major force in the areas of technical innovation and development.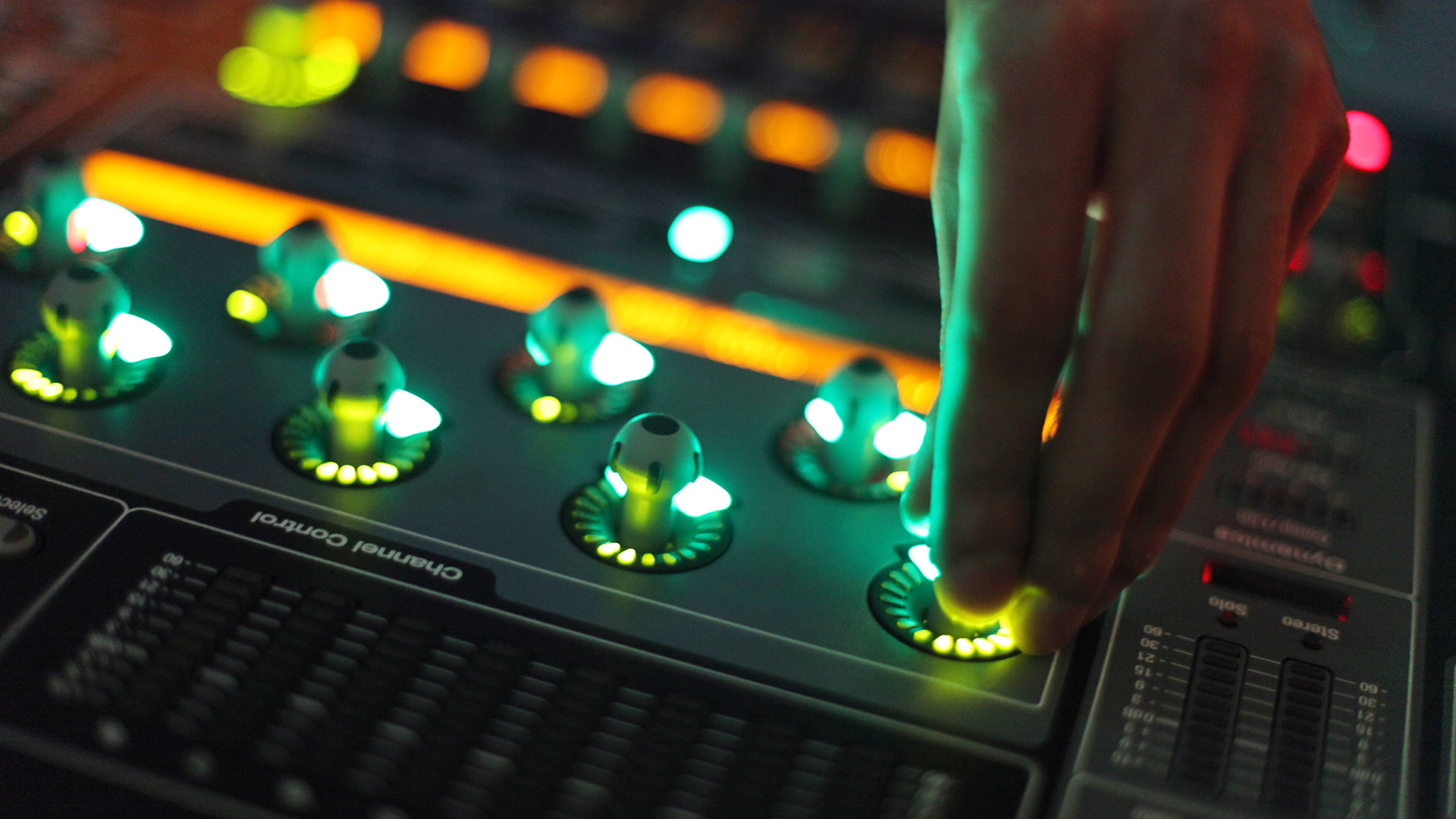 Outputs
The following are examples of the most recent outputs produced by members of the group.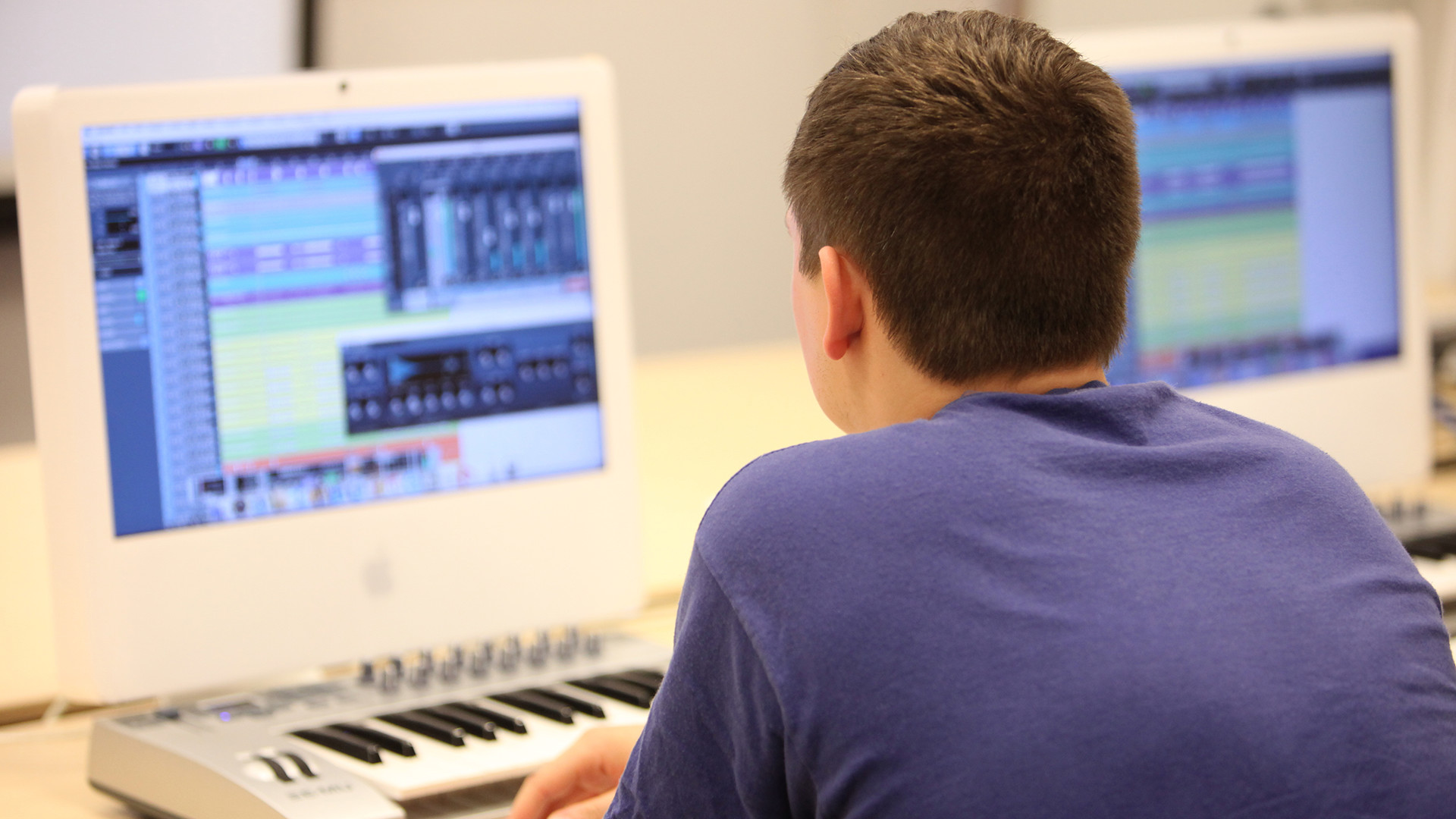 Environment
How can music be made to sound better? That could be a way of summing up the goals of the Music Technology and Production Research Group at the University of Huddersfield.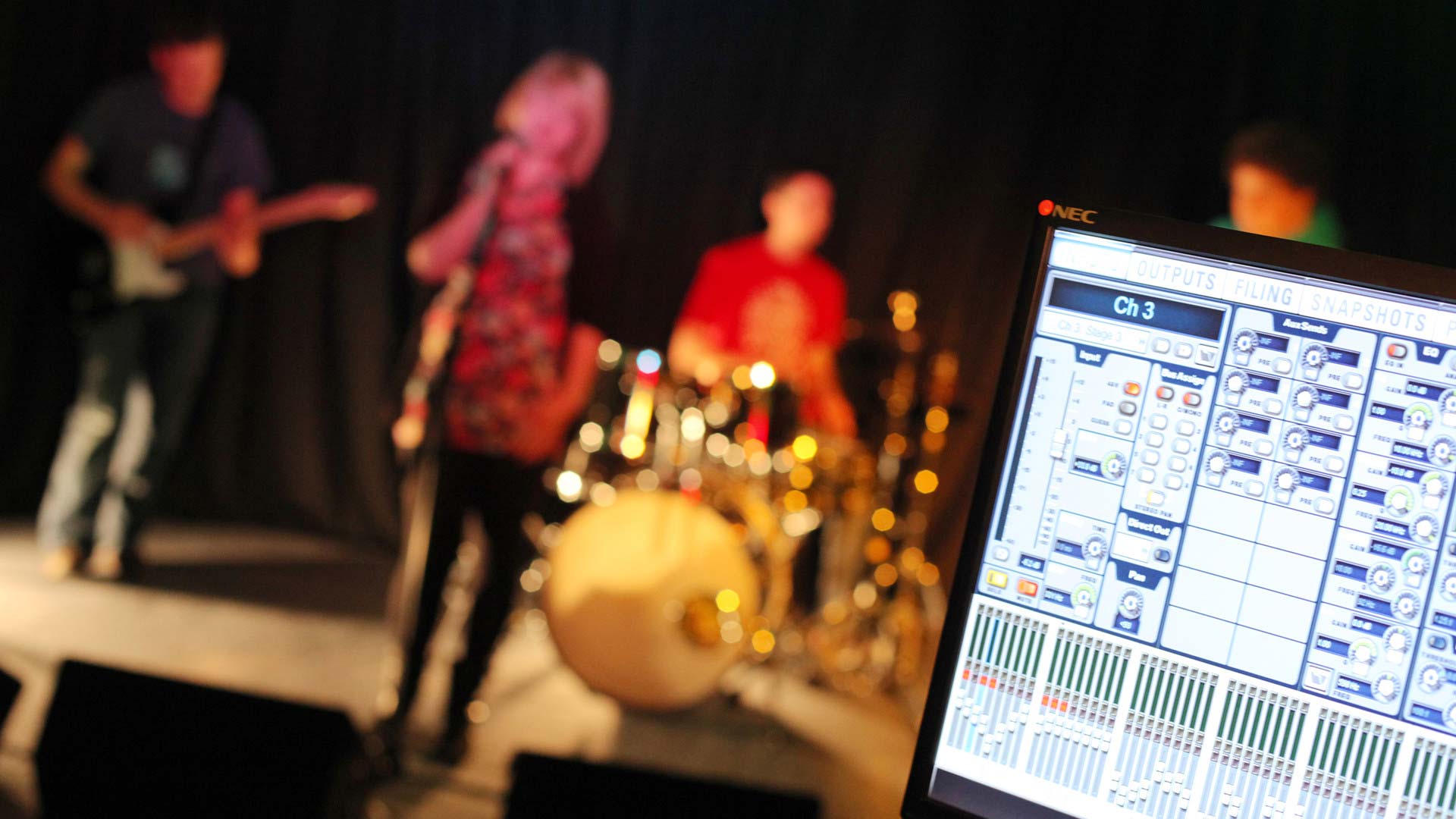 Projects
Music Technology and Production is a broad area and the Research Group's activities reflect that diversity. Other current research areas include: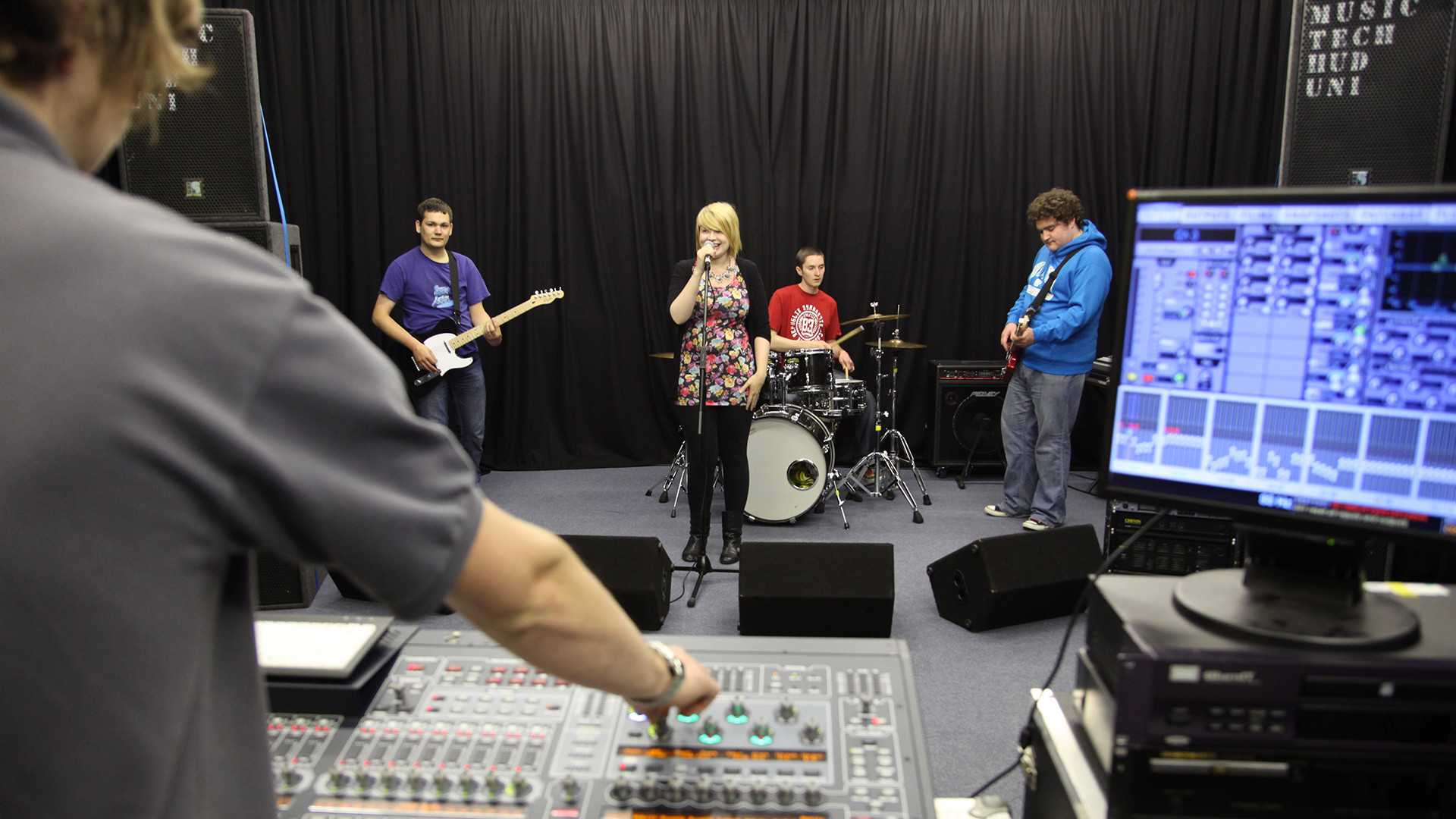 Facilities and Equipment
The University Queensgate campus is friendly and welcoming with facilities and departments contained on one town centre campus site close to all the local services, shops, student accommodation and transport.