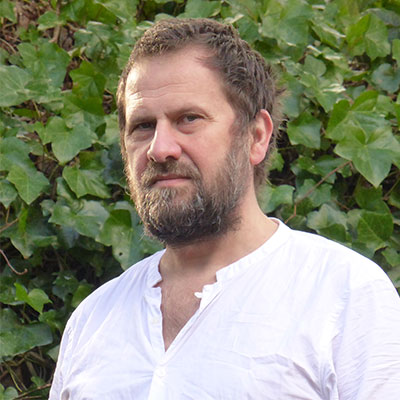 Adrian Evans
My research practice will attempt to find a synthesis of Zeitgeist and Genius Loci in the dialogue between contemporary architecture and land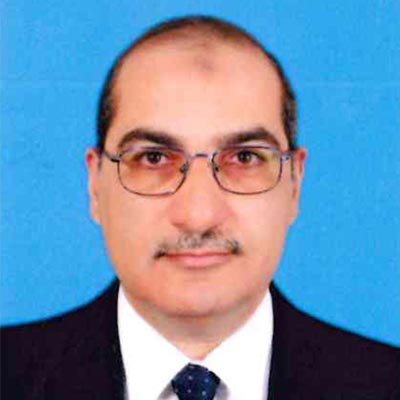 Ahmed Fahim
The Impact of the Treble Lean Construction Constraints in Healthcare Hospitals Projects.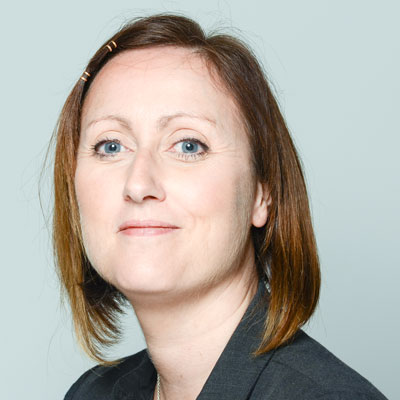 Caterina Benincasa-Sharman
The focus of my current research looks at the events and outputs that made up the 1951 Festival of Britain celebrations in Leeds, York, Hull, Manchester and Liverpool.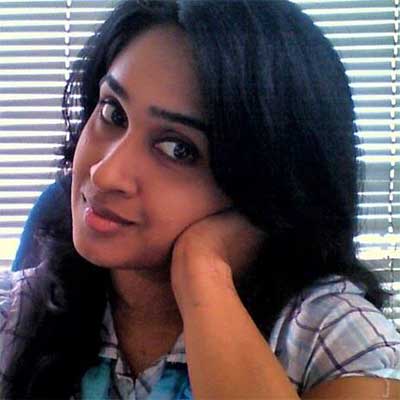 Kushani De Silva
Gender Equity and Disaster Resilience Associated with the Third Revolution Digital Technology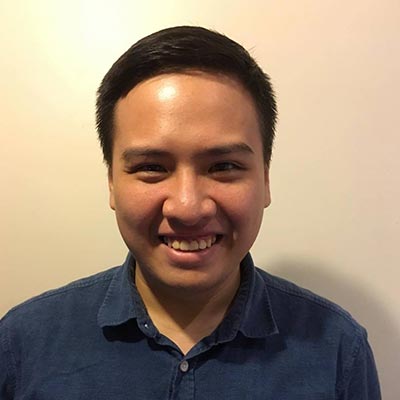 Ngo Kien Thinh
A study of the social-cultural aspects of the self-built housing in Hanoi city, Vietnam after the economic reform in the 1980s.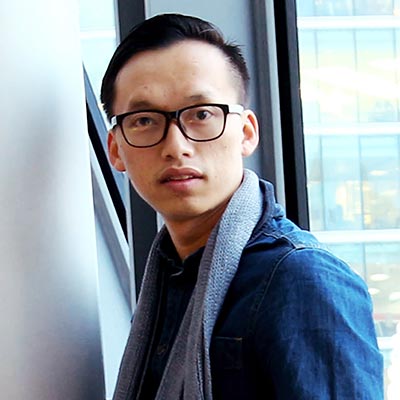 Thanh Hung Dang
The study is seeking a balance between provision of the indoor thermally comfortable conditions and energy efficiency for cooling by optimizing design solutions and developing practical guidance of natural ventilation for specific dwelling types.