Art and Design
The School of Arts and Humanities leads interdisciplinary research across a number of key research areas.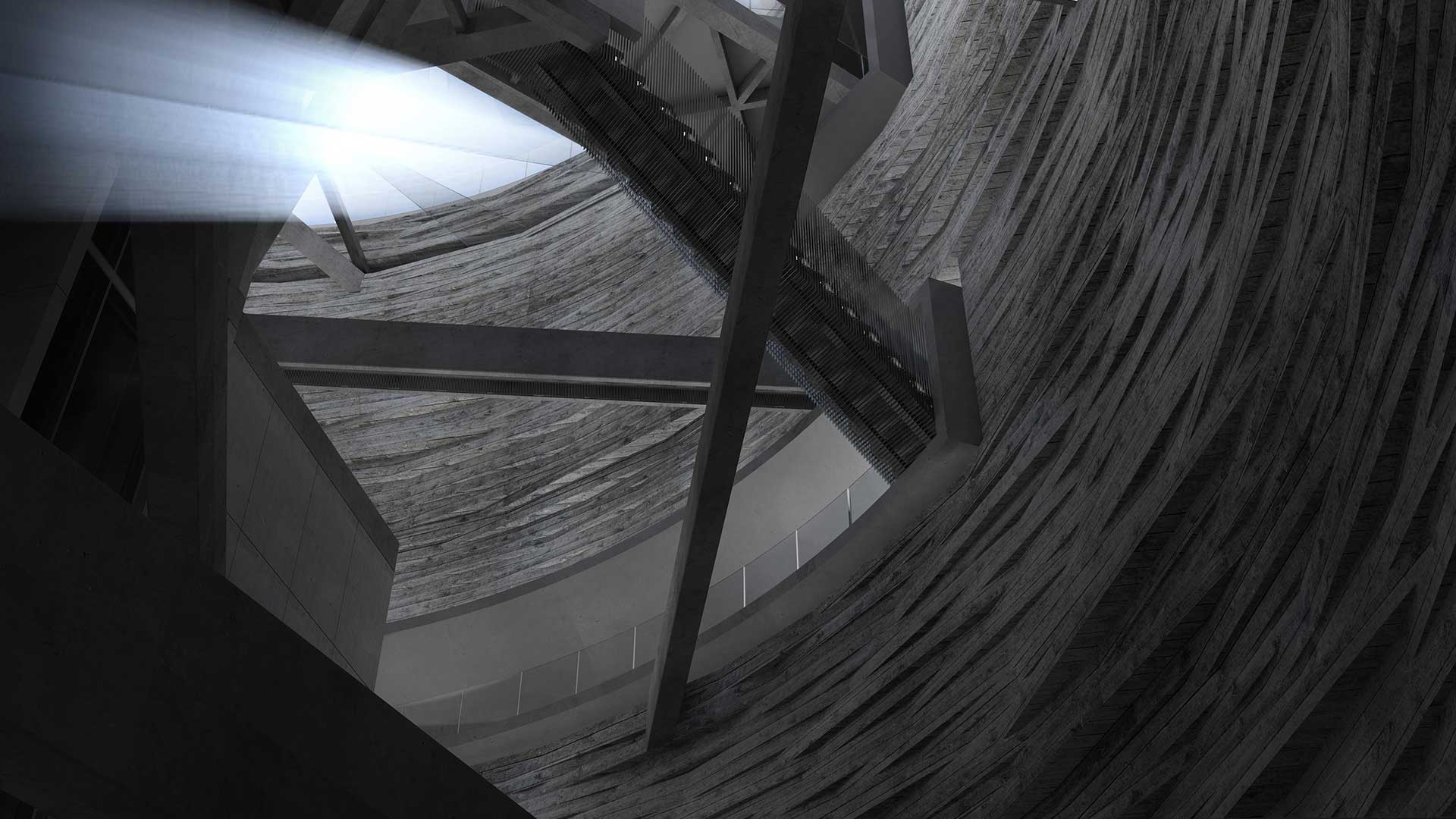 Architecture and the Built Environment
We're at the forefront of Urban Design, Architectural Practice and Humanities, and Sustainable Environments and Practice, which constitute the main areas of research focus in the Department of Architecture and 3D Design.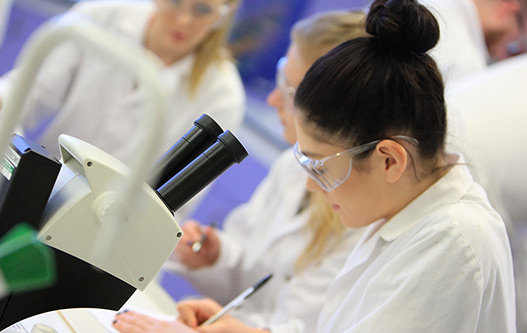 Biological Sciences
There has been a dramatic growth in research in Biological Sciences over the past seven years following the strong strategic support of the University's Applied Science Department.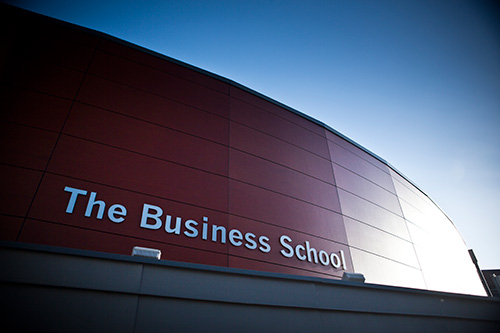 Business and Management
Research by our Business and Management academic staff is complemented by that of our large international postgraduate community comprising over 100 doctoral students.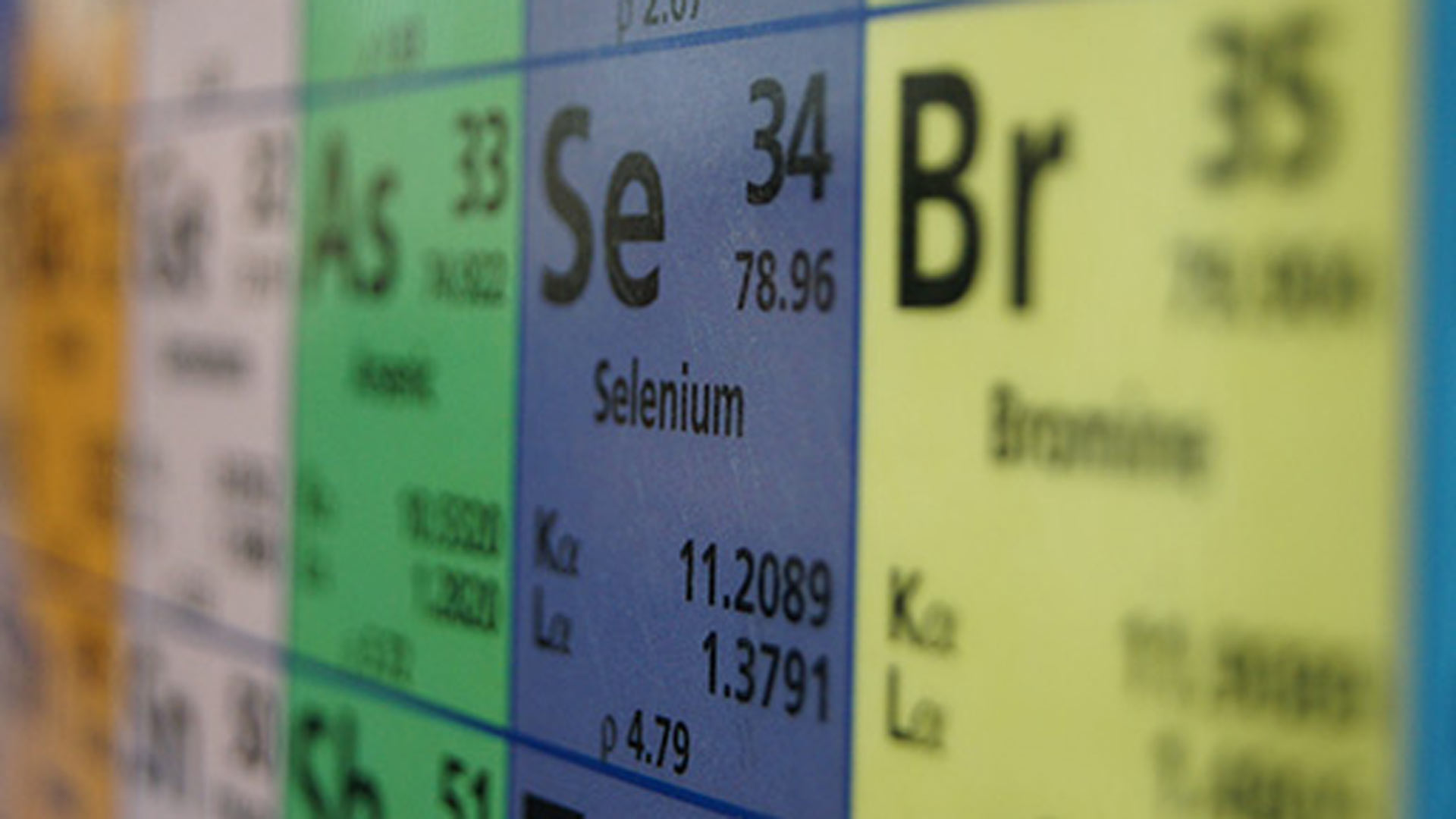 Chemical Sciences
The Department of Chemical Sciences has hosted vibrant research in chemistry since the nineteenth century and today boasts a diverse, high quality research environment with cutting edge facilities.

Computer Science
Our research helps develop new methods and technology in Computer Science that have a real impact on global challenges in areas such as transport, health, security and energy.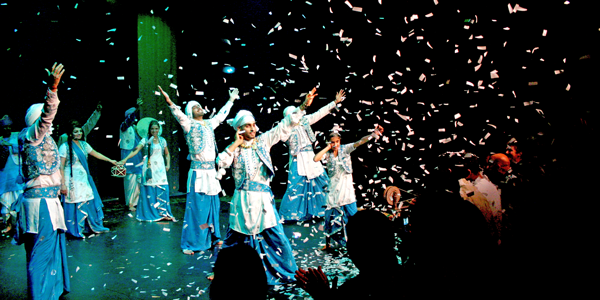 Drama, Theatre and Performance
Drama, Theatre and Performance at Huddersfield hosts a vibrant and developing research culture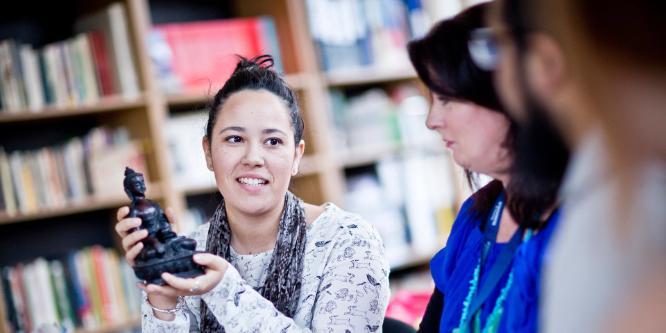 Education
The School of Education and Professional Development has a research environment conducive to producing internationally recognised and internationally excellent research.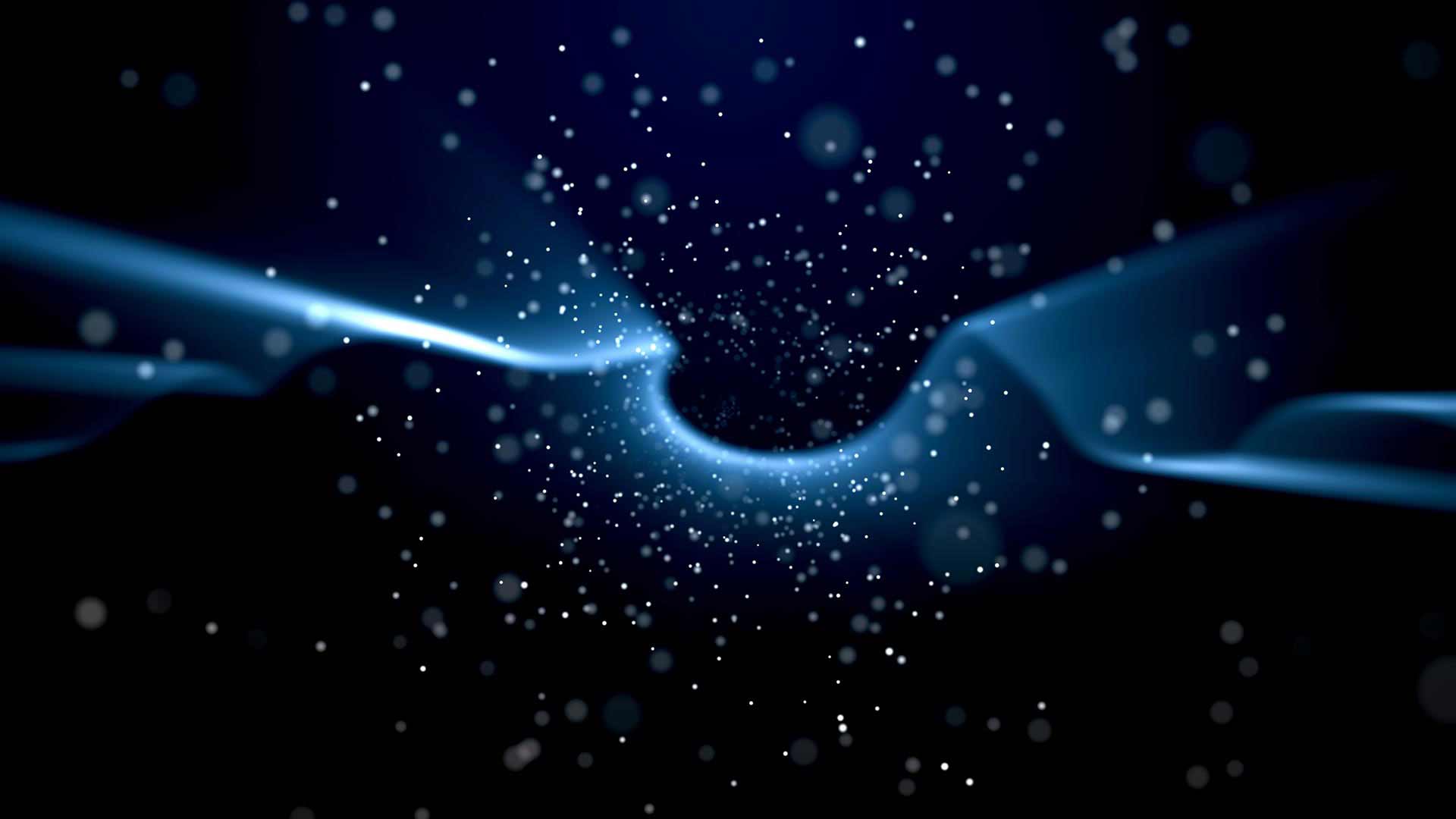 Engineering
Engineering has a vibrant and rapidly growing research community with expertise in such diverse areas as precision engineering, intelligent interfaces, systems engineering, and diagnostics.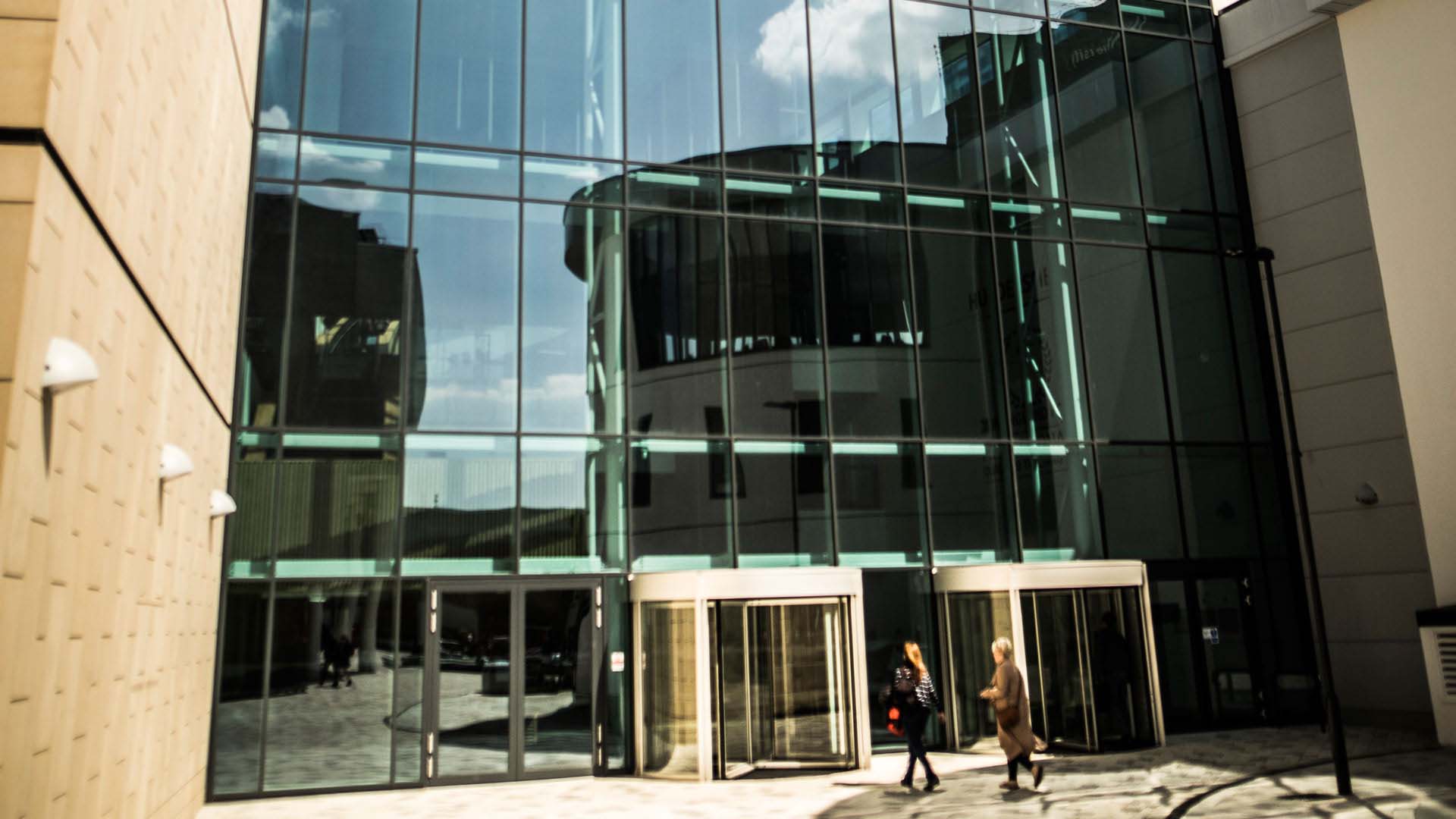 English Literature and Creative Writing
Academic staff for English Literature and Creative Writing produce world leading and internationally excellent research.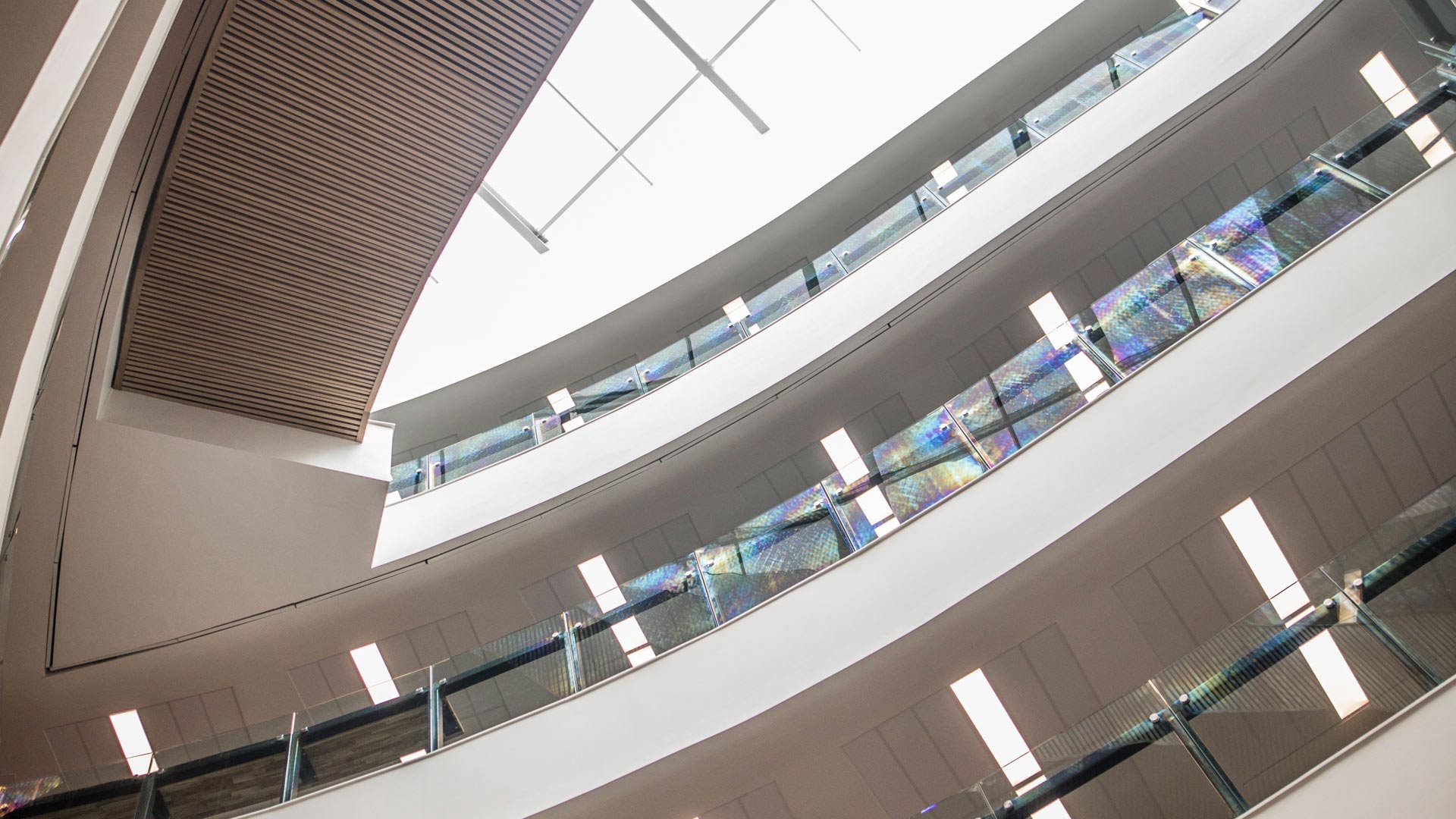 History
100% of research produced by History at Huddersfield is internationally recognised, and two thirds of this is internationally excellent or world-leading (REF2014). Our impact case studies were rated 20% world leading and 50% internationally excellent.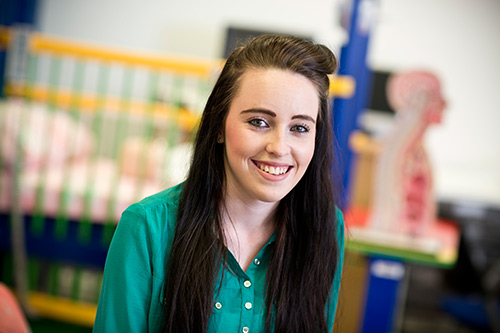 Human and Health Sciences
Human and Health Sciences at Huddersfield plays host to a dynamic and multidisciplinary research environment, striving to support world-class research excellence.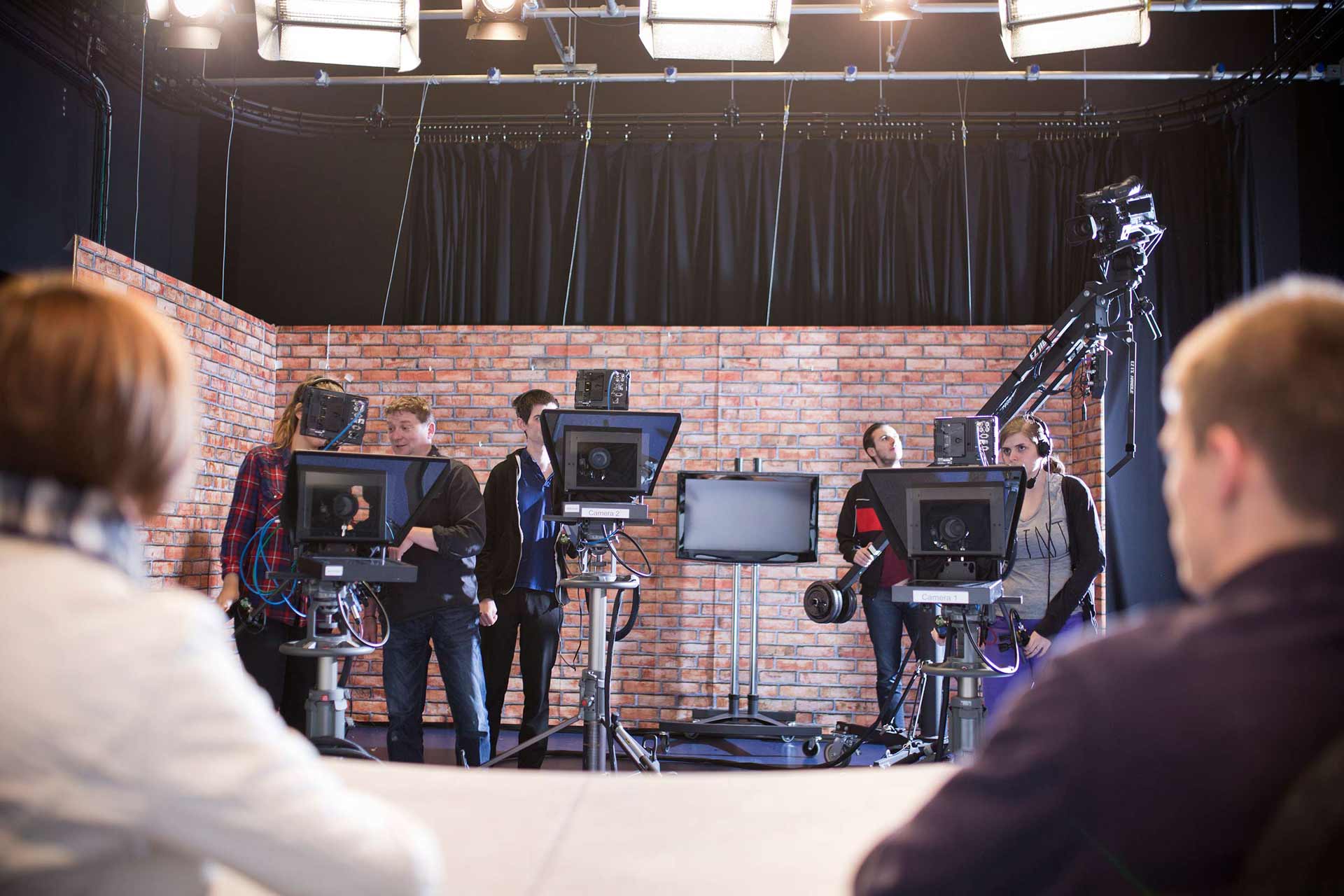 Media, Journalism and Film
Media and Creative Industries are at the heart of rapid economic, social, cultural, technological and political transformations. Our research in Communication, Media and Cultural Studies explores the consequences of this change.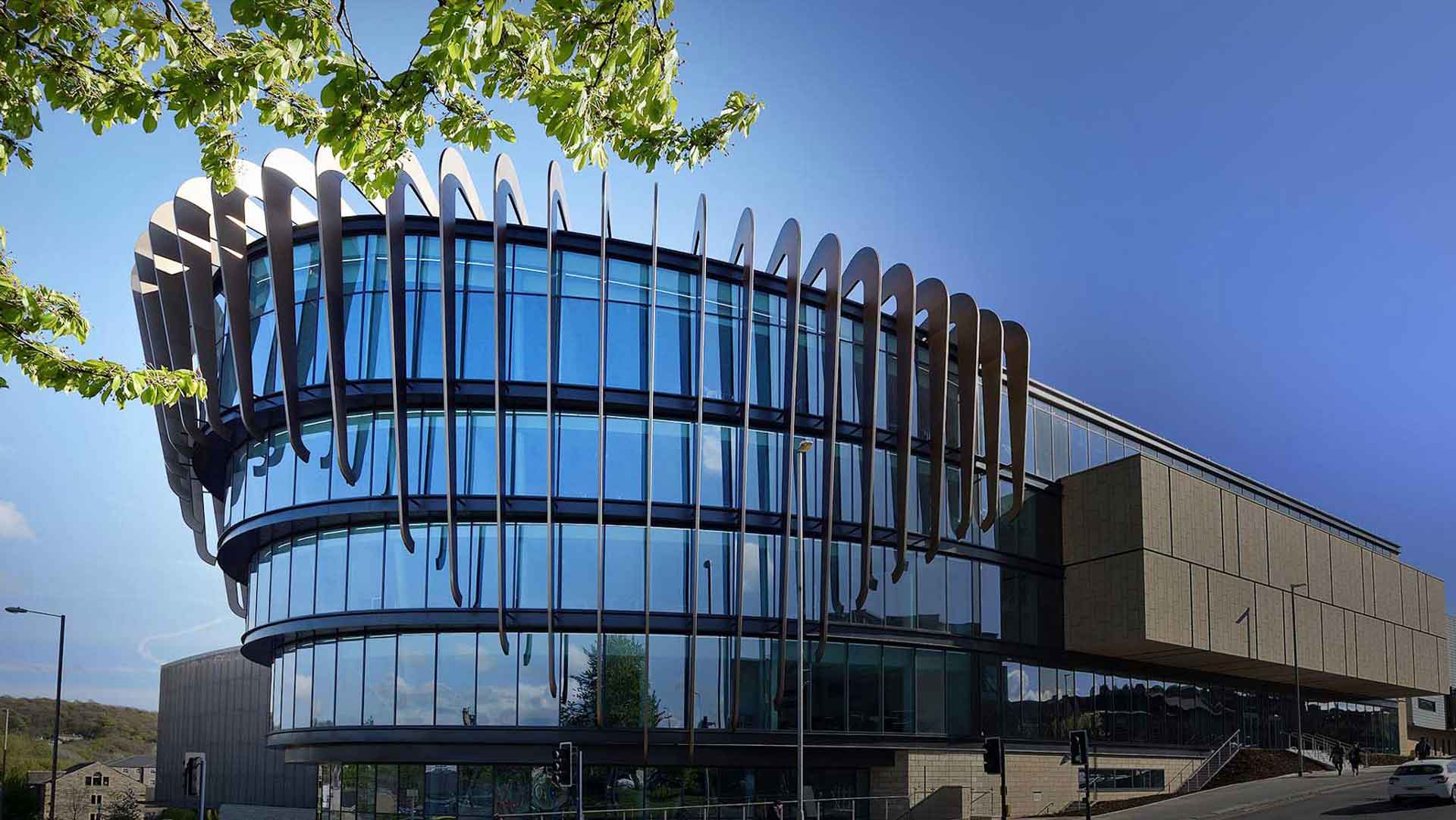 Linguistics and Modern Languages
Linguistics and Modern Languages is a vibrant subject area with a thriving research culture. The Research Excellence Framework (REF 2014) judged 73% of our research activity to be world-leading (4*) or internationally excellent (3*) in quality.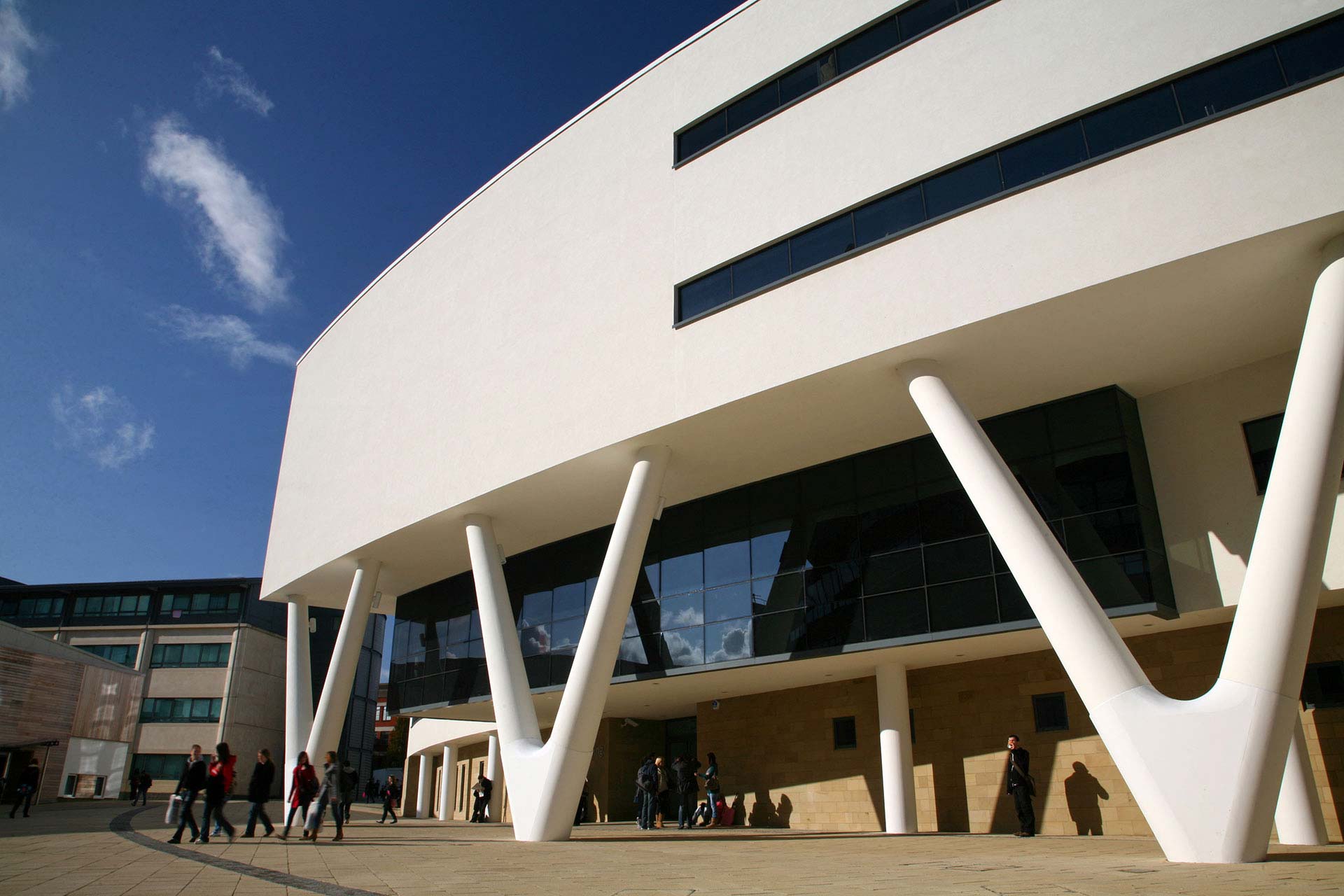 Music and Music Technology
Our staff are recognised as leading figures in their fields, as evidenced by major commissions, performances, recordings, and publications. The University of Huddersfield is home to a vibrant, diverse, international, and innovative group of music researchers.

Pharmacy and Pharmaceutical Sciences
Research activity in Pharmacy and Pharmaceutical Sciences is expanding rapidly as a result of strategic investment by the University, as well as the development of important internal and external collaborators.