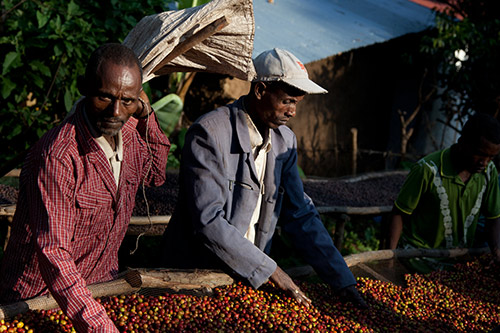 Impact case studies
Our case studies demonstrate a huge range of innovative research and its societal and business impact.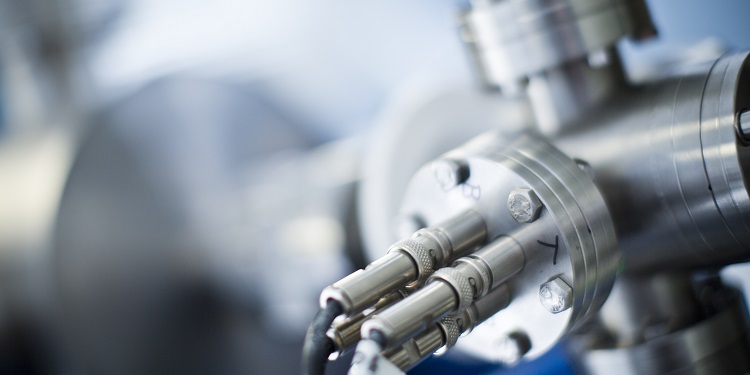 Open Research
The University's committment to the Concordat on Open Research Data, Open Access, Research Data Management and more.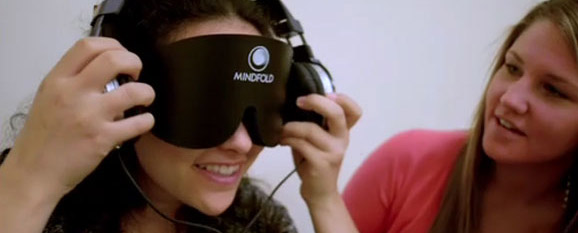 Discover magazine
Our magazine, Discover, tells the discoveries and stories behind our research and highlights the impact this work has on the world around us.