Our sponsors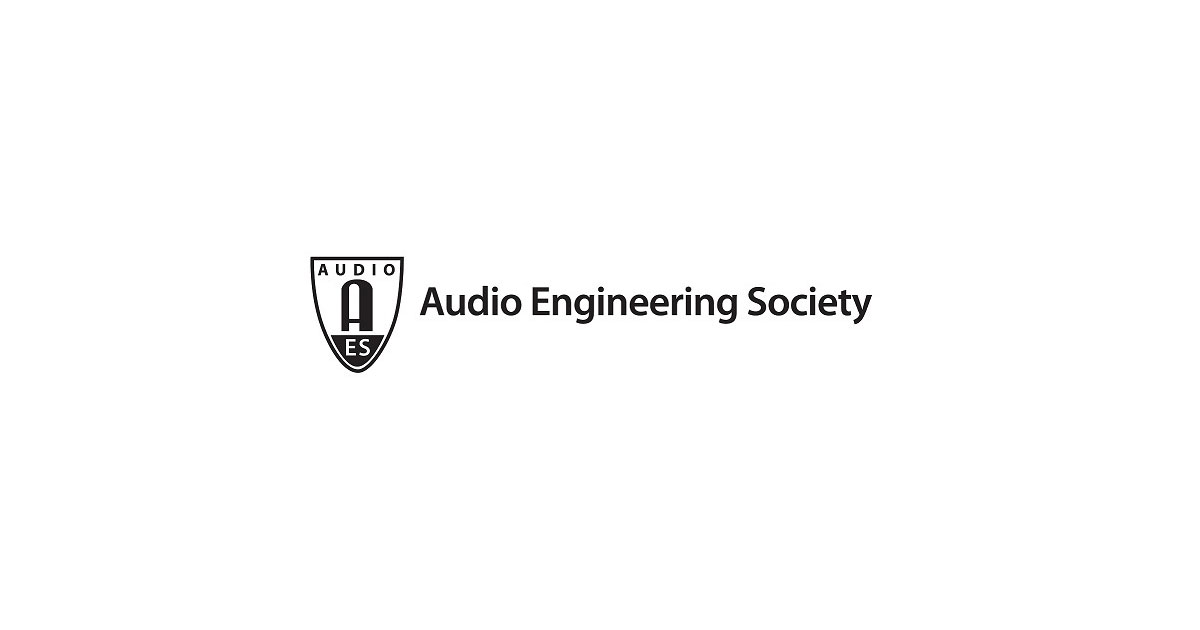 Audio Engineering Society
The Audio Engineering Society is the only professional society devoted exclusively to audio technology. Learn more about the Society by clicking through to their website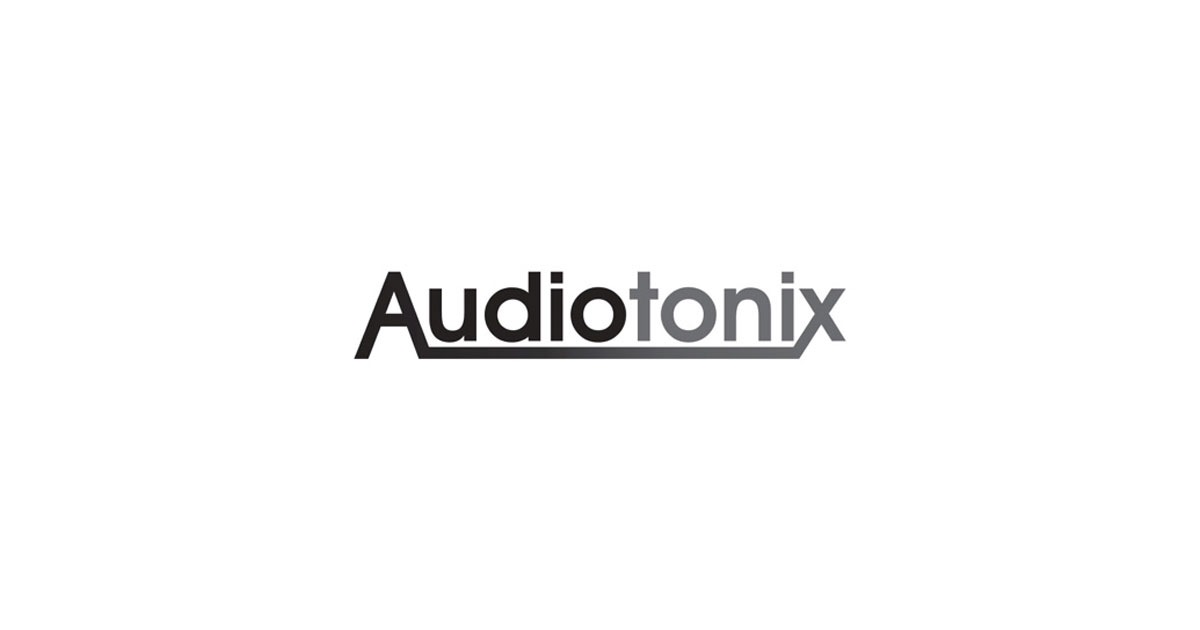 Audiotonix
Audiotonix is a global market leader in the design, engineering and manufacture of professional audio mixing consoles and ancillary products.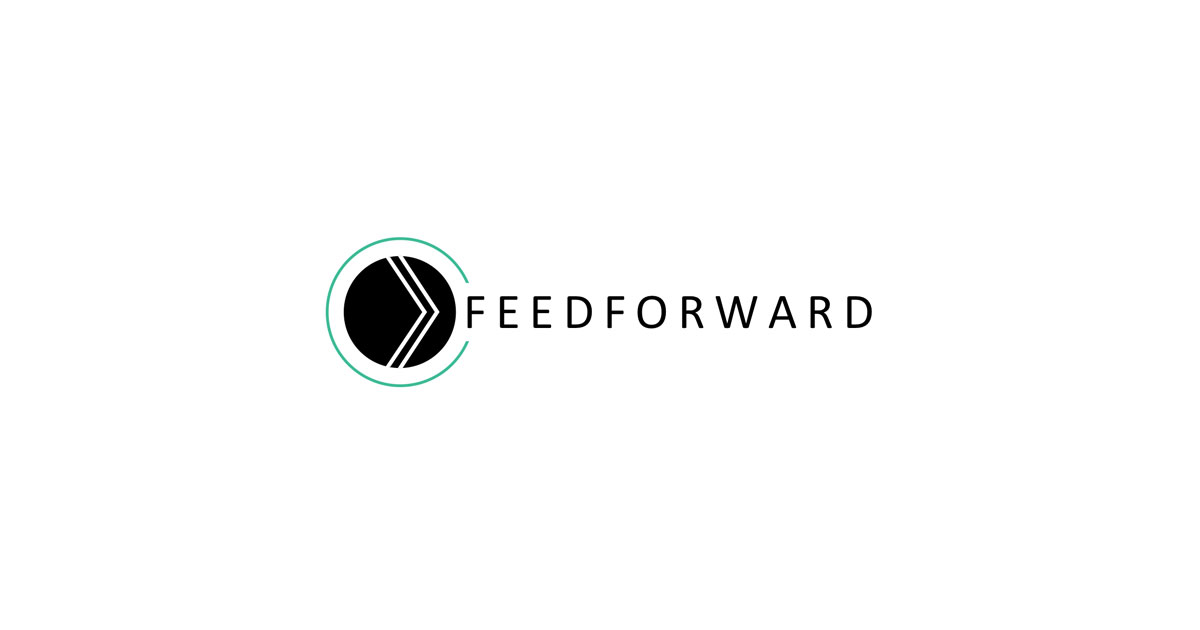 Feedforward
FeedForward AI is a London-based artificial intelligence consultancy. Learn more about what they do by visiting their website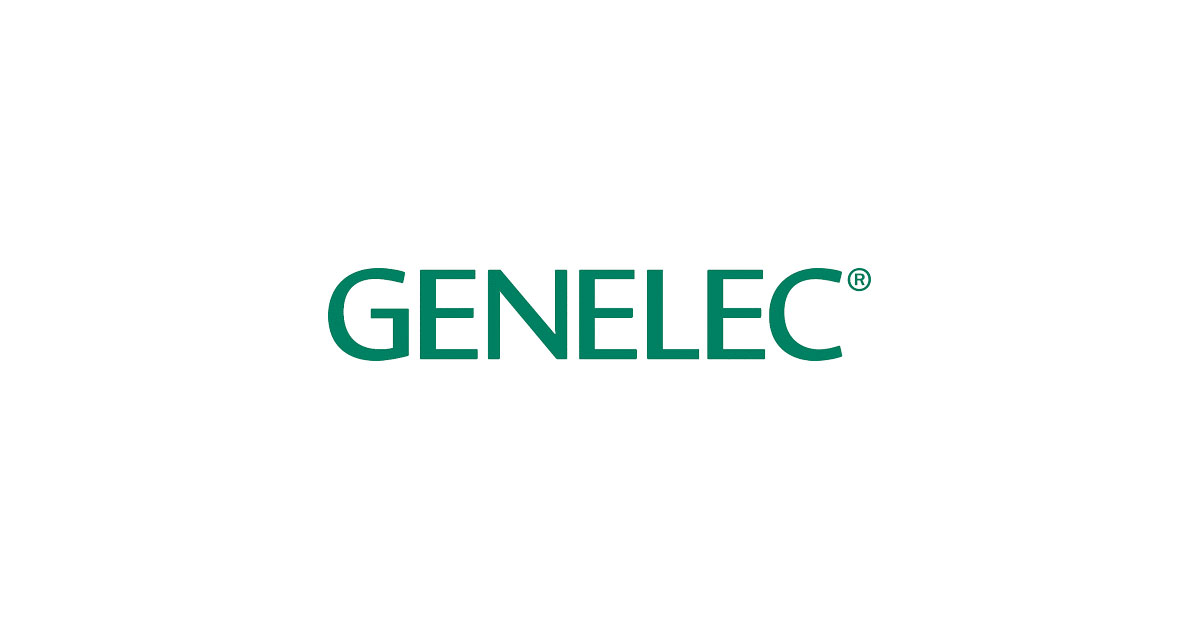 Genelec
Genelec is a world leader in the design and manufacture of studio monitors. It designs and produces products especially for professional studio recording, mixing and mastering applications, broadcast, and movie production. Learn more via their website.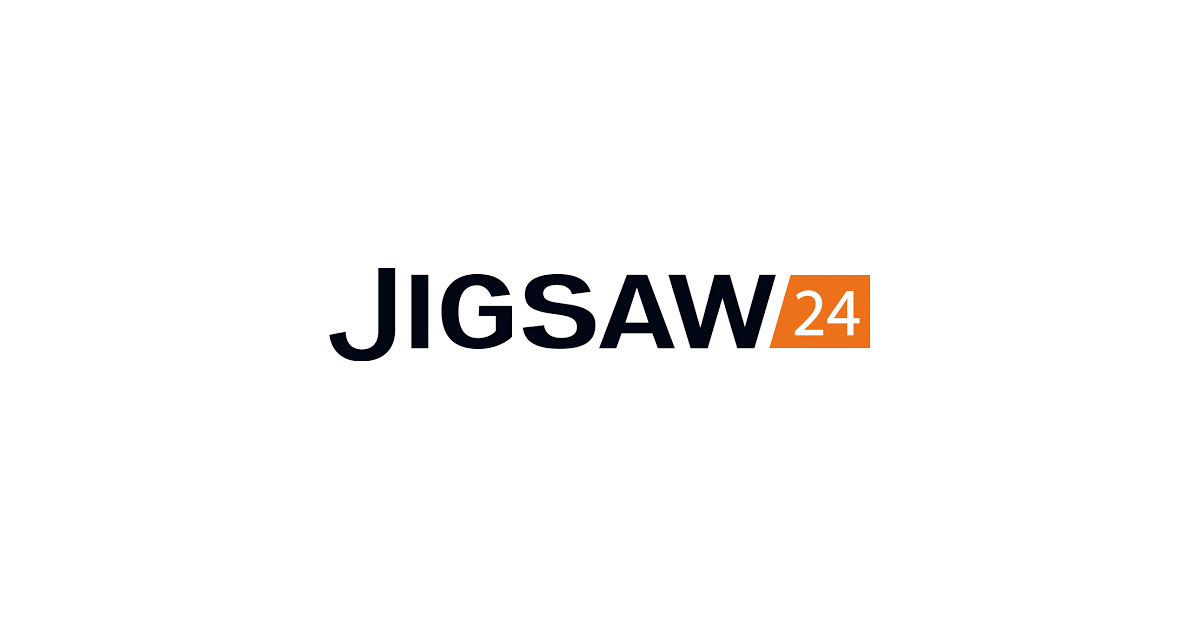 Jigsaw24
Jigsaw24 provide Apple solutions and support for creative, education and enterprise, and industry leading workflow solutions for design, broadcast and post-production. Learn more by visiting their website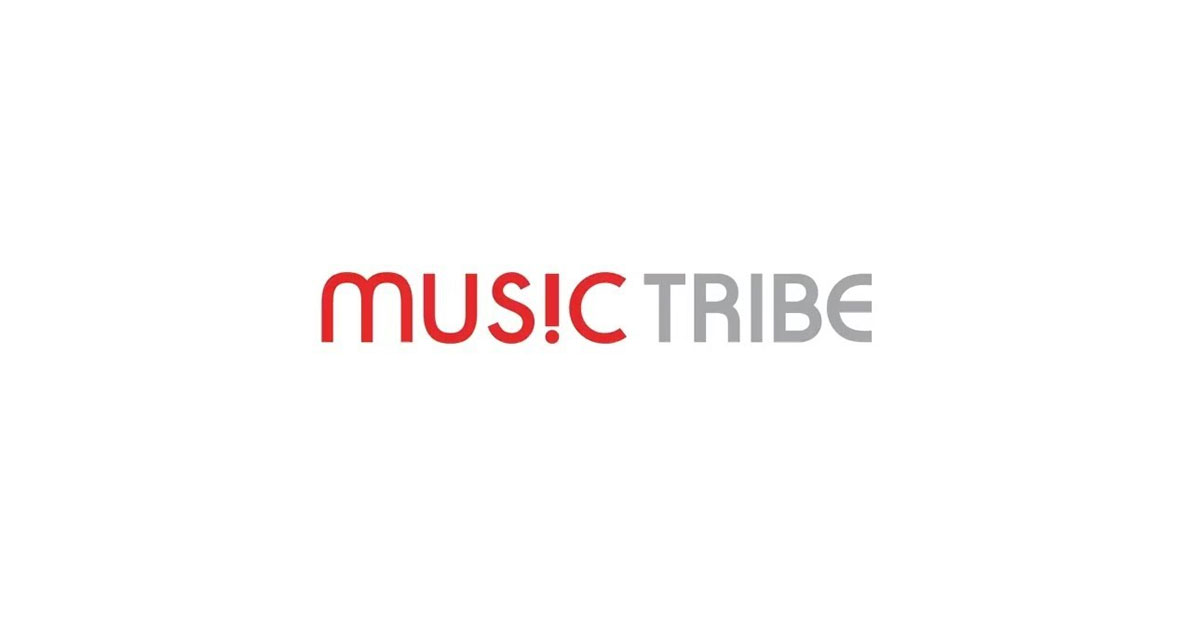 Music Tribe
Learn. Teach. Inspire. - learn more about Music Tribe online.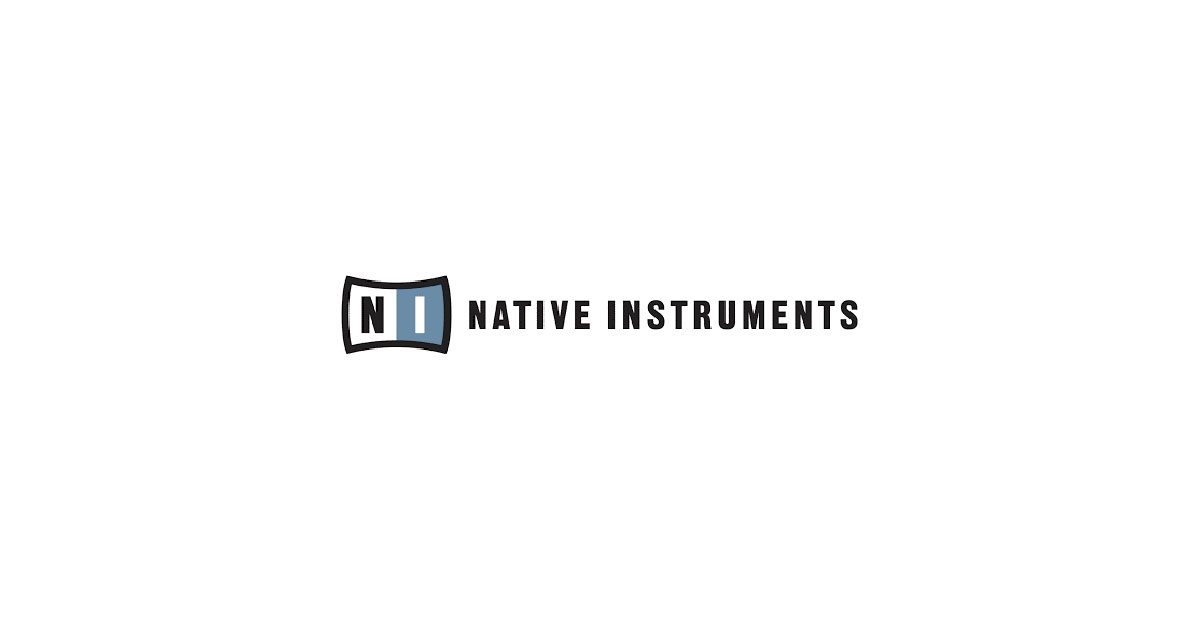 Native Instruments
Native Instruments is the backbeat to the music industry. As the leaders in digital music creation and performance, we're right there on stage and in the studio with global stars and legends in the making.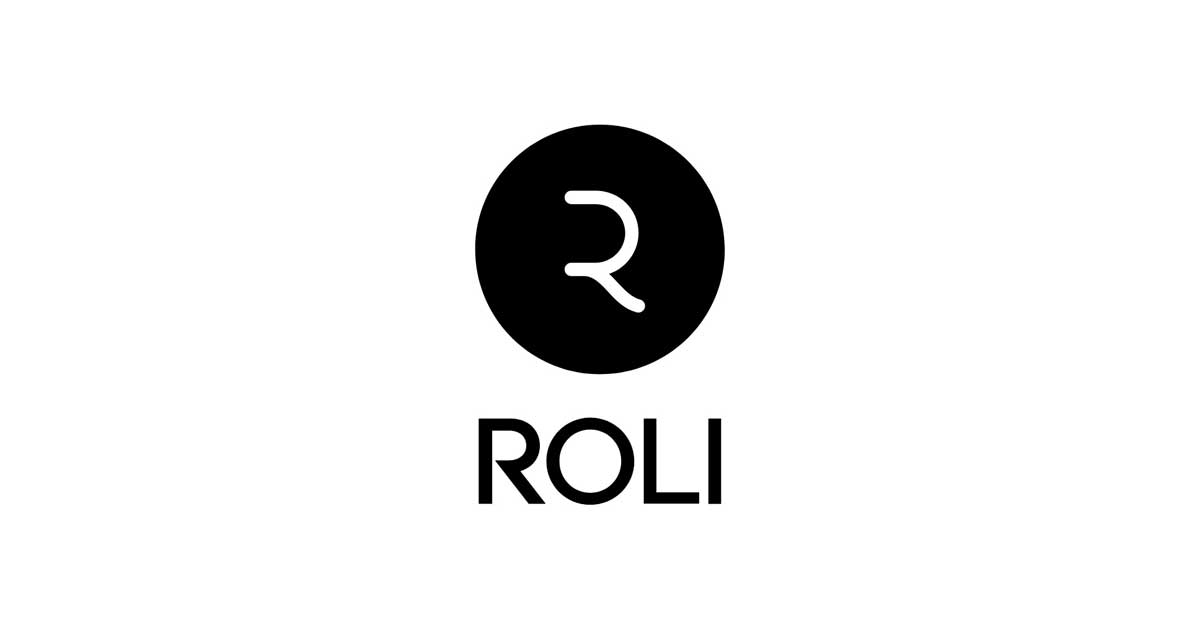 ROLI
We are a multidisciplinary team of makers who are creating the musical instruments of the future.