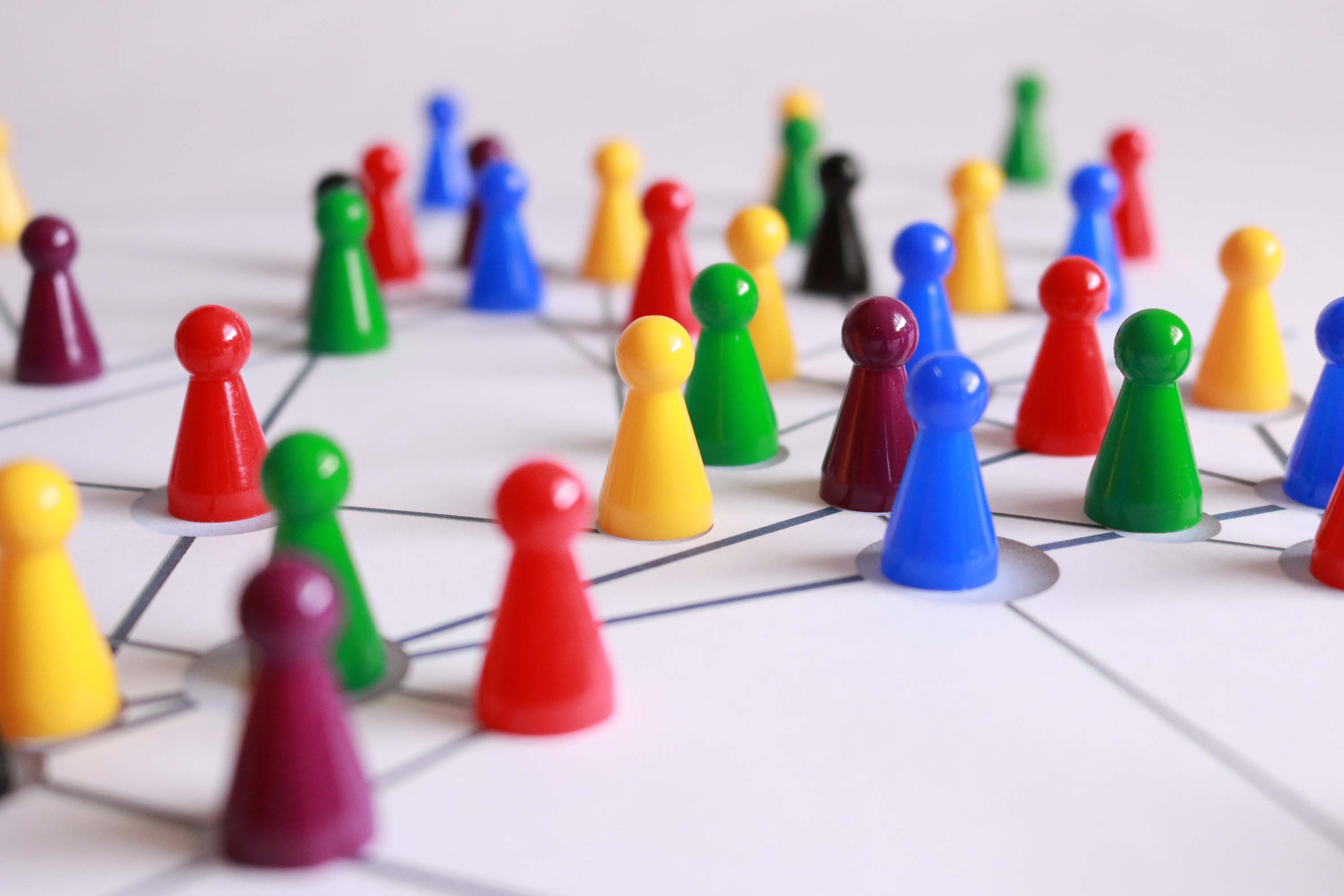 CARH Structure & Special Interest Groups
Centre for Applied Research in Health Structure and Special Interest Groups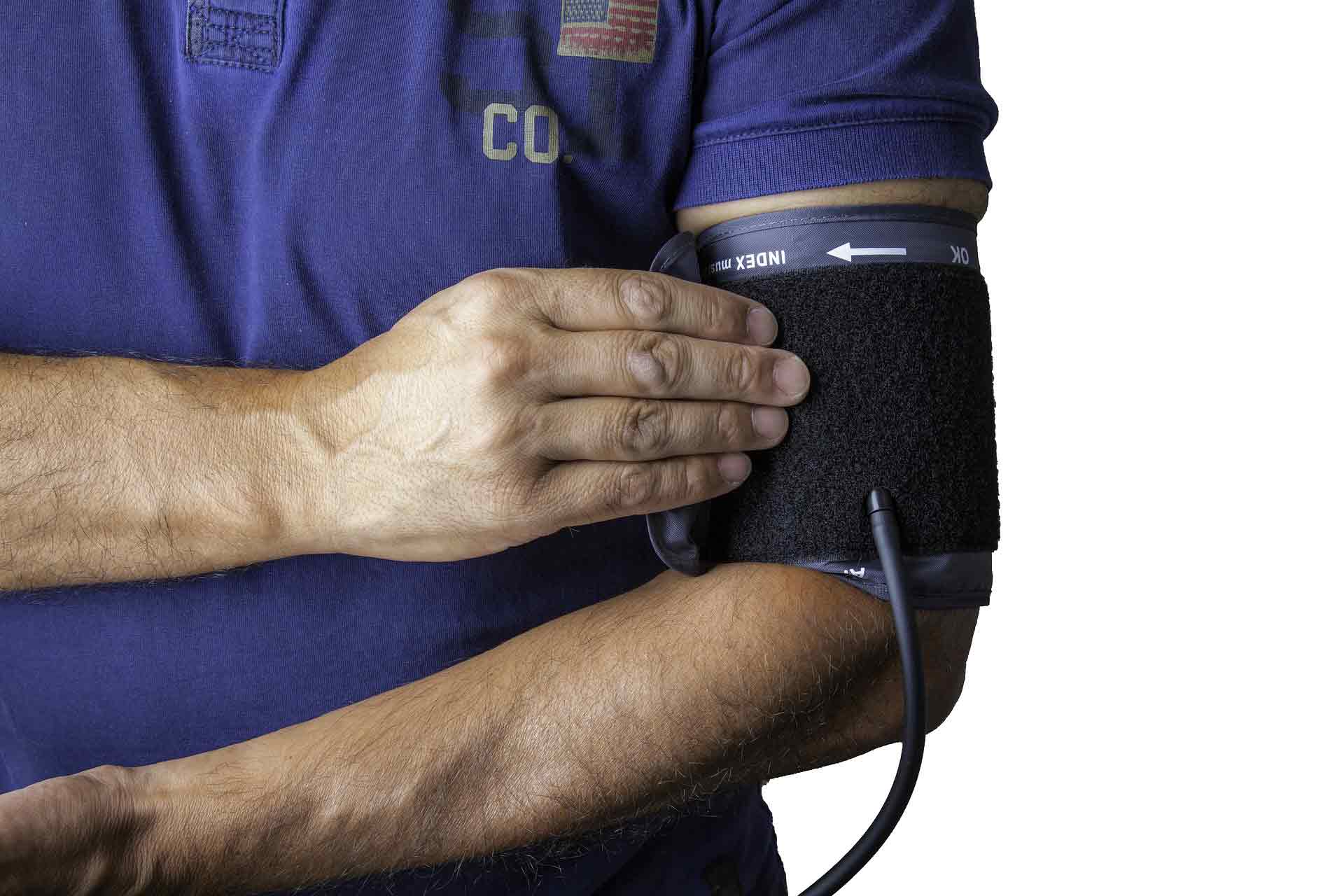 About the Centre
Our main aim is to carry out research which improves the health and wellbeing of those using health services and the wider population.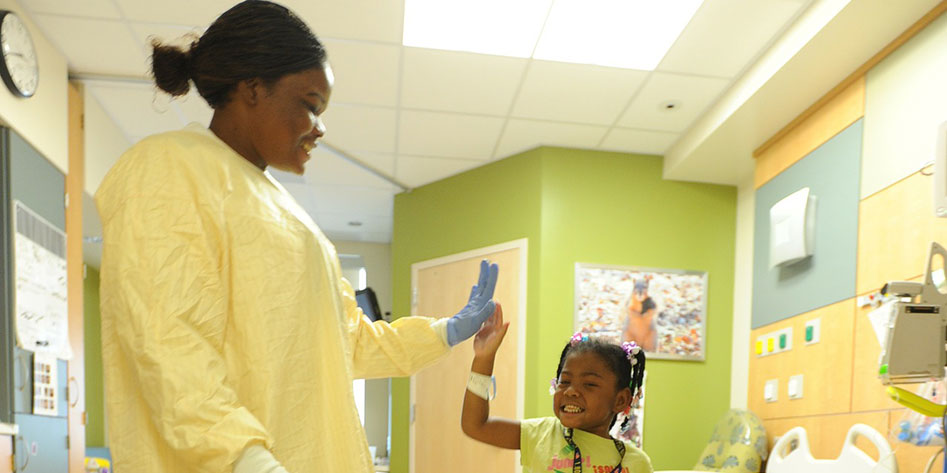 Research themes
The Centre's research activities are organised into four key themes:
Self-management of health problems; patient experience; physical activity and health and work and health.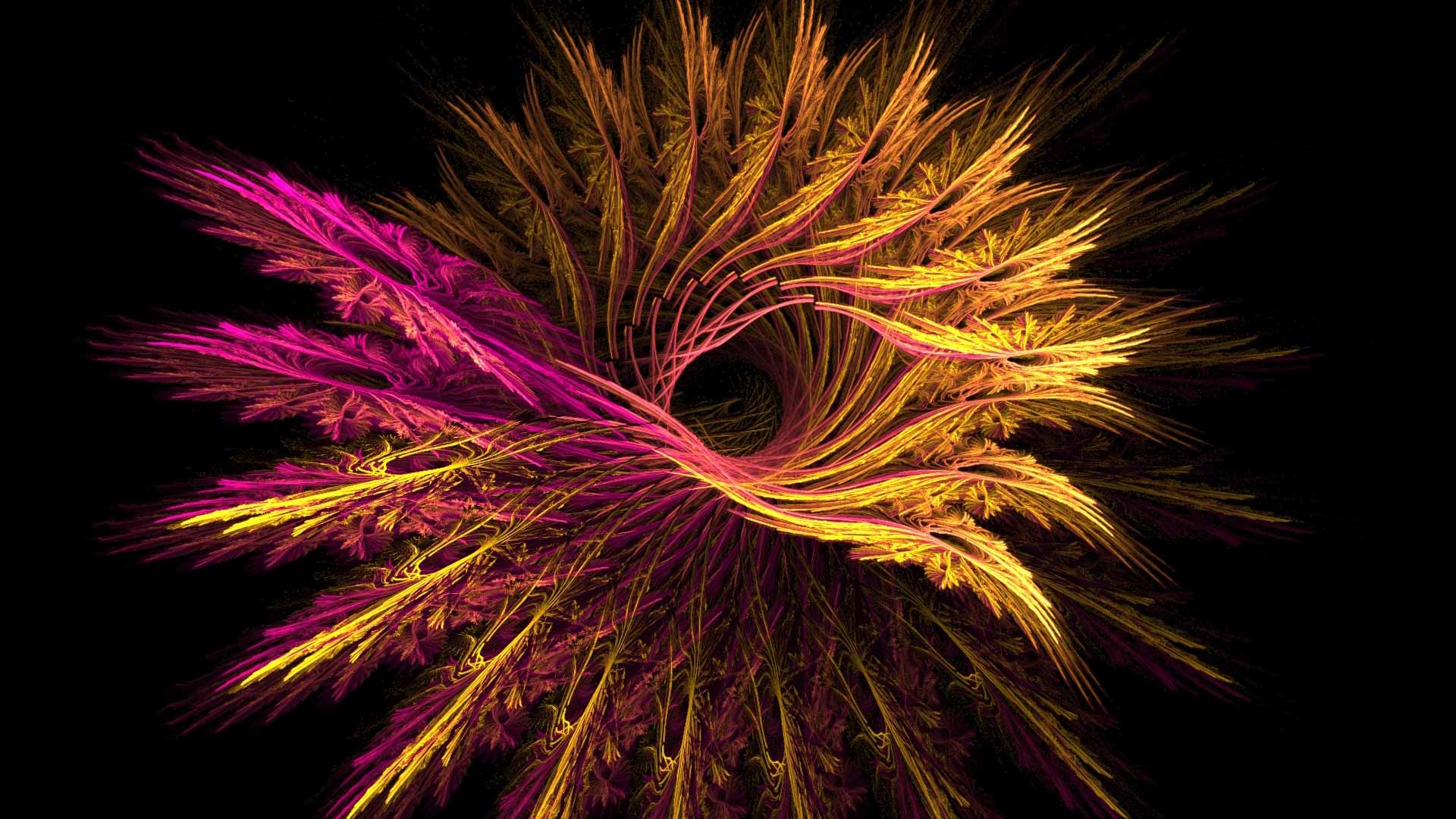 News
News about the Centre.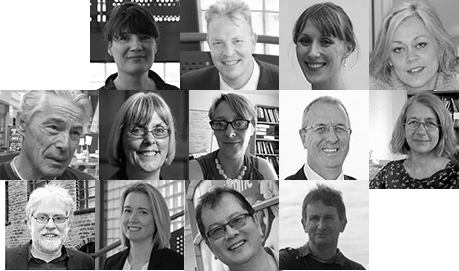 Our people: Leading experts
Members of the Centre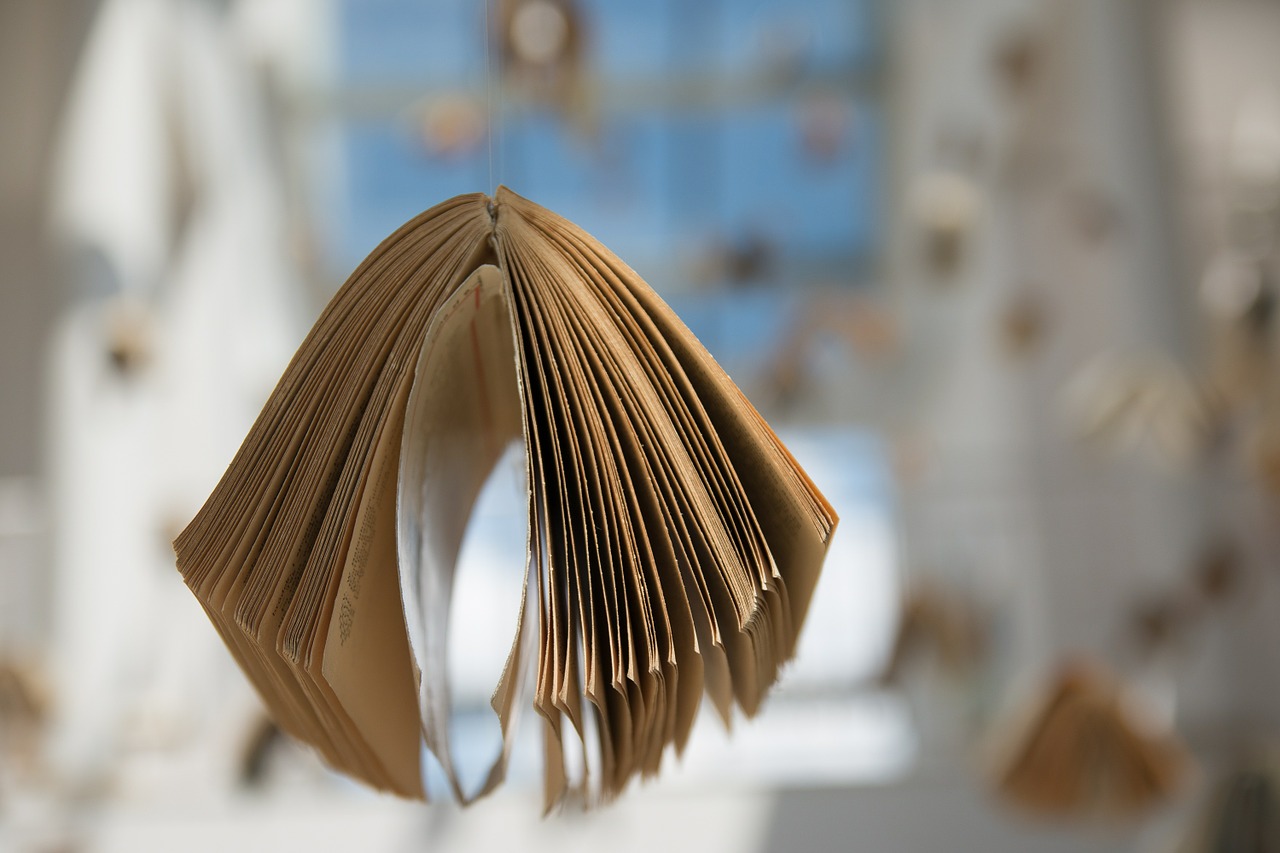 Publications and other research outputs
Selected recent publications.