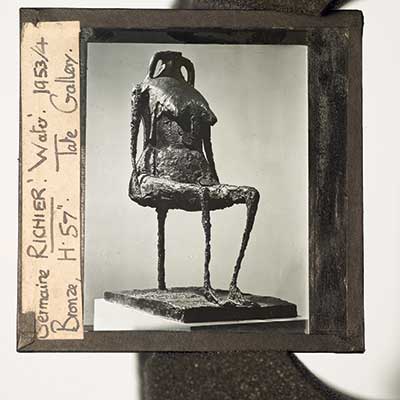 Thought Positions in Sculpture
Thought Positions in Sculpture presents contemporary artists who have encountered the archive through the stories of their own art practice.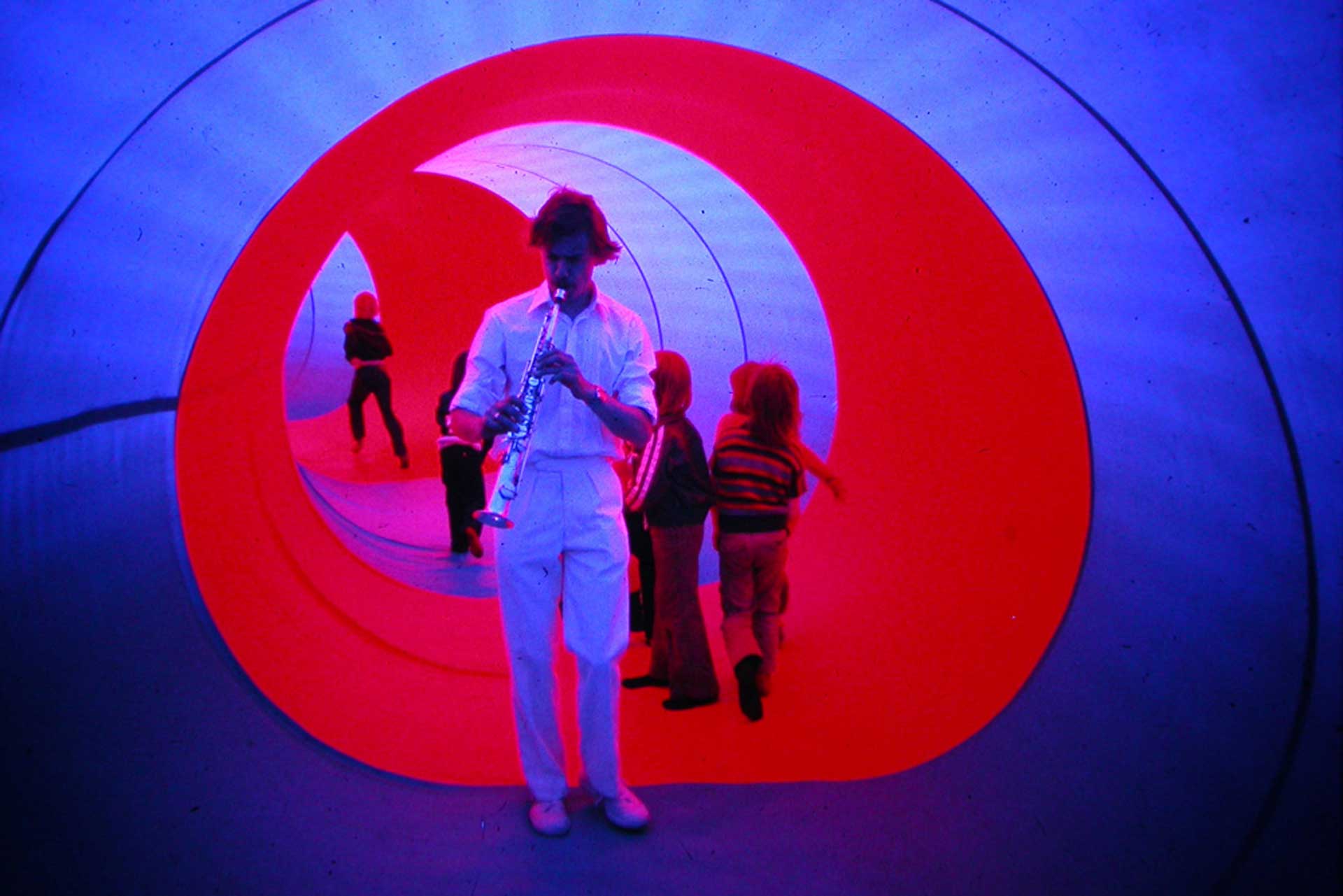 Putting Space into Action
To coincide with the launch of Huw Wahl's film about the 1970s radical art movement Action Space, this one-day symposium explores how spaces – public and civic – can be put into action.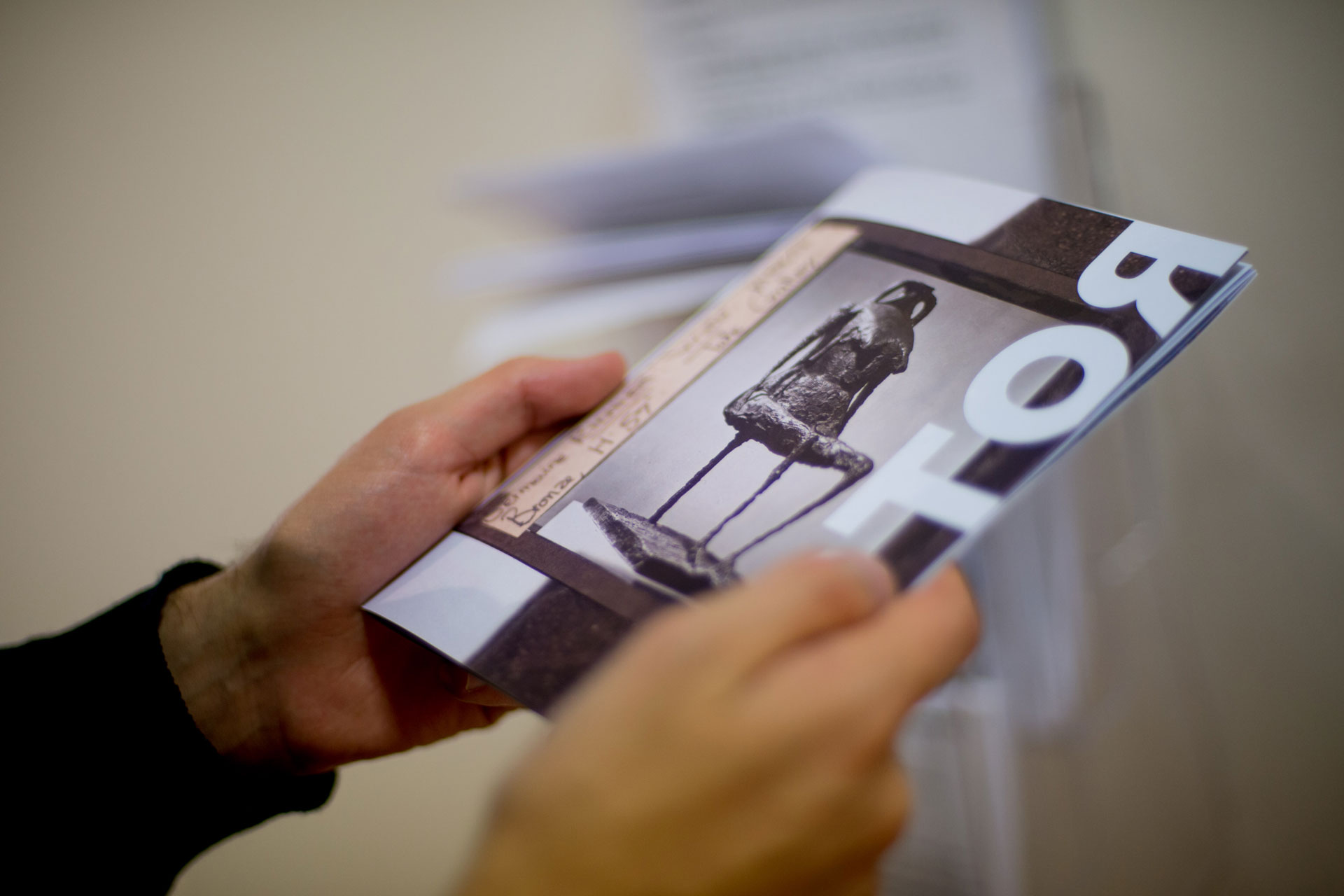 ROTOЯ
ROTOЯ is an on-going programme of art and design exhibitions at Huddersfield Gallery; founded on a partnership between the gallery and the School of Art, Design and Architecture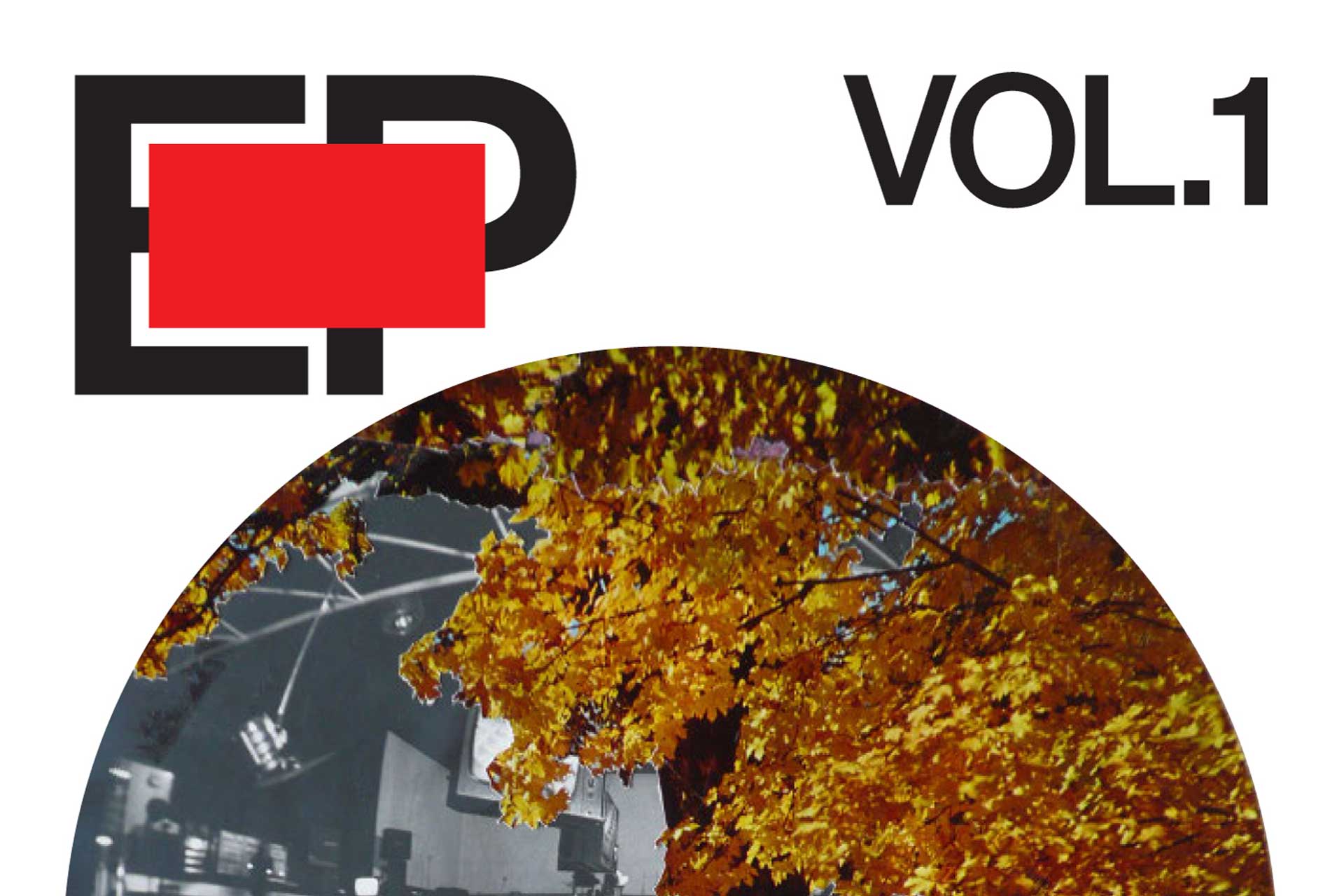 EP1 'The Italian Avant-Garde'
EP1 'The Italian Avant-Garde: 1968-1976' is devoted to the Italian avant-garde of the period 1968-1976, this being one of the few modern historical moments where a shared set of creative concerns emerged across both art, design and architecture.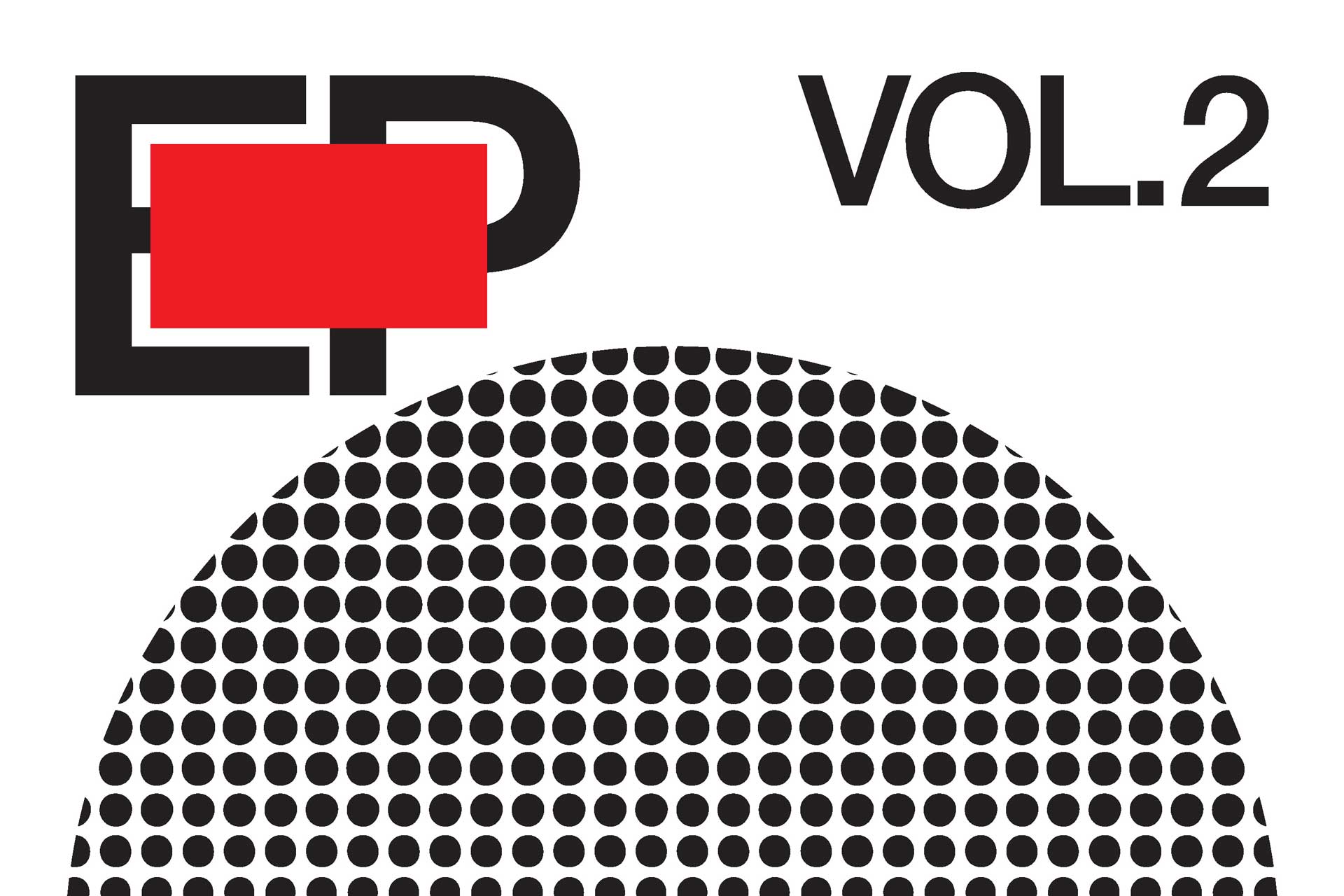 EP2 'Design Fiction'
Edited by Alex Coles, EP2 examines the role of fiction across art, design and architecture.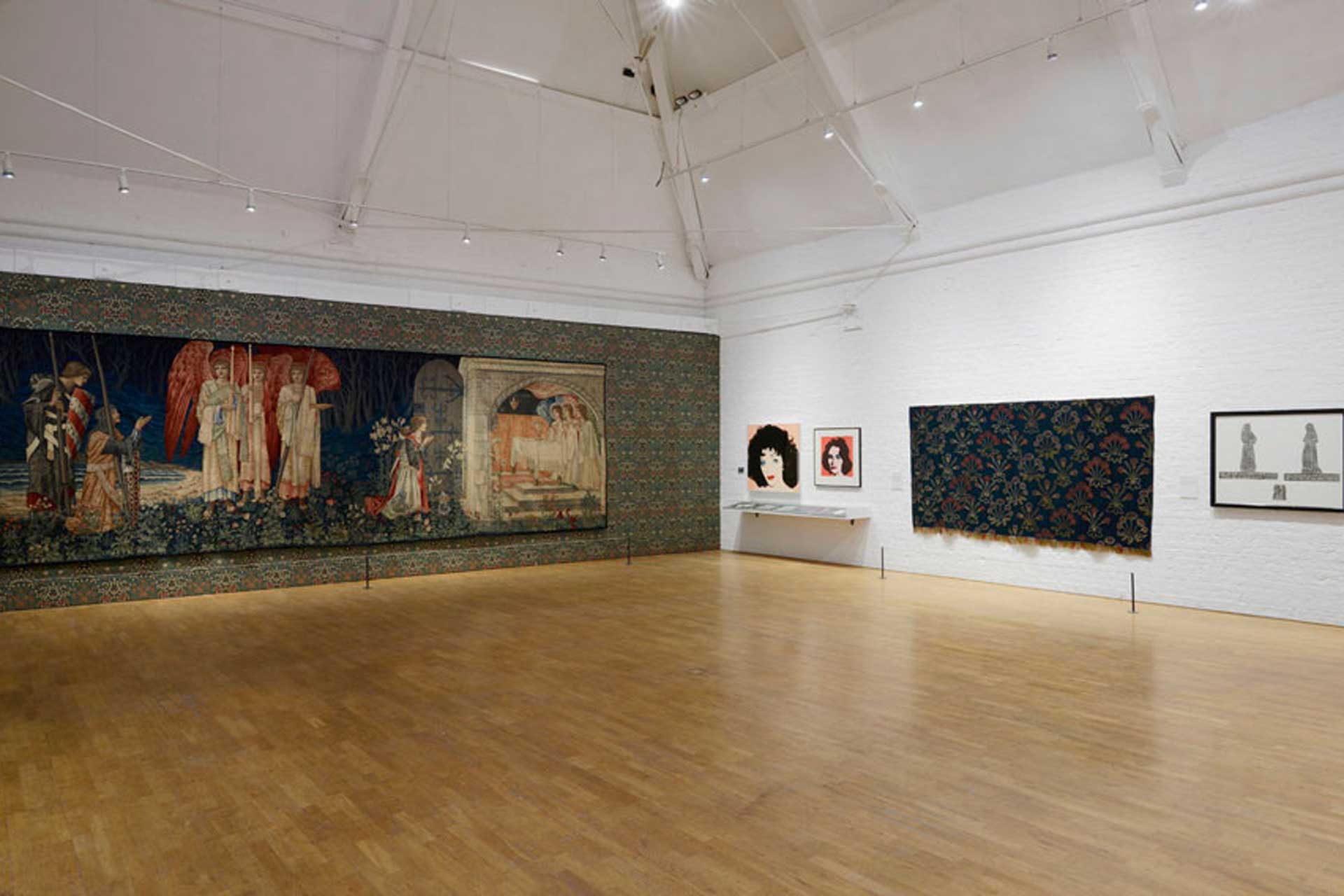 EP3 'Post-Craft'
'Post-Craft' is the first publication to critically examine the concepts underpinning this re-emergence, focusing on the international revival of craft across contemporary architecture, art, craft and design.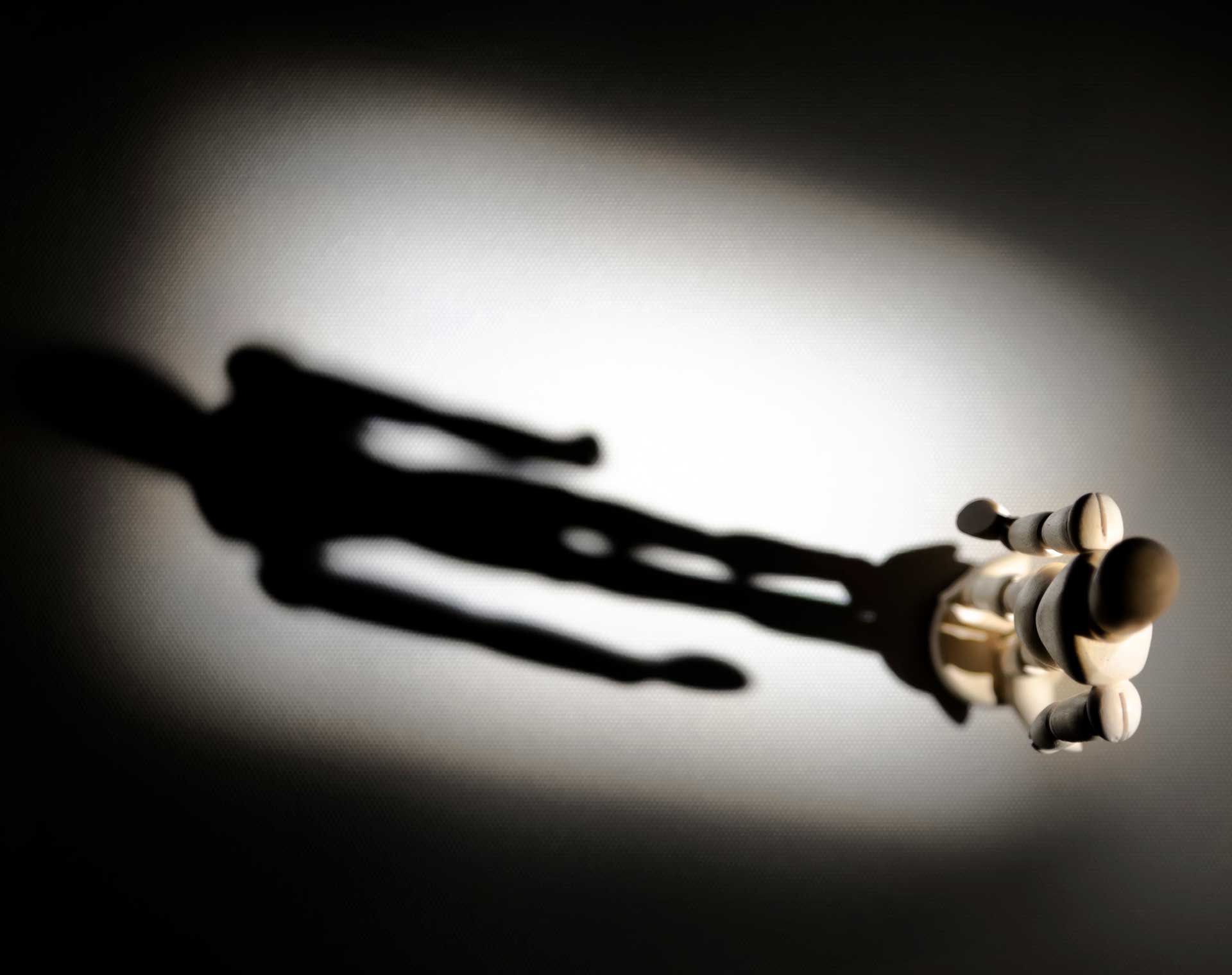 Climate Action and Visual Culture
With the aim of fostering opportunities for networking and collaboration, Climate Action and Visual Culture is a PGR led initiative that brings together, introduces and reviews the work of 43 artists from all over the world