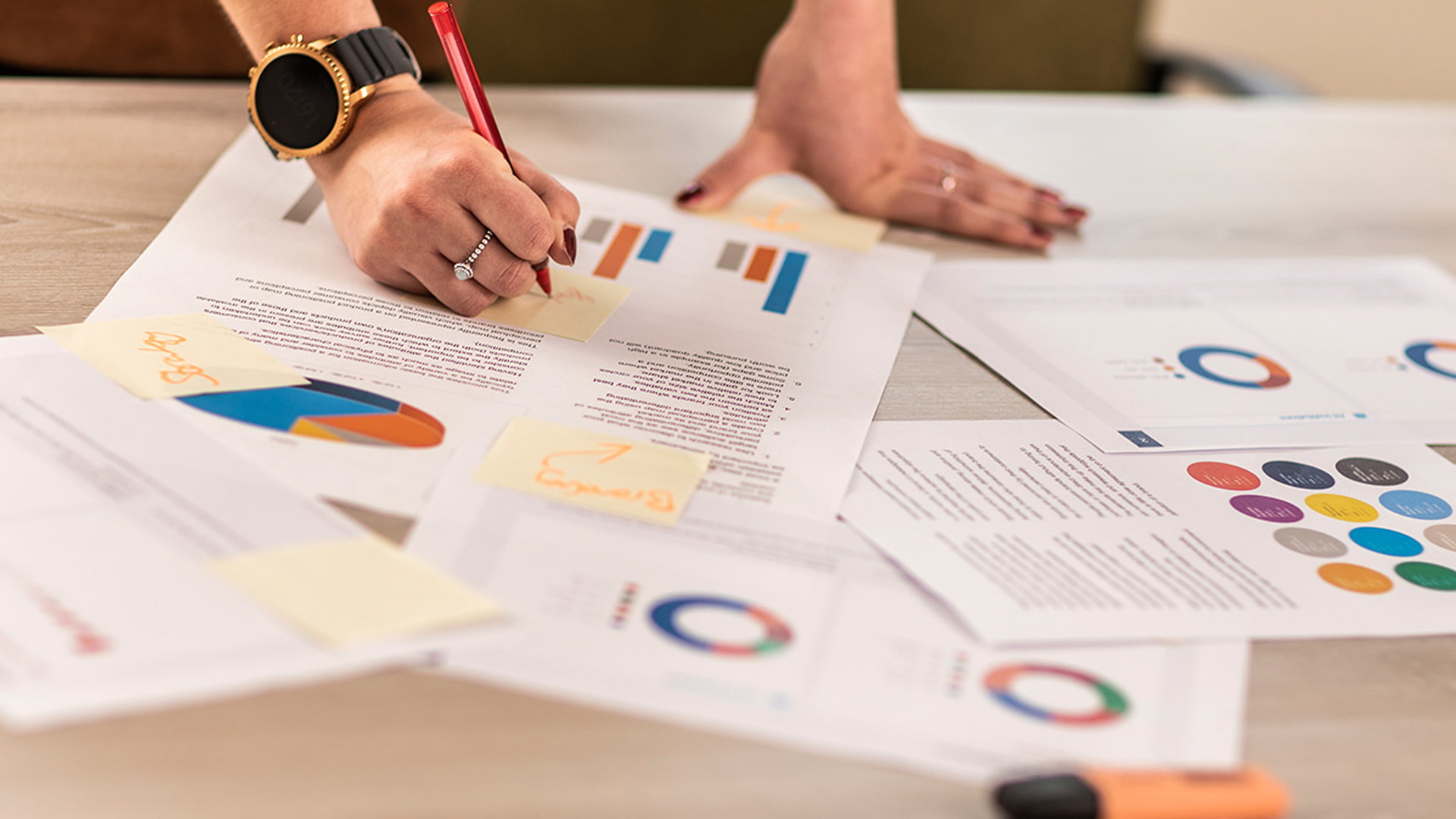 Research Themes
The NPH has four research themes that creates a centre structure to provide focused research leadership. Each theme is led by a Theme Leader. The themes complement each other to create a multidisciplinary research environment.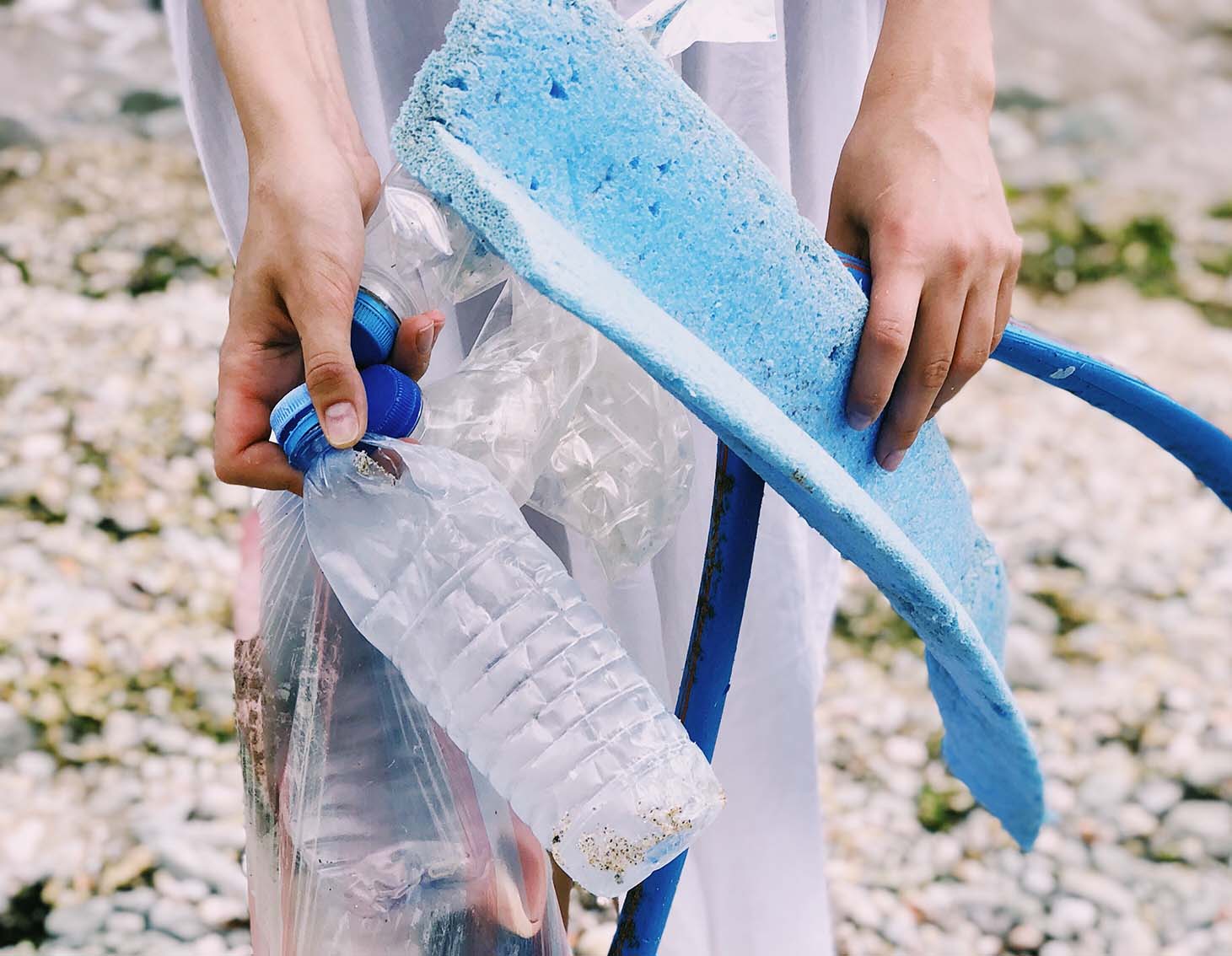 Impact & Engagement
NPH has a strong record of developing impact from its research, and engaging with individuals, businesses and the wider public.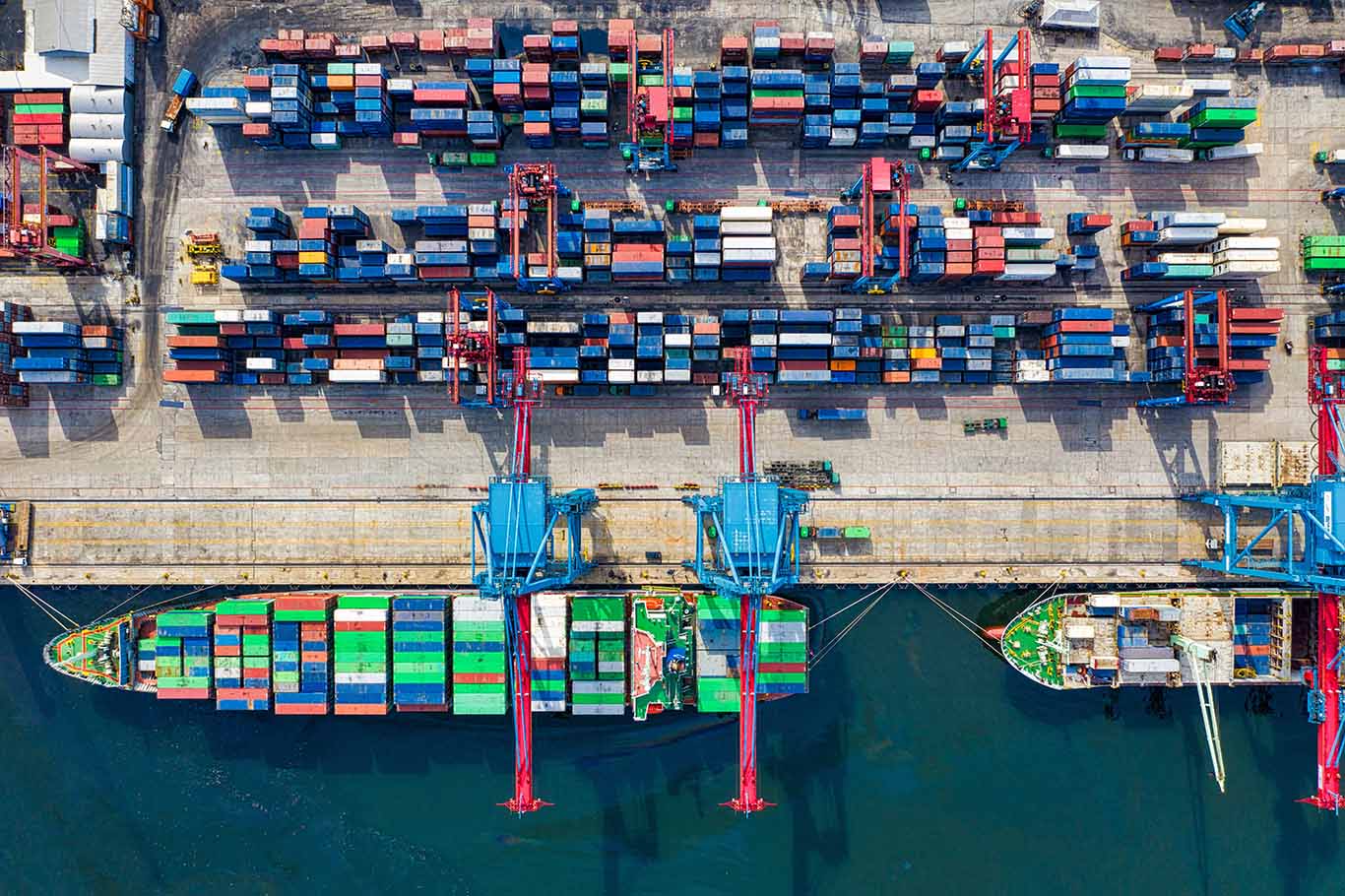 Projects
NPH has a range of ongoing projects delivering high quality research and real world impact.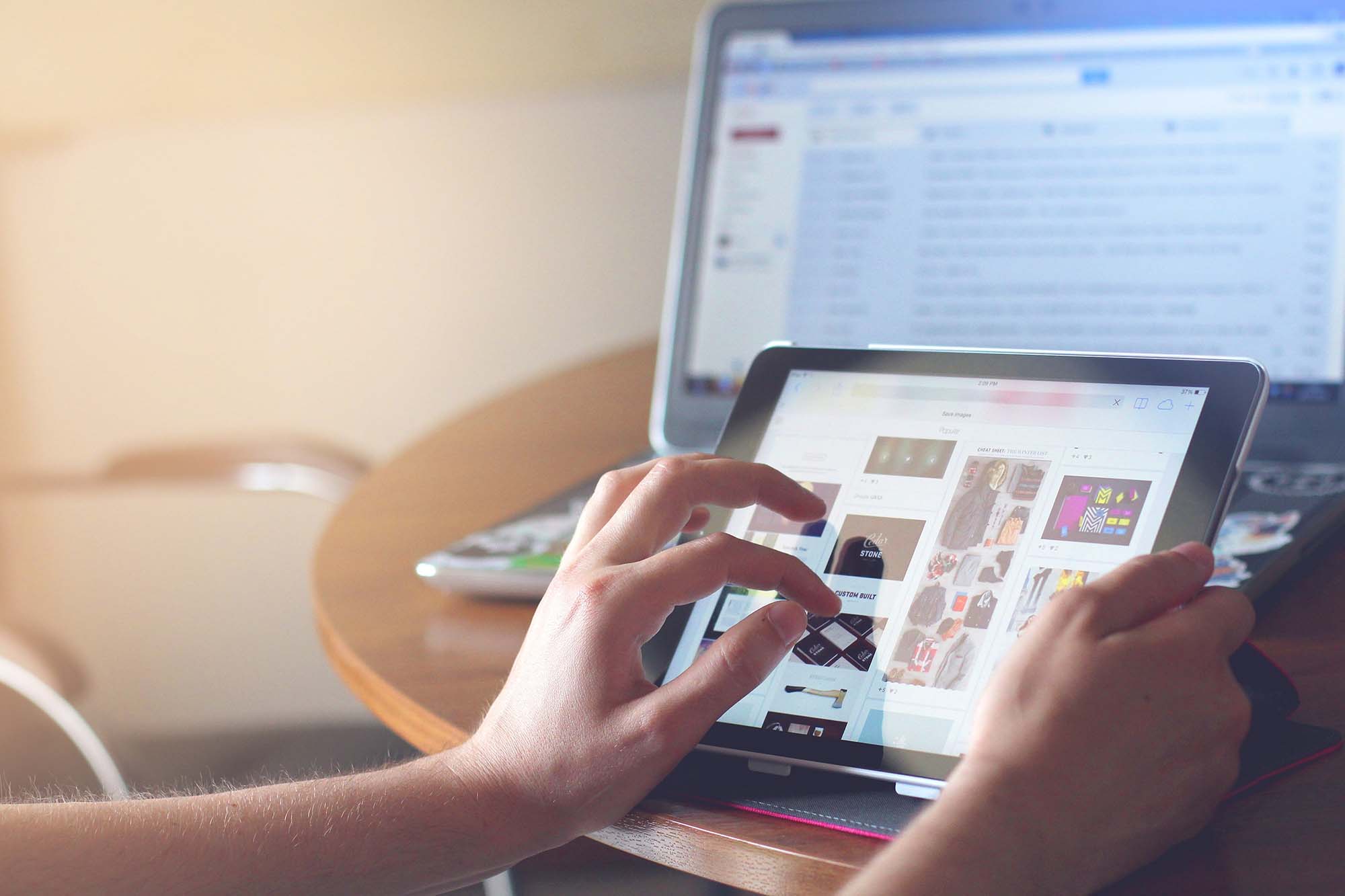 Publications and Outputs
NPH has a strong record for publishing consistently high quality research in internationally renowned publications.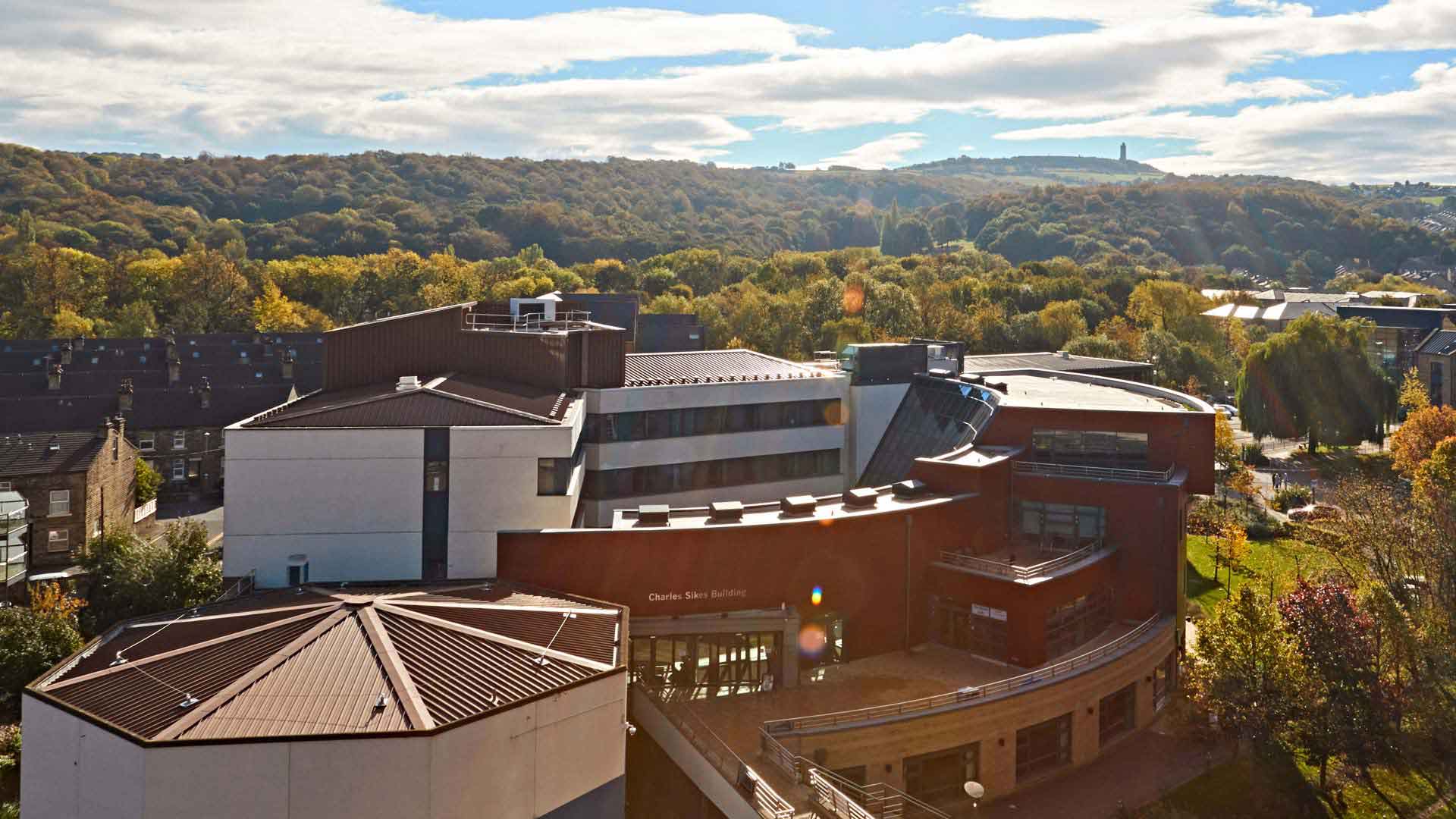 Staff
NPH has a diverse membership and provides a home for researchers from across the School.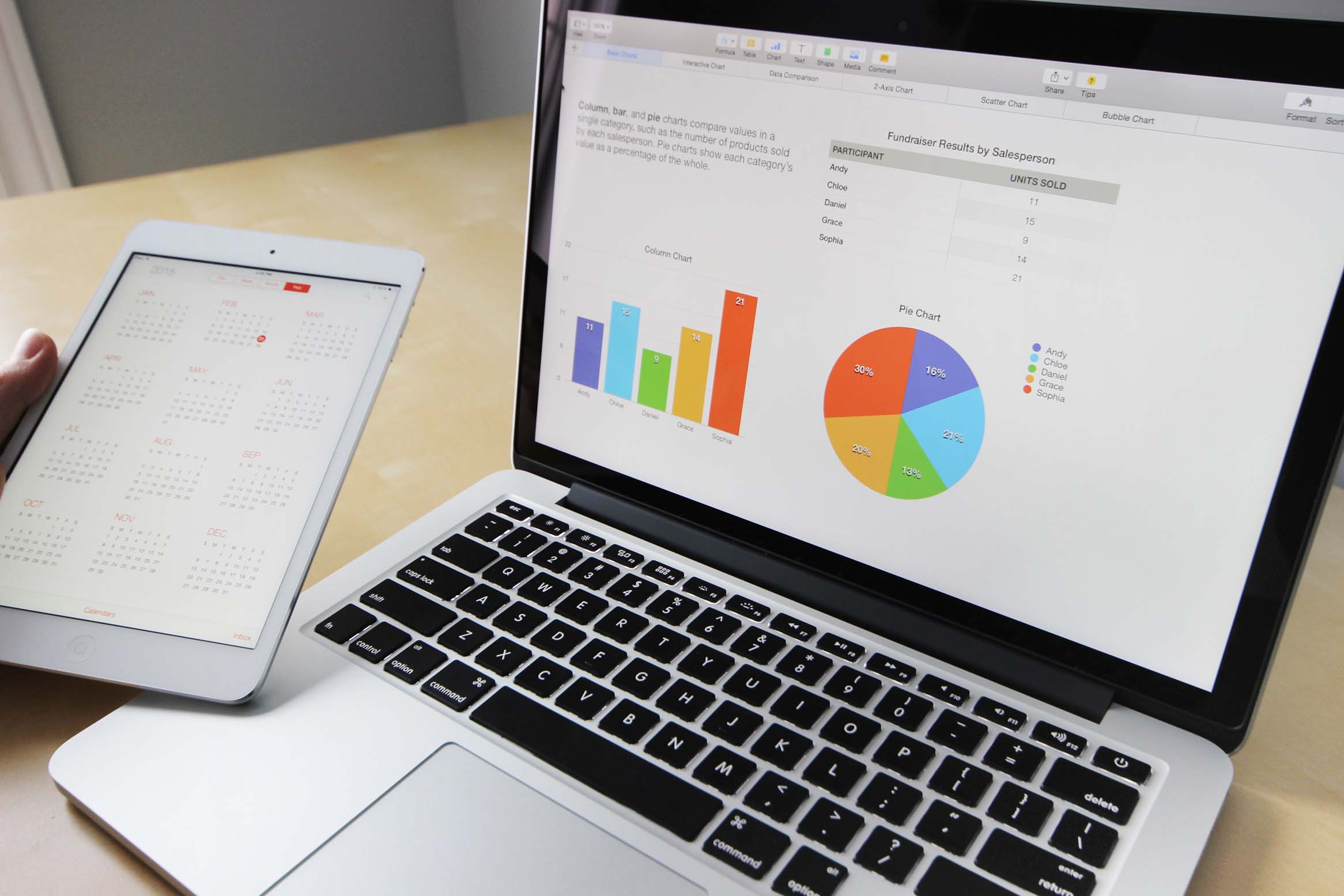 Postgraduate Research
NPH's Postgraduate researchers receive the highest quality support from experts in their fields.