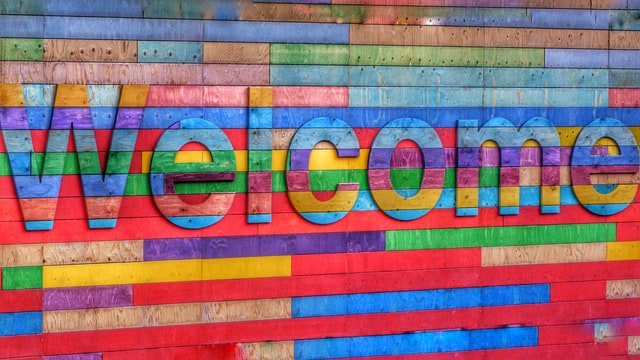 Welcome
The Secure Societies Institute (SSI) is an inter-disciplinary research platform at the University of Huddersfield committed to developing a secure society for all.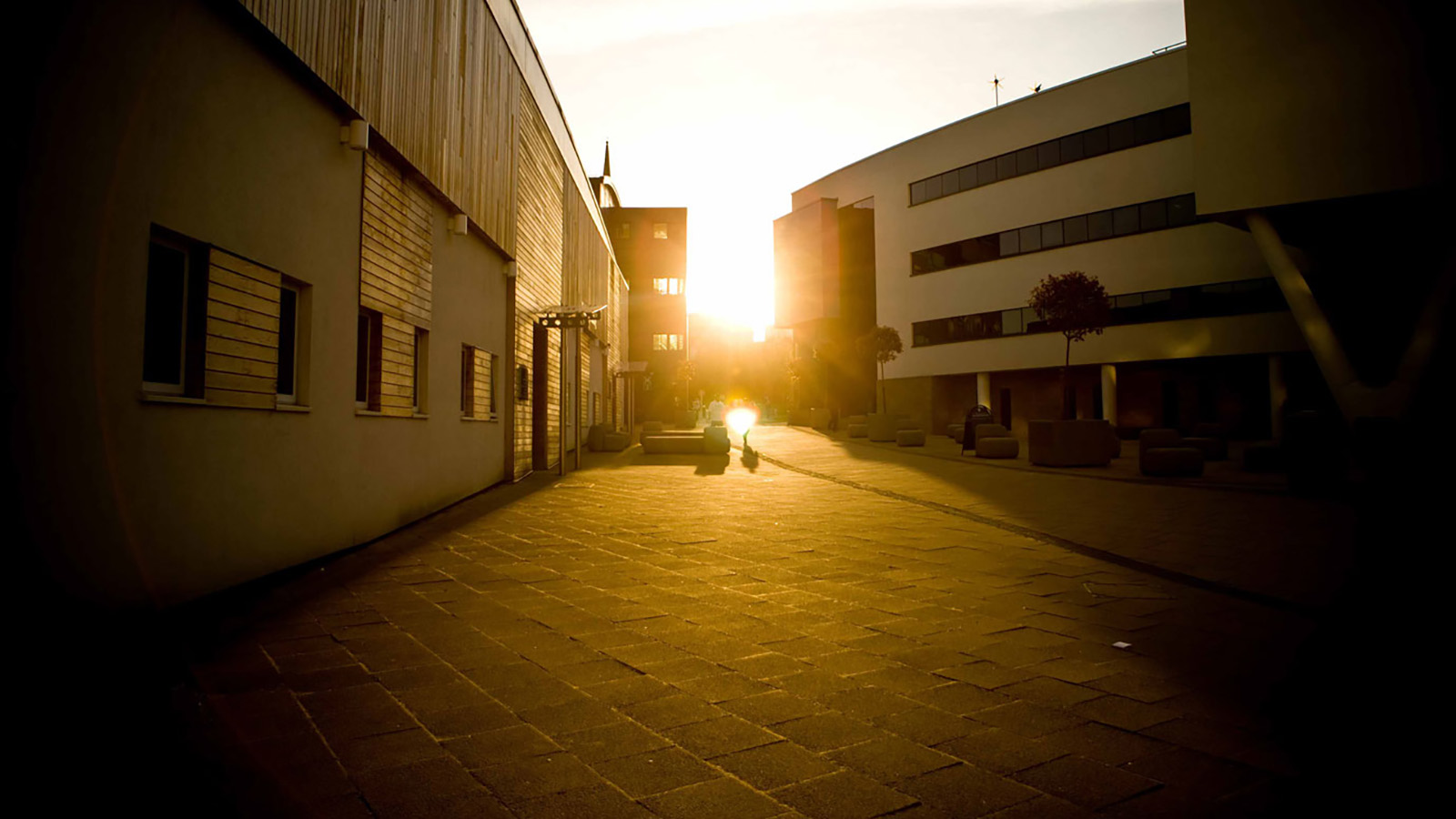 About the Institute
SSI covers a range of areas, including sexual violence, terrorism, modern slavery, child sexual abuse, knife crime, cybercrime, hate crime and the policing of minoritized communities.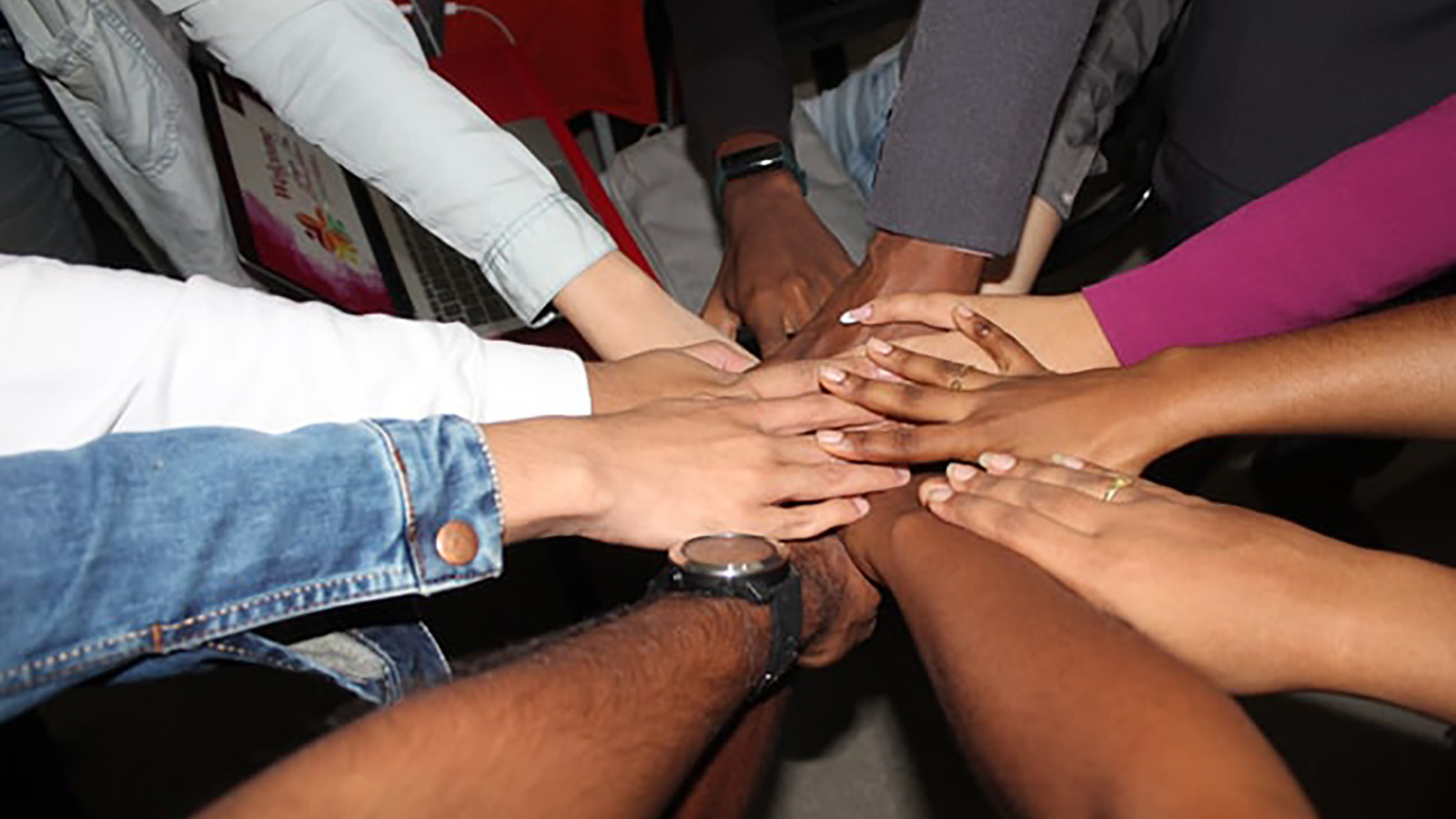 Our People
With a membership of over 40 UoH staff and post-graduate researchers, the SSI serves to bring together knowledge, skills, methodologies and expertise from diverse disciplines.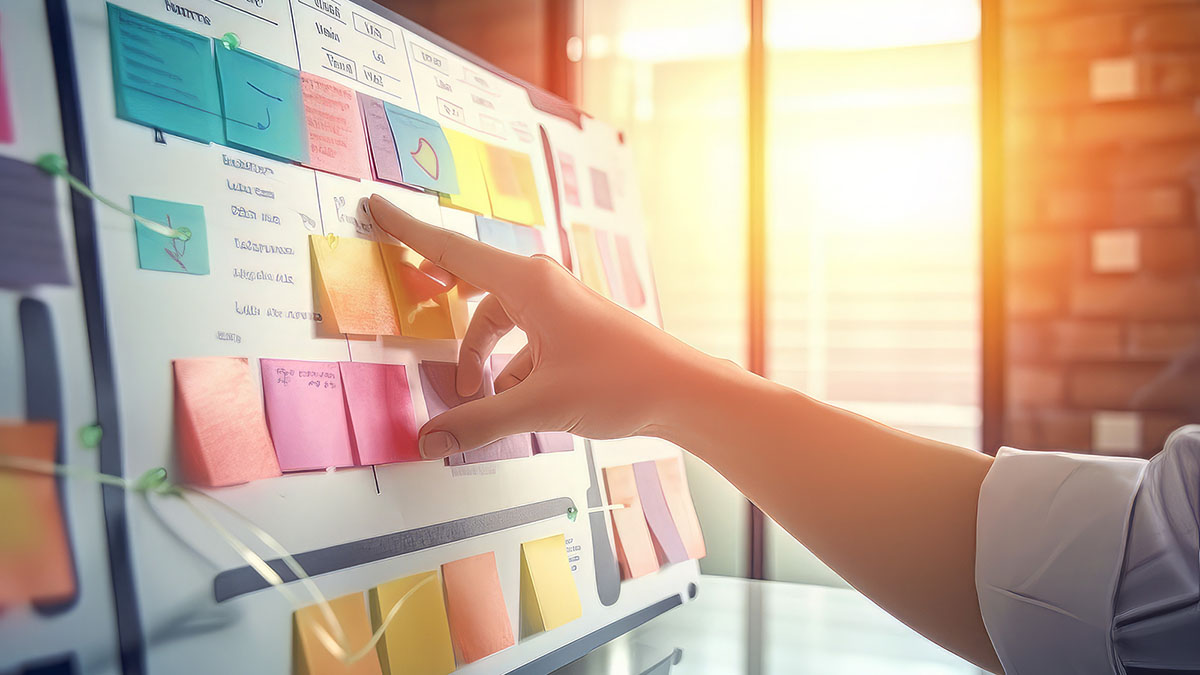 Current Projects
Find out more about the current projects of the SSI.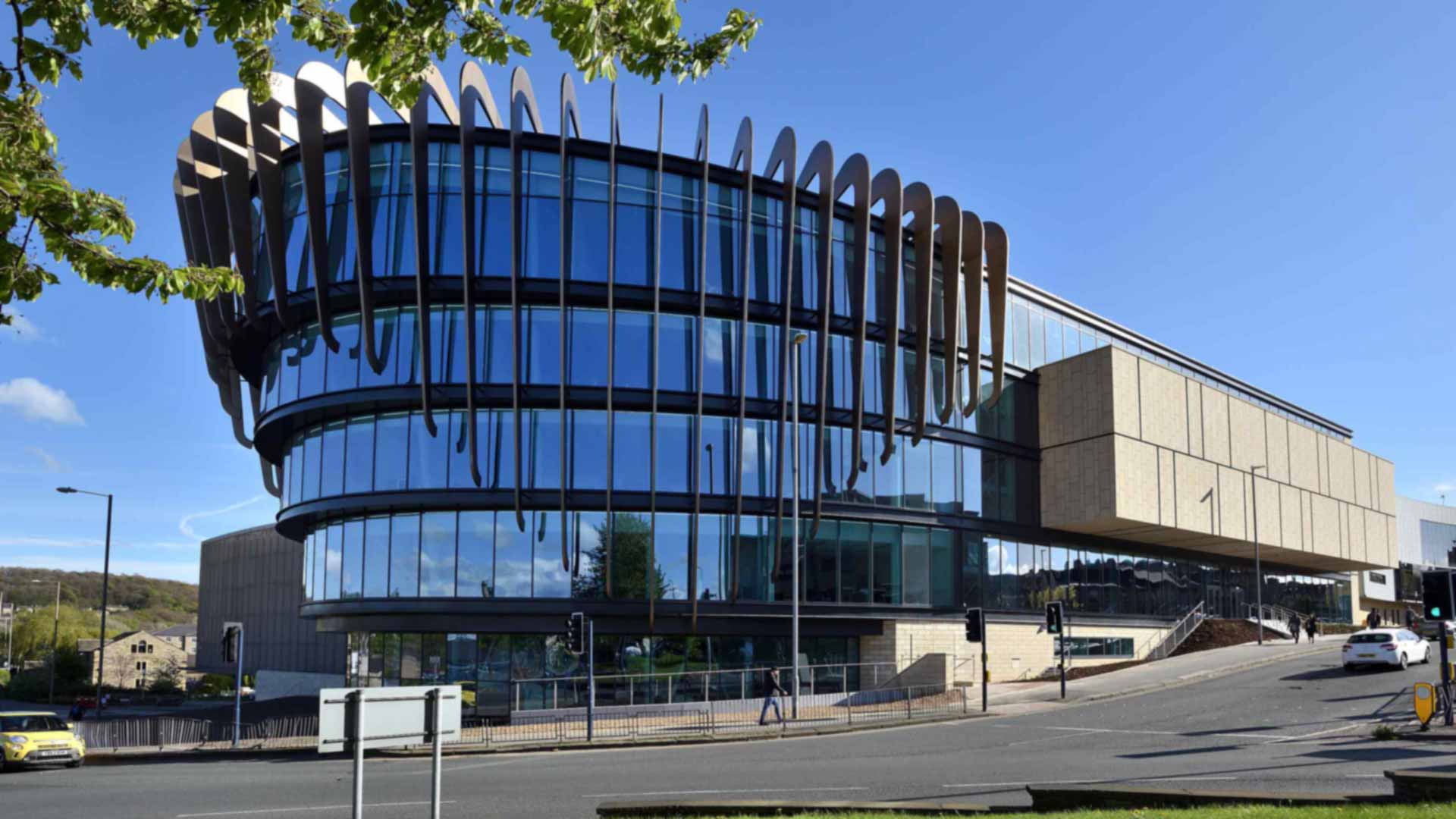 Latest News & Blogs
Read the latest news and blog articles by SSI members.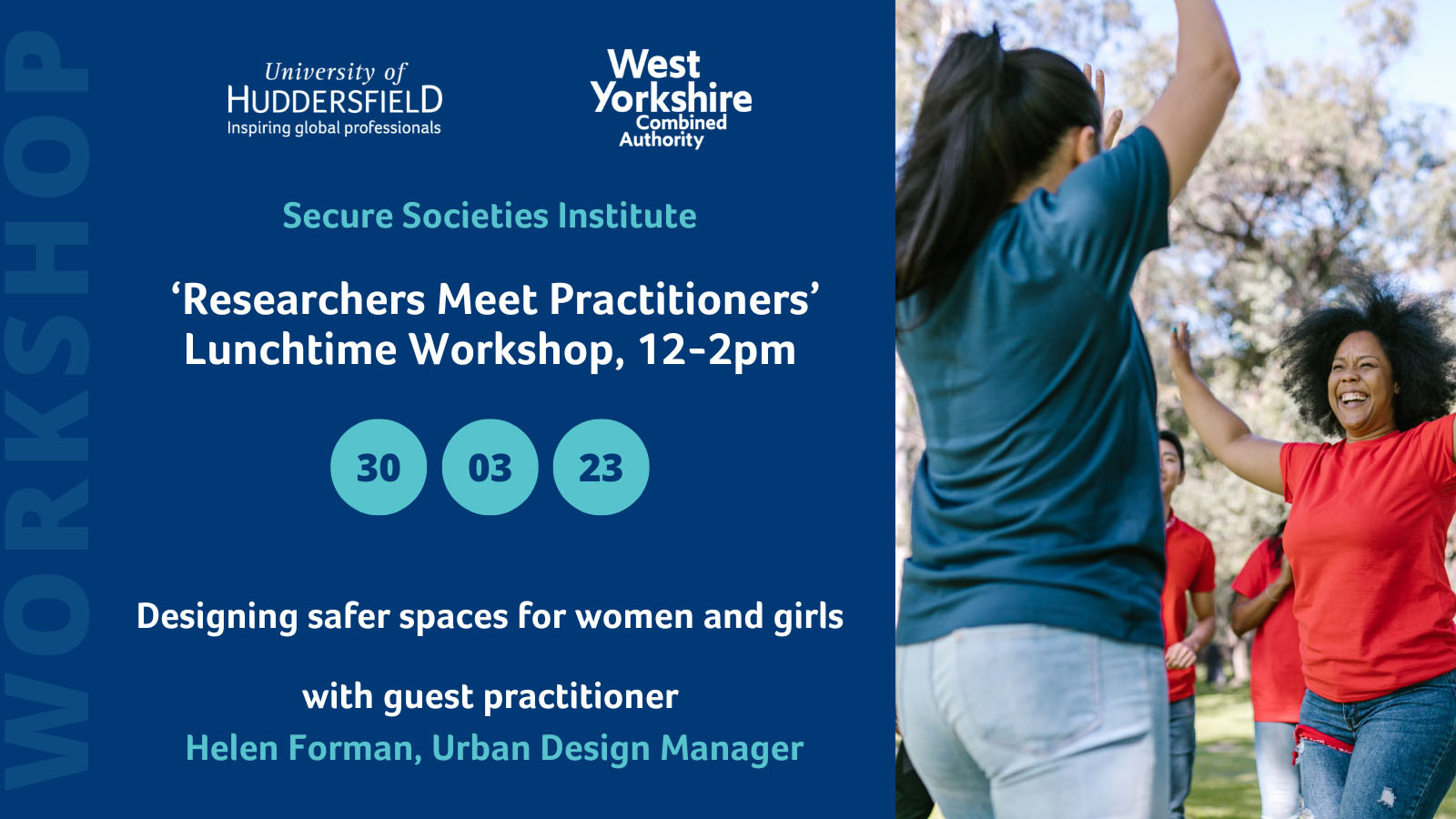 Upcoming Events
Click here for a list of upcoming events from the SSI.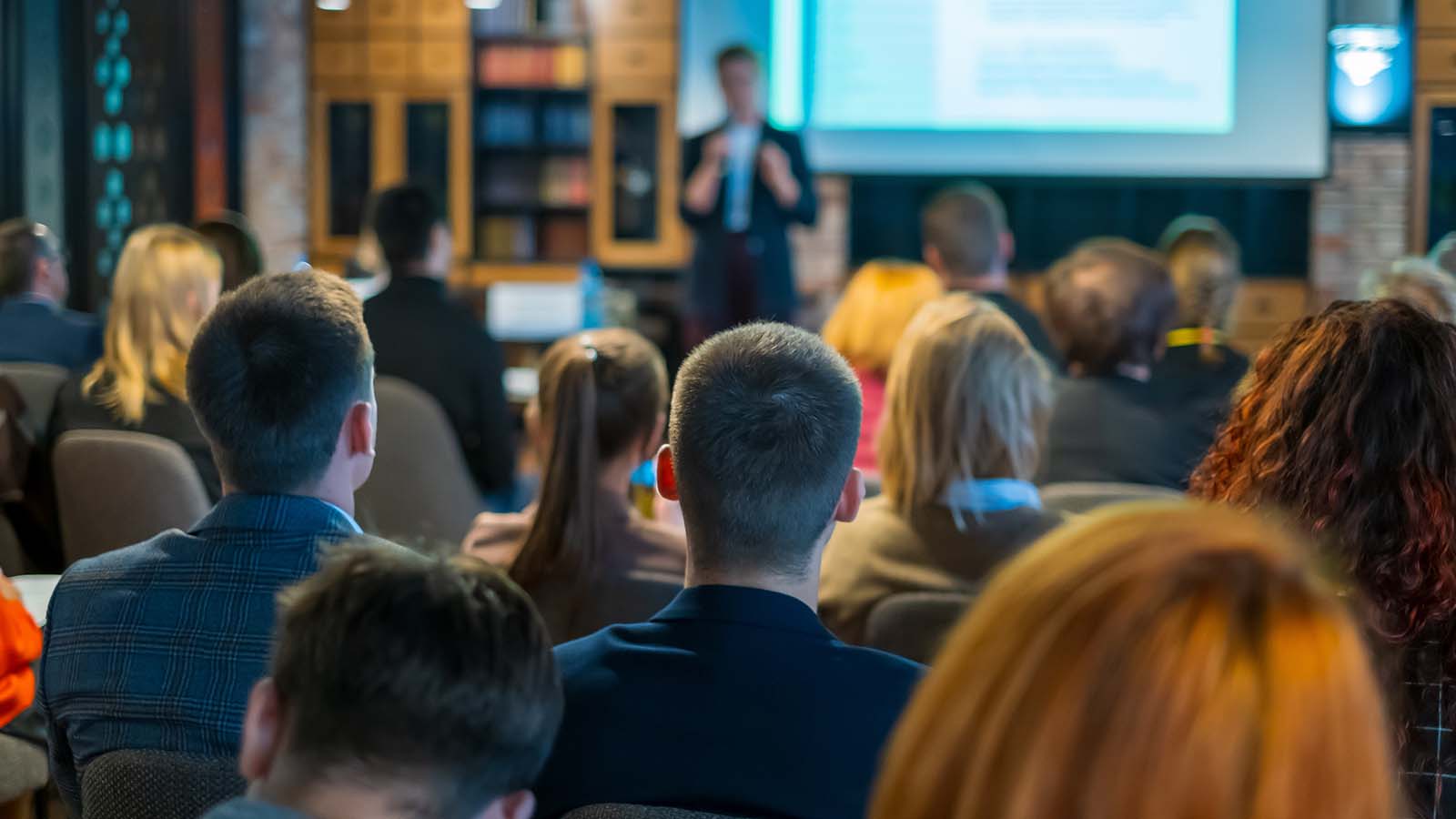 Past Events
Click here for details of previous events held by the SSI.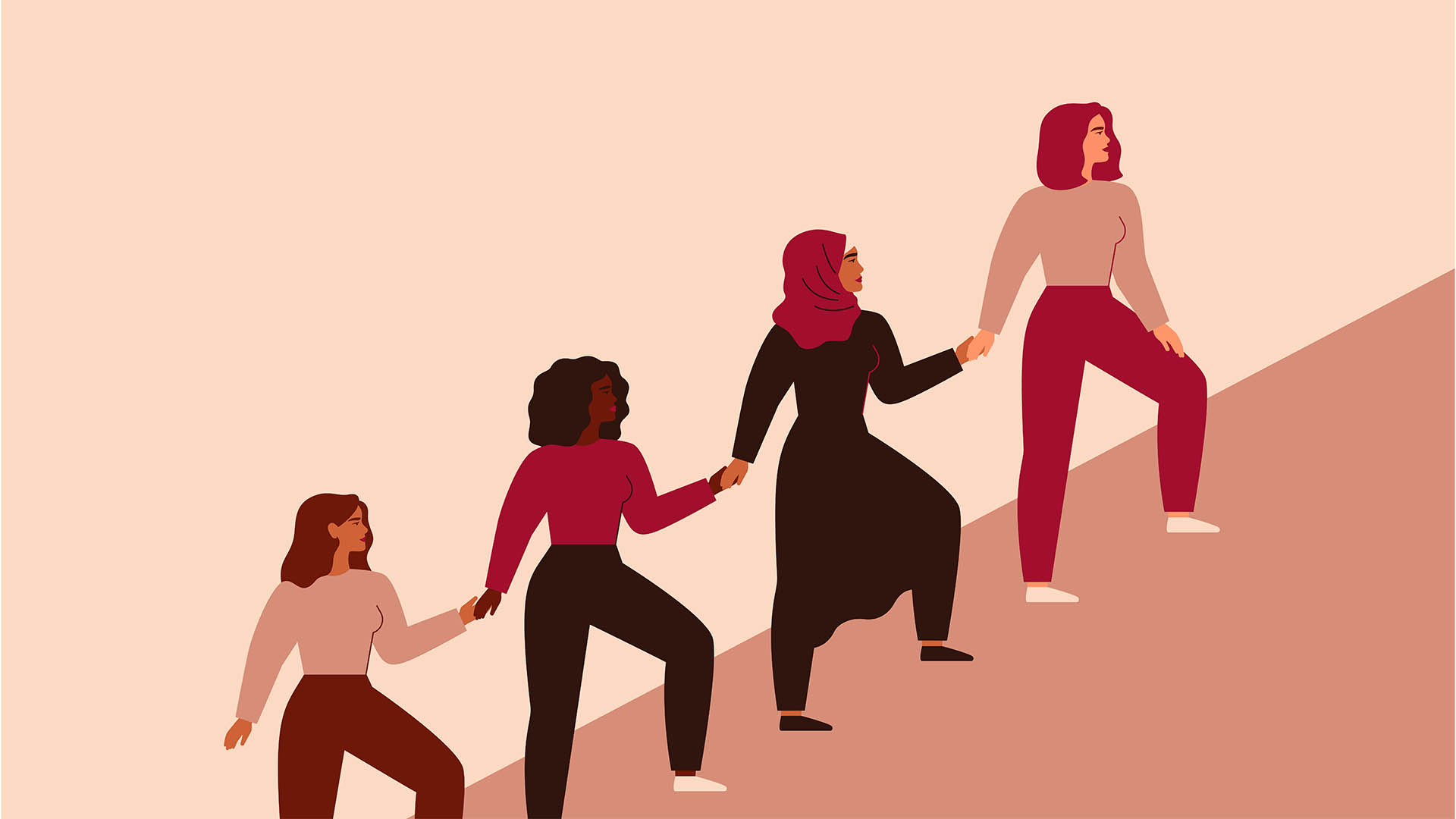 Stalking in Kirklees
Find out more about our project "Ten Years On: Stalking in Kirklees Policing and Support for Victims"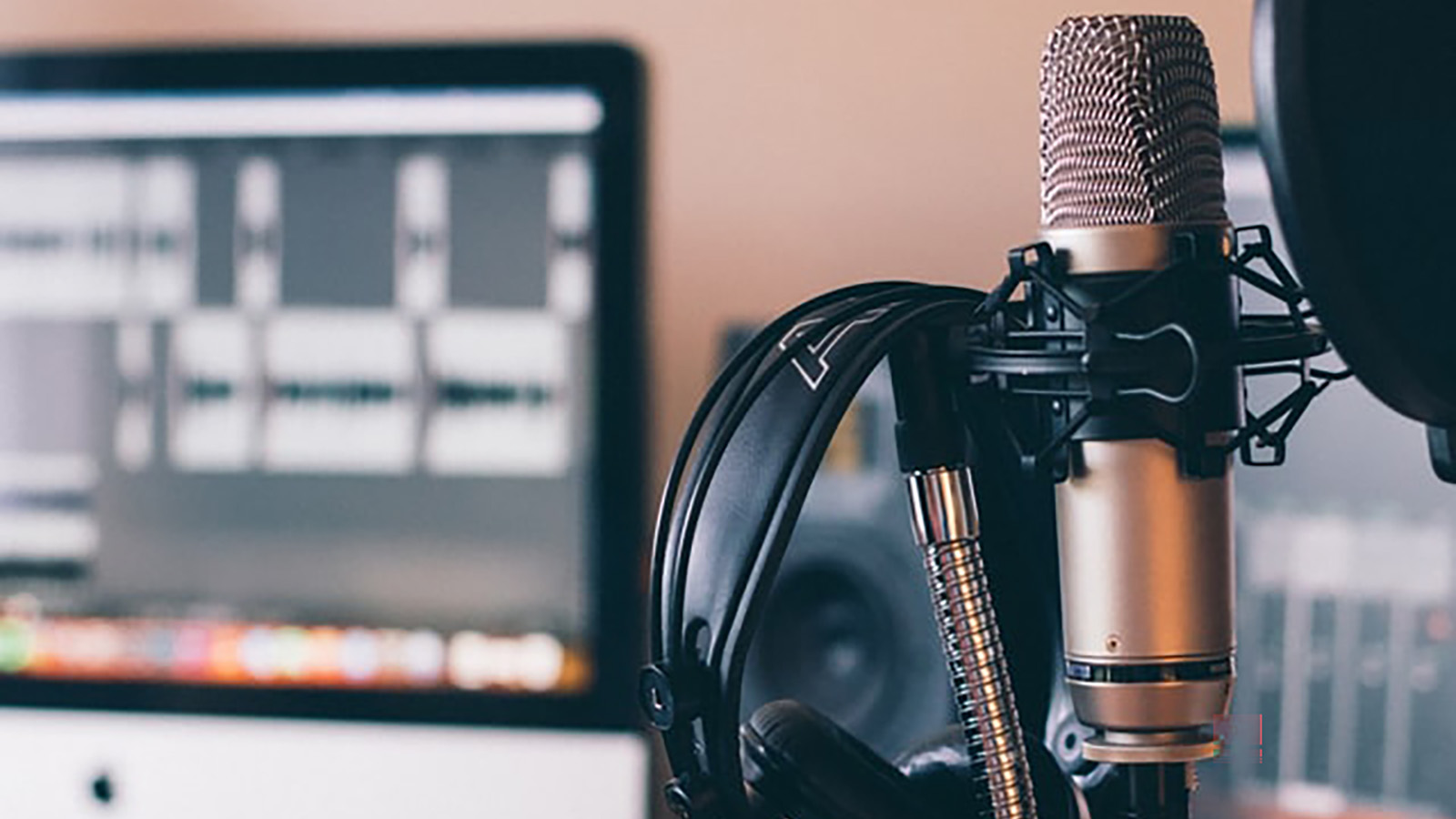 Resources/Podcasts/Videos
Click here for podcasts, videos and other resources produced by the SSI.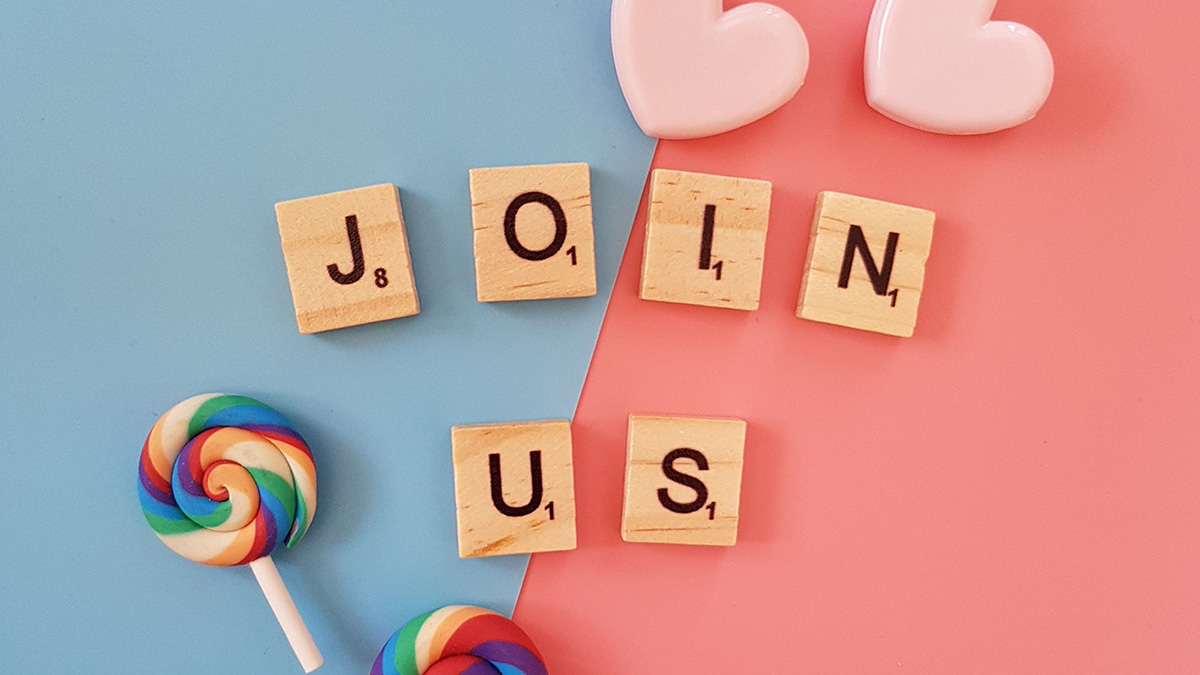 Get Involved
We welcome new members from staff and post graduate students across the university. We also welcome external organisations who want to become involved in our work.