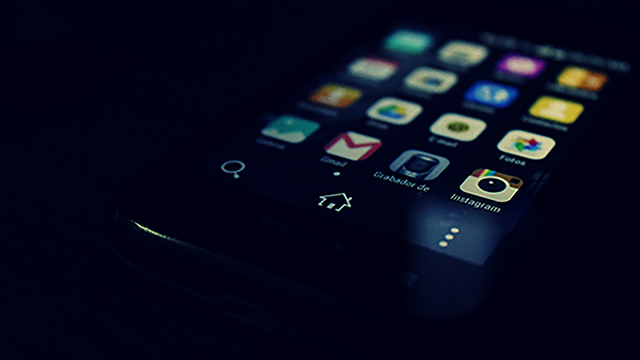 What is Stalking
Stalking is defined by the Suzy Lamplugh Trust as: A pattern of fixated and obsessive behaviour which is repeated, persistent, intrusive and causes fear of violence or engenders alarm and distress in the victim.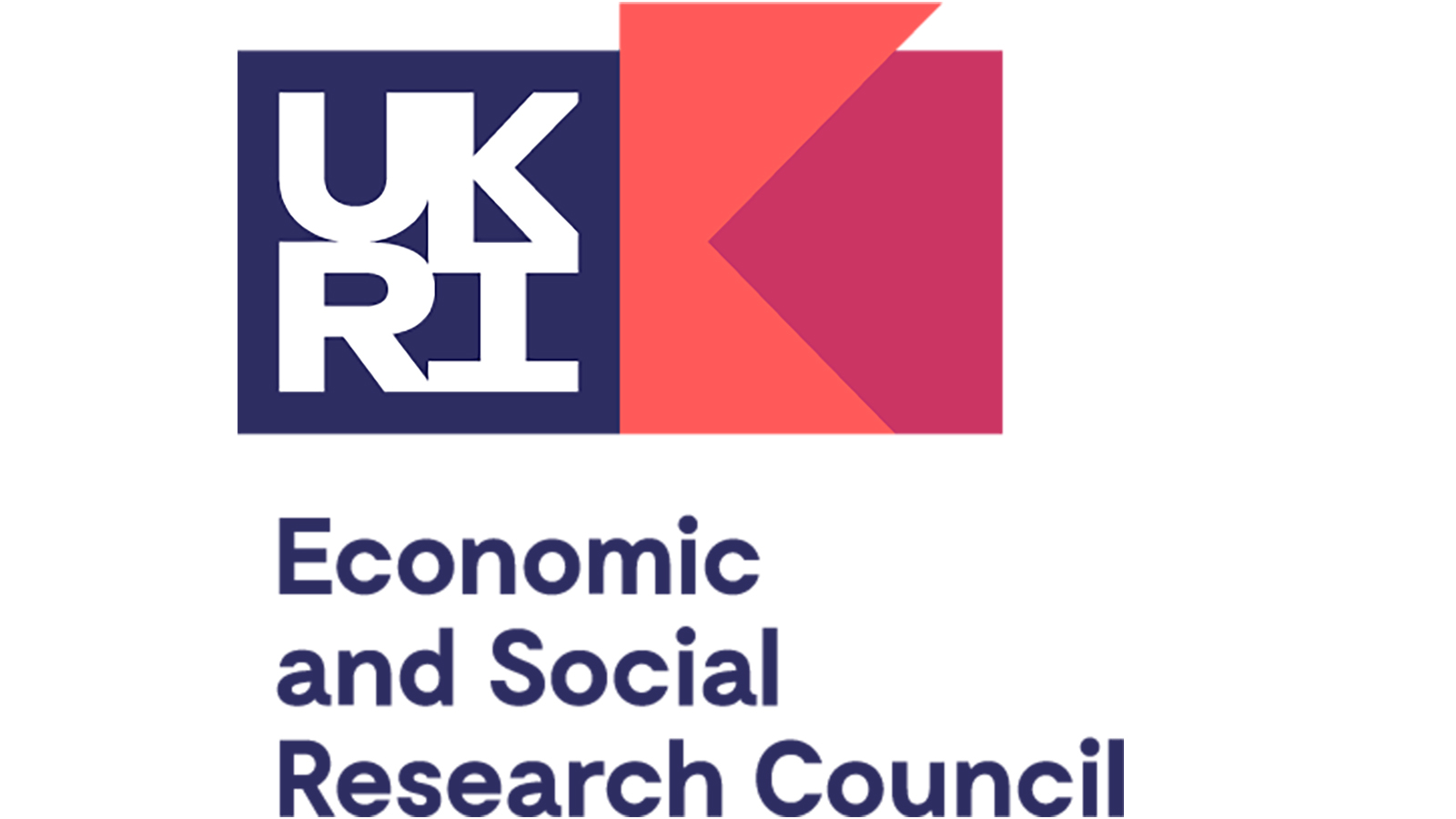 Research Team, Partners and Funders
The research is being funded by the Economic and Social Research Council, as part of their program 'Partner with the police to tackle violence against women'.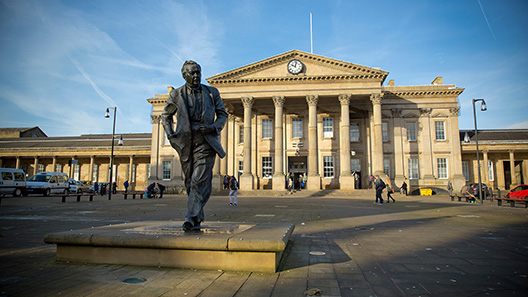 Research Context
There has been a large increase in reports of stalking across West Yorkshire in the last two years, including in the Kirklees district, but convictions for stalking offences are low.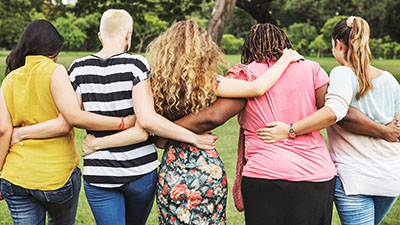 Project Objectives
Overall the project aims to establish a clearer picture of stalking in Kirklees, including how West Yorkshire Police are currently policing stalking and identifying gaps in support for survivors.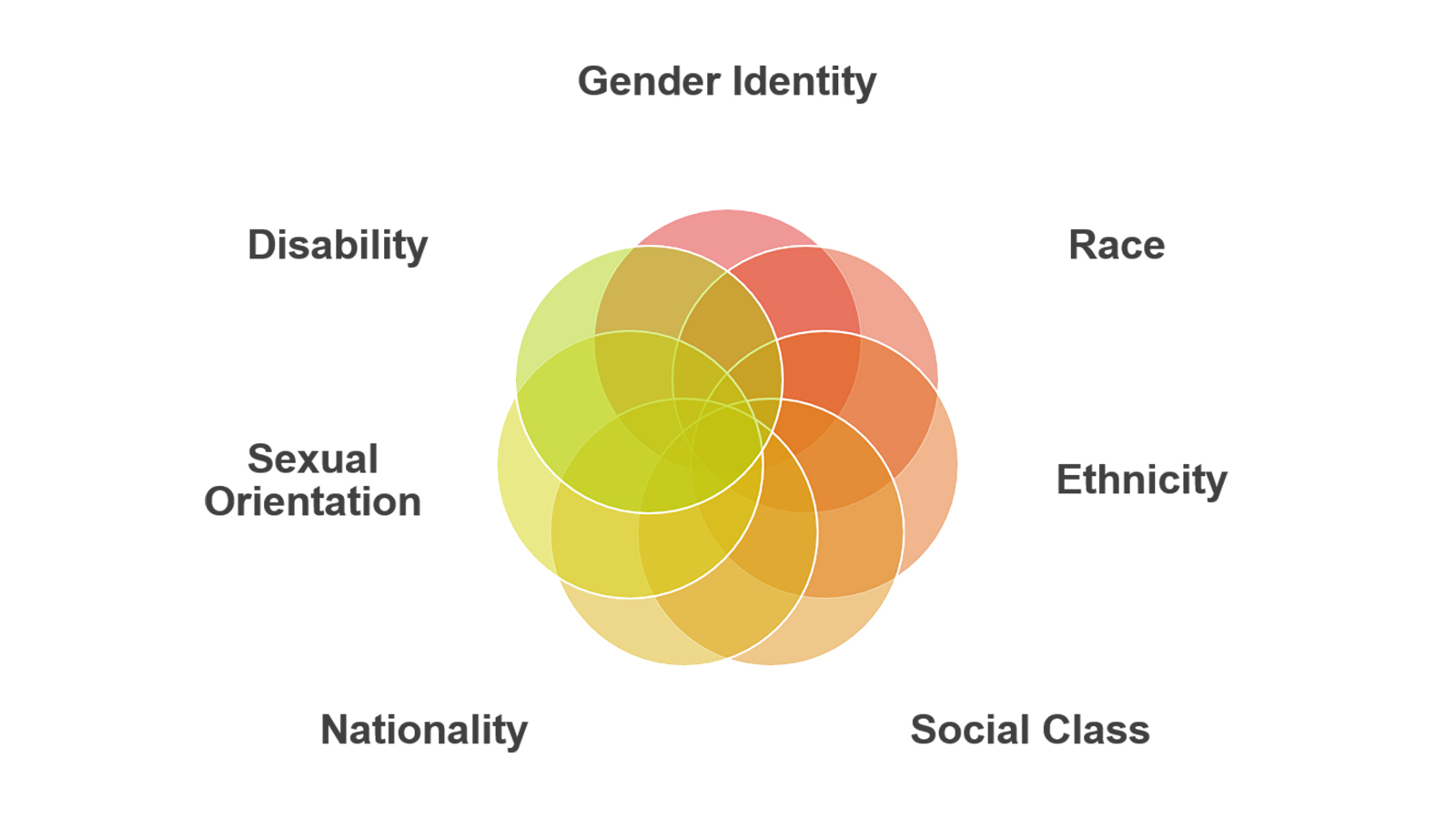 Research Methods
The project will adopt a trauma informed approach to research and is informed by the principles of participatory action research.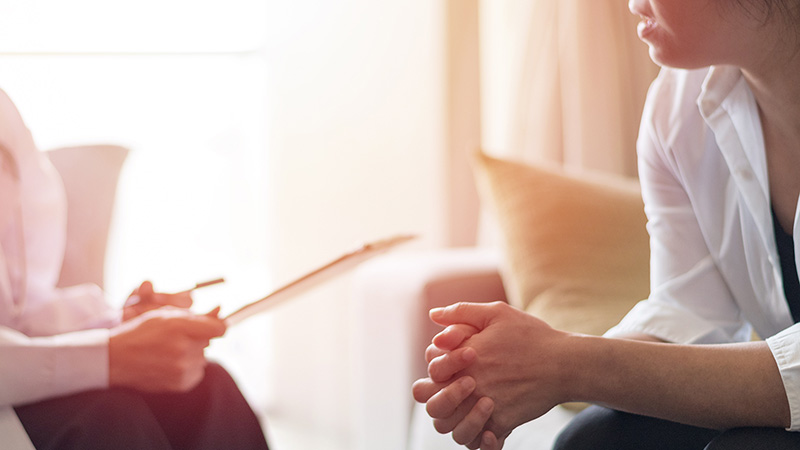 Stalking Hub
One aim of the project was to establish a stalking research, prevention and practice hub, as part of the Secure Societies Institute.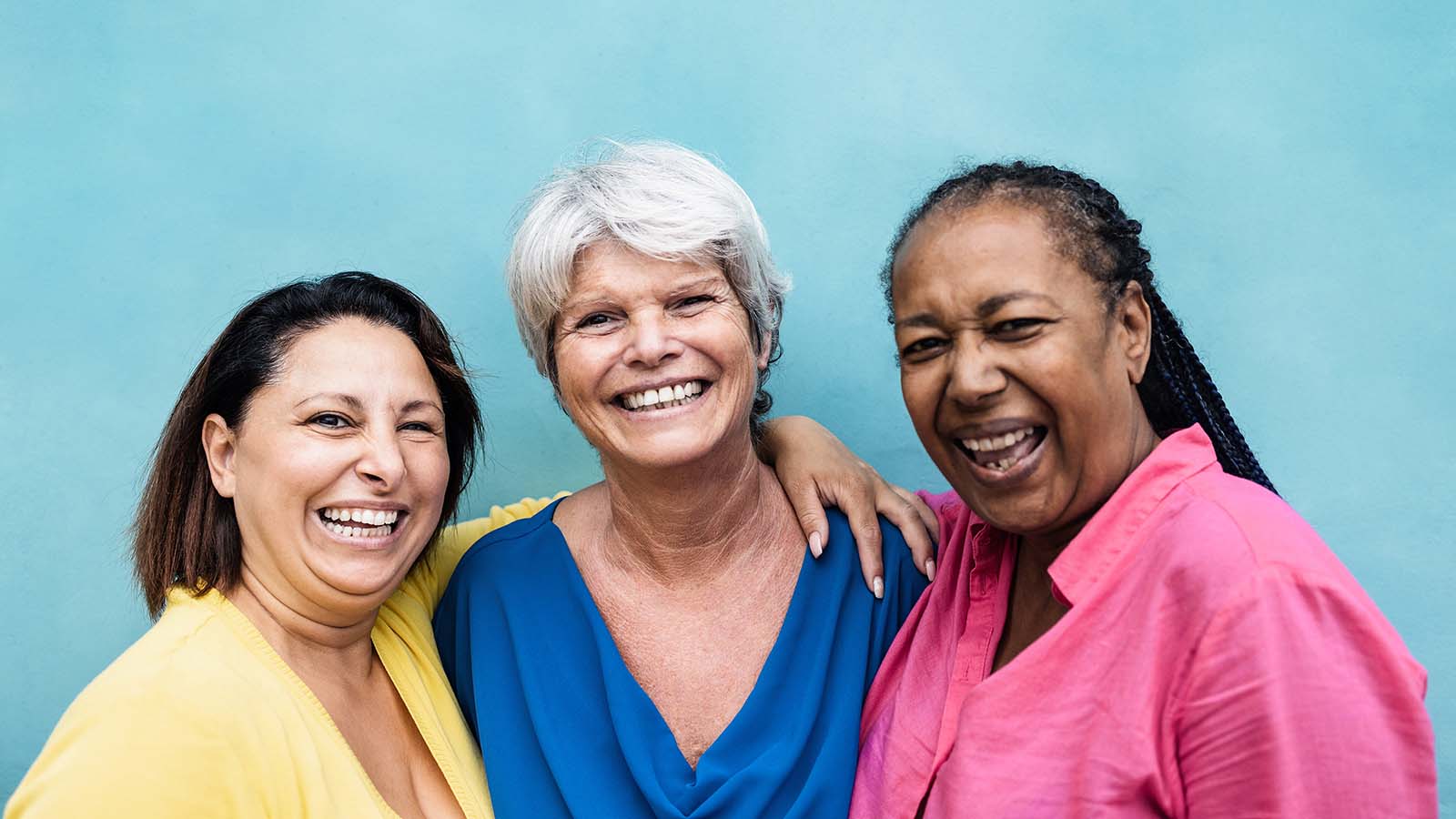 Get Involved
Discover ways you can contribute to and support our ongoing work to investigate and address stalking in Kirklees.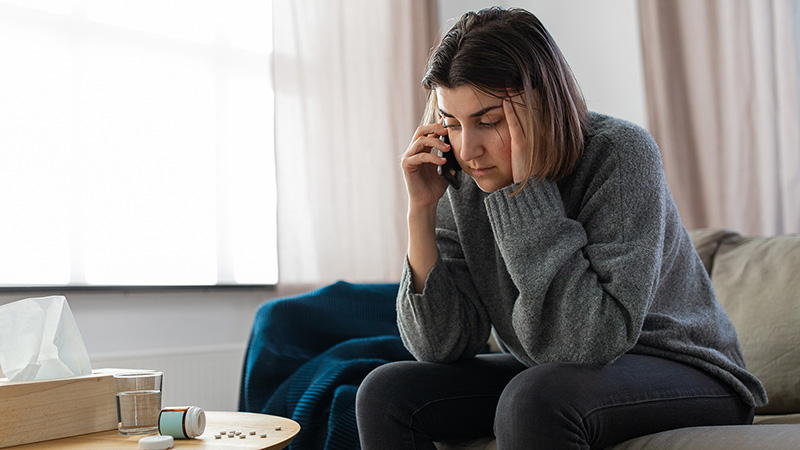 Support Contacts
A list of contacts and services available to anyone who is experiencing stalking or has in the past.