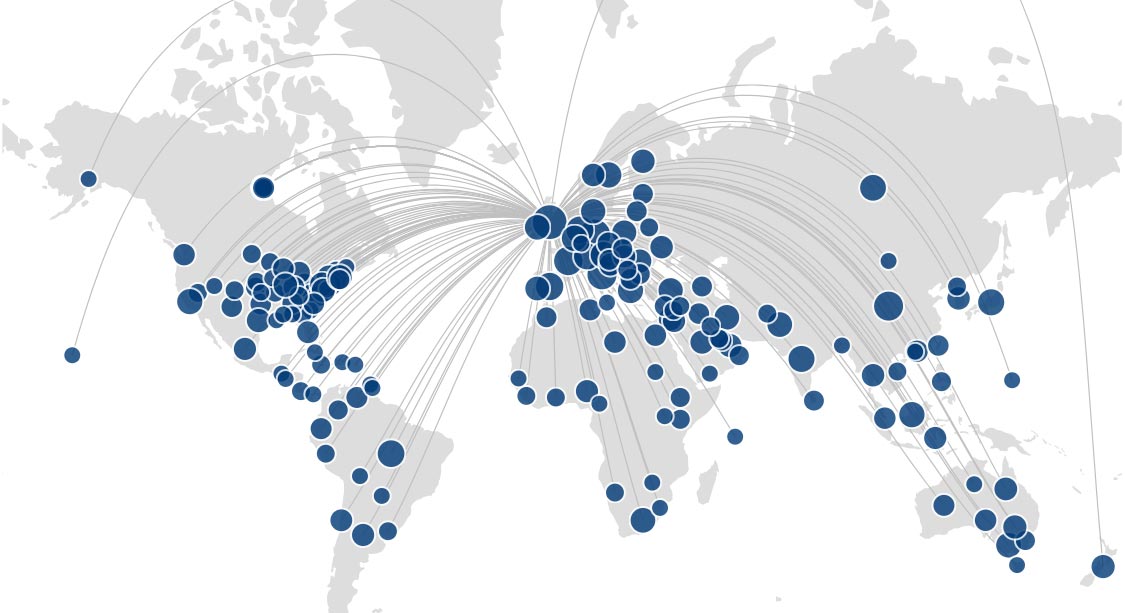 IBC at the research portal
Search the public portal to discover our researchers, their research expertise and visualize connections among researchers.
Facilities
Learn more about the facilities and equipment of the IBC
Staff
Our research staff are creative and innovative practitioners who have wide industrial and research experience.
Research Areas
The IBC conducts research in a variety of areas. Please click below to learn more.
External Relationships
Find out more about the external relationships of the IBC
Publications
Browse publications by the IBC
Research Degrees
View all available research degrees with the IBC.
Events
Find out more about events hosted by the IBC