Find out more about the CEPE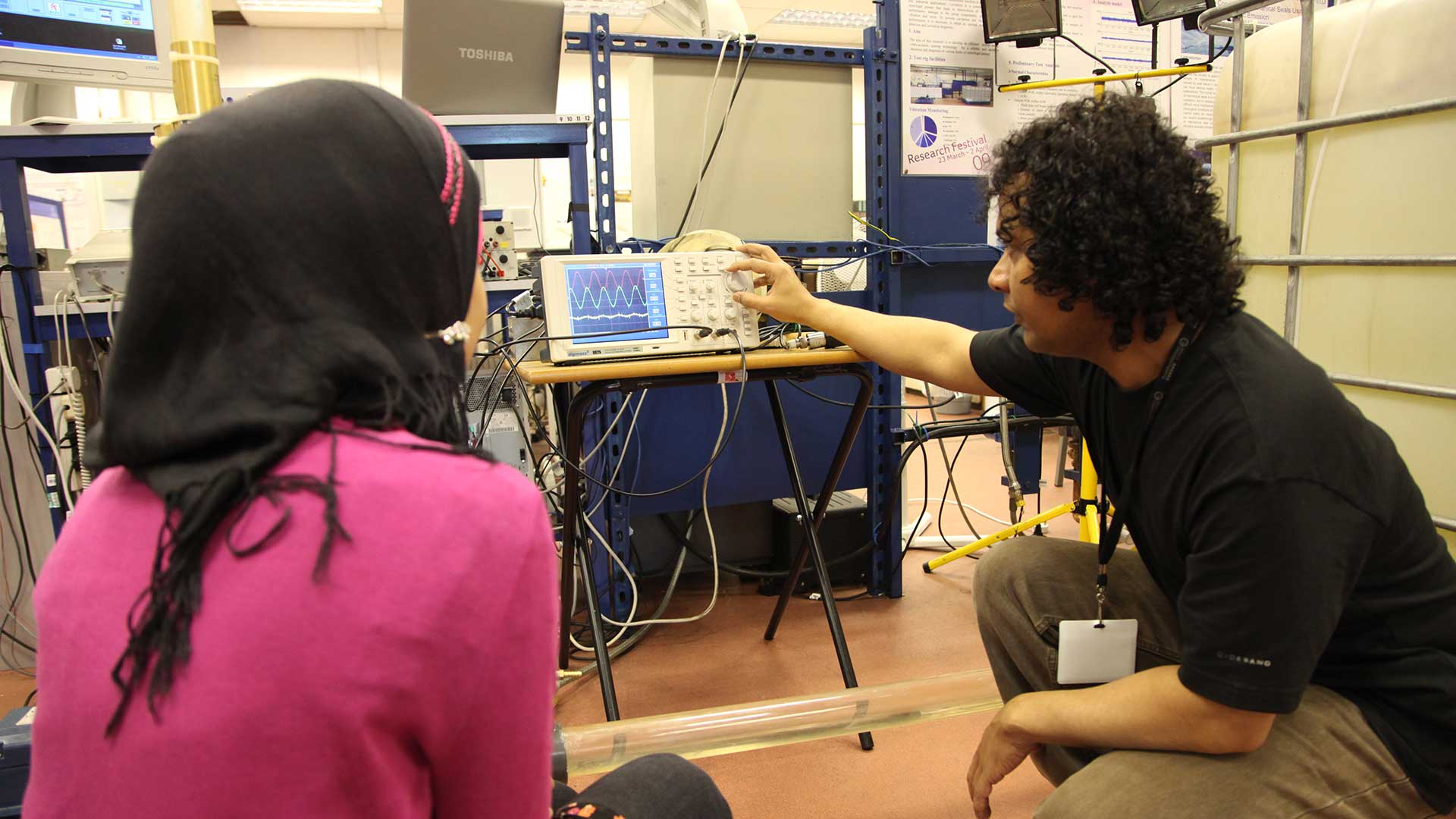 Staff
Our research staff are creative and innovative practitioners who have wide industrial and research experience.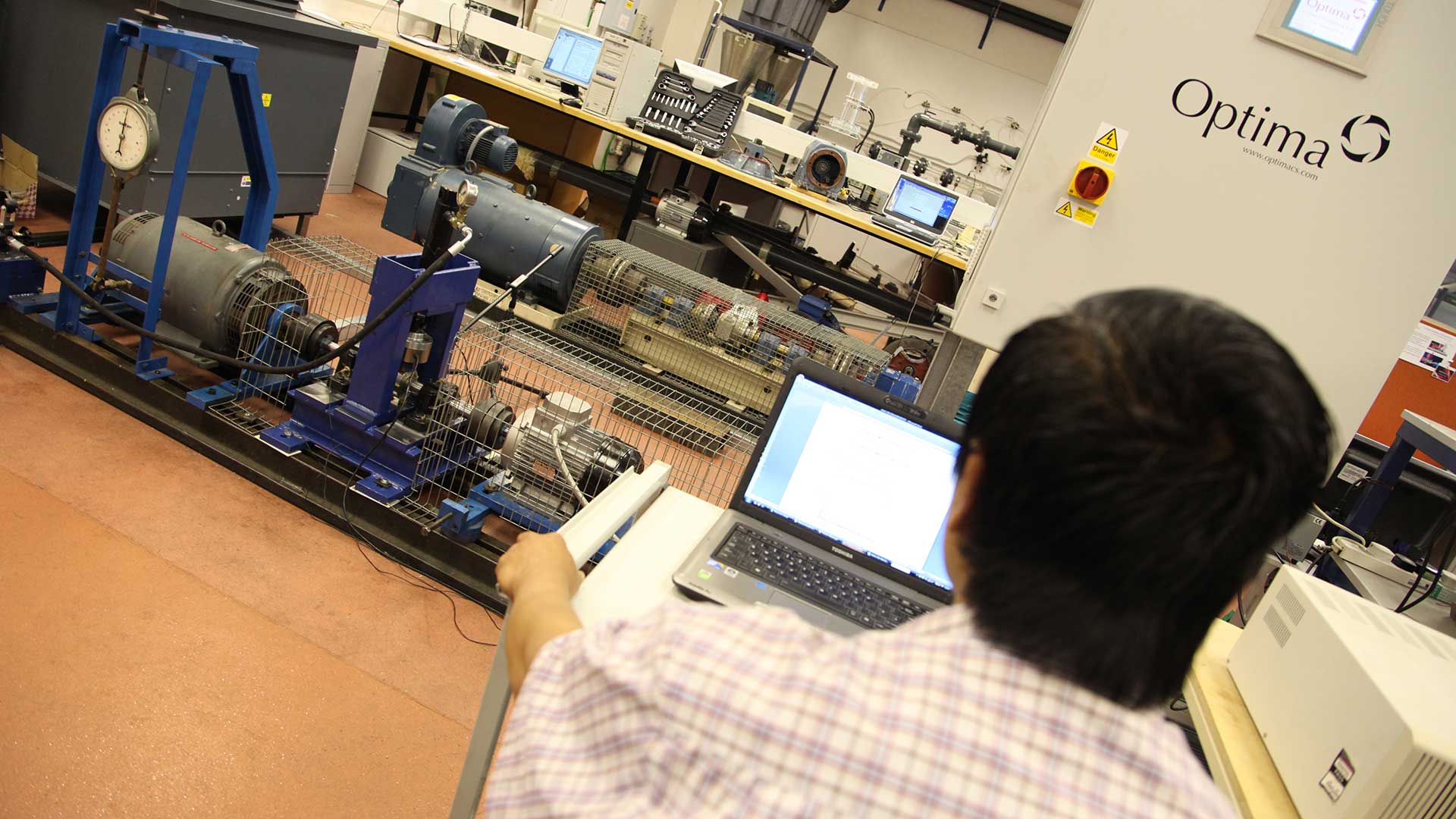 Publications
Discover the various outputs of the Centre here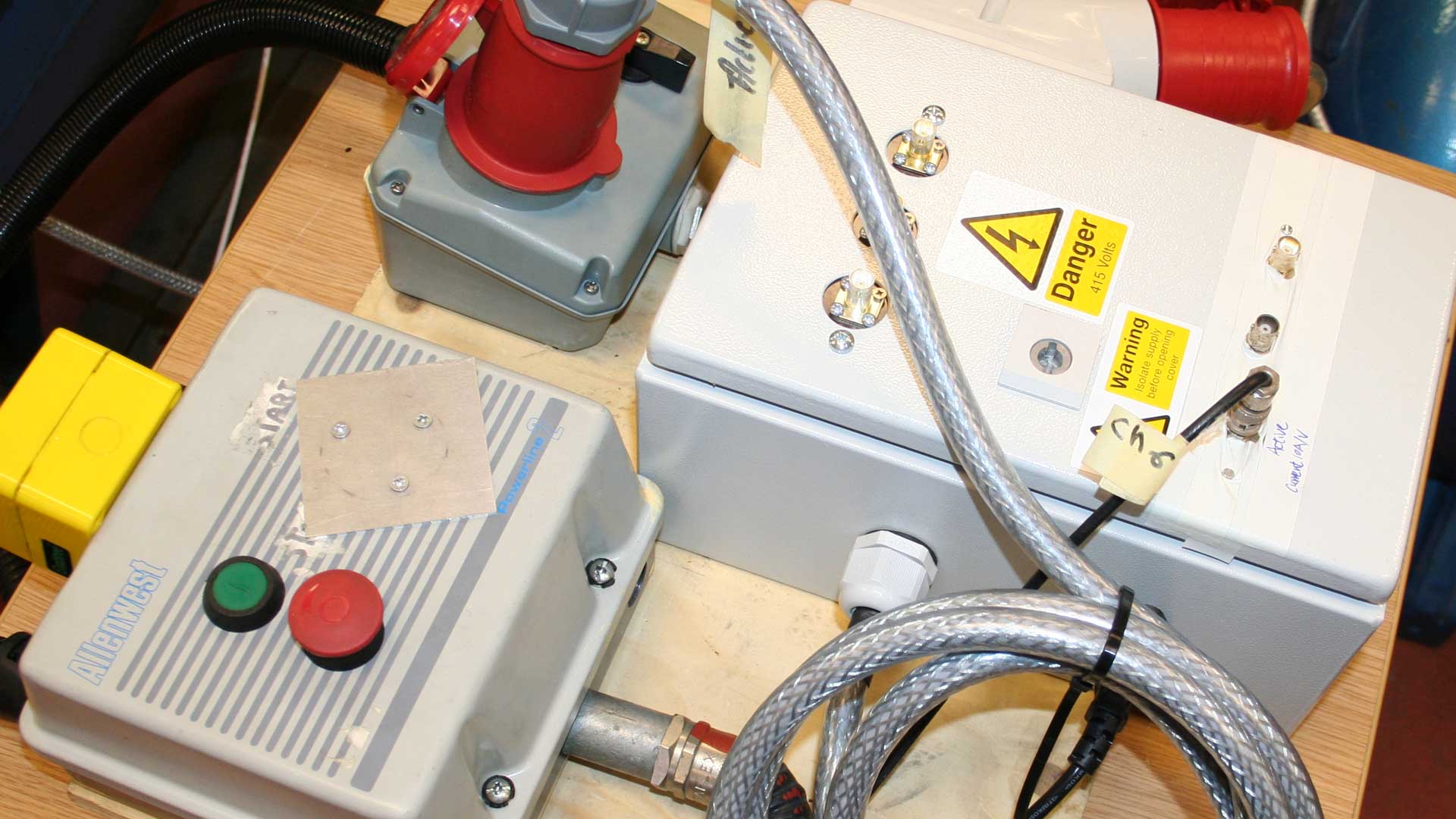 Projects
Take a look at our current and past projects.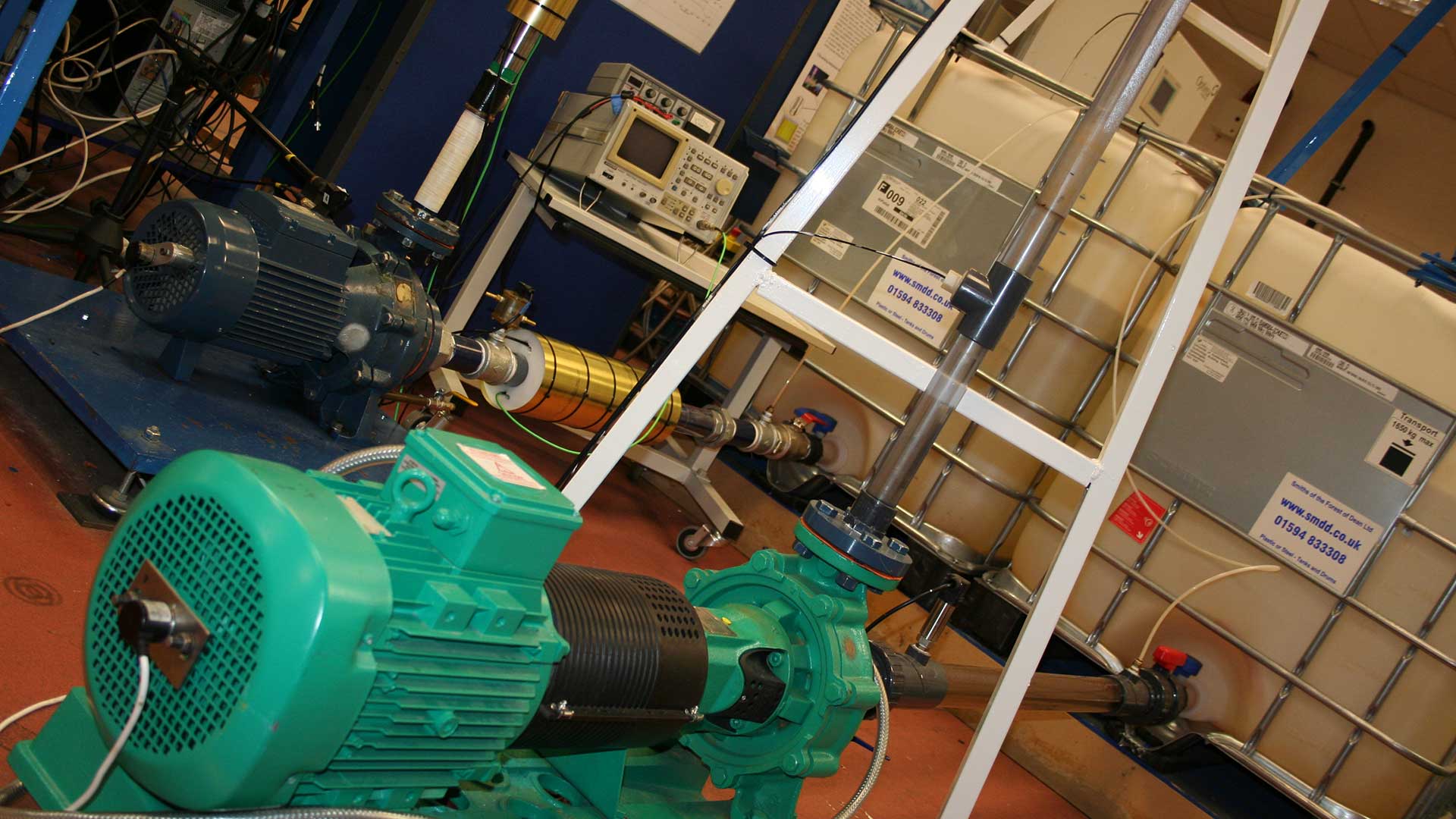 External relationships
Browse our current research and industrial collaborations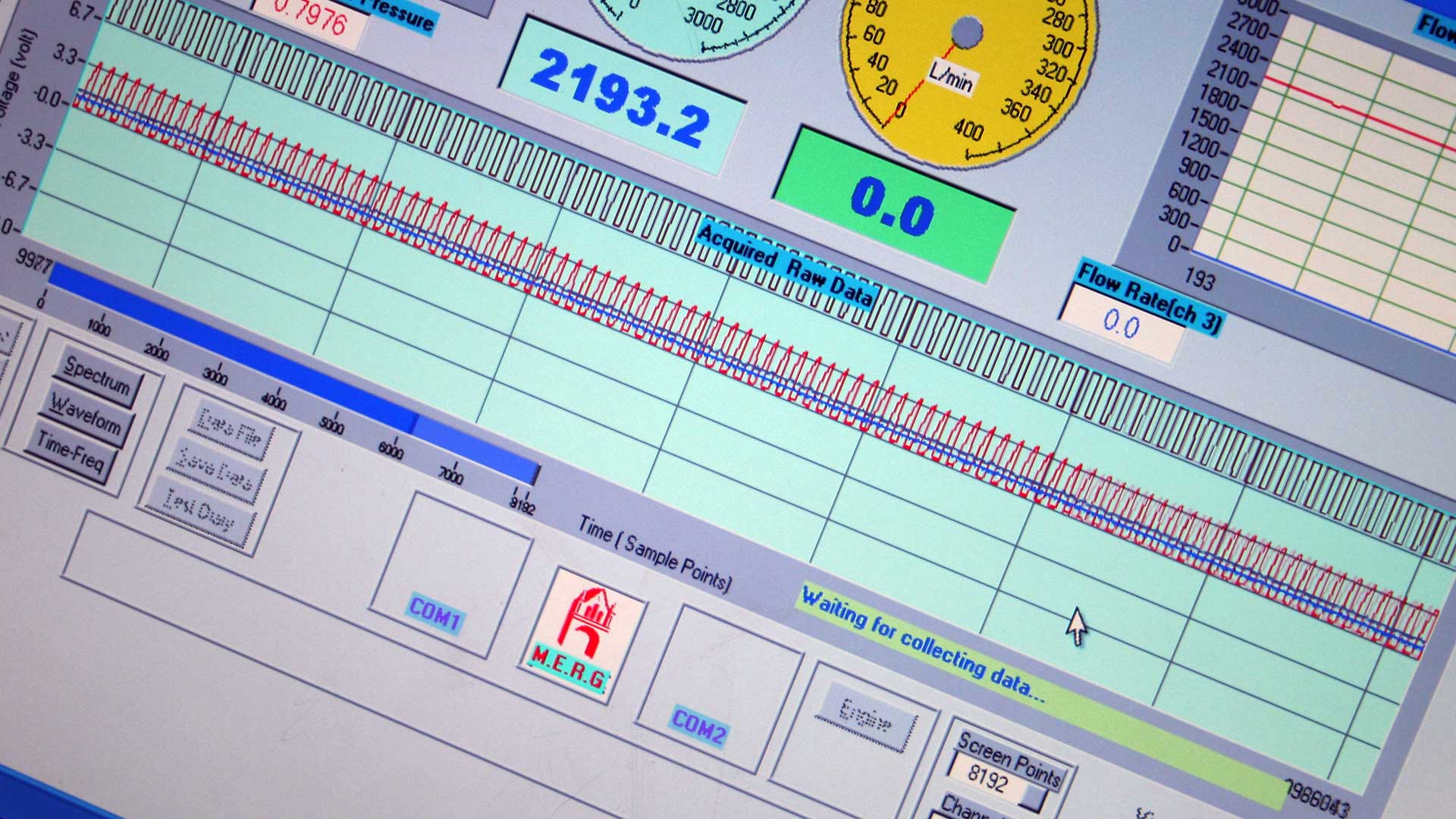 Facilities and equipment
The Centre for Efficiency and Performance Engineering (CEPE) has specialist equipment and facilities for machinery fault detection and diagnosis and plant performance and emissions monitoring.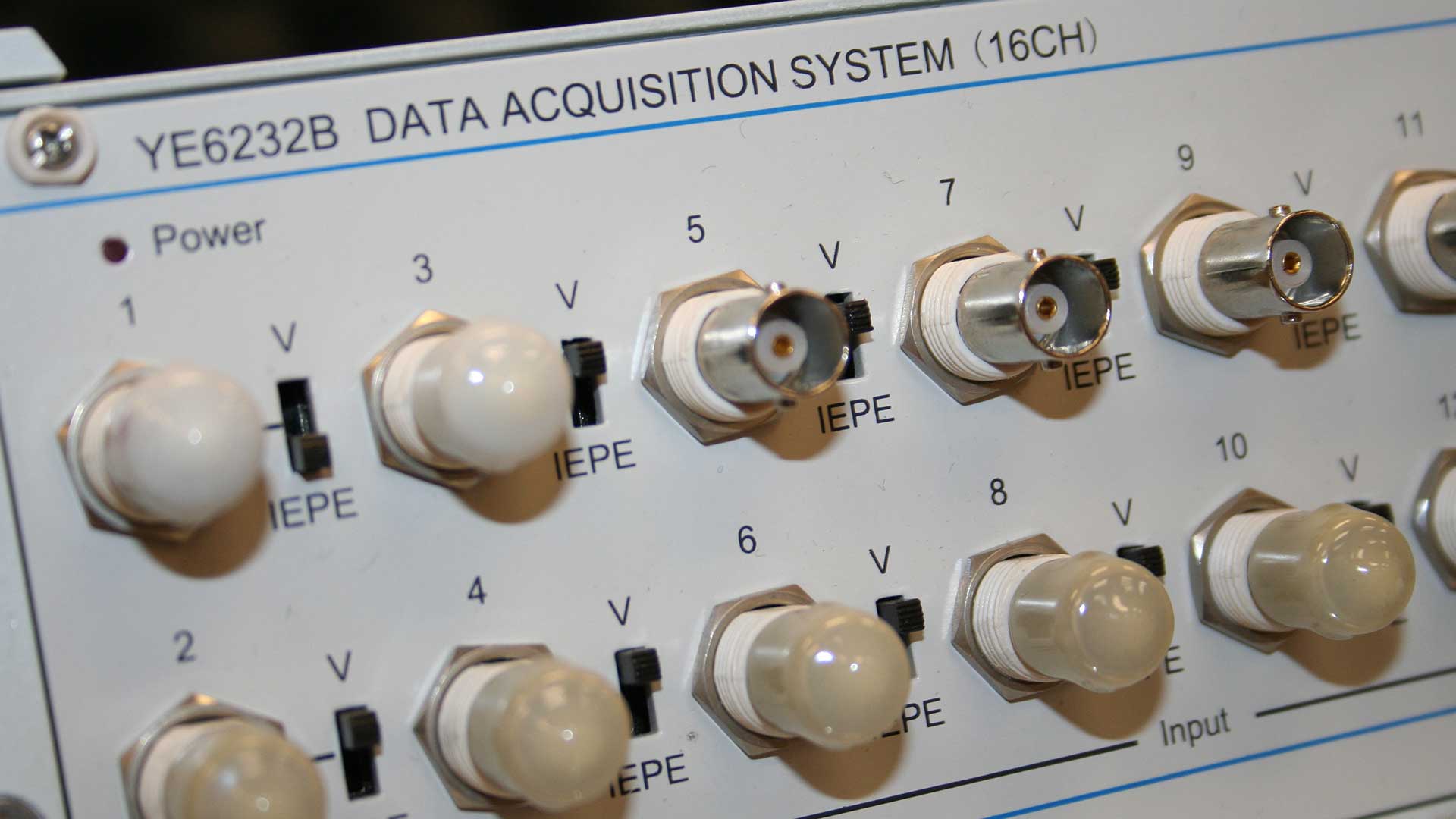 Research opportunities
Learn more about the research opportunities available within the Centre for Efficiency and Performance Engineering