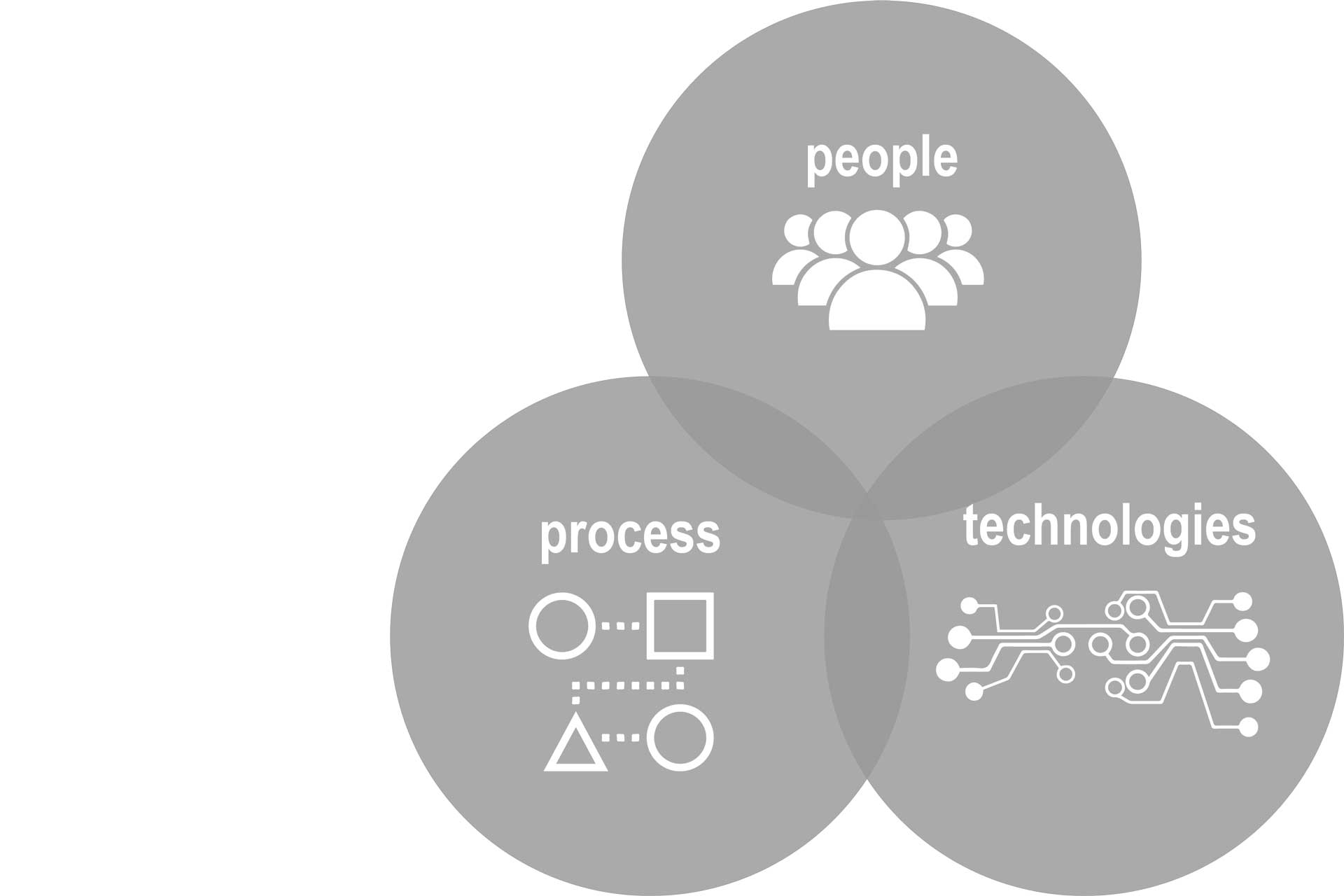 Visual Management and Digitalisation
This research aims to analyse Visual Management (VM) in design within digital environments.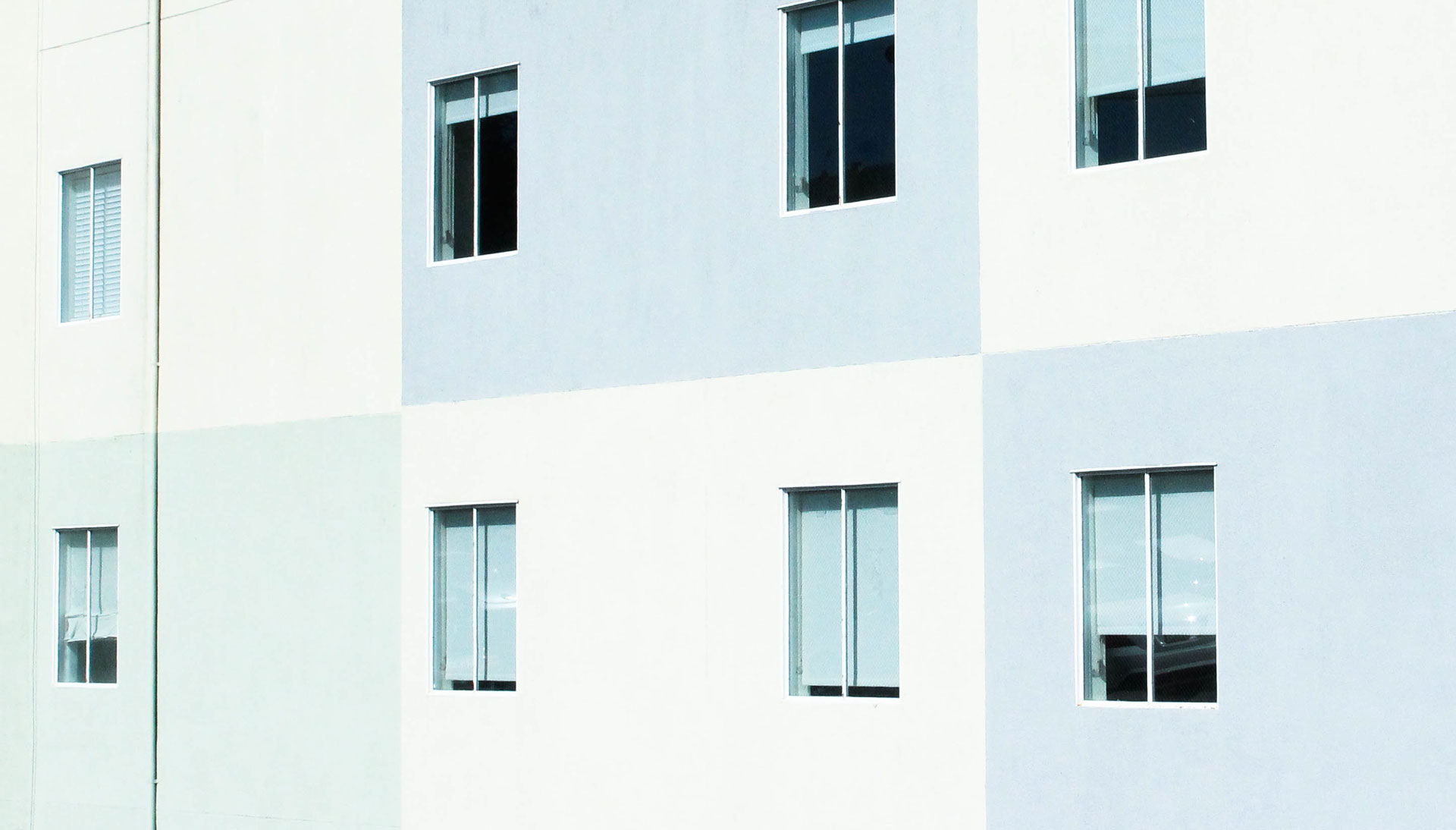 u-VITAL
User-Valued Innovations for Social Housing upgrading through Trans-Atlantic Living Labs

None in Three
None in Three is a new project launched in celebration of International Women's Day 2016 and run by team of Caribbean and UK experts.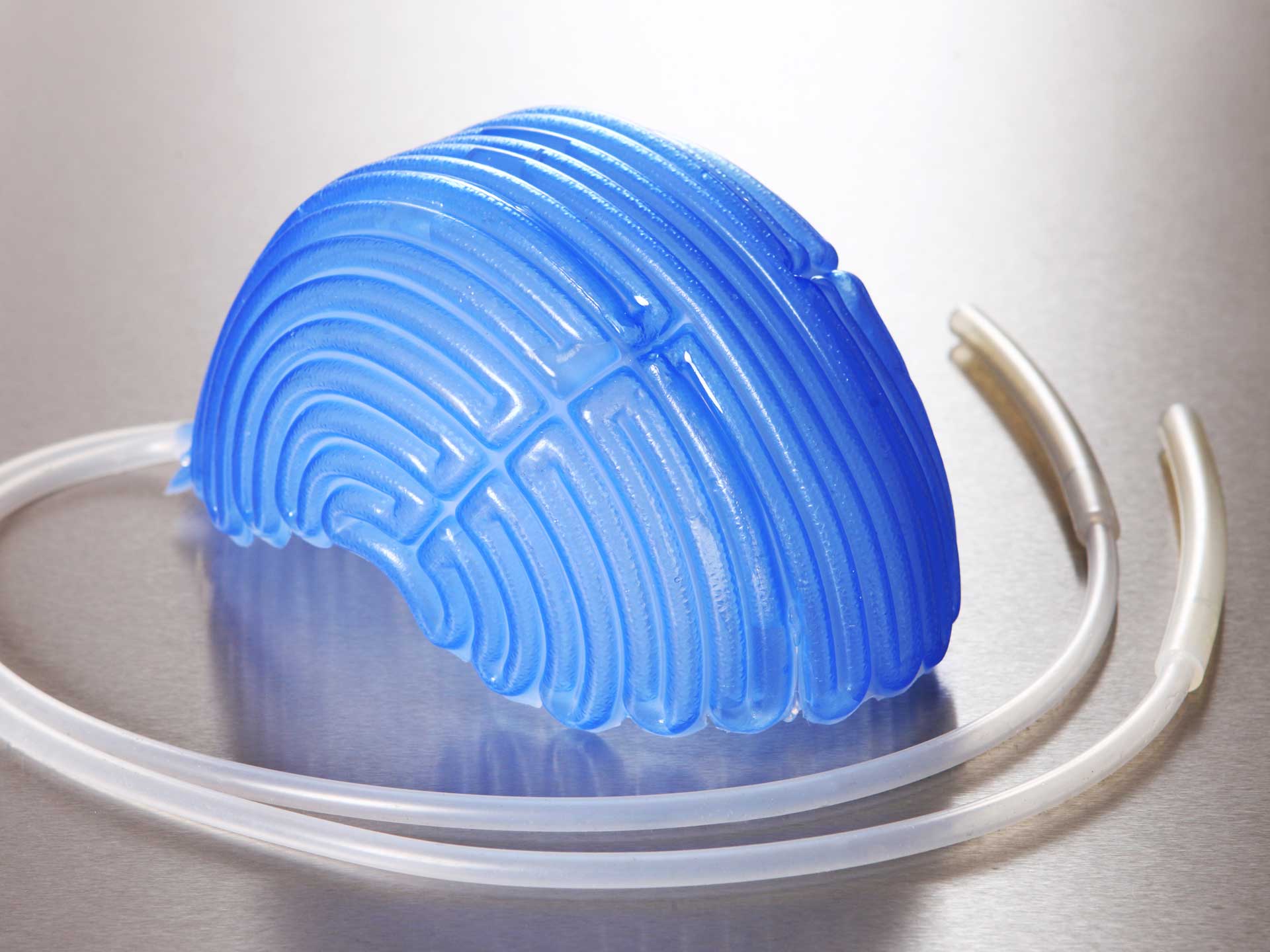 Paxman Scalp Cooling Cap
Redesigning the cooling cap – to fit the head more efficiently, improve the flow pattern and be mass-manufactured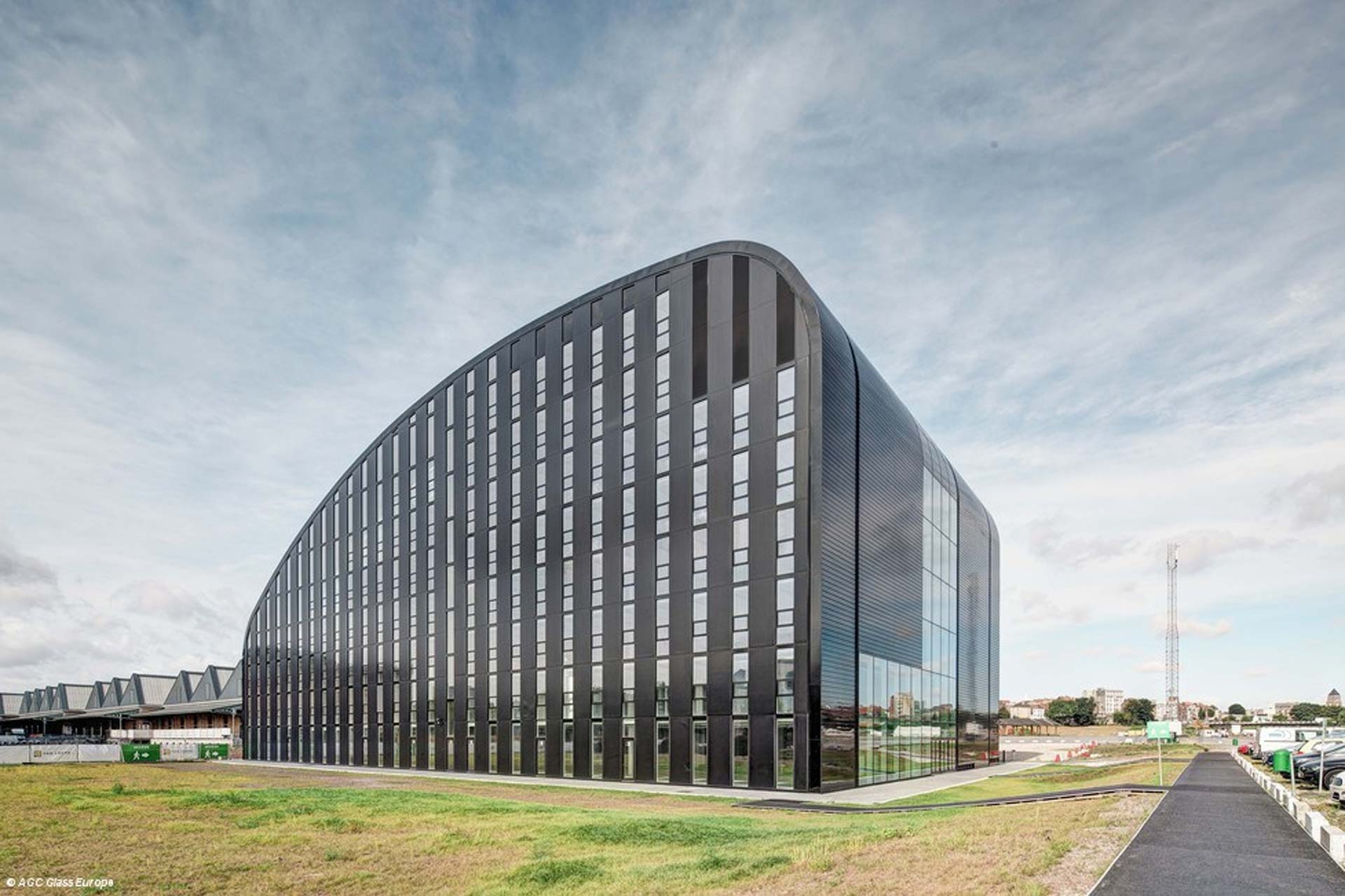 Automated Checking In Healthcare Design
Recommendations for automated checking of regulations and requirements management in healthcare design.