Collaborators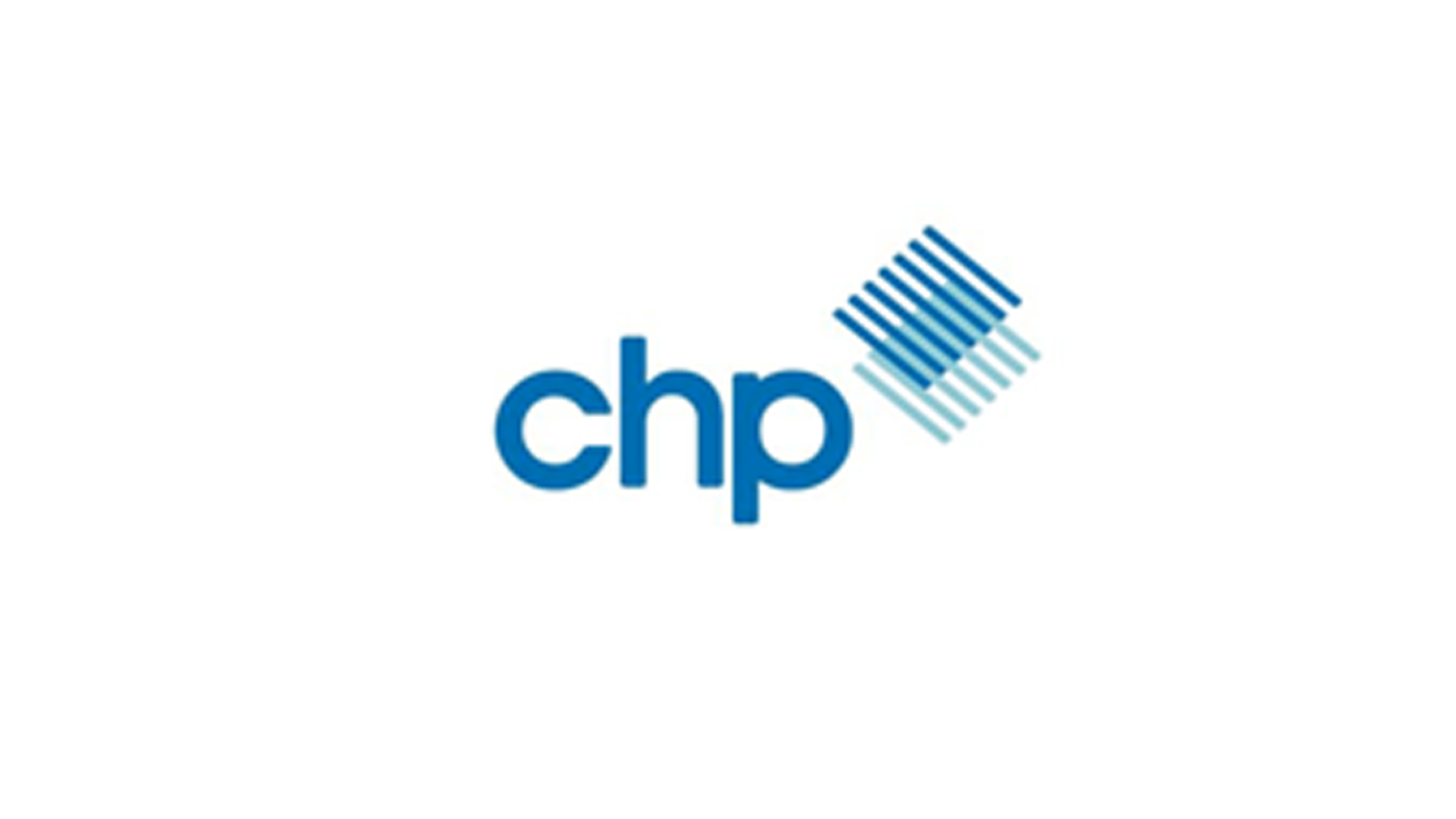 Community Health Partnerships (CHP)
CHP is one of the main research collaborators. CHP is a Department of Health owned company. As head tenant for the £2.5bn NHS LIFT estate (Local Initiative Finance Trust), CHP is responsible for the overall management of 305 primary and community healthcare buildings across England.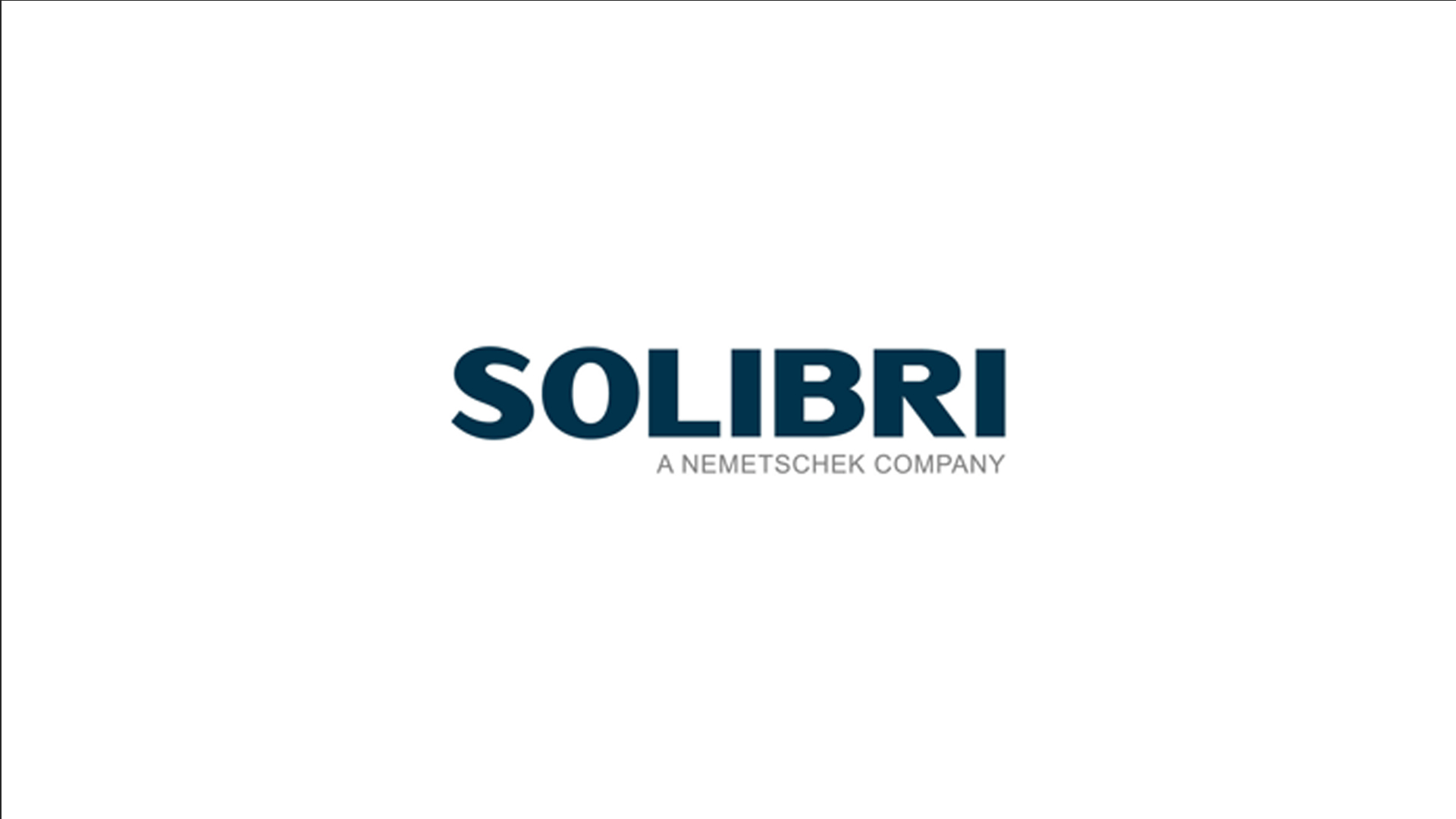 Solibri
The software company Solibri has also agreed to collaborate with the research through participation in interviews, focus group and workshop.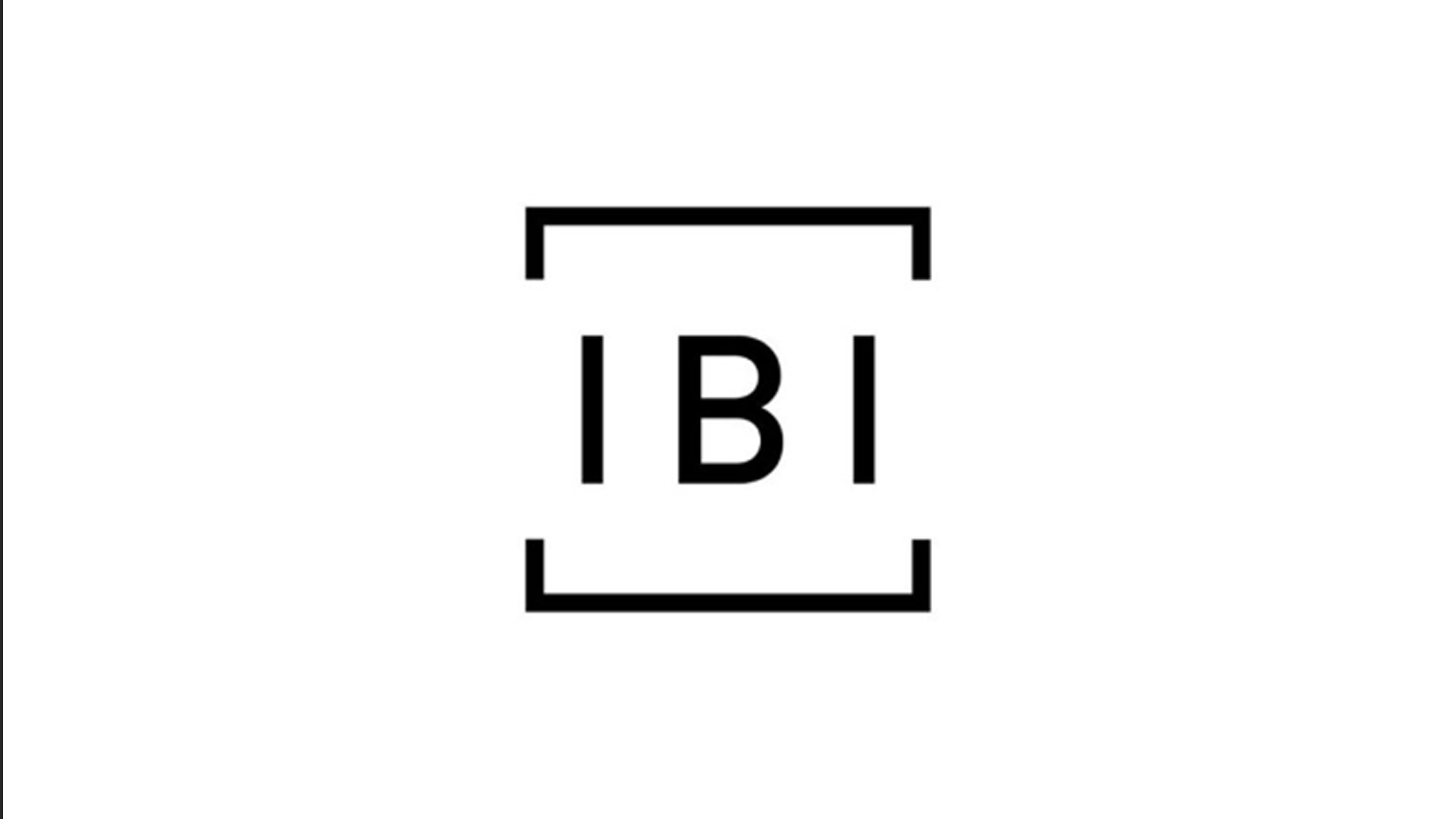 IBI Group
The IBI group has agreed to participate in this research. IBI specialises in the design of healthcare facilities, and have agreed to take part of interviews, workshop and the focus group.