Find out more about the IRR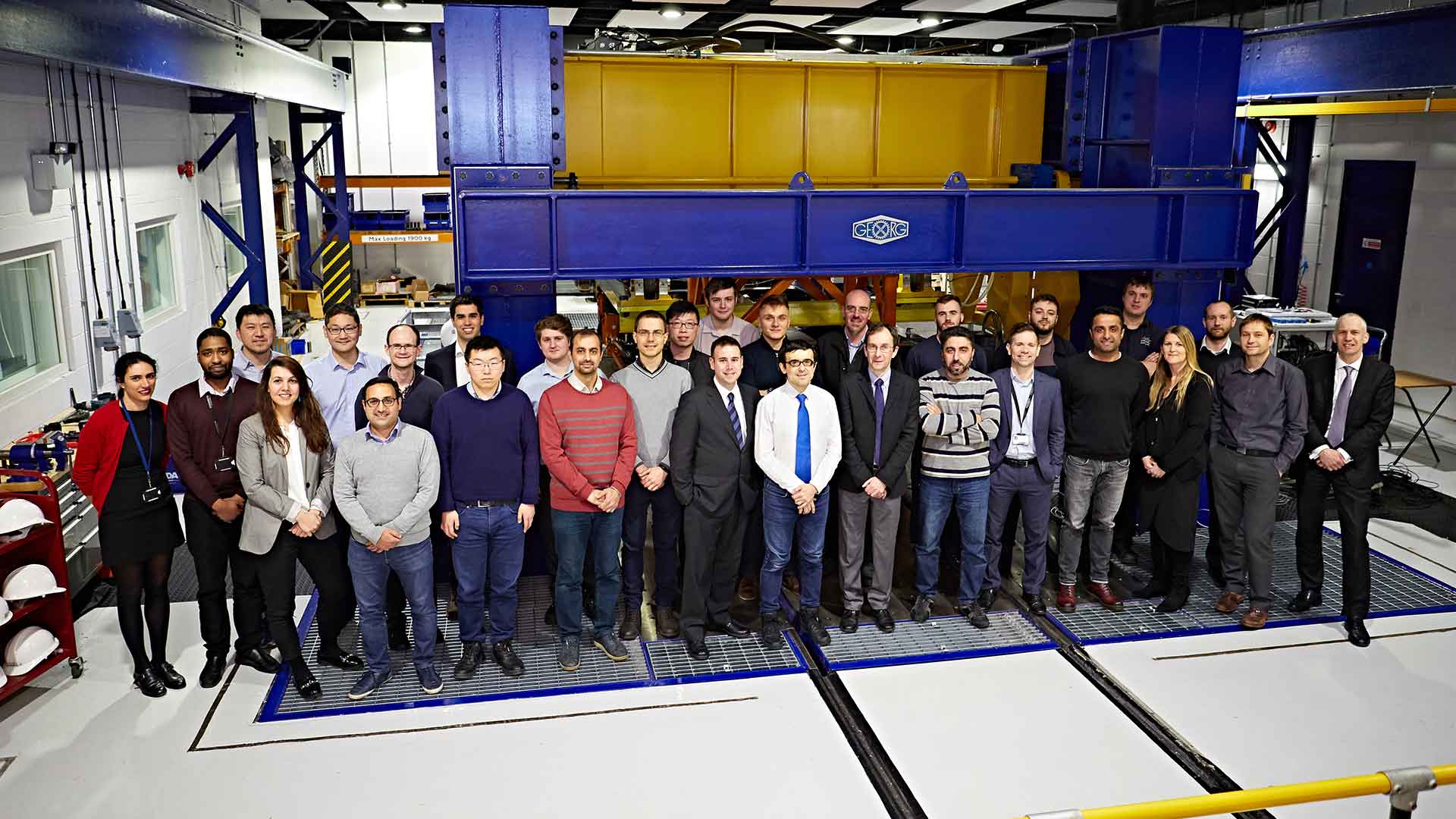 Staff
Our research staff are creative and innovative practitioners who have wide industrial and research experience.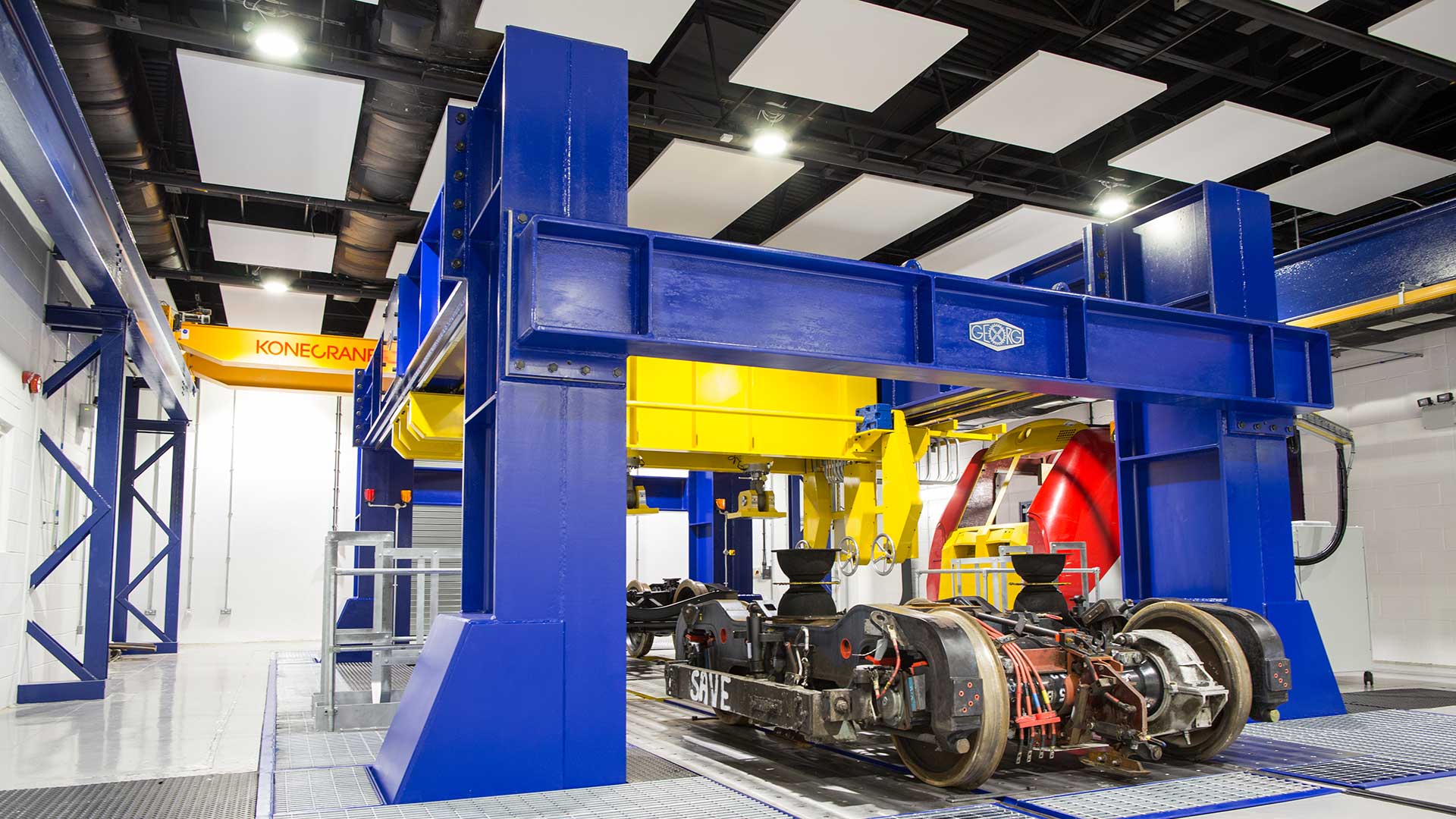 Facilities and equipment
The Institute of Railway Research (IRR) has invested heavily in its facilities and equipment and has just opened a new £4.5M laboratory.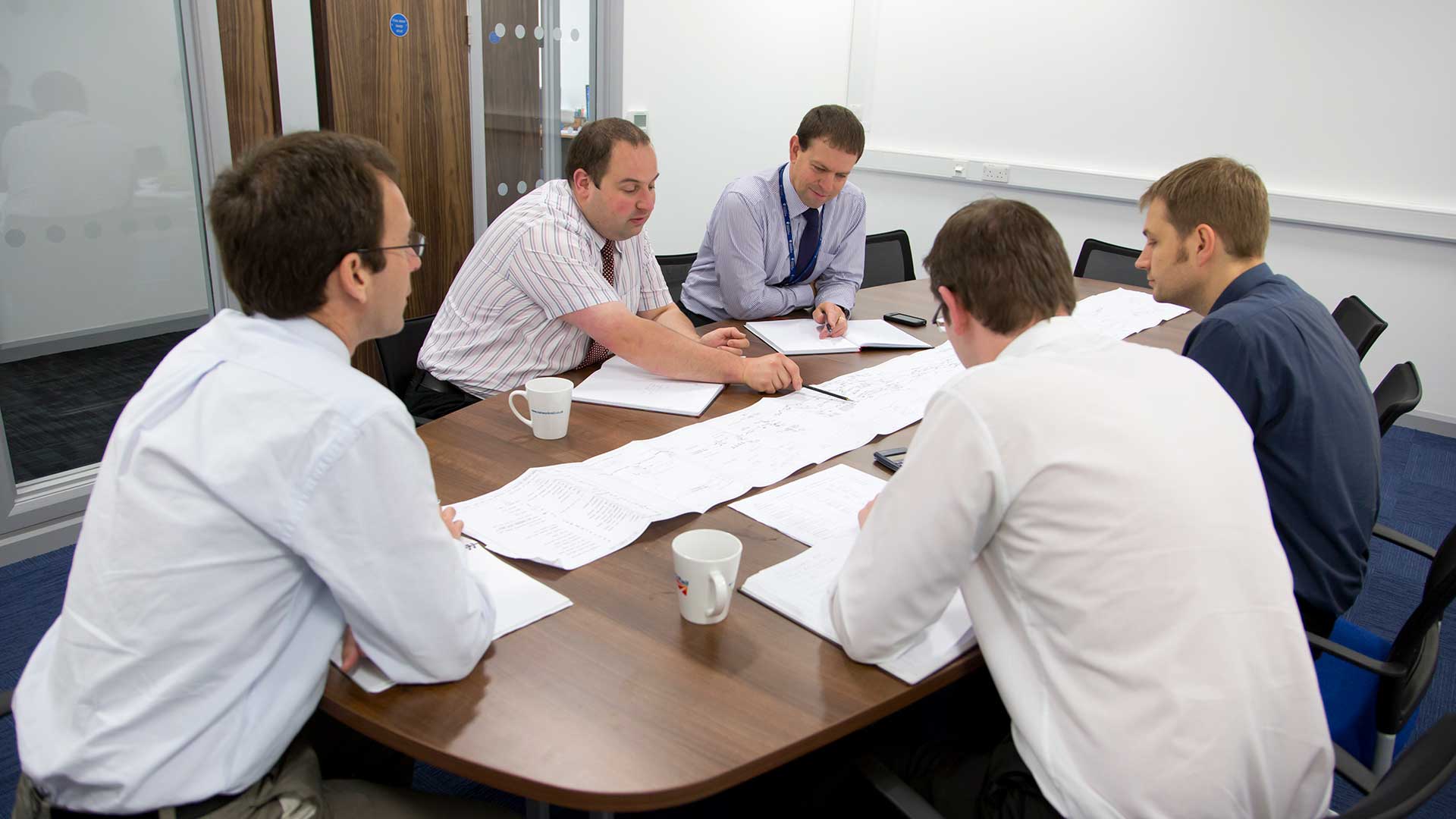 Staff Recruitment
Find out about current career opportunities at the IRR.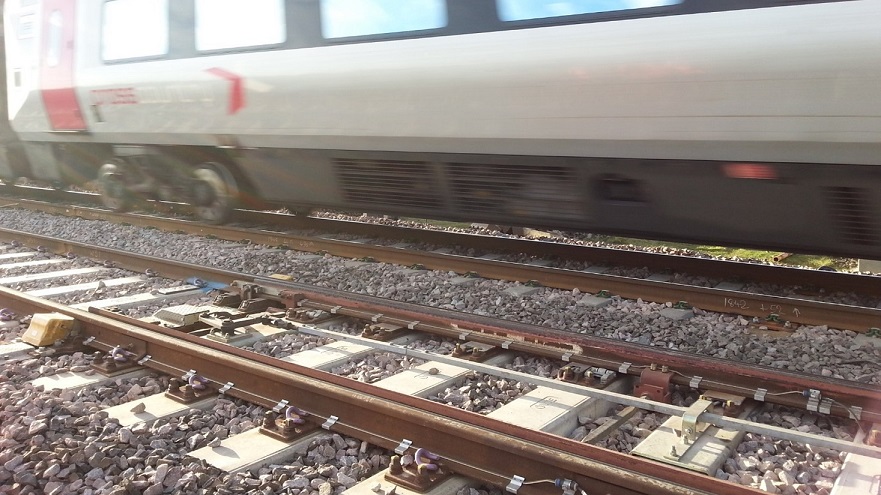 PhD Opportunities
View the PhD opportunities available with the IRR.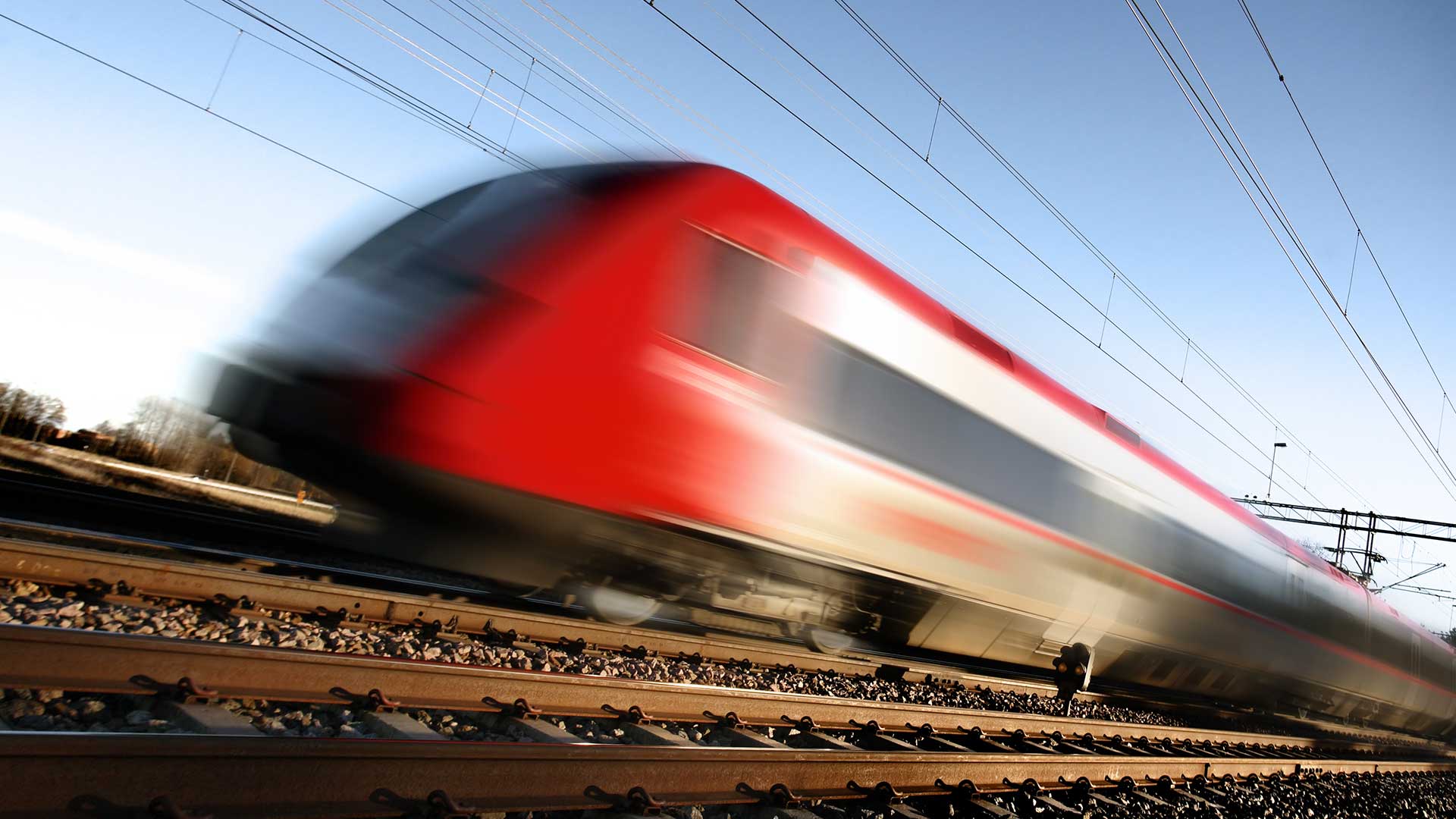 Centre for Innovation in Rail
Advancing technology and business process in the railway supply chain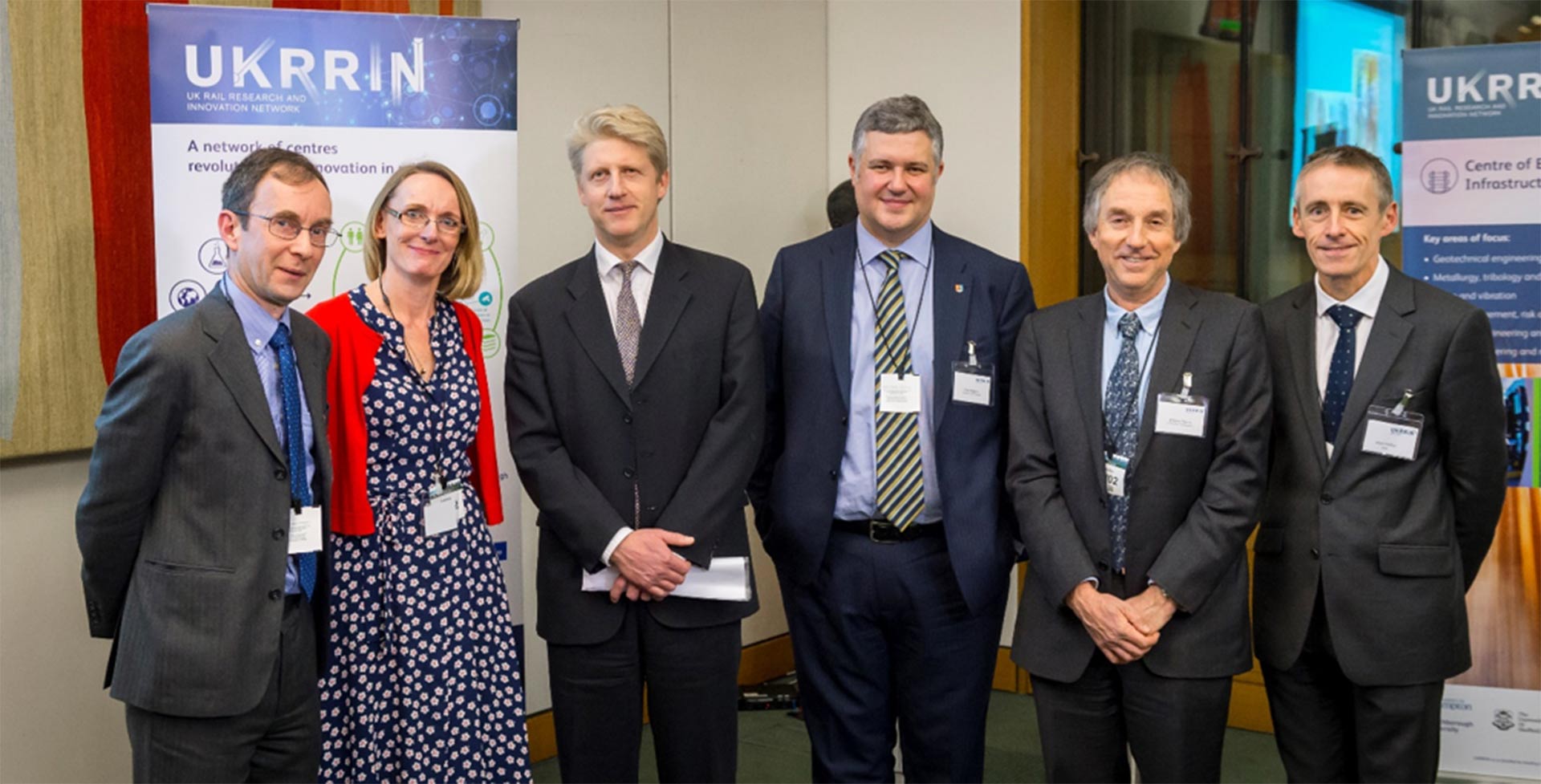 UKRRIN Centre of Excellence in Rolling Rock
UKRRIN (the UK Rail Research and Innovation Network) is a new initiative designed to create a powerful collaboration between academia and industry.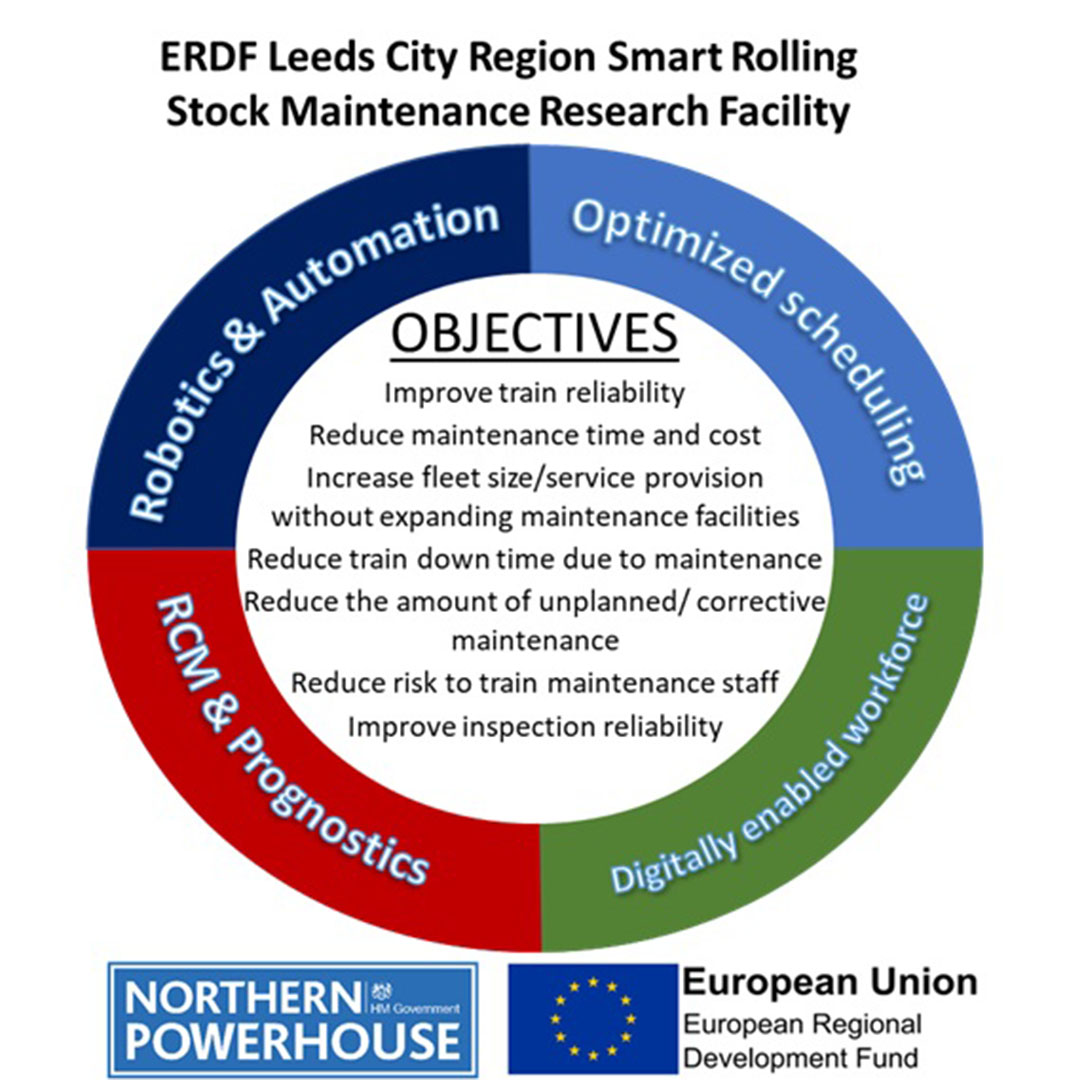 Smart Rolling Stock Maintenance Research Facility
Robotics & Automation
Optimised scheduling
RCM & Prognostics
Digitally enabled workforce