Introduction
The main aim of the Institute is to promote a fully integrated and coordinated approach to improve quality of life for patients.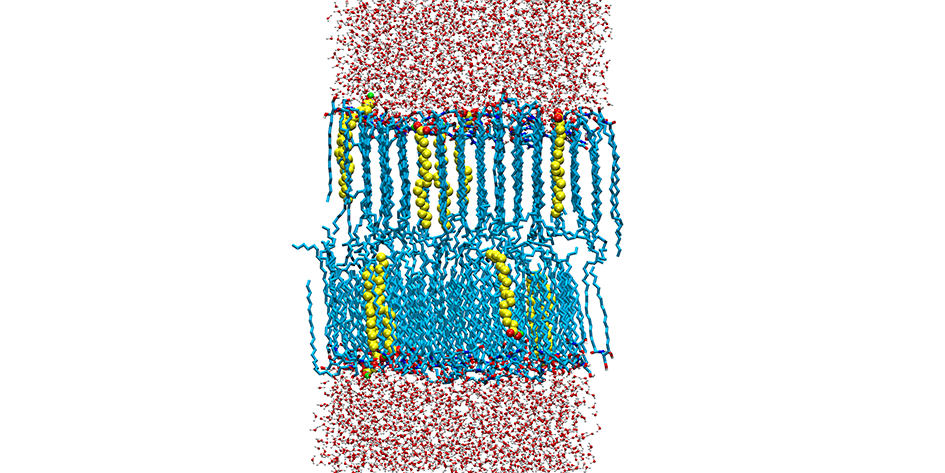 Our Expertise: Current Research Themes
Our research themes include translational science, collaborative health research and product development.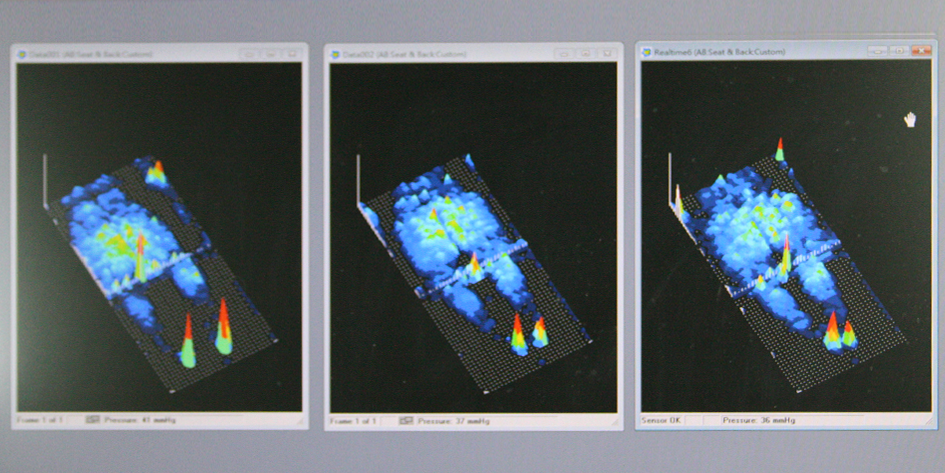 Our People: Leading Experts
Members of the Institute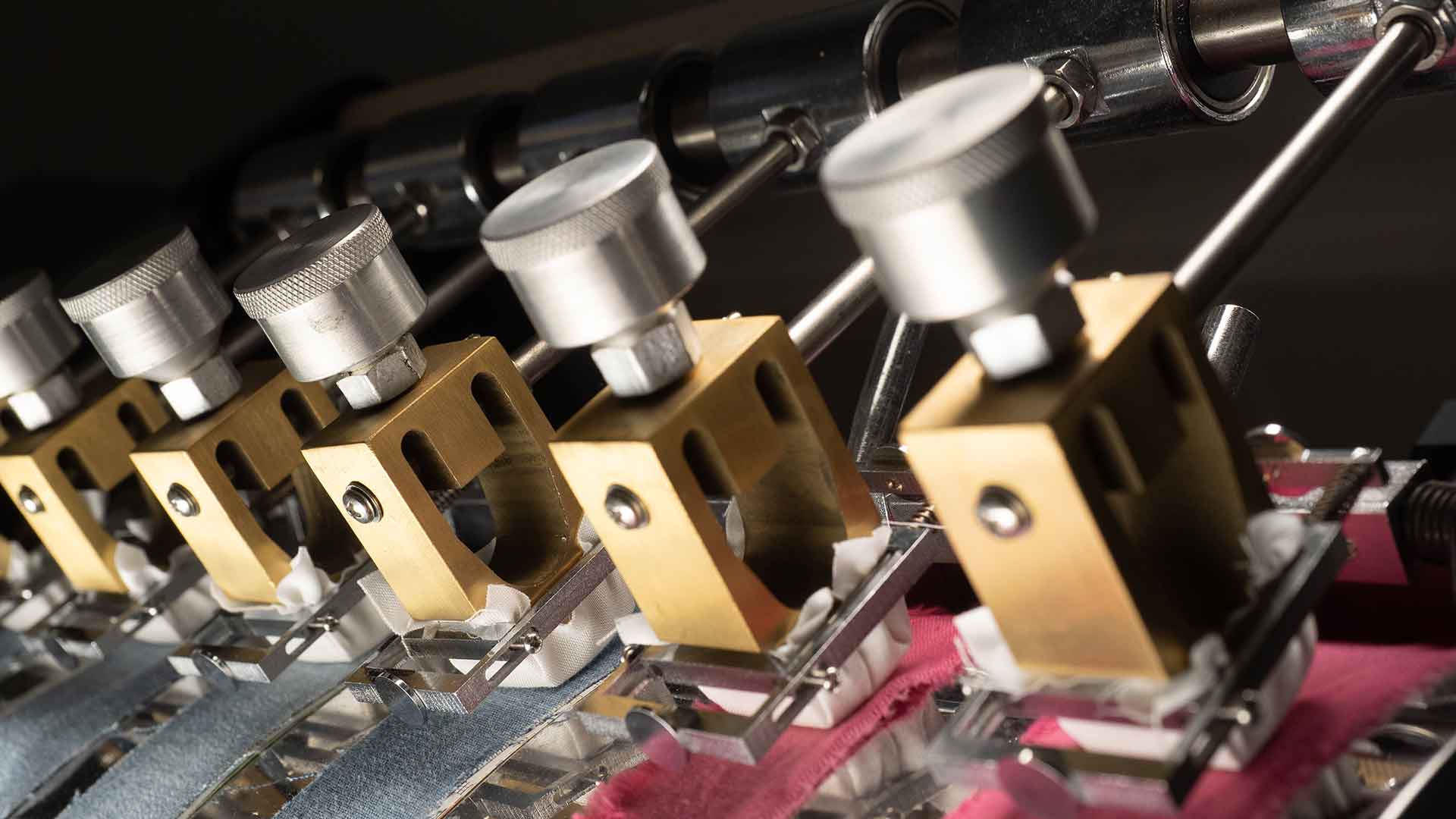 Our centres
A variety of centres work closely with the ISIaIP to deliver ground breaking research in wound care.
Click below to out more about who we work with.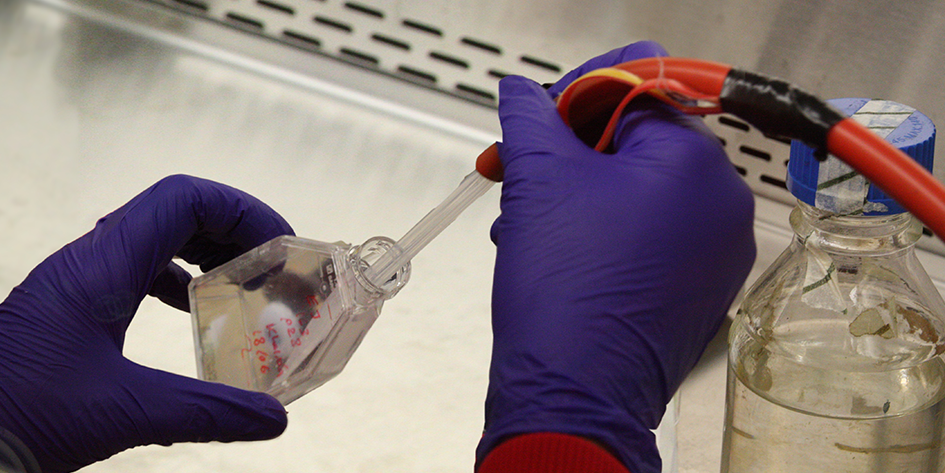 Research Outputs and Delivering Impact
Selected publications, awards, case studies and other outputs from our research.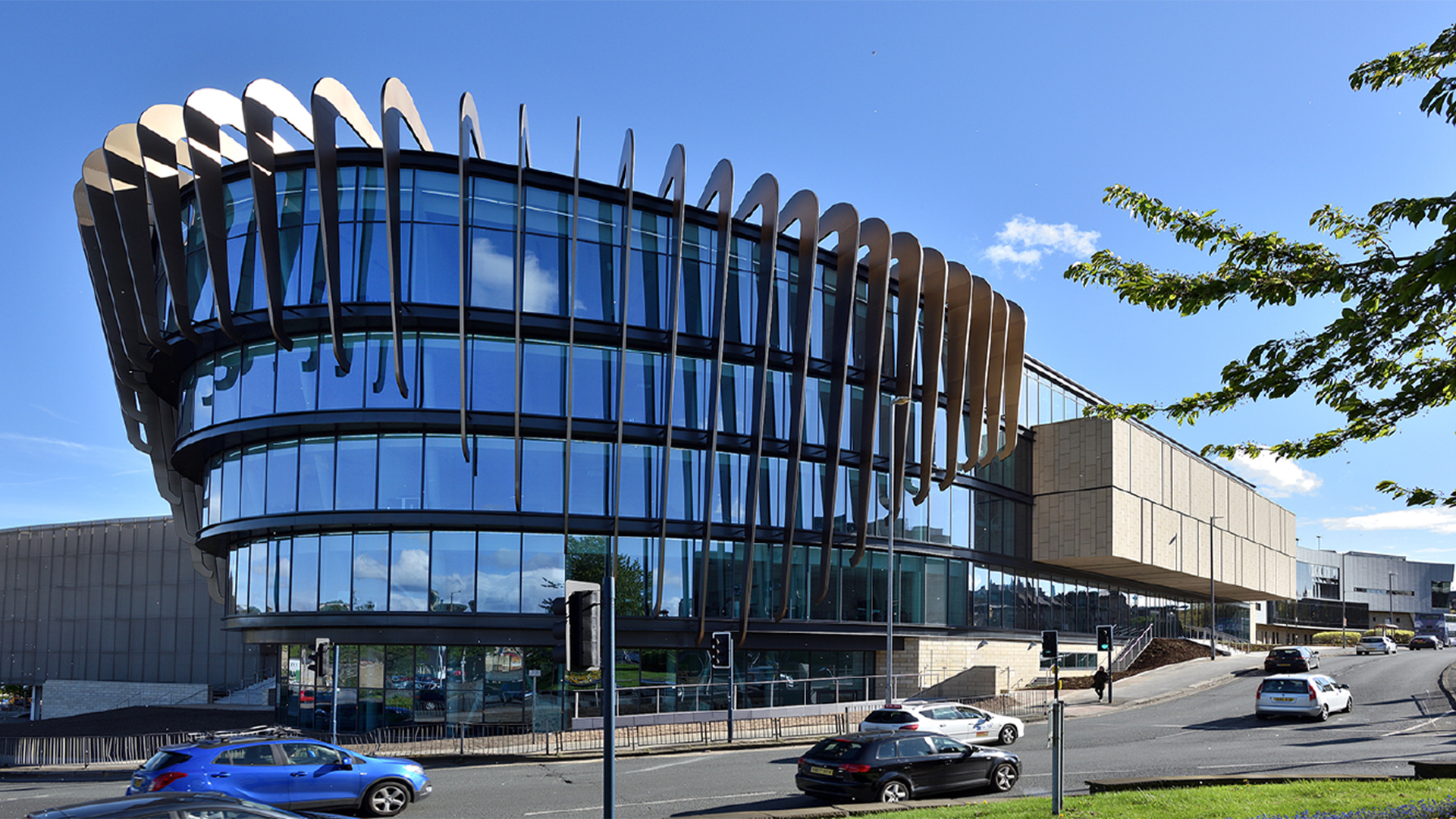 Education, Events and Outreach
We offer a range of specialist training, distance learning courses, PhD opportunities, conferences, events and outreach for health care professionals, patients and public.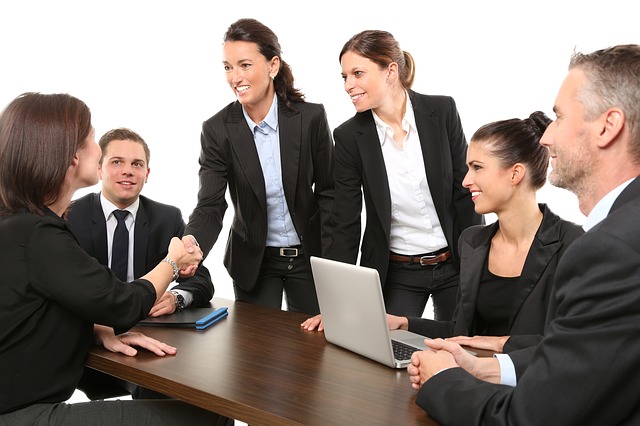 Working With Us
We work with a number of external partners including academics, industry and public and private healthcare providers. Click on Find Out More below to see who we work with and how we can benefit you.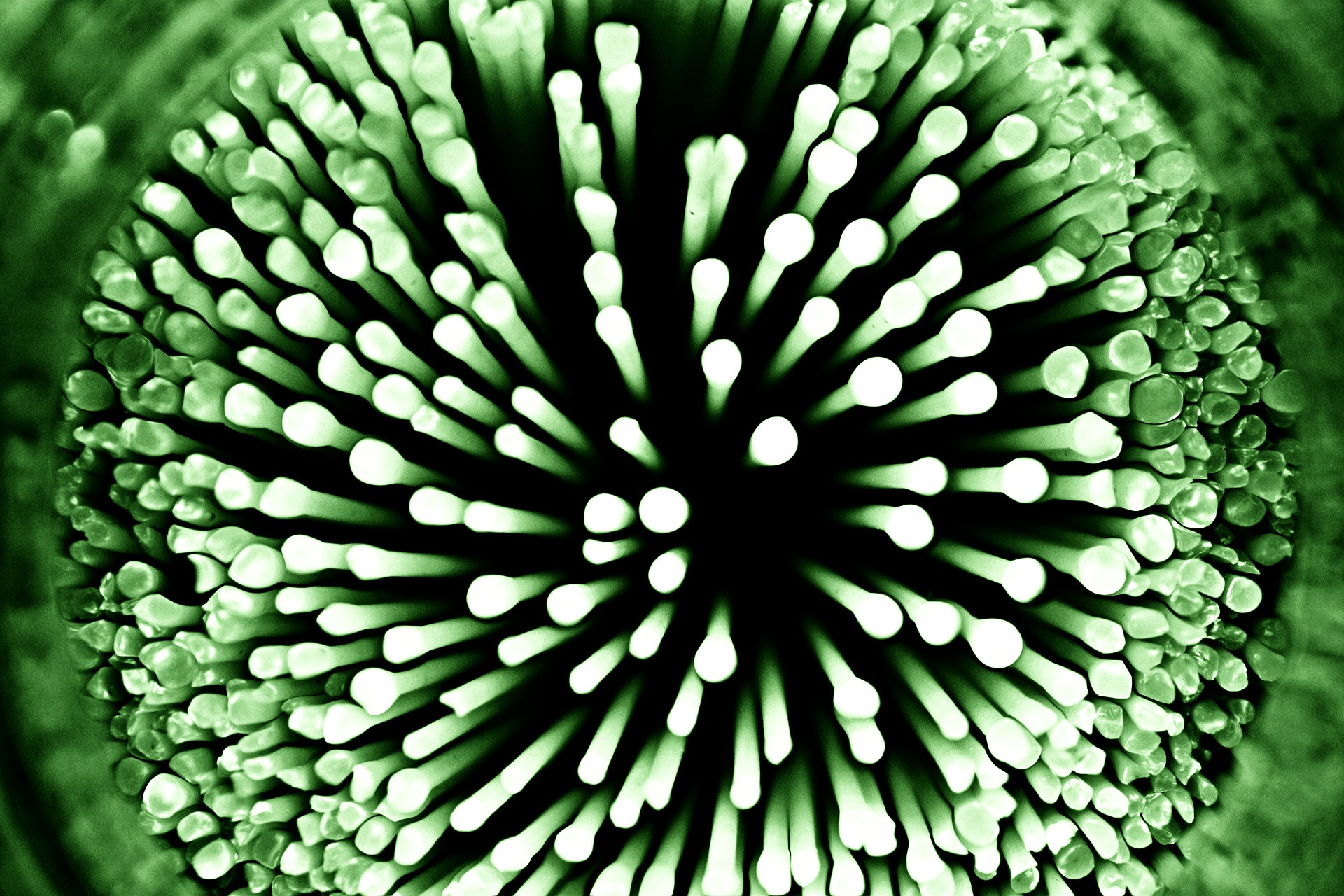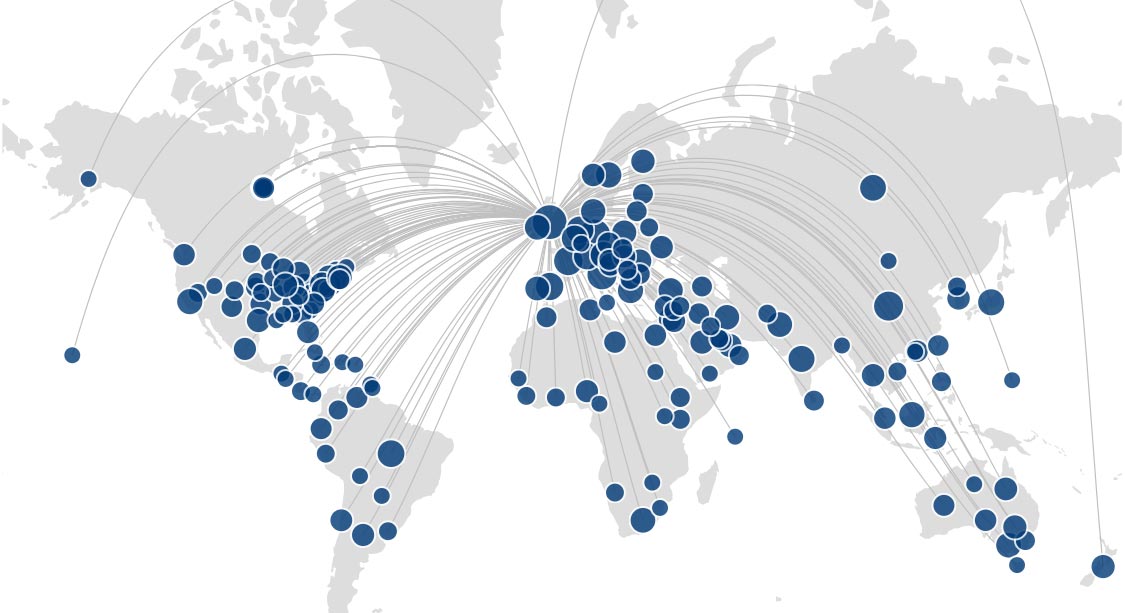 Huddersfield research portal
View the Institute on the public research portal to discover our researchers, their research expertise and visualize connections among researchers.