Research centres and Networks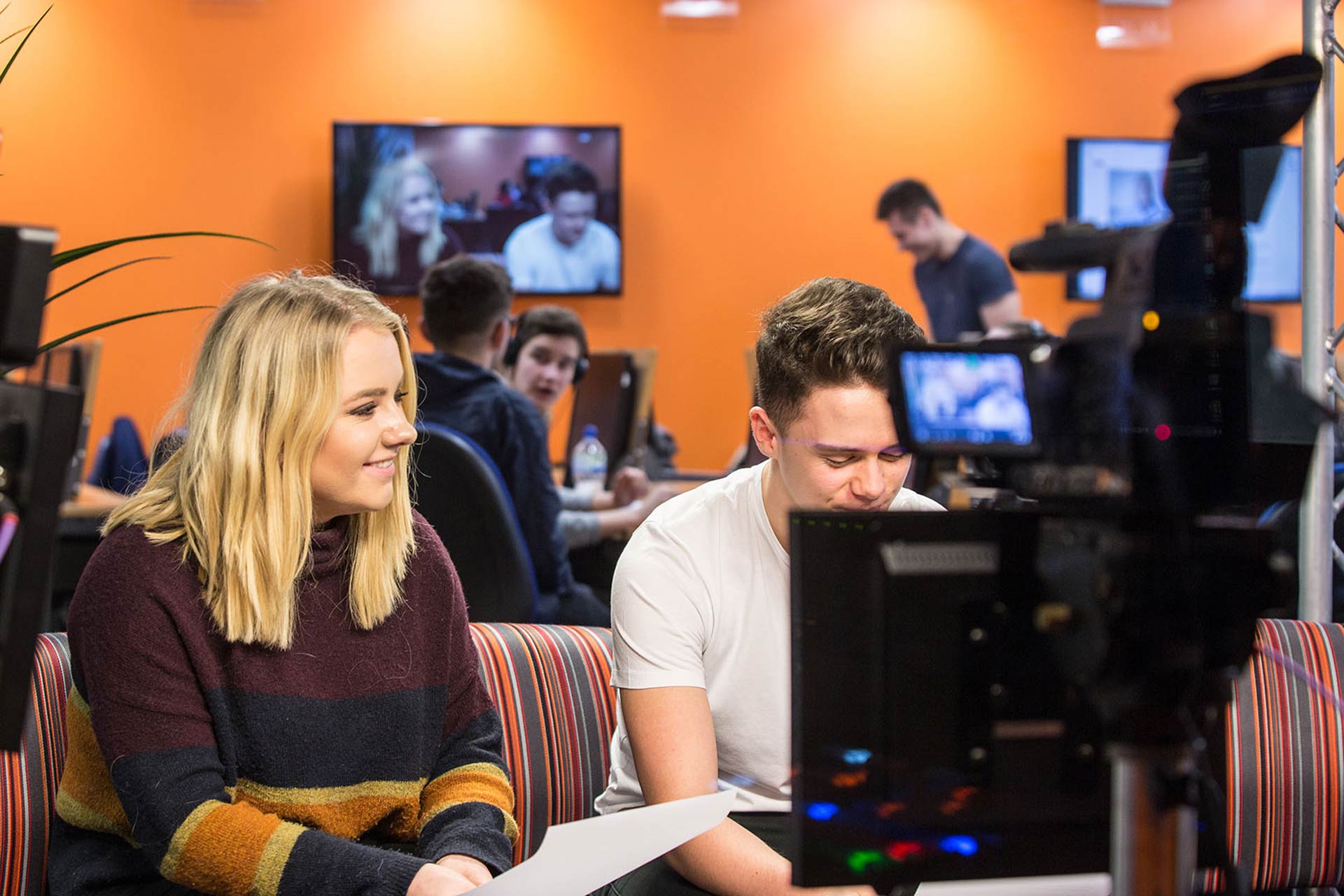 Participatory Culture
Founded in 2017, the Centre for Participatory Culture is involved in producing world-leading research in associated areas such as fan studies, audience studies, and media studies.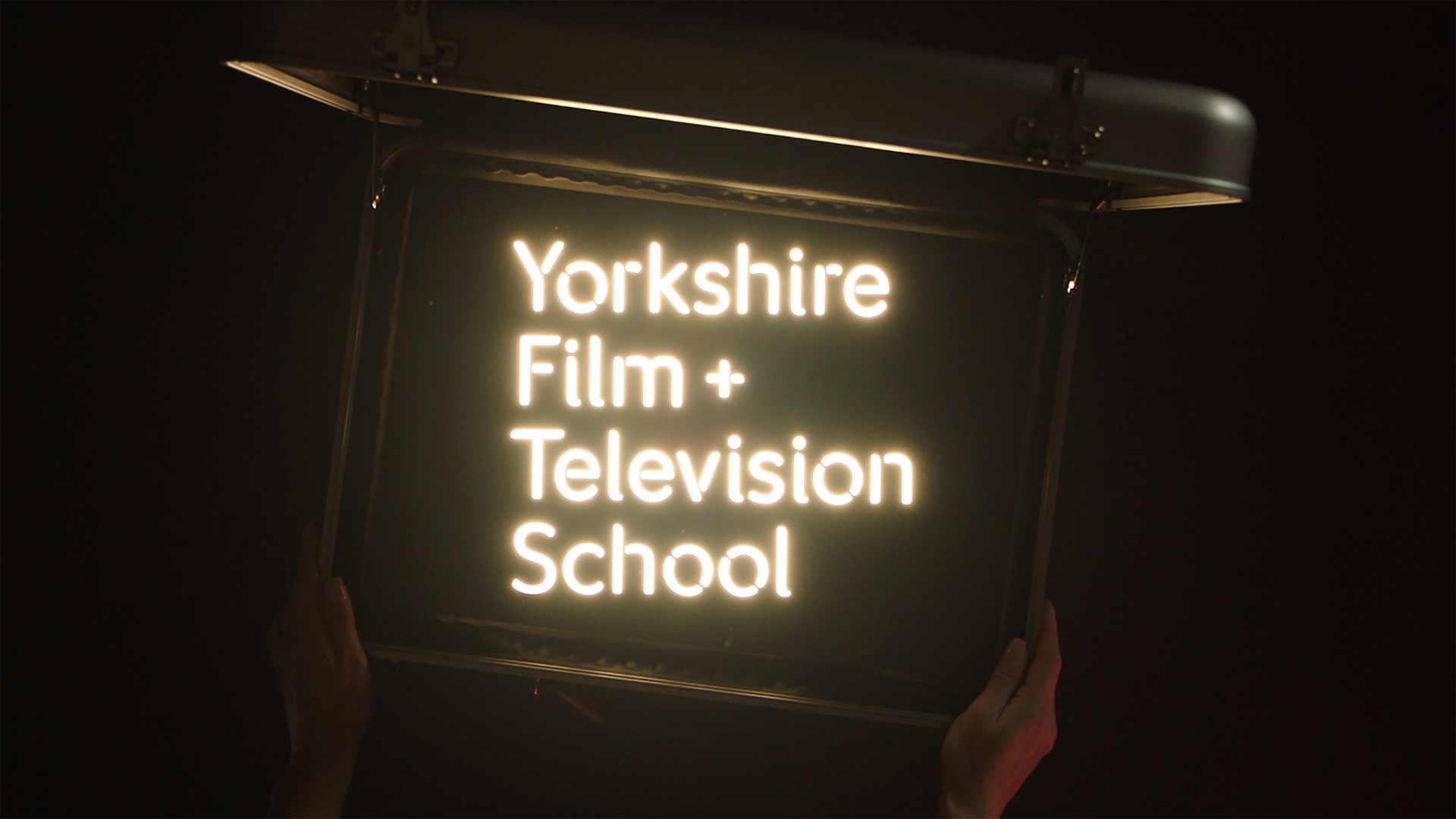 Yorkshire Film and Television School
Work with aspiring professionals in film making, television production, screen performance, screenwriting, and music and sound production, and apply your talents, knowledge and skills in industry leading facilities.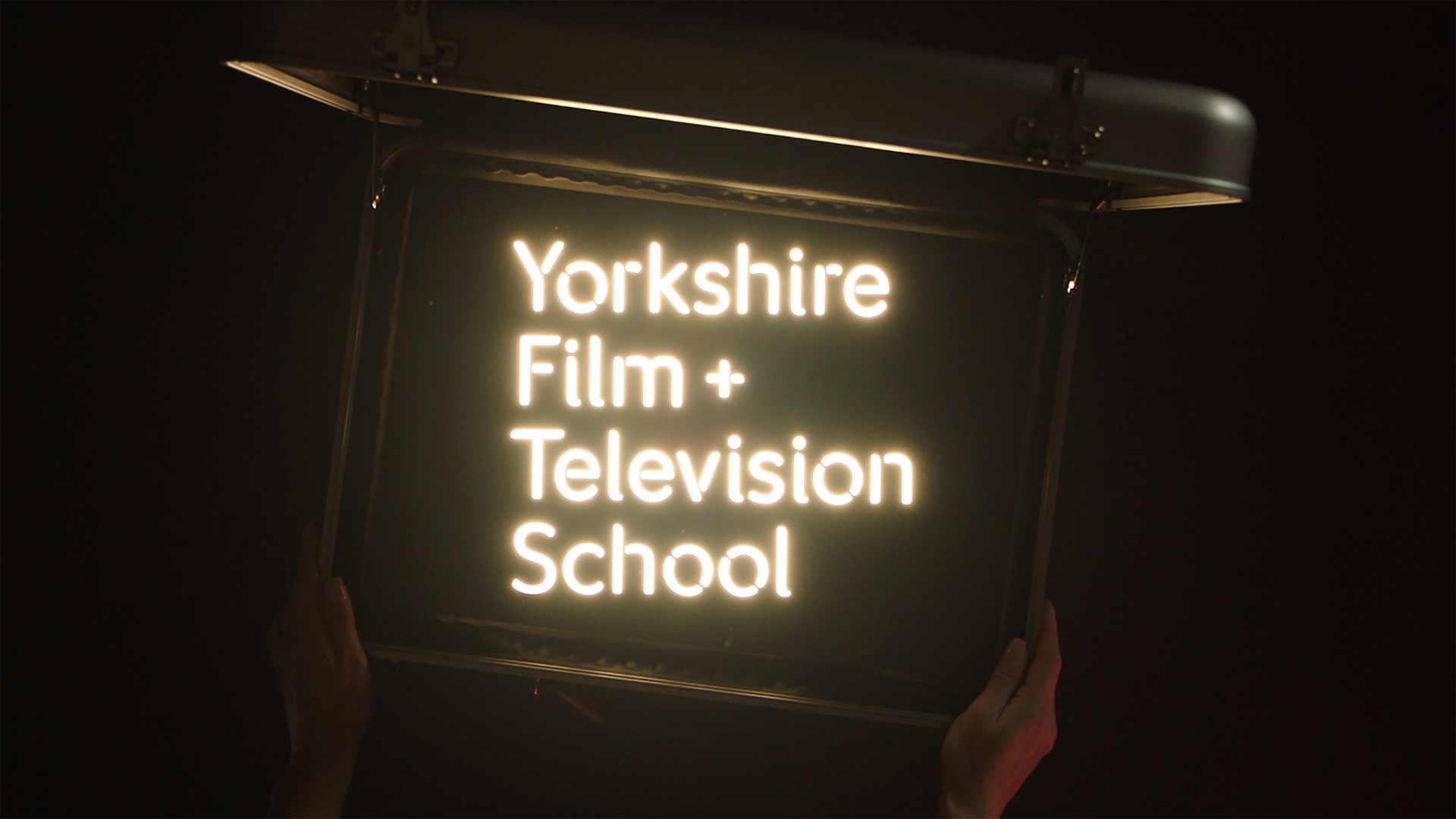 Yorkshire Film and TV School Innovation Lab
The Yorkshire Film and Television School Innovation Lab (YFTS iLab) is an ambitious research project funded by the University of Huddersfield that aims to address systemic inequalities in the film and television industries.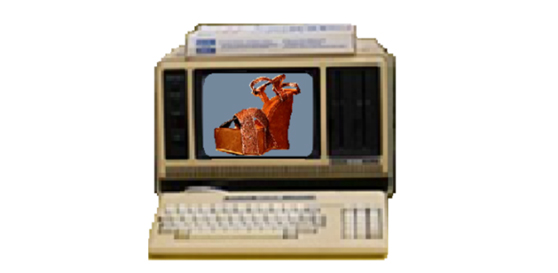 Yorkshire Platform Cultures Network
The Yorkshire Platform Culture Networks is a joint initiative by researchers in sociology media and communications at the Universities of Leeds, Sheffield, York and Huddersfield.