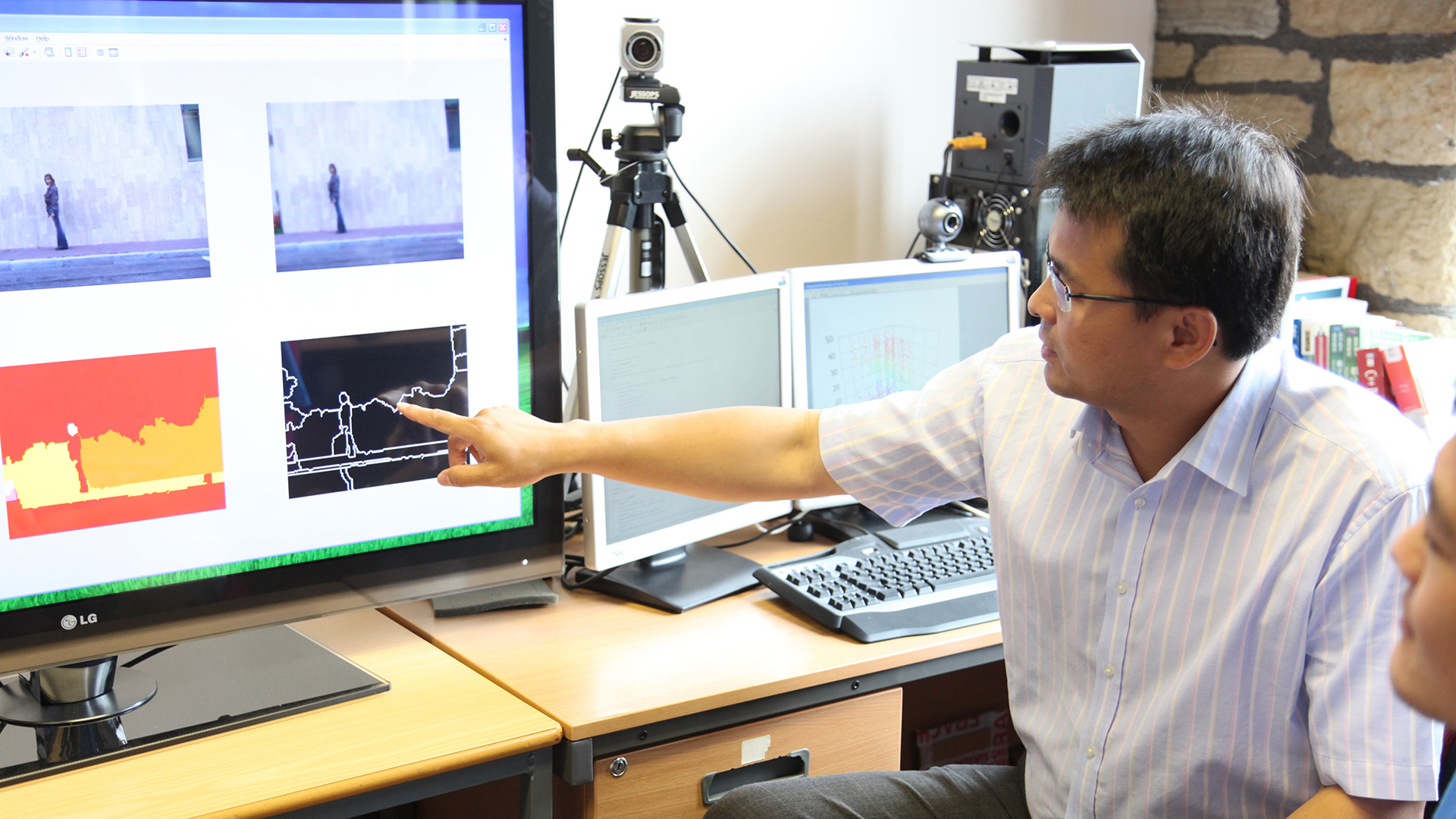 Our people: Leading experts
Our research staff are creative and innovative practitioners who have wide industrial and research experience. They use their established industry links to continually refresh and update their research activities, ensuring that their work is at the leading edge of technology.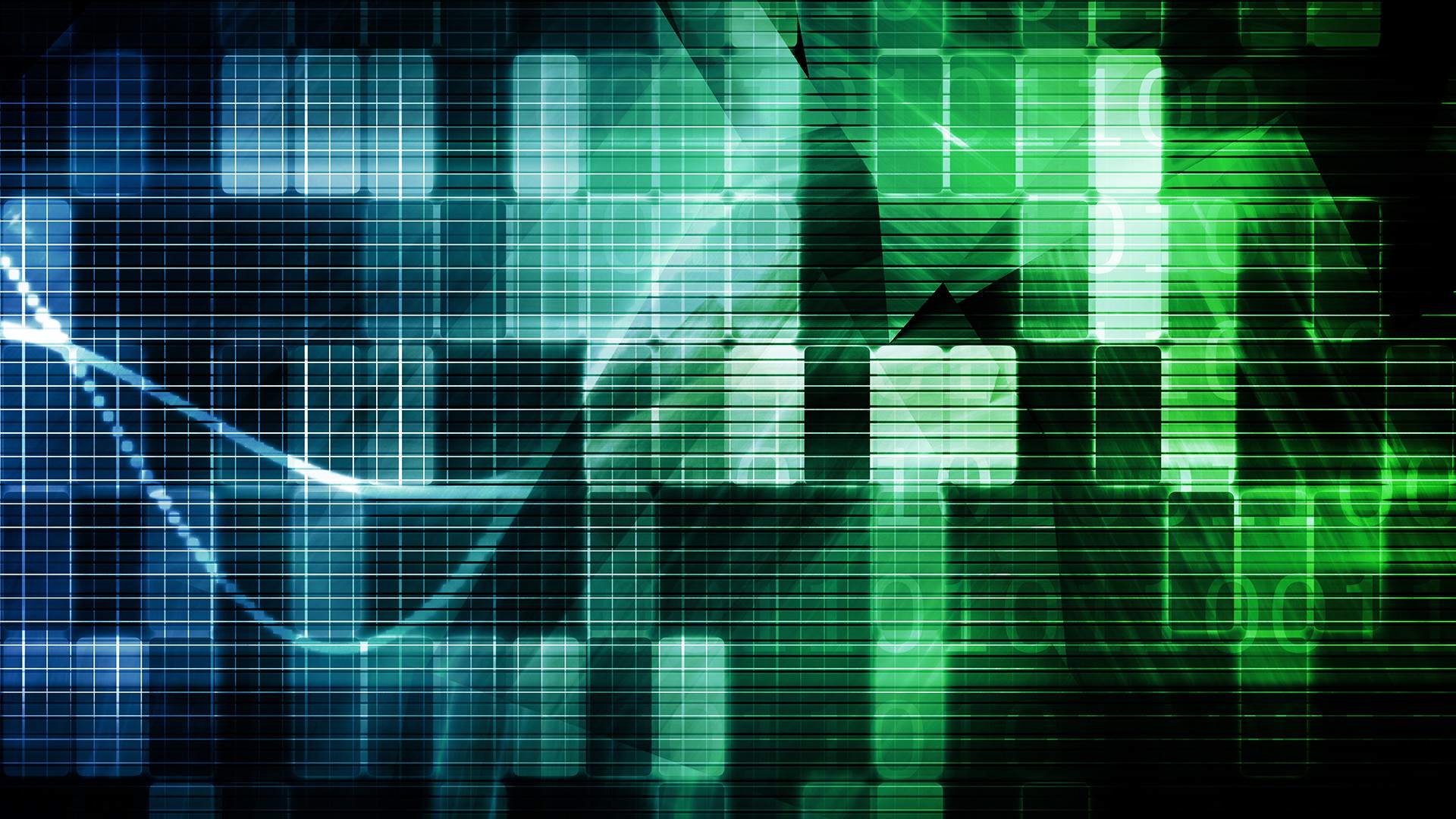 Impact
The impact of our research into computer vision, computer architecture, and software engineering falls into 3 distinct areas: Social security and crime detection; Knowledge engineering; and Data visualisation.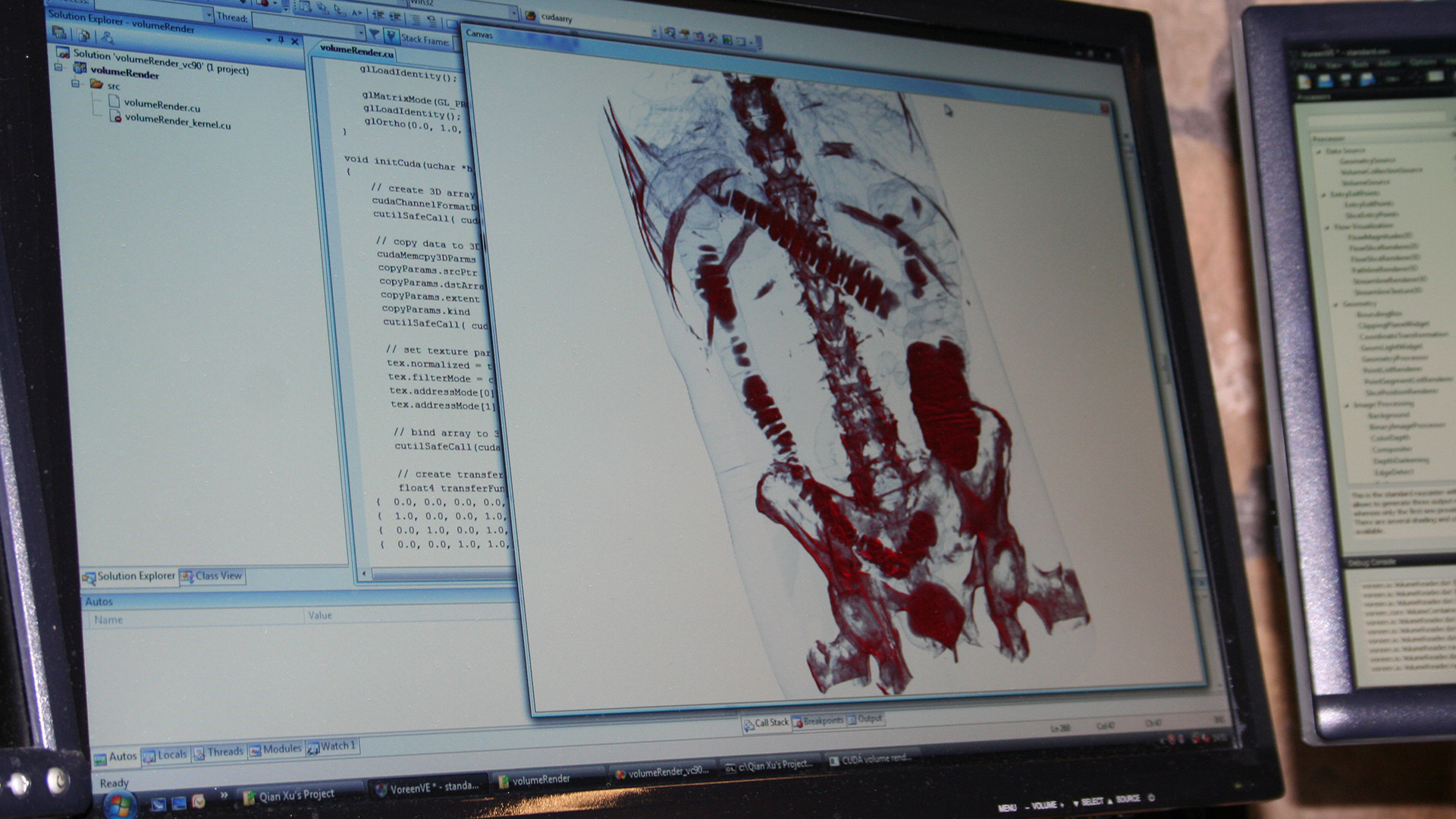 Outputs
The following are examples of the most recent outputs produced by members of the group.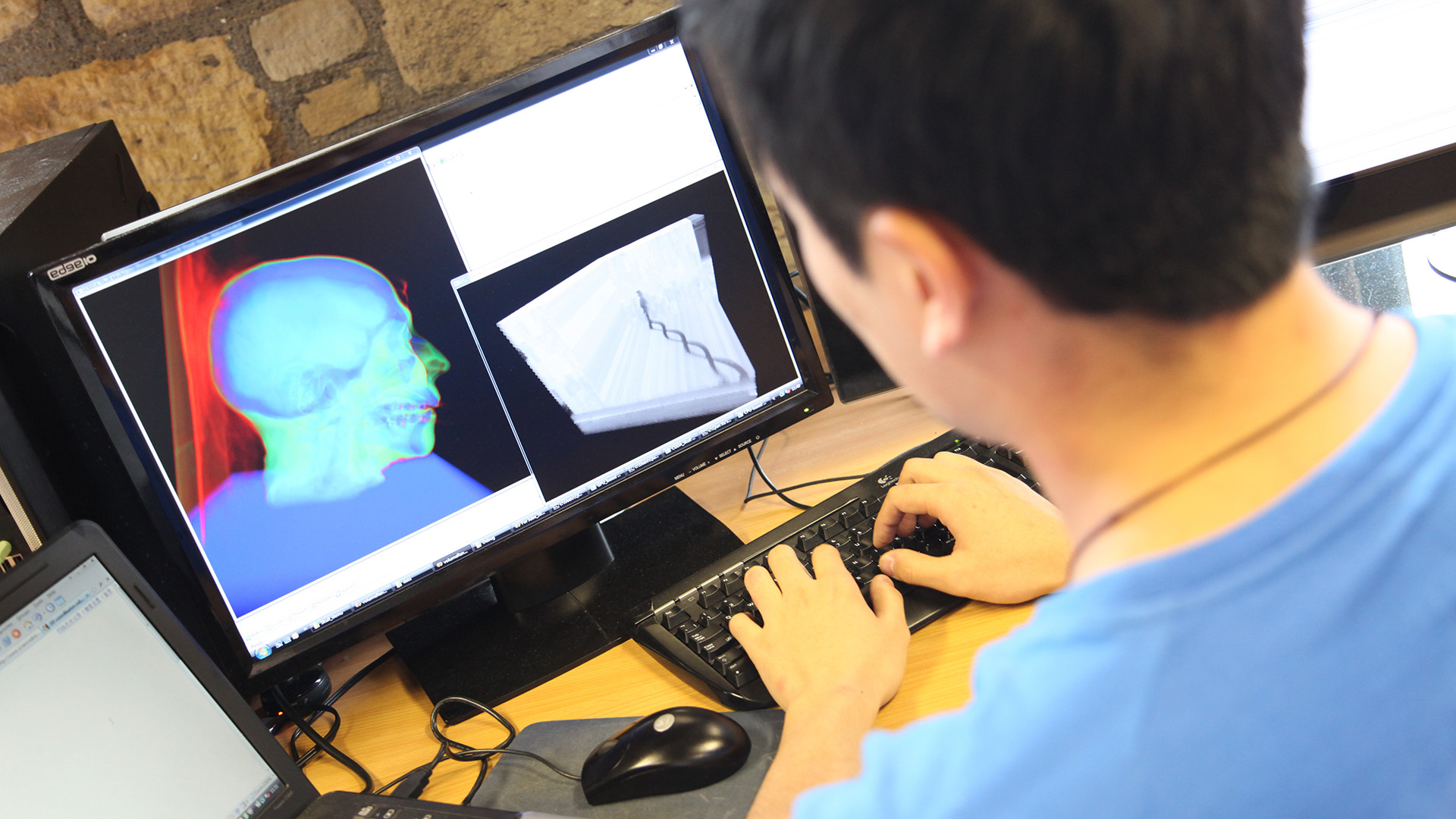 Projects
Find out about the projects CVIC is involved in.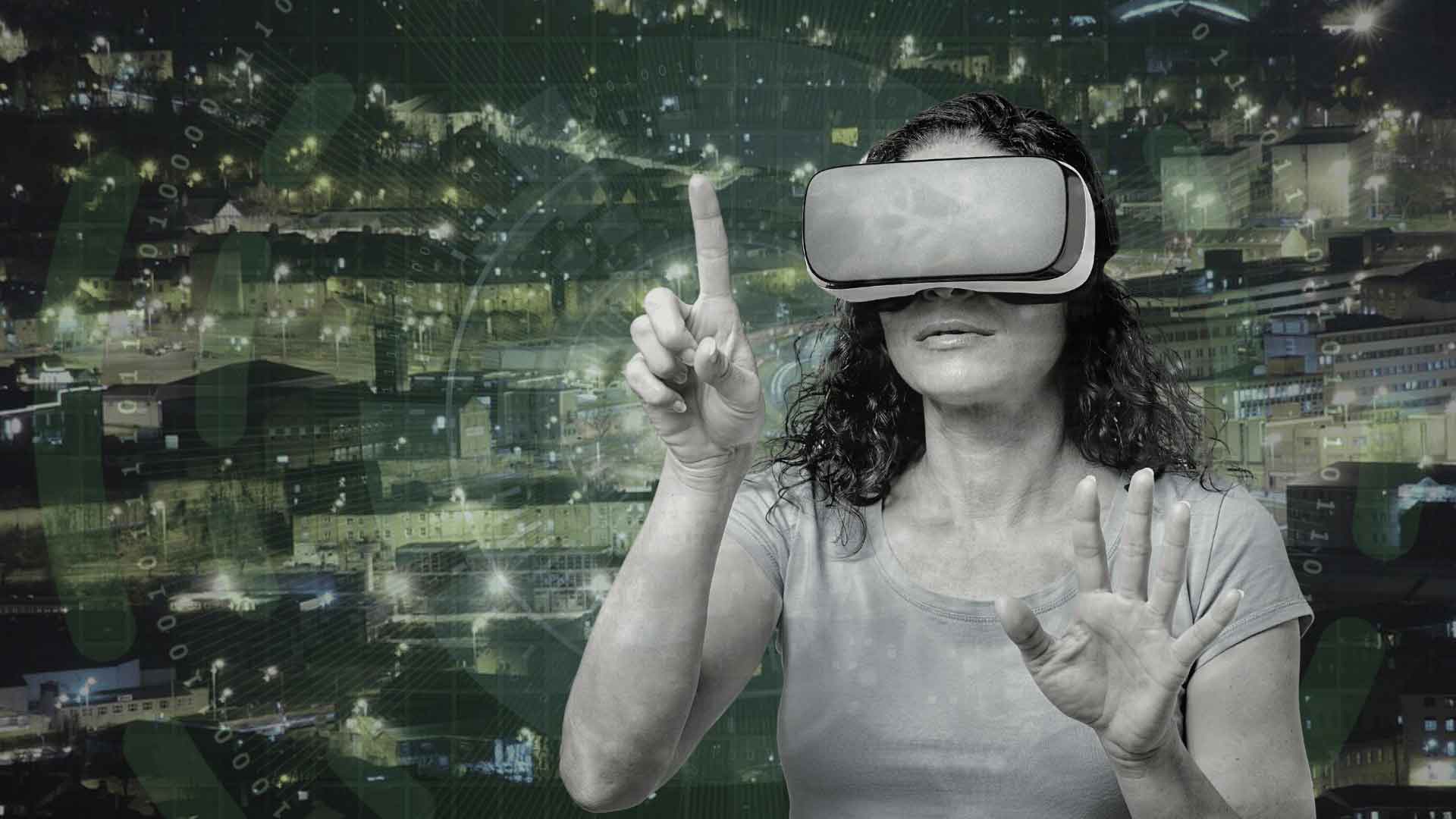 Environment
Providing the best research environment facilitates top class research. We provide a range of measures to ensure this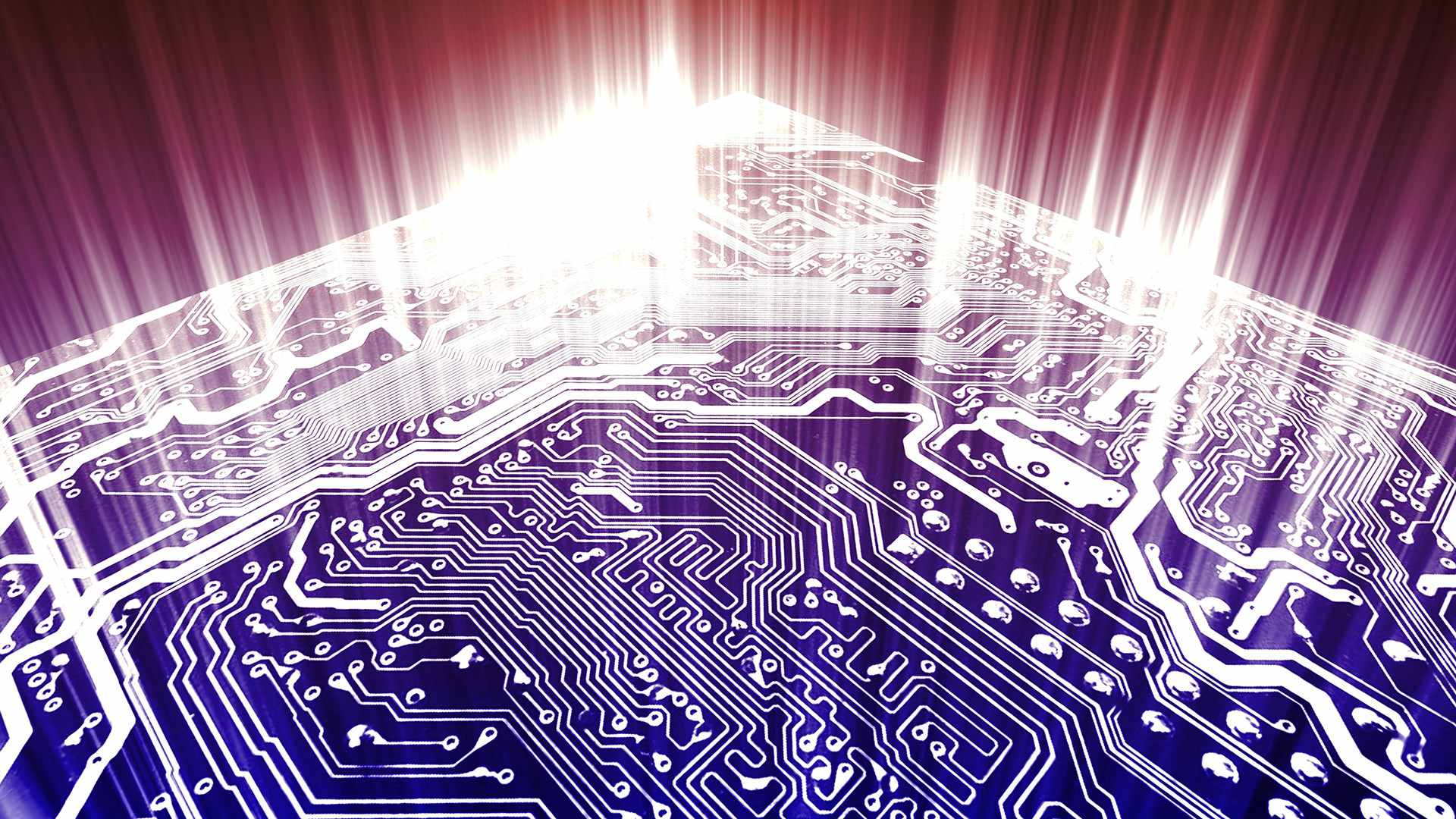 External Relationships
View our external relationships.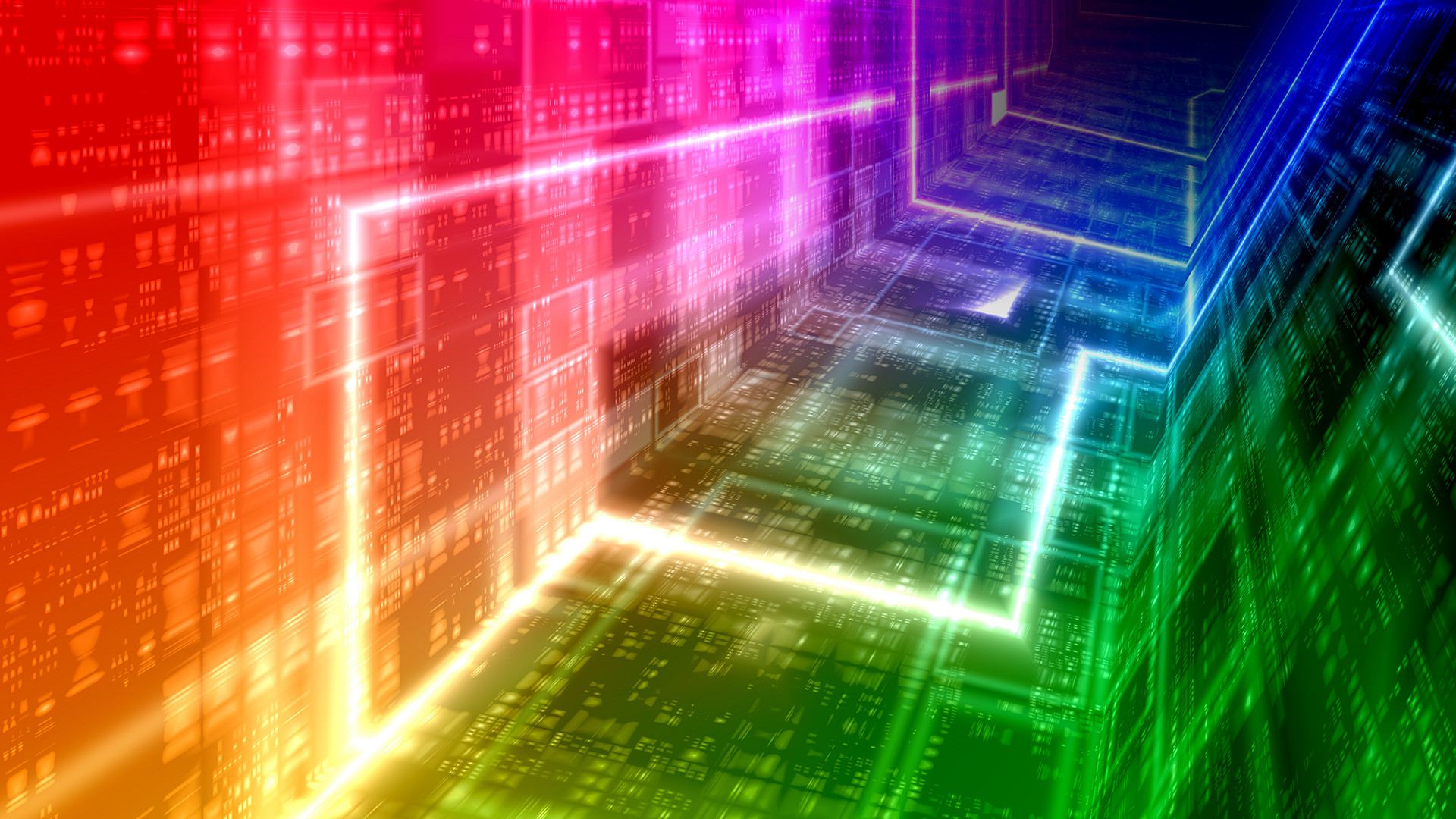 Research Excellence
Learn more about our vibrant and growing research community.