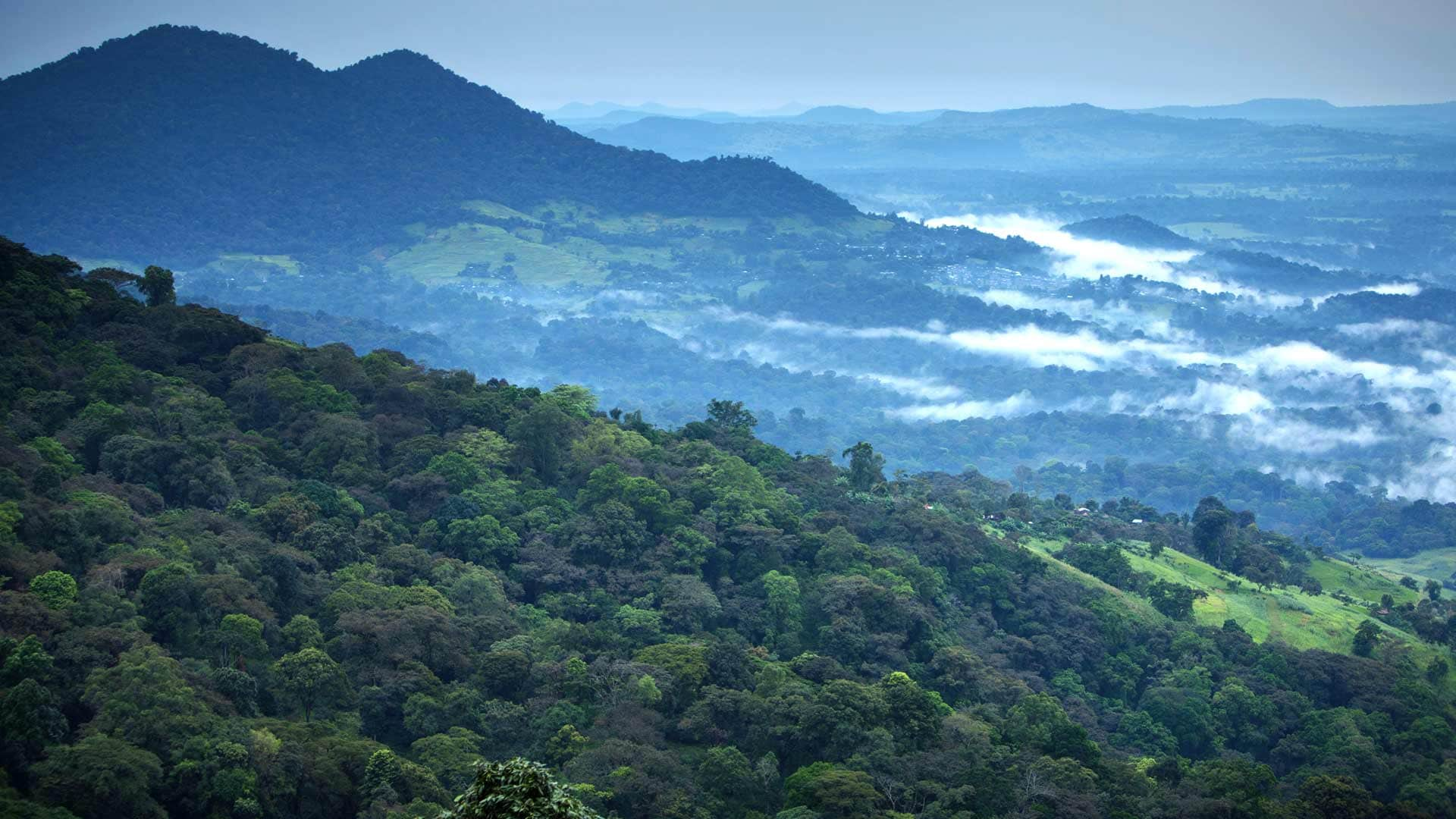 NTFP-PFM (2003-2013)
Developed a devolved form of Participatory Forest Management (PFM) and explored the role of Non-Timber Forest Products (NTFPs).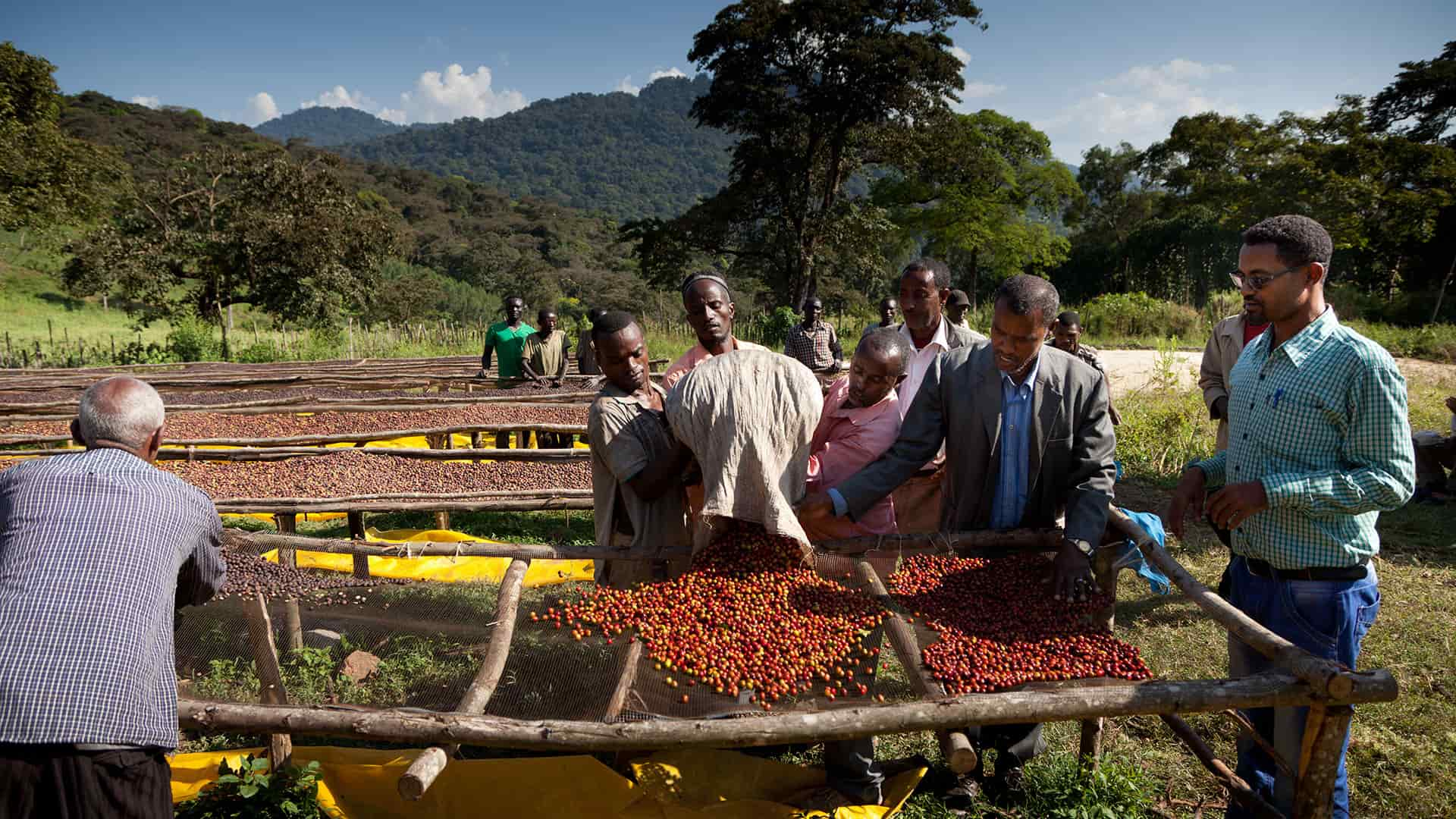 WCC-PFM (2000-2016)
Wild Coffee Conservation by PFM Project tested the use of PFM for conserving wild Arabica coffee growing in natural forests.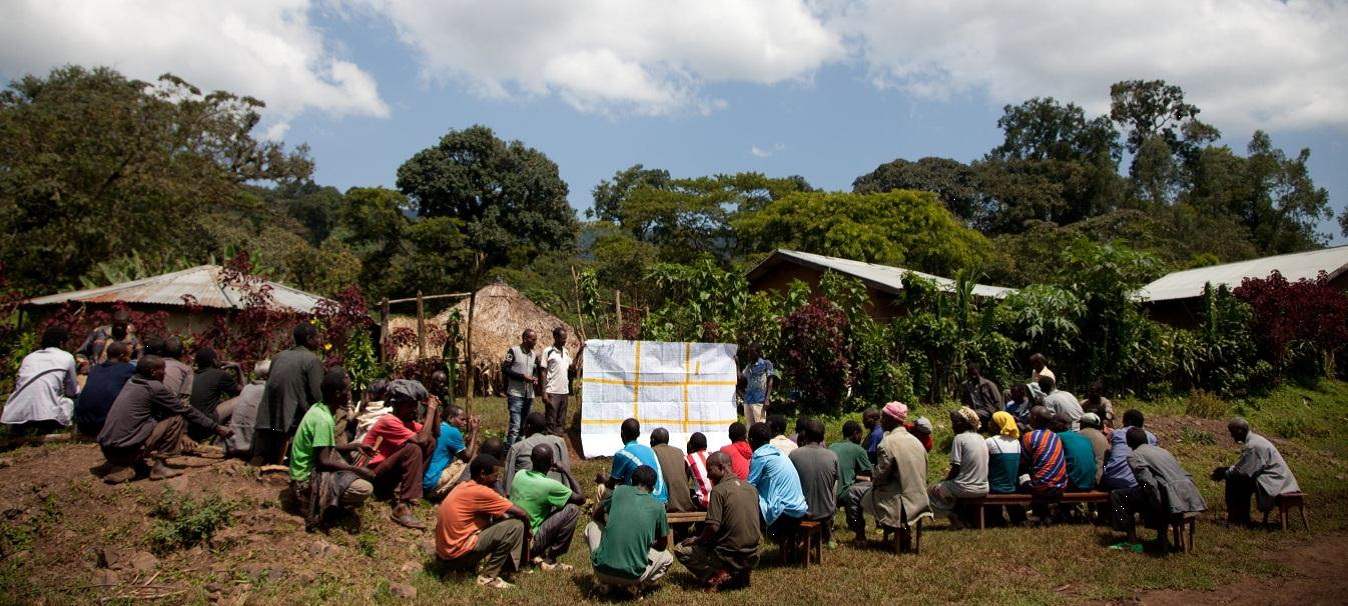 CCWCNF (2016-2021)
Enhanced and expanded PFM for sustainable forest management and livelihoods development including use of communal land certificates.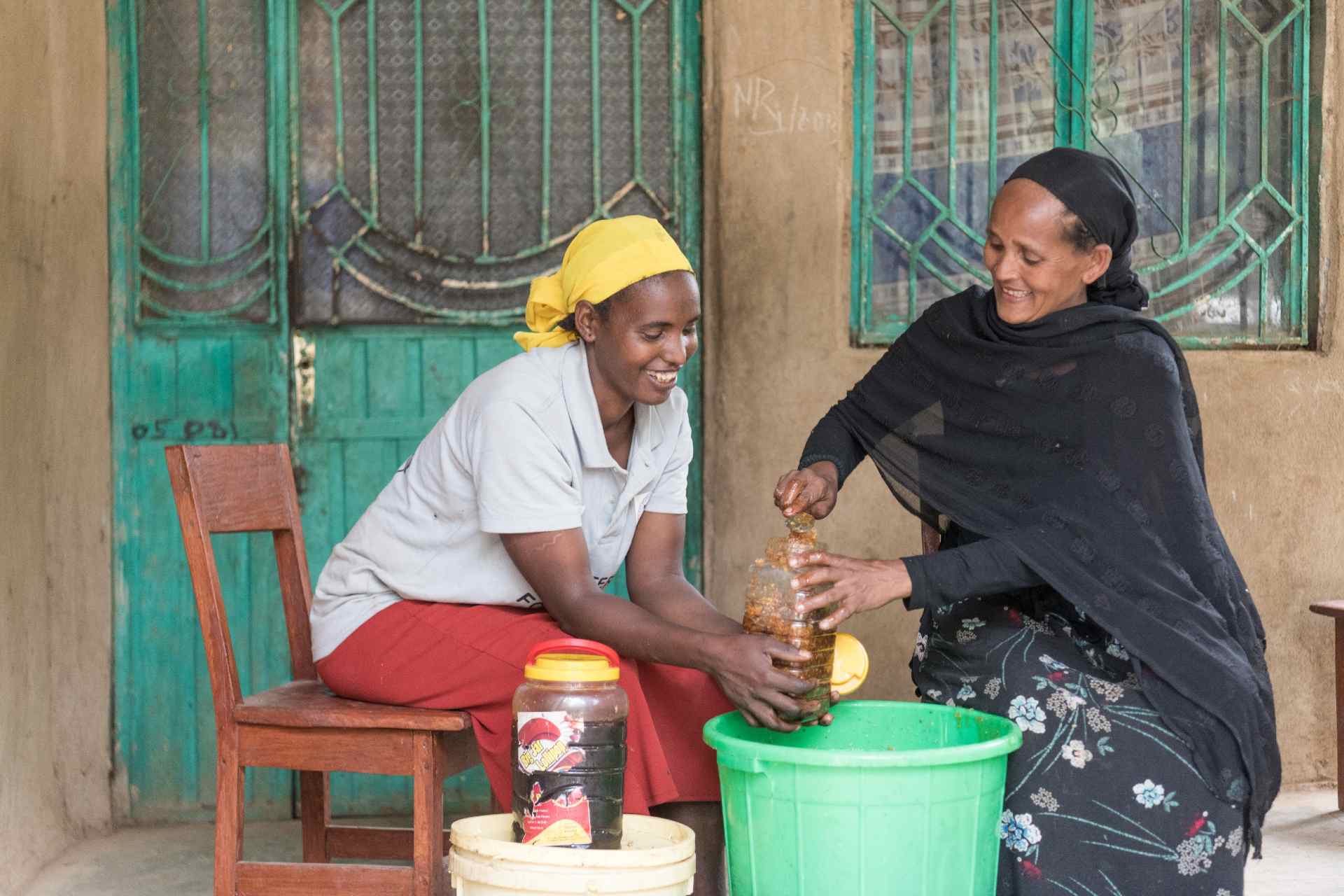 NTFP-ME (2018-2021)
Developed micro-enterprises (ME), especially for women, to add value to non-timber forest products (NTFPs) and improve livelihoods.