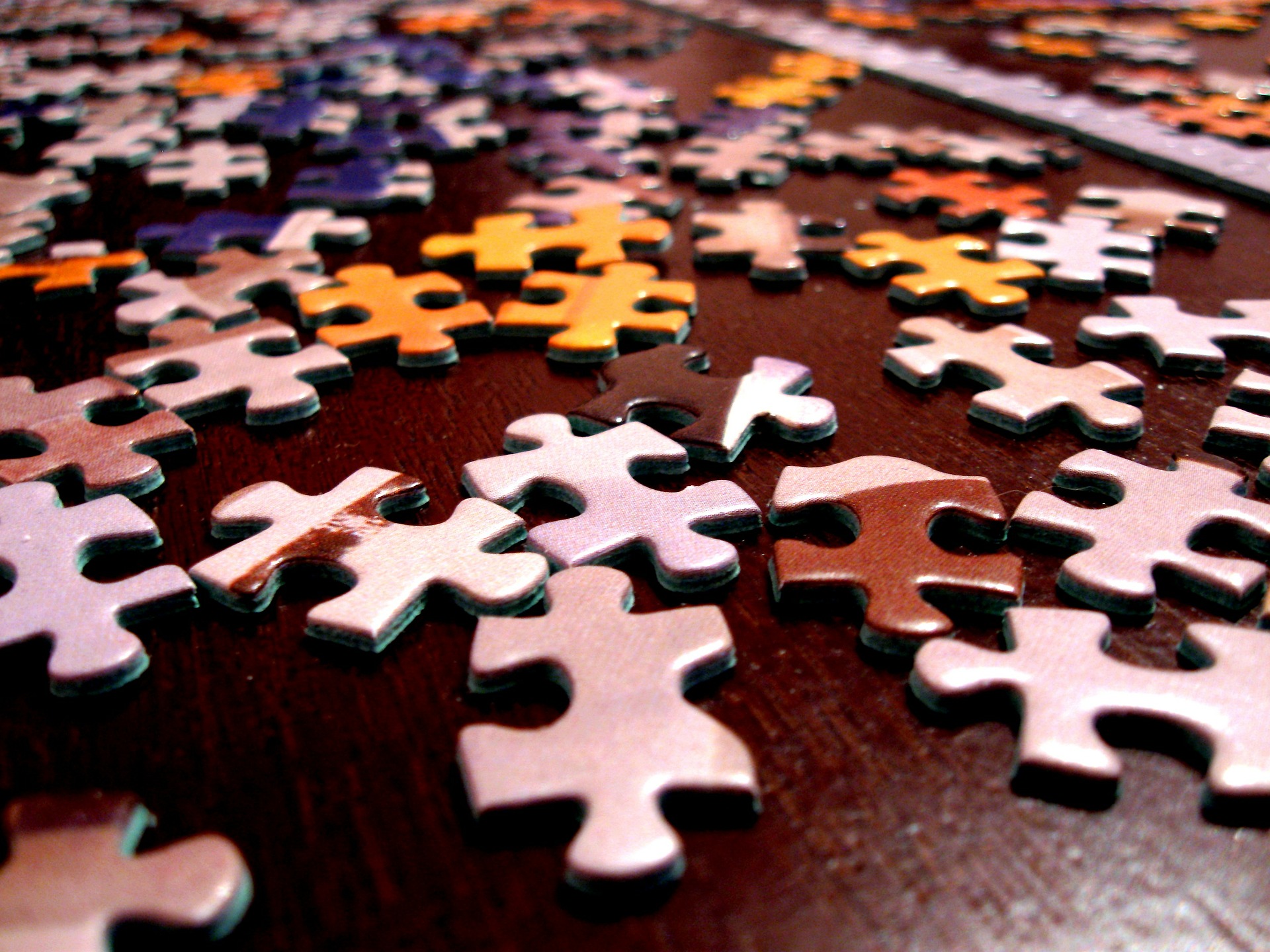 What is template analysis?
A concise description of the approach and how it relates to other types of qualitative data analysis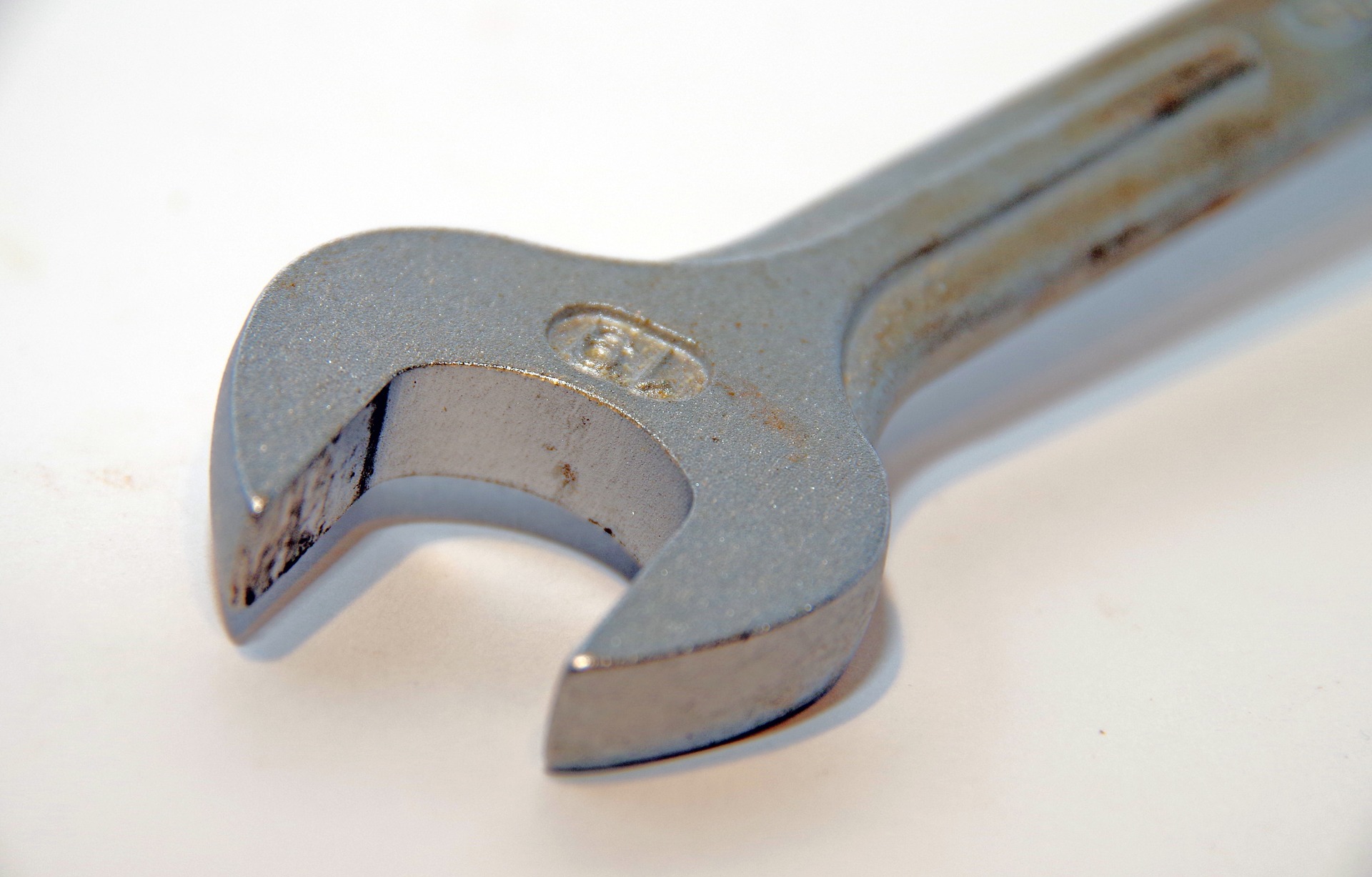 The technique in detail
A step-by-step practical guide to using the approach.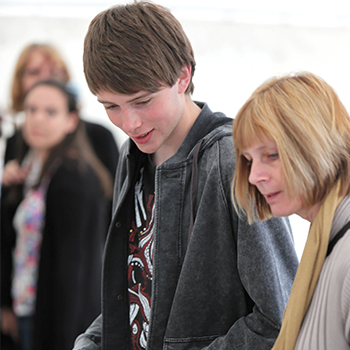 Examples
Real examples of how the approach has been used.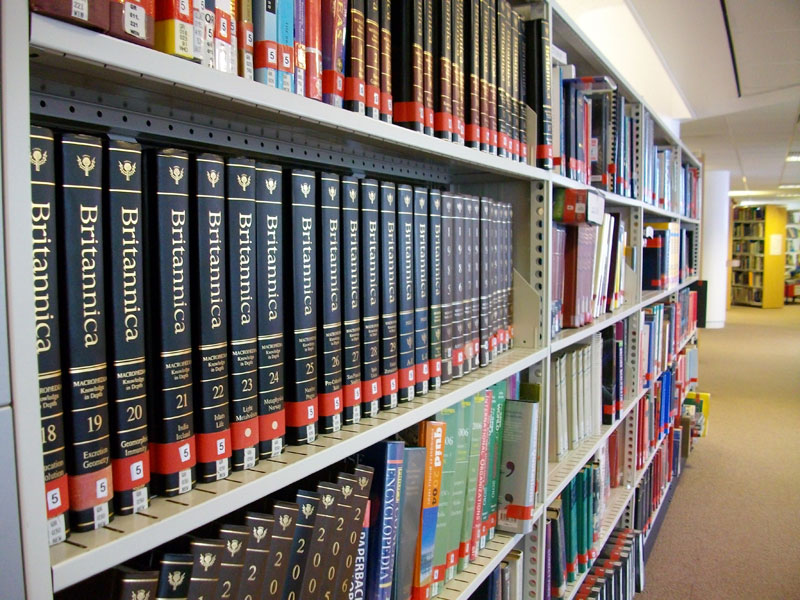 Literature
Methodological literature on template analysis and similar approaches, examples of papers and reports and some general references to qualitative methods in psychology and other disciplines.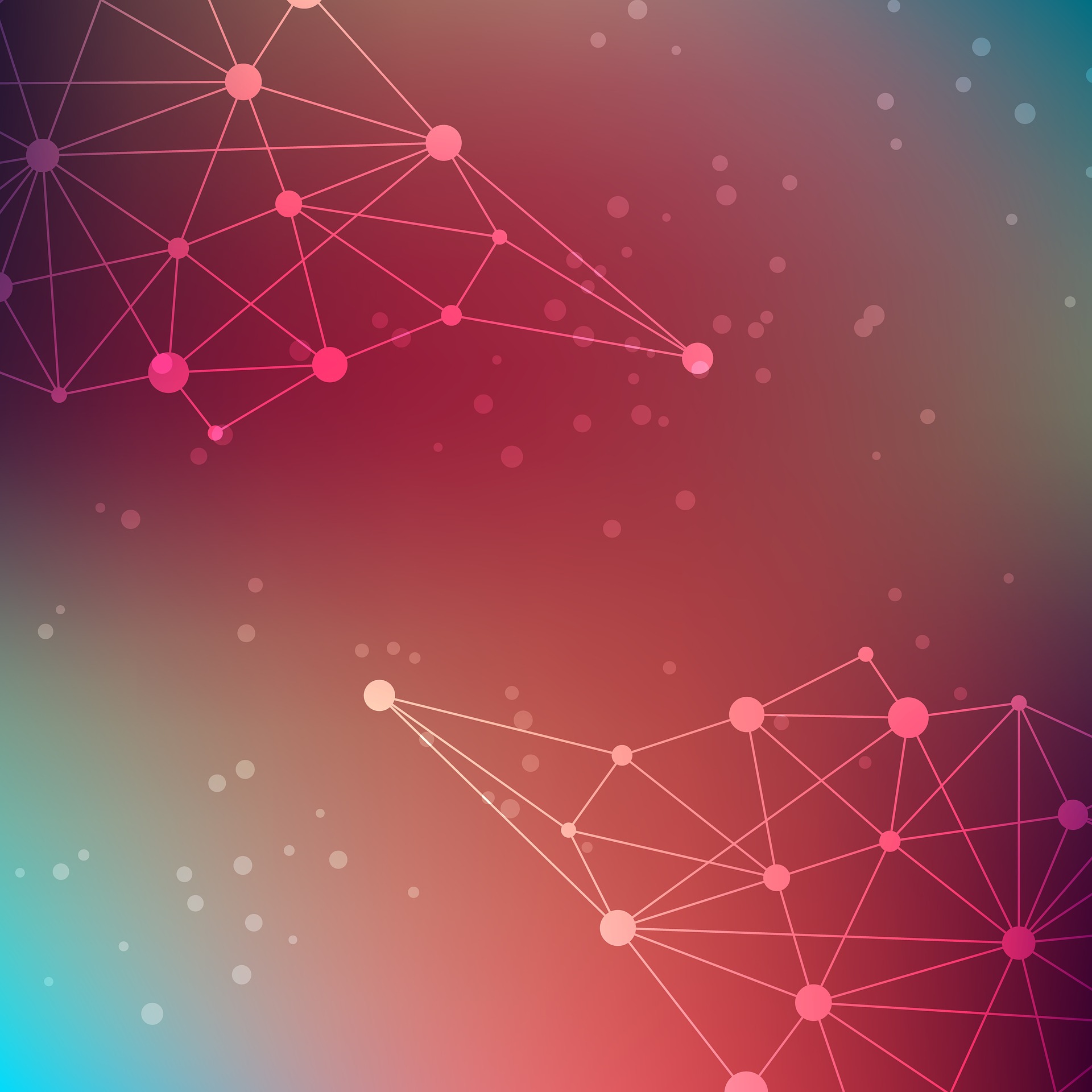 Links
Other sites of potential interest.